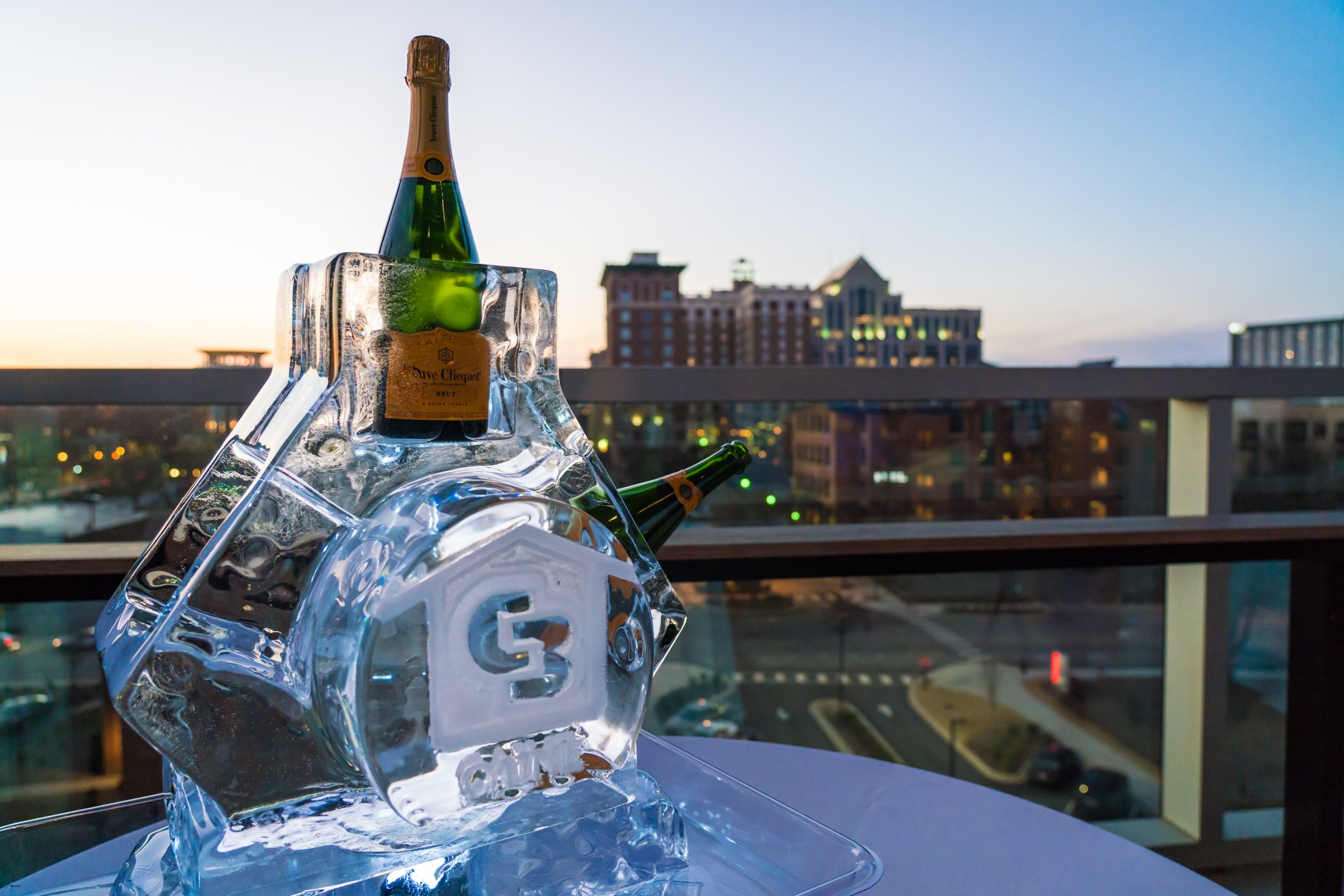 08 Jan

2018: A Year in Review
A new year brings new opportunity and growth, but before we look ahead, it is important to take a moment to look back on the past year's success. Here are a few highlights from 2018 we'd like to share.
We introduced Coldwell Banker Caine Global Luxury in January. Coldwell Banker is a name that commands instant respect and trust all over the world as a leader in luxury real estate, and we have the power to showcase our luxury properties and reach affluent buyers around the world.
In February, we went to Avenue in our best "business blue" for our Annual Meeting, where we celebrated our top Realtors® of 2017. Each award winner received a Tiffany & Co. gift in the brand's signature blue box, an ice sculptor created a frozen masterpiece as we enjoyed rooftop views, and Jordan Corbett won a trip to New York City in the Make it Count drawing.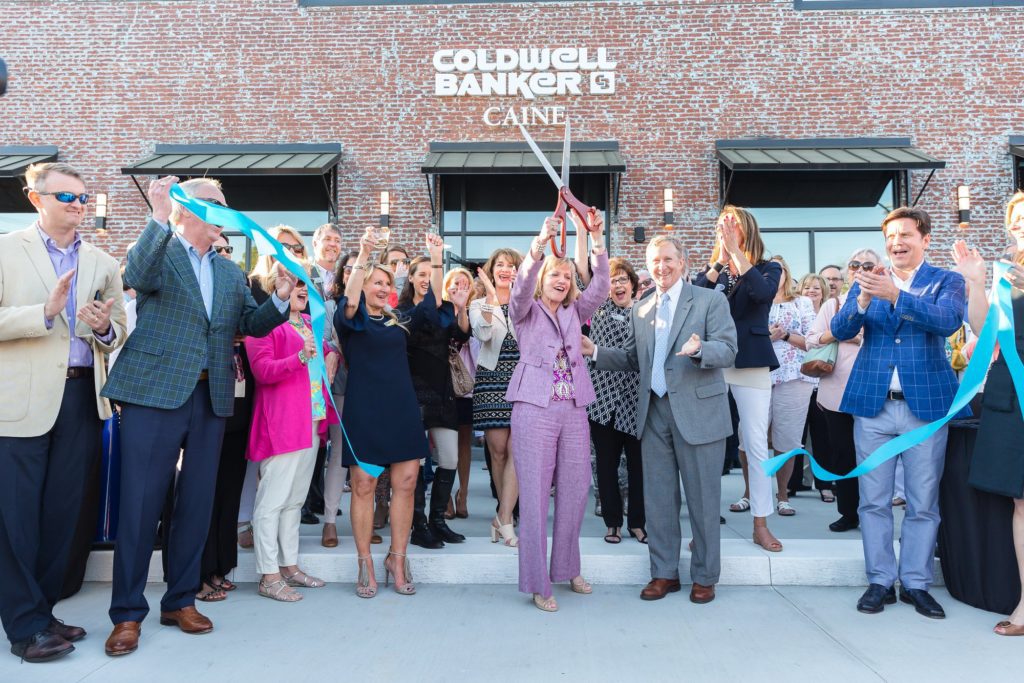 Our new Spartanburg office opened at 151 S. Daniel Morgan Avenue complete with an array of local art, a fleet of "Caine Cruiser" bicycles, and a bocce court. We cut the ribbon in April with 300 of our closest friends, art by Page Davis, delicious barbeque, and music from Fireside Collective.
We got together at our headquarters for our 85th anniversary in May. During the event, our Chairman, Brad Halter, celebrated his 40th anniversary with the Caine Companies and Mayor Knox White presented him with a special commendation from the city. Guests viewed the curated art collection displayed throughout the office, and we turned our board room into a speakeasy with specialty food, cocktails, and decor commemorating 1933, when the company was founded.
In July, we launched several new partnerships. We joined 100 East condominiums as the exclusive sales and marketing partner. With recent upgrades and unique amenities such as a rooftop pool and easy parking, 100 East offers premier access to coveted downtown Greenville real estate. We expanded our new homes department further by becoming the exclusive marketing and sales partner for Bella Grove, Chelsea Townes, and The Brownstones neighborhoods within Hollingsworth Park at Verdae. We also announced our title as exclusive marketing and sales partner of LS Homes, a trusted home builder in the Upstate for over 30 years.
We prepped all of the Caine kids for the new school year at our Back to School Swag Grab event. Our Director of Marketing and Operations, Kate Dabbs, was named one of Greenville's Best & Brightest 35 and under by Greenville Business Magazine. We also launched our Thrive Caine initiative to promote company-wide health and wellness, offering Fitbit health trackers to our agents and staff at free or discounted rates. Stay tuned for our announcement of the winner of our first Thrive Caine contest who will receive a trip to the Grove Park Inn & Spa in Asheville, NC!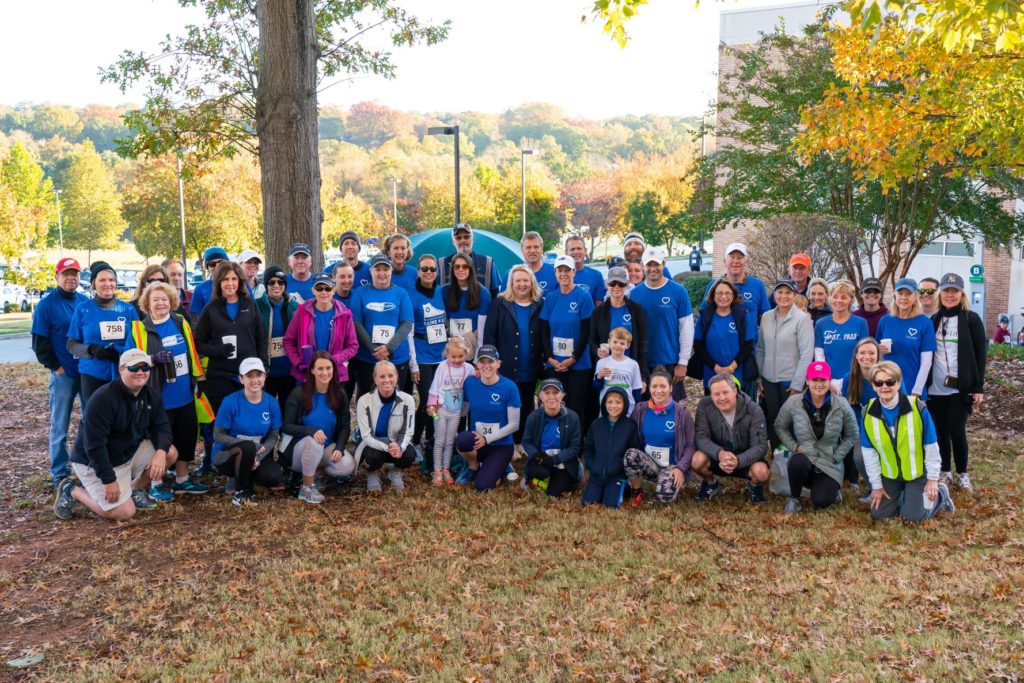 Throughout the year, we supported the four pillars of our Caine Cares philanthropy platform – health & wellness, animal welfare, the arts, and human services. Our team, Better at Selling than Spelling, competed in the Greenville Literacy Association's Spelling Bee, and we sponsored Spartanburg's annual Criterium bike race. We held receptions for featured local artists at our Main Street Real Estate Gallery in downtown Greenville and at our new Spartanburg office. We were Pacesetters for this year's United Way campaign and raised over $60,000 for the United Way of Greenville County and the United Way of Piedmont. 91 pets were adopted from Greenville County Animal Care as a result of our annual Homes for Dogs adoption event. The Caine Company Team also won the participation award and raised over $6,000 at the 11th annual Run4Life 5K.
We finished out the year with an array of holiday events where we came together as the Caine family to celebrate. Edible Upcountry even wrote a wonderful piece on our Turkey Fry tradition. We held a Holiday Pop-Up Shop where our family and friends could shop for handcrafted gifts from local vendors, and our staff enjoyed a holiday breakfast at the Poinsett Club. Finally, we rented out the entire Lazy Goat for our holiday cocktail party.
2018 was our best year ever, and we know we'll top it in 2019! To see our predictions for the real estate market this year, click here.