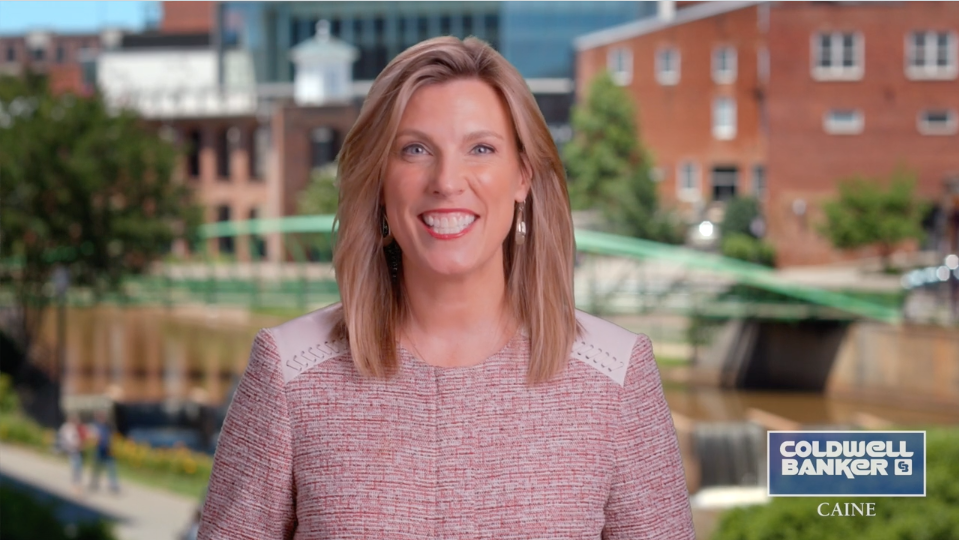 19 Dec

Top 5 Real Estate Market Predictions for 2019

We've heard that the real estate market is changing and will continue to change into the New Year…but what exactly are these changes? And how will they affect those looking to buy or sell in 2019? Our Executive Vice President of Sales and Broker in Charge, Amanda Jones broke down the TOP 5 real estate predictions for 2019.
Prediction #1:
Millennials will dominate the home buying market. The largest number of millennials will be turning 29 next year, which is a peak age for household formation and home buying. Millennials are expected to make up 45% of the mortgages, as compared to 17% Boomers and 37% Gen Xers.
Prediction #2:
While demand for housing will remain strong, supply will outpace demand. More new homes will come to market and, more sellers with equity in their homes will decide that now is the time to sell. Realtor.com predicts inventory to increase by 7% in 2019.
Prediction #3:
Interest rates will continue to rise throughout the year. They are predicted to rise from 4.85% to 5.5% by the end of the year, increasing the cost for future buyers.
Prediction #4:
With interest rates rising and supply outpacing demand, prices will no longer be jumping up 6-10% year over year. Prices are expected to increase in 2019 but at a slower pace of 2-3%.
Prediction #5:
Overall, 2019 will remain a seller's market, but immediate and multiple offers on listings will no longer be as commonplace and buyers will have more negotiating power.
Some economists say a slower market is a good sign for the real estate industry. Evenly distributed supply and demand will cause a more stable market and allow more to reach their homeownership dreams.
No matter what your plans are for the New Year, your Caine agents are here to help you take the next step toward your real estate goals. We look forward to seeing you next year for another market update!