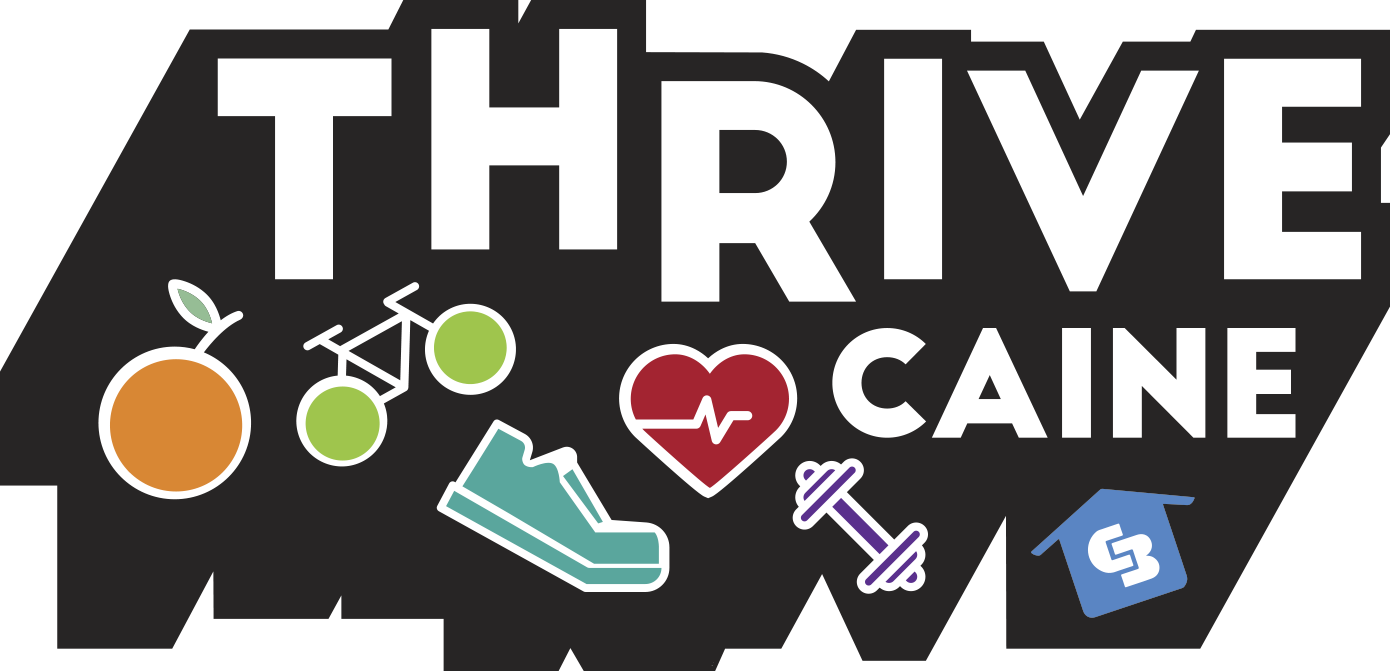 04 Oct

Thrive Caine: A Company-Wide Pursuit of Health and Wellness

Our bodies were made to move, and our bodies were made to rest. These seemingly obvious facts are often undervalued in our fast-paced, modern society. At Coldwell Banker Caine, we are taking a stand for health in our organization through the creation of a new program called Thrive Caine.

Exercise is vitally important because it decreases the risk of chronic illnesses like Type 2 Diabetes, cancer, and cardiovascular disease. Not to mention, it vastly improves your quality of life–you just feel better when you are being active. Rest and sleep are just as important. In fact, there are dangerous consequences that may result from sleeplessness. The mortality rate increases by 13 percent for those who regularly get less than 6 hours of sleep. A lack of proper rest also tremendously decreases productivity, costing the US workforce an estimated $411 billion dollars annually.

With health and wellness as one of the pillars of Caine Cares, it was a natural fit to find ways to promote a balanced lifestyle and encourage positive wellbeing habits. This summer, we kicked off a company-wide initiative encouraging exercise, sleep, and overall wellness designed to help us thrive.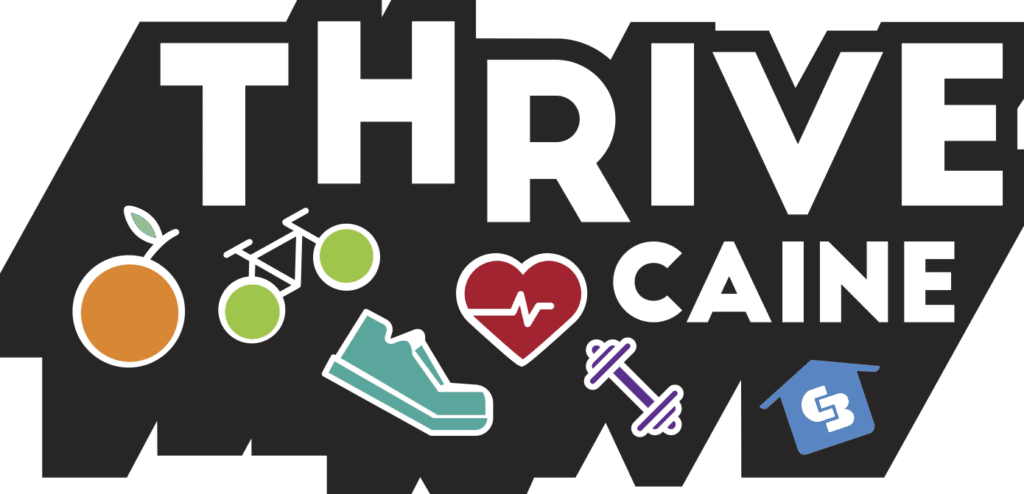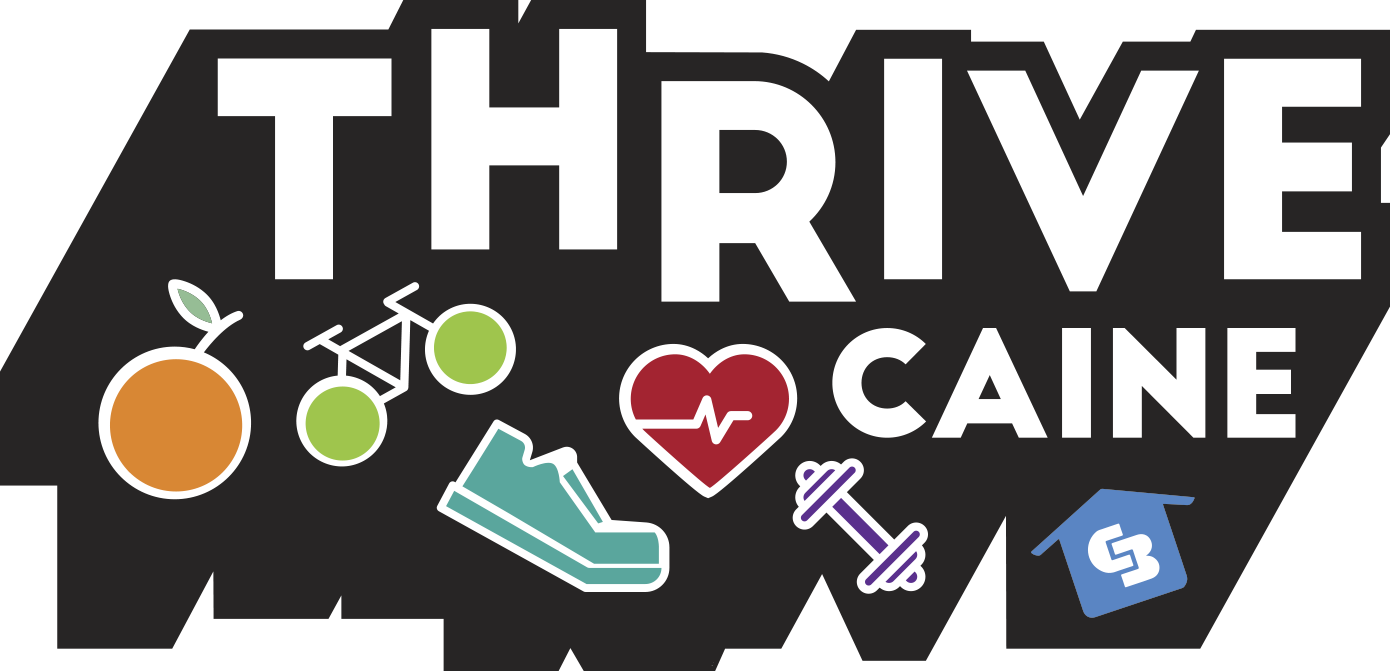 Thrive Caine encourages an improved quality of life through daily challenges focusing on health and wellness—emcompassing mind, body, and spirit.
The program offers motivation through internal company-wide competitions, informational sessions and speakers, and more. All members of the Caine family have been offered Fitbit health tracker devices at free or discounted rates. The first competition kicked off October 1, and the team member with the most steps by the end of the year will win a night at the Grove Park Inn & Spa to promote well-deserved rest and relaxation.
As a company, we are thrilled to take a high tech, organized, and smart approach to company and personal health through the Thrive Caine program. The program will continue through 2019 and beyond.