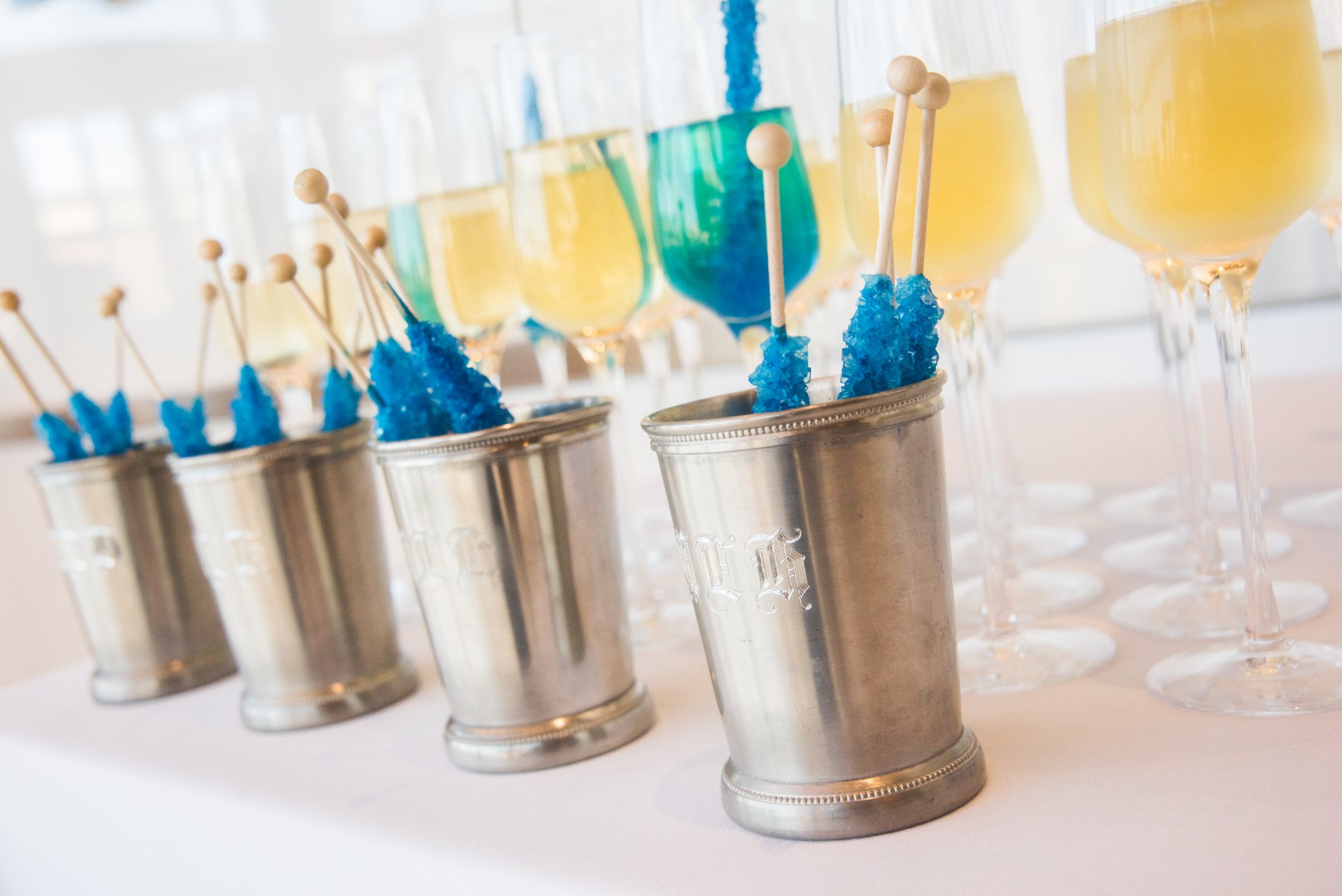 01 Mar

2018 Annual Meeting: A Recap

Each February we get together as a company for our Annual Meeting. The main purpose of the event is to celebrate our accomplishments from the past year. During the program, we announce our company successes and initiatives, and we recognize the top 30 residential sales agents, top three commercial brokers, specialty award winners, and Coldwell Banker International society members.

The Annual Meeting is also where we hold our Make It Count drawing. Throughout the year, agents receive entries into the Make It Count contest based on their production in the marketplace, but also through incentives we offer for participating in company events and completing marketing activities to grow their business. In 2017, our agents earned more than 2,000 total entries into the contest! This year, the prize for winning the Make It Count contest was a trip to New York City complete with airline tickets, reservations at a boutique hotel, tickets to see Hamilton on Broadway, and a personal shopping experience at Tiffany & Co.

This year's theme was BLUE (thanks to Coldwell Banker's awesome blue campaign). We encouraged our Caine family to wear their best "business blue," guests were greeted with champagne and blue rock candy to put in their glass, and award winners received Tiffany & Co. gifts in the brand's signature blue boxes. The event was held at Avenue in Greenville, so at the conclusion of the program, we stepped outside to take in rooftop views of the Upstate. We watched an ice sculptor create a custom, frozen masterpiece right before our eyes. The evening closed with a beautiful sunset over downtown, a large, blue "85" cake celebrating Coldwell Banker Caine's 85th year serving the Upstate, and guests took home blue and white macaroons as party favors.

Take a look at the video to see highlights from this wonderful celebration. It was definitely a night to remember!

Congratulations again to our #1 residential sales agent: Jacob Mann, our #1 team: Lewis & Company, our #1 group: Cheves Mussman Ouzts Group, our #1 commercial broker: Pete Brett, and to Jordan Corbett for winning the trip to NYC in our Make it Count drawing!