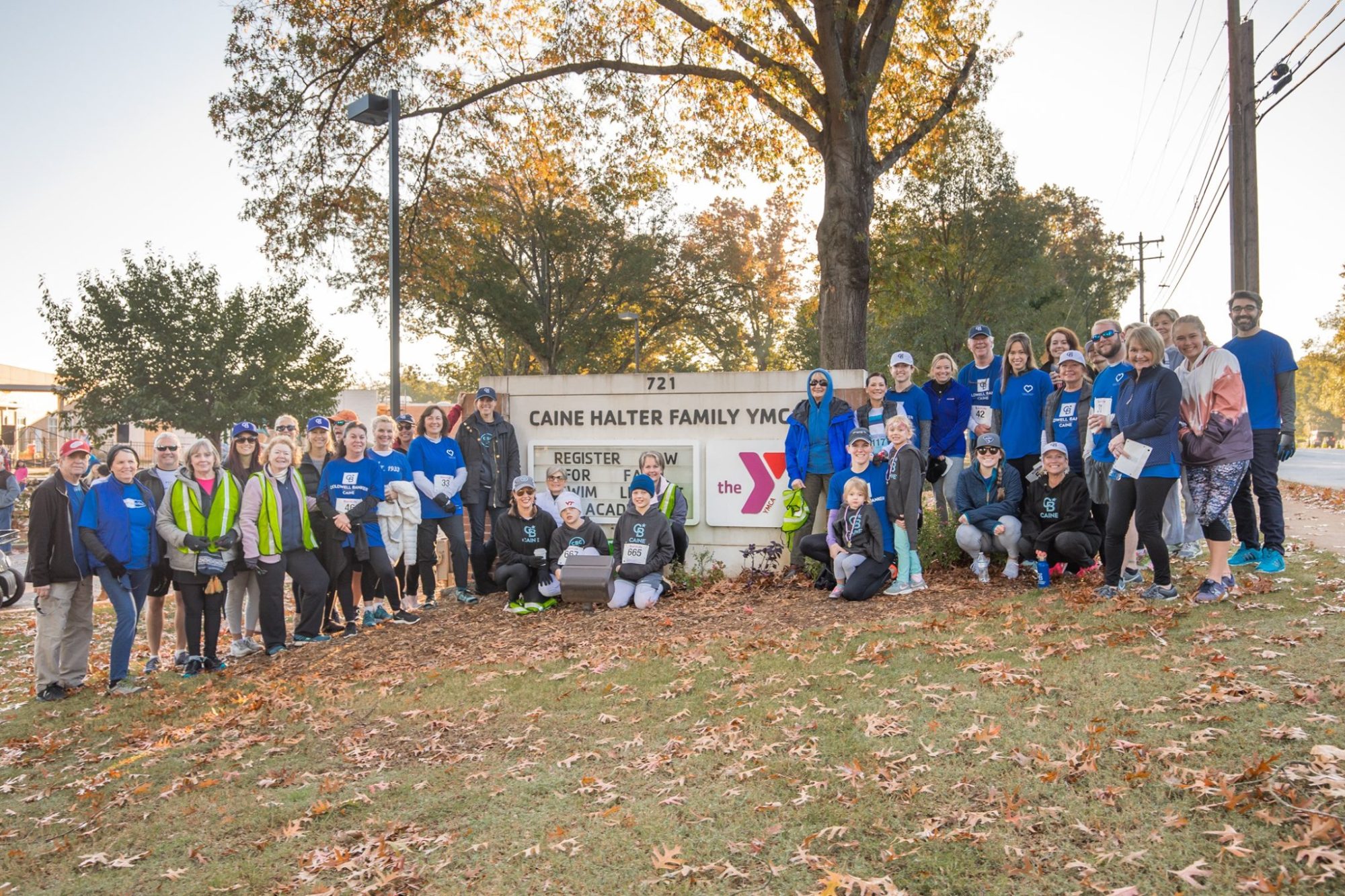 14 Jan

The Caine Family Thrived in 2019

At the end of 2018, we announced a new program, Thrive. As part of this initiative, we provided Fitbit devices to our agents and staff, which enroll them in companywide competitions throughout the year. Participants also have the opportunity through the Fitbit app to create and track personal wellness goals and fitness achievements. Beyond the data, we strive to create a company culture encouraging a balanced lifestyle and healthy habits, and we offer informational sessions and group workouts for our team to attend throughout the year to increase their awareness of wellness opportunities in the Upstate. Here's a look back at how the Caine family thrived in 2019.

First, we found out at our Awards Show in February that with 2,932,805 steps in Q4 of 2018, Lynn West won the first-ever Thrive challenge, and as her prize, Lynn won a trip to the Omni Grove Park Inn in Asheville. She took her trip in August and enjoyed some much-needed relaxation in the mountains.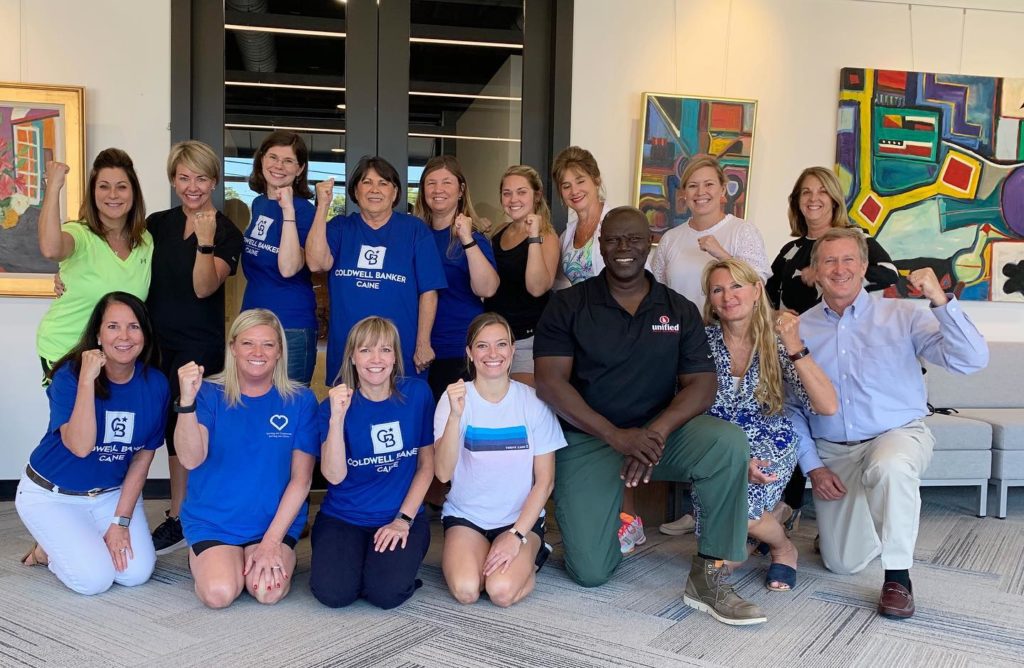 In March, we invited Beth Motley, MD, to speak at our office about preventing disease by adopting a plant-based diet. Then in April, we got MAD with a MADabolic workout on the patio of our HQ in downtown Greenville and walked with the American Heart Association at the Upstate Heart Walk to raise money for lifesaving science.
During the dog days of summer, we headed indoors for a yoga class at our office and to Shred415's studio for a high-intensity group training class with strength training and treadmills. For Realtor® Safety Month in September, over 50 Caine family members completed a self-defense class led by Unified Self Defense.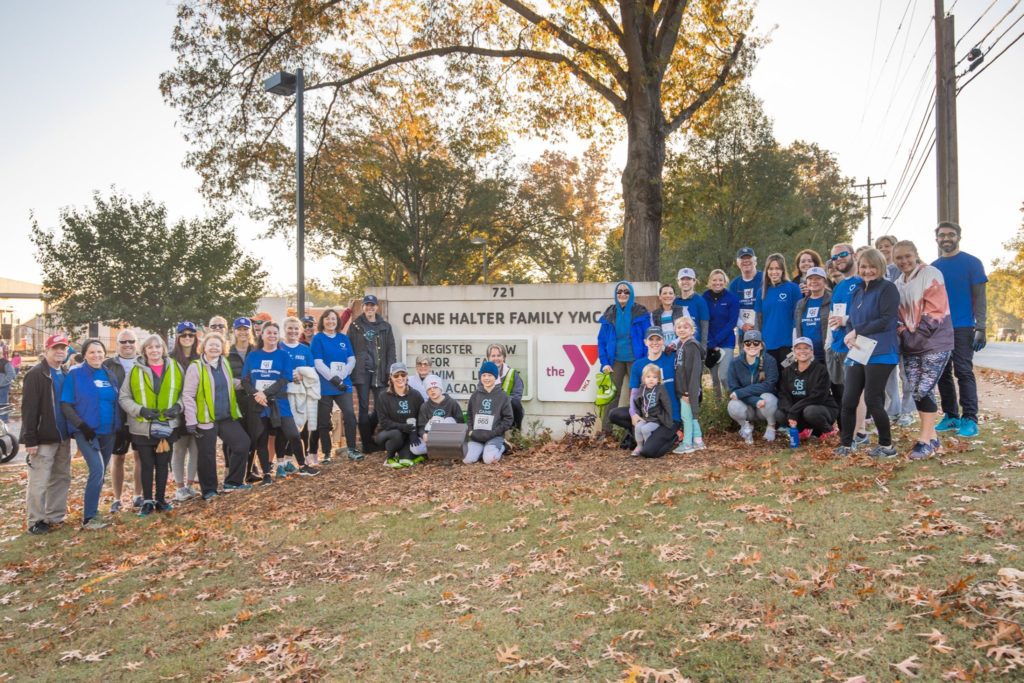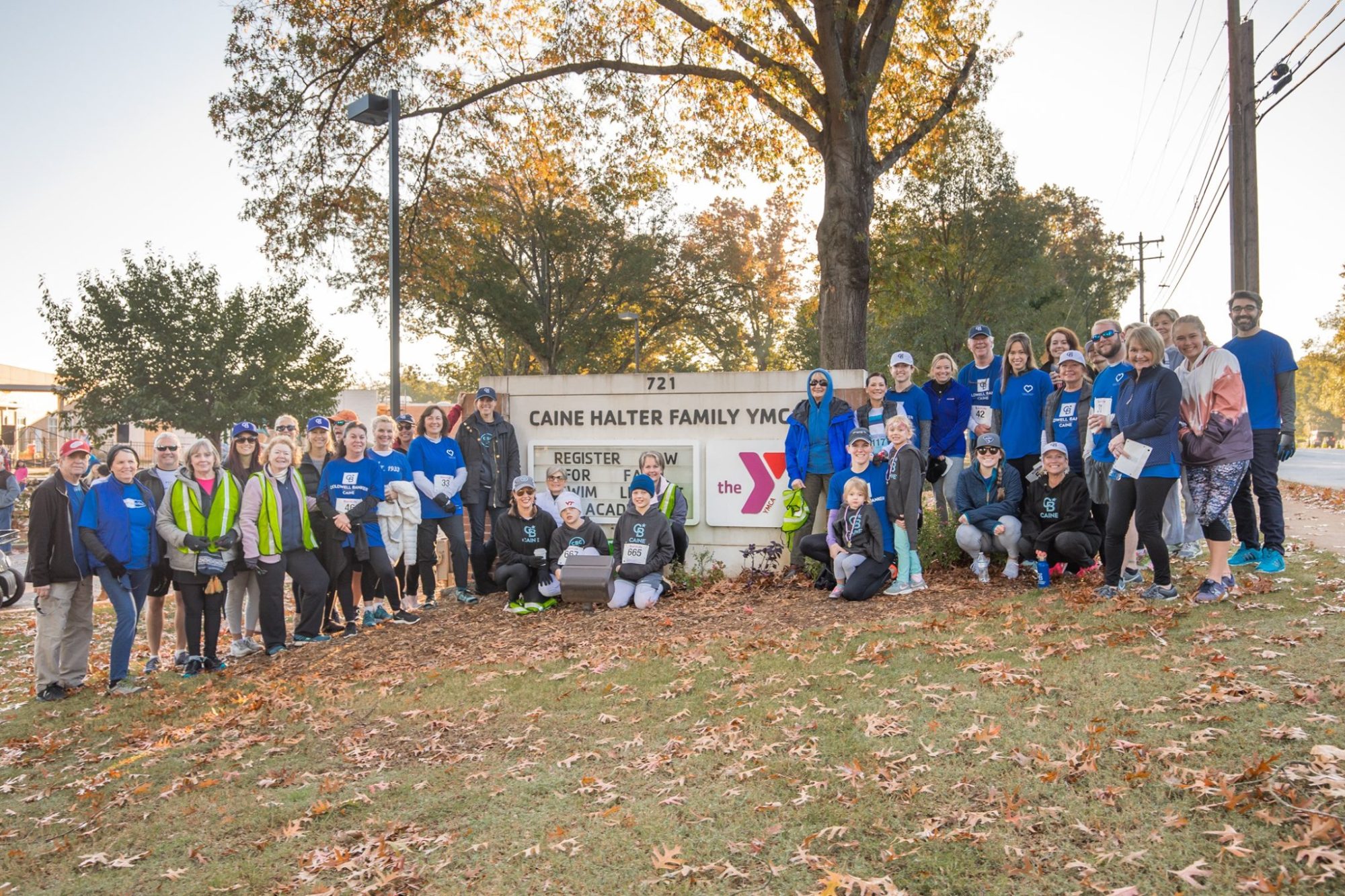 By popular demand, we brought Shana Poe back in September for another yoga practice, and our Spartanburg team got their steps in at the Superhero 5K at Spartanburg Community College. To close out the year, we won the Team Participation Award and helped raise $134,000 for cancer research at Run4Life.
So you might be wondering, how many steps did all of those activities get us? The Caine family took 278,173,119 steps in 2019 for a total distance of 122,556.5 miles! Basically, we walked around the world five times!
We're also excited to announce our next big Thrive winner – Erin Halperin. Erin was the top Caine stepper in 2019 with 7,143,372 total steps, taking her 3,644 miles. How far is that? That's as far as walking from Greenville to Anchorage, Alaska. For her prize, she won an overnight stay to the Old Edwards Inn & Spa in Highlands, NC. However, instead of taking the trip, Erin graciously asked if we could make a donation to Wildlife Victoria instead to support brushfire relief in Australia. Not only does Erin thrive, but she's also a great example of how Caine cares.
We wish you a happy and healthy 2020. Happy stepping!