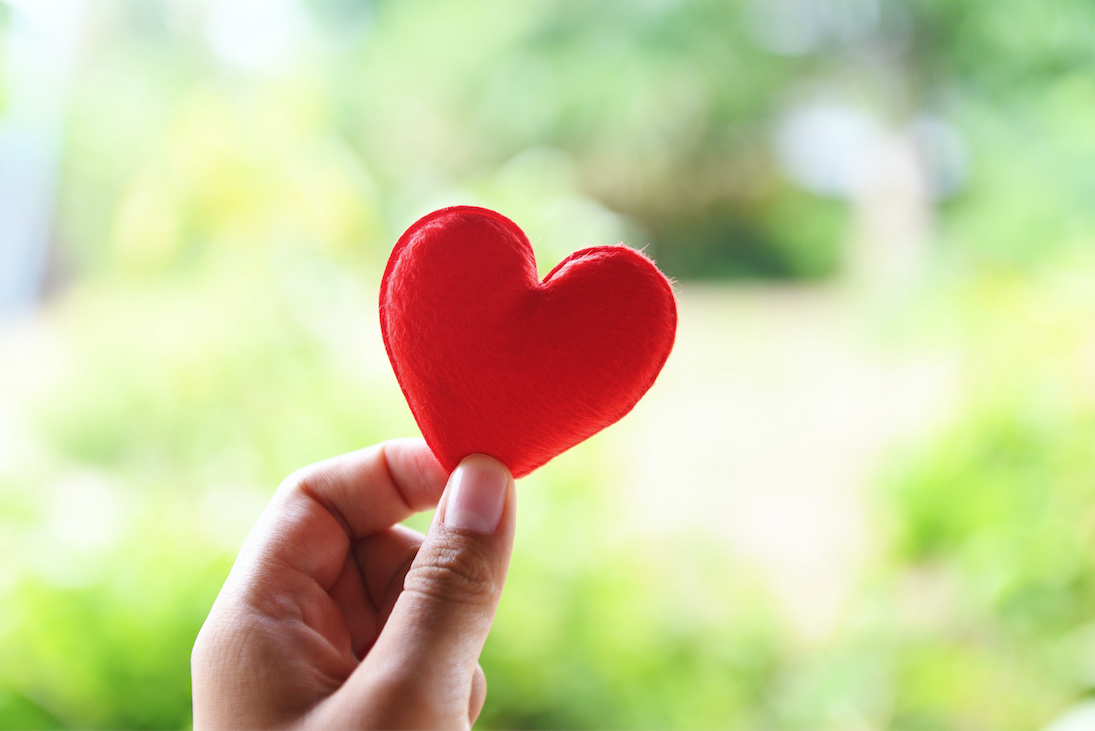 27 Mar

Caine Cares: Helping Others in a Time of Uncertainty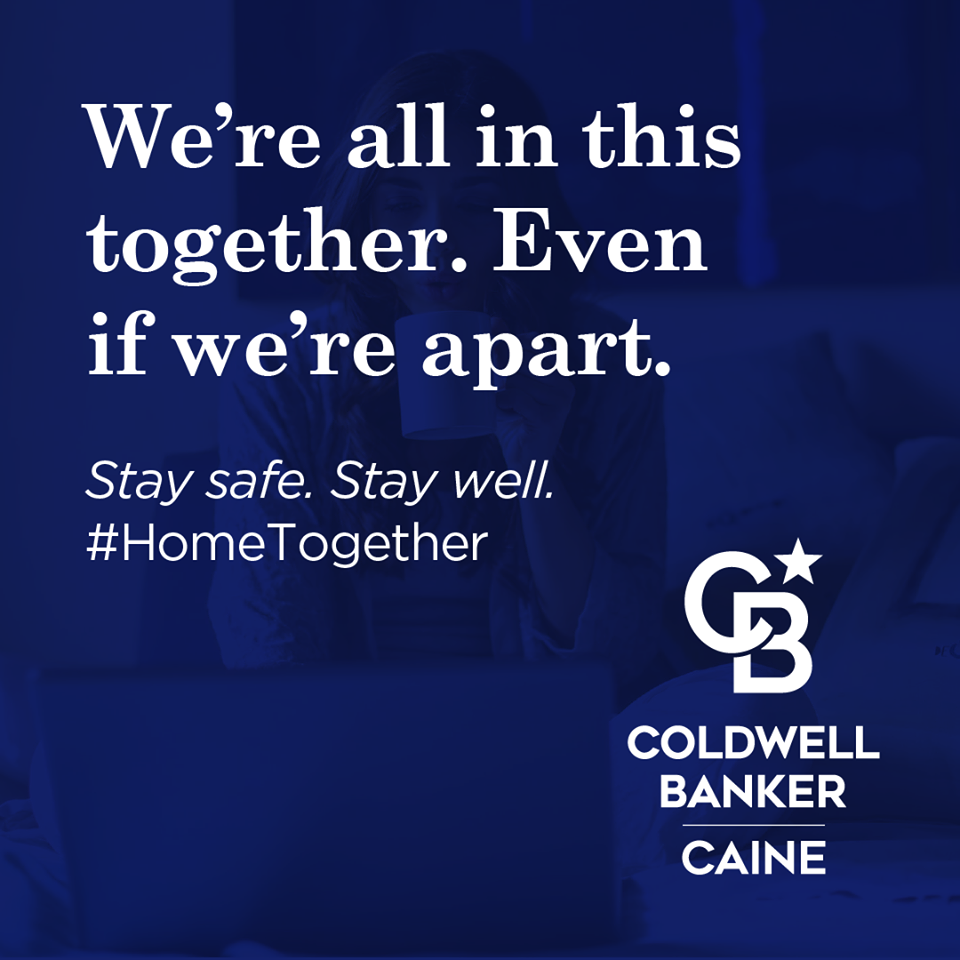 Caring for the community has been a part of our DNA since our inception in 1933, and in 2019, the Caine family served the community on over 35 boards, supported over 136 organizations financially, and performed over 7,212 hours of community service through volunteering. 
During this uncertain time, it is more important than ever for us to help spread the word on how to assist those affected by COVID-19. Our company–wide community service platform, Caine Cares, focuses on four key areas of support: human services, health and wellness, animal welfare, and the arts. Below, we are highlighting opportunities to give back that fit each of those needs.  
Human Services:  
The United Way of Greenville County has created a COVID-19 Community Relief Fund, where you can donate financial gifts to support local nonprofit organizations working in areas identified as having high numbers of affected individuals. They will work to support children and families, hourly wage earners, older adults, and individuals with disabilities. You can also volunteer your time; United Way has a COVID-19 response volunteer interest page, where you can scout and apply for opportunities for organizations in need. 
The United Way of Piedmont, serving Spartanburg and the surrounding areas, also has a COVID-19 response page where you can learn more about donating and volunteering for organizations that support individuals affected by the pandemic.  
Meals on Wheels, Project Host, and Mobile Meals are local organizations working tirelessly to prepare extra meals for homebound individuals throughout the Upstate. 
Though schools are closed until April 30 to adhere to health guidelines, Greenville County Schools has been granted permission to provide two meals at one time to children 18 and younger and special needs adults through the age of 21. They have organized a page that lists all of the meal pickup locations. There is also information on available Wifi locations for students.  
Support local restaurants. The restaurant industry has taken a big hit. To help them during this time, many are offering delivery and curbside pickup.  
Check out Lights on GVL, a public Facebook group where members can voice their needs, contributions, and updates on nonprofit organizations in the Upstate, for more information. 
Health & Wellness:  
Our wellness program, Caine Thrive, encourages our Caine family to continually stay healthy and happy. Maintaining your physical and mental health is especially important during this time. Follow the CDC's recommendations for avoiding being exposed to the virus including staying at home, washing your hands, avoiding close contact with others, and cleaning and disinfecting frequently touched surfaces daily.
Many local gyms are offering online classes to get your endorphins going each day at home. If you have a membership at a local fitness studio, check their website and social media to find out about their virtual offerings. You can also check YouTube for free workout videos. Plus, we've been enjoying beautiful spring weather in the Upstate lately so now is the perfect time to go outside for a walk or run.  
It's also important to try to reduce stress, anxiety, and fear during this time. A few tips from Thrive Global include taking time for things that you enjoy, thinking positively, and self-love.  
Animal Welfare:  
Our furry friends are also affected during this time. Greenville County Animal Care serves the Upstate, and you can support their efforts by adopting a pet, becoming an on-call foster, or purchasing items they need from their Amazon wishlist.
The Arts: 
With life at a pause, the local arts have also felt the effects of COVID-19. The Metropolitan Arts Council is implementing #SupportLocalArtsFriday, where they encourage the public to support local artists to help them remain on their feet in a variety of ways.  
Several area artists including Marquin Campbell and Douglas Piper are offering free coloring pages for parents to print out for their children.  
You can view the Coldwell Banker Caine Youth Art Gallery at the Chapman Cultural Center virtually, thanks to photos from the Herald-Journal. During Youth Art Month, they hang artwork from over 80 schools, all 7 school districts, and 9 private schools in the halls of Chapman Cultural Center. It's a sight to see!
Our daily lives have looked a little different recently, but we will all weather the storm together through these ways of taking care of our community and taking care of ourselves. Coldwell Banker Caine hopes you stay safe and well during this time. To learn more about our COVID-19 policies and updates, click here. #CBCaine #HomeTogether #CaineCares