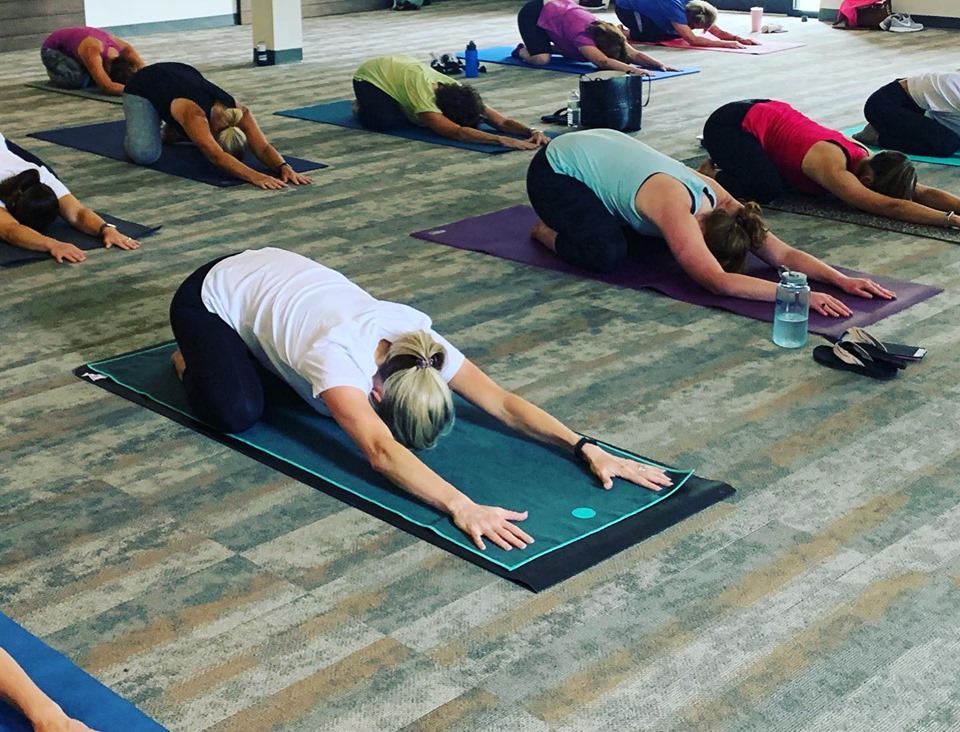 02 Jul

Namaste Every Day: A Journey to Loving Yoga

There's a reason the act of yoga is referred to as "practice." Just as each body and personality is different, each person will have individual goals for their yoga practice and different takeaways from their experience.

When I started practicing yoga five years ago, I had no idea it would challenge and grow much more than my flexibility. Though I have always enjoyed athletics and finding ways to stay physically fit, I was wary of yoga at first. In my mind, yoga was just a bunch of breathing, stretching, and laying on a mat. Boring, right? Wrong!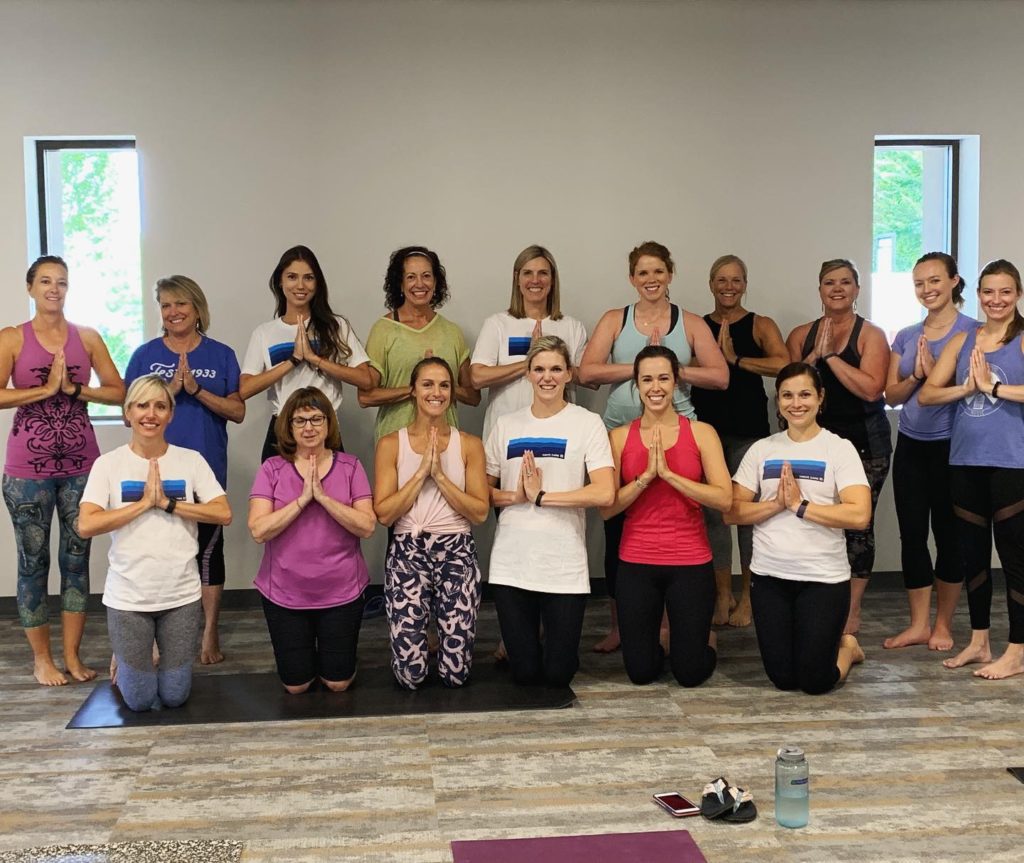 After my first real yoga class, I quickly learned this form of exercise was challenging in ways I had never experienced. Intentionally matching breath with motion, holding postures, and lengthening my muscles was harder than it looked! Though my soreness the next day indicated that yoga would make me physically stronger, what brought me back was the feeling I had during class.
In a world where the status quo is jam-packed schedules and go, go, go, yoga was an opportunity to slow down. It is often the only hour of the day when I deliberately clear my mind and focus on only two things – my breath and my movement. Now, as a yoga assistant at Soul Yoga, I am thankful to help others find the benefits of yoga class as I have.
Though it has been rewarding to see my practice pay off on the mat, the best part about yoga is what I've learned to carry with me outside of the classroom. I often catch myself taking a few deep breaths when the day feels crazy, and I regularly do several yoga postures to clear my head and relax at the end of the day before I sleep.
Here at Coldwell Banker Caine, we encourage our employees to focus on health and wellness before, during, and after the workday through our Thrive Caine program – and for many that includes yoga. We recently welcomed a local yoga instructor to lead a class during the middle of the day.
Yoga may be a trendy form of exercise today, but its ancient roots prove that the benefits are timeless. If you have never tried it before, what do you have to lose? After all, it's just practice.
About the Author
Virginia Wilson is the Marketing Content Specialist at Coldwell Banker Caine. As the content specialist, her job involves two of her favorite pastimes – social media & writing! Virginia also loves walking with friends, trying new coffee shops, and experimenting with recipes.