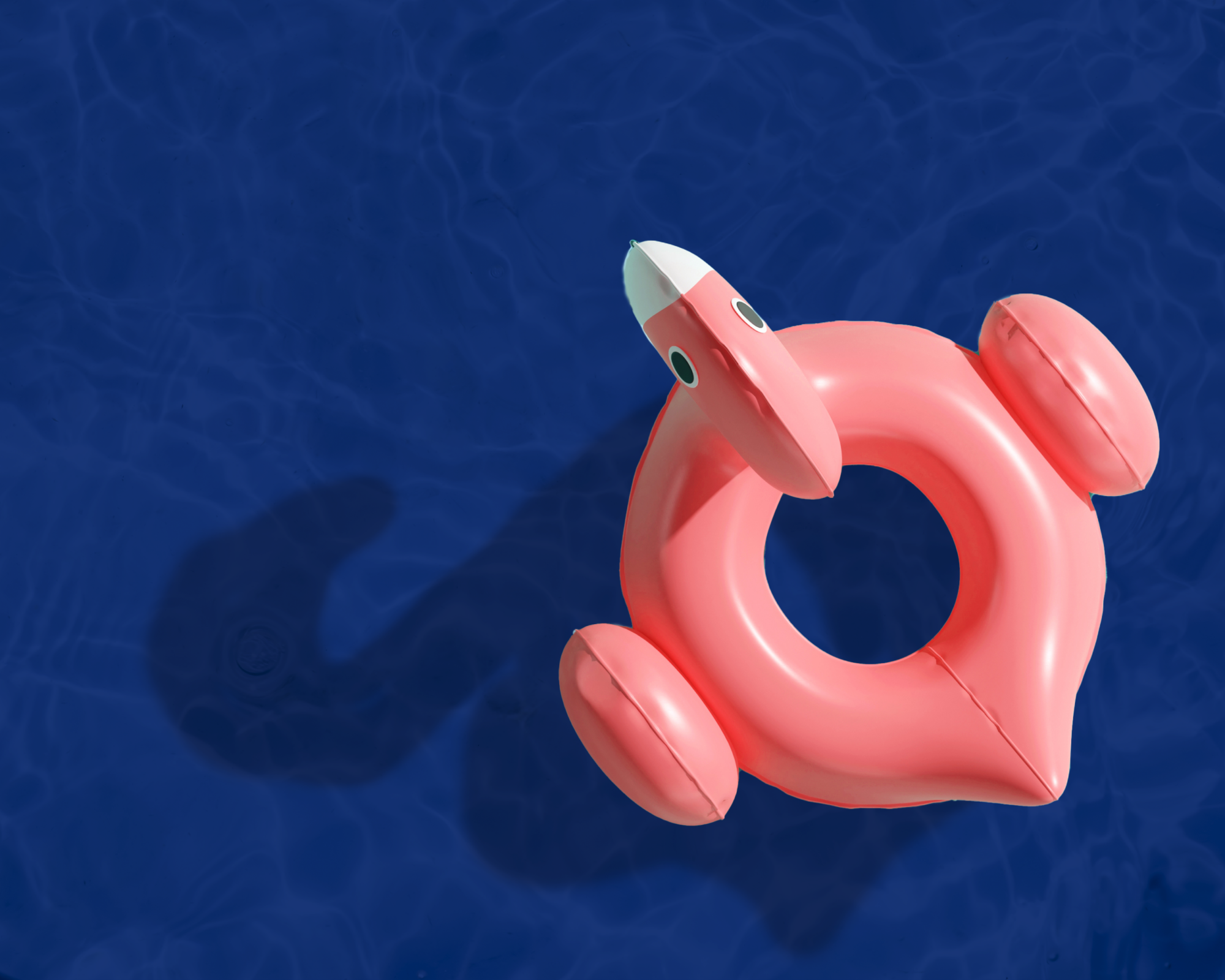 28 Jul

Upstate Spots to Beat the Heat

If you have spent any time outside recently, you certainly know that we are deep into the dog days of summer. That's why we put together a list of Upstate spots to beat the heat.

The Community Tap: With locations throughout the Upstate, The Community Tap is the perfect place to unwind and cool down. "The Tap" offers a wide variety of regional beer, wine, craft soda options, and more! At the North Main location, enjoy some of the Upstate's best food trucks including CB Caine favorites, The Black Thai and Project Host's HostMobile.

Jeni's Ice Cream: The rumors are true! Jeni's Ice Cream has made its way to Downtown Greenville! With plenty of delectable flavors (including gluten free and dairy free options) there is a treat for the whole family, making it the perfect place to cool down and satisfy your sweet tooth while doing it.

Hub City Scoops: With more than 100 flavors, this Spartanburg gem is a local favorite! Can't decide on what to order? Order one of their ice cream flights- you won't regret it.

Natural Swimming Spots: One of the many reasons to love South Carolina's Upstate is its close proximity to gorgeous hiking trails and waterfalls. Here is a list of public natural swimming spots that offer a refreshing dip, located just off our favorite trails.

Unity Park Splash Pad: For the little ones, the Unity Park Splash Pad is 4,100 square feet of fountains and sprinklers that make for the perfect spot to cool off after enjoying a day at Unity Park. If you work up an appetite, head over to The Commons for a yummy bite to eat from one of their many vendors and enjoy your food at the Coldwell Banker Caine picnic shelter!

Whether it's a refreshing drink or a cool sweet treat, these spots will surely make a splash!