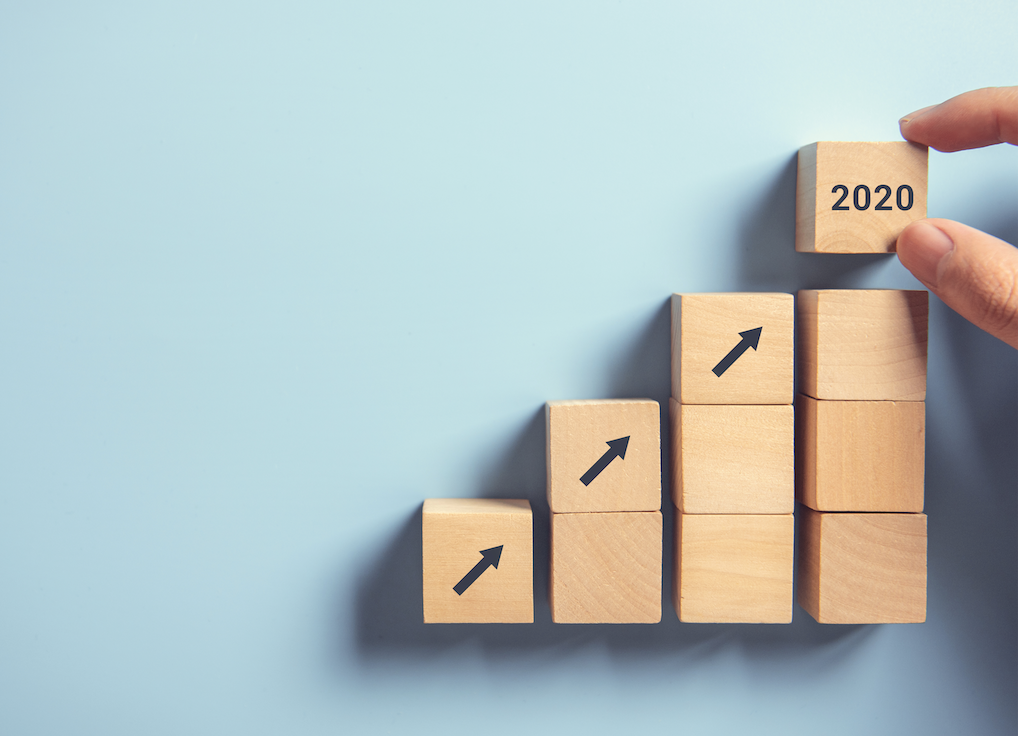 06 Jan

Top 3 Real Estate Predictions for 2020

It's the end of an astounding decade of recognition and growth for the Upstate. As we look forward to 2020, our beautiful state is poised for expansion. Redfin recently predicted that Southeast cities like Charleston and Charlotte will lead the nation in home price growth in 2020.

Additional predictions indicate that the 2020 real estate market will be driven by continued low interest rates, high demand, restricted inventory, and, yes, even higher home prices.

From our research, we've compiled the top three predictions for real estate next year.

Prediction #1: Millennials will dominate the market

Millennials are expected to represent over 40% of the buying market. Interestingly, many millennials say that owning a home is their number one goal, above getting married or having children. In 2020, higher wages and low interest rates will allow millennials to fulfill their dreams. Interest rates are predicted to remain around 3.8% for most of the year, creating more opportunities for these buyers.

As millennials are searching for affordable options, many are choosing to relocate to the Upstate. In 2019, average sales prices grew to $251k or 5% in Greenville and to $195k or 4.7% in Spartanburg. Even as home prices are predicted to grow by 2.8% in 2020, our area will remain extremely affordable comparatively.

Prediction #2: Tight Inventory will continue and push prices higher

In 2019, new listings available for sale increased by 6.2% in Greenville and 9.8% in Spartanburg. At the same time, closings have increased by 5.3% in Greenville and 6.8% in Spartanburg. While new inventory came to the market, much of it was absorbed by increased closings.

Tight inventory is predicted to continue due to the fact that while millennials are searching for their first or second home, baby boomers are choosing to age in place. Concerns over lack of supply are causing analysts to warn of continued bidding wars, especially in the first-time homebuyer market. Days on market is predicted to remain low (52 in Greenville and 81 in Spartanburg) and sellers will continue to receive 98% of list price.

Further, while new developments continue to be announced in the Upstate market, new construction is not currently keeping up with demand.

Prediction #3: Technology will continue to transform the real estate market in 2020

From eSignatures to cyber fraud to iBuying, the past few years have proven that your REALTOR® must be highly trained and on the cutting edge of technology.

Thankfully, Coldwell Banker has and will continue to develop proprietary technology and partner with tech giants like Amazon to improve the home buying and selling experience. Amazingly, using technology, your Coldwell Banker Caine agent can target buyers with data and social media advertising but also efficiently market your home to earn you more money.

Whether you are buying, selling, or investing, 2020 will be another strong year for real estate. Trust a Coldwell Banker Caine real estate professional to help you reach your resolutions and have your best year yet! Learn more about making your next move your best move here.