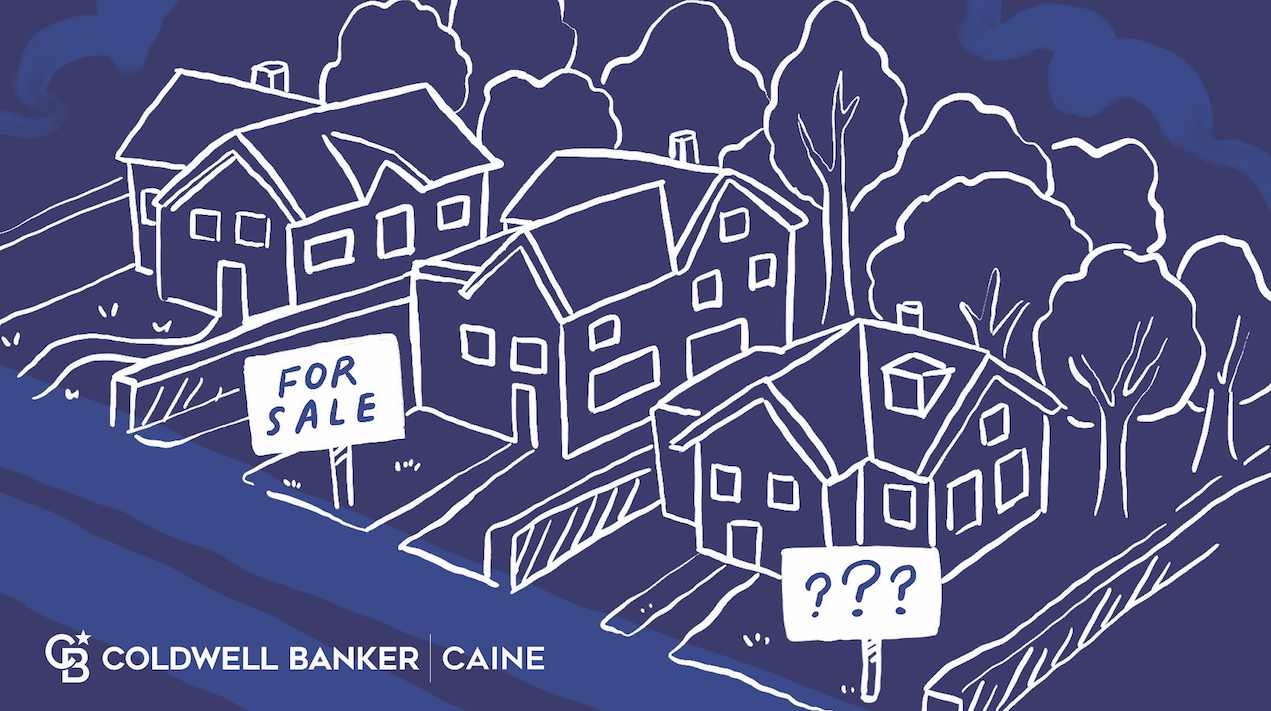 21 Jul

Summer Real Estate Market Update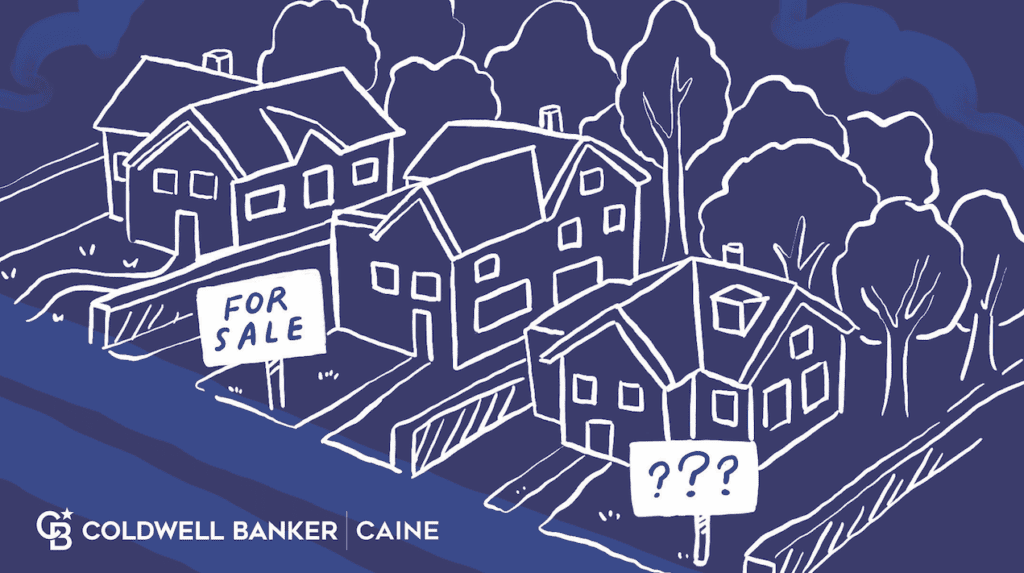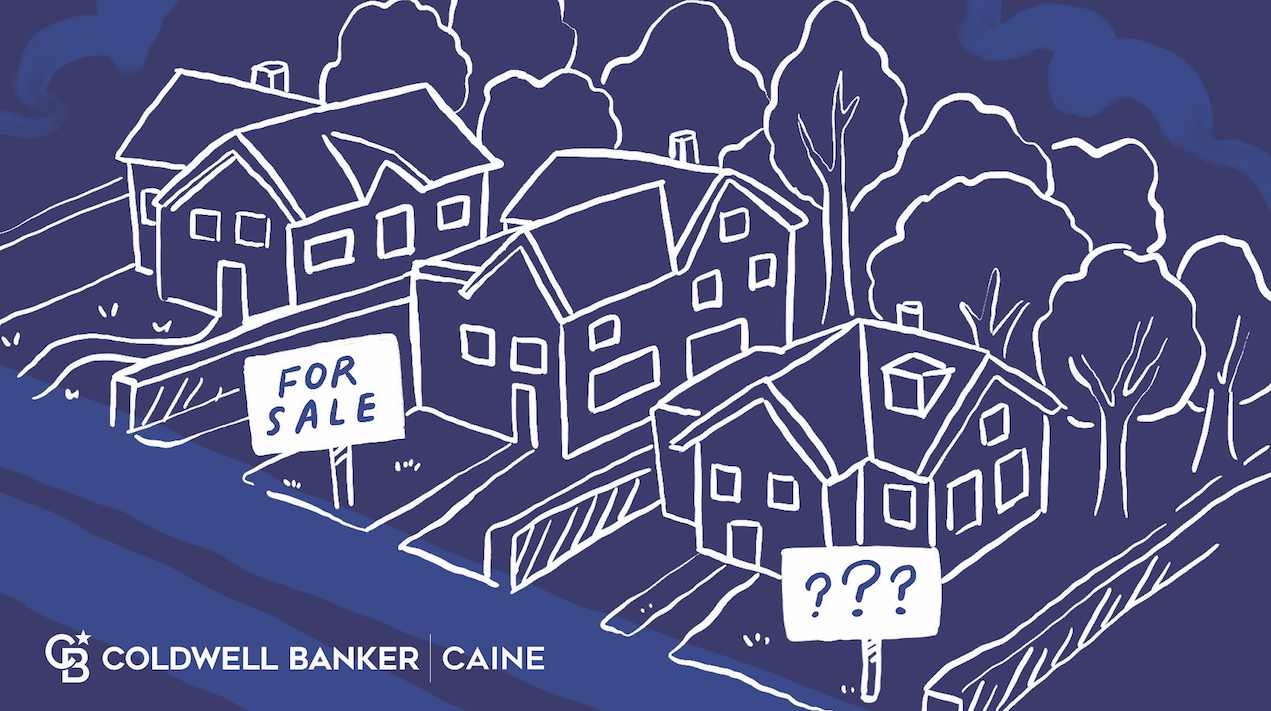 It's hard to believe we're already halfway through the year! You may be wondering what this changing time in the world means for one of your biggest investments – your home – and we're glad to share that the Upstate real estate market remains strong.
According to a Fannie Mae survey, consumers are feeling optimistic, too, with 41% reporting they feel it is a good time to sell and 61% feeling it is a good time to buy. Read on to find out why.
Four factors driving our strong real estate market:
1. historically high closings
2. record-low interest rates
3. record-high sales prices
4. high demand, limited listings
While spring was slower than previous years, that demand has been pushed into the summer buying season, and June was record-breaking. In the Greenville market, June closings were at an all-time high. Western Upstate experienced the second-highest number of closings ever, and in Spartanburg, closings were the third-highest ever.
With the lack of inventory, average sales prices are at record highs reaching $281,902 in Greenville, $213,485 in Spartanburg, and $302,436 in Western Upstate. Days on market are still historically low. Many sellers are seeing multiple offers or quick sales. This means sellers are able to command better terms for their home, and buyers are more willing to be negotiable to get the house they desire. Therefore, list-to-sales price ratio remains exceptionally high at 97%* to over 98%** in the Upstate.
New Home construction remains extremely important to our market. Buyers are attracted to new homes because they are available inventory and have the features that buyers are desiring today, such as energy efficiency, home automation, and comfortable work from home spaces.
If you're thinking of making a move, now is a great time to consider putting your home on the market. With appreciation, you might be surprised at how much your home is worth today. During this time, you may be able to sell without making as many updates or repairs, and you would be able to purchase your next home at historically low interest rates.
Contact one of our over 200 full-time real estate professionals today to discuss your options and make a long- or short-term plan for you.
*Western Upstate MLS, June 2020
**GGAR & Spartanburg Association of Realtors, June 2020