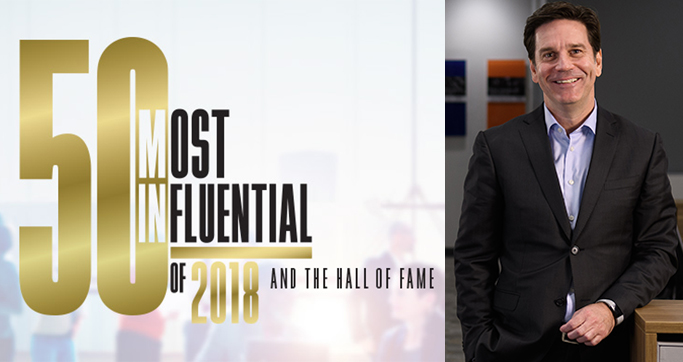 09 Jan

Stephen Edgerton Named 50 Most Influential of 2018 by Greenville Business Magazine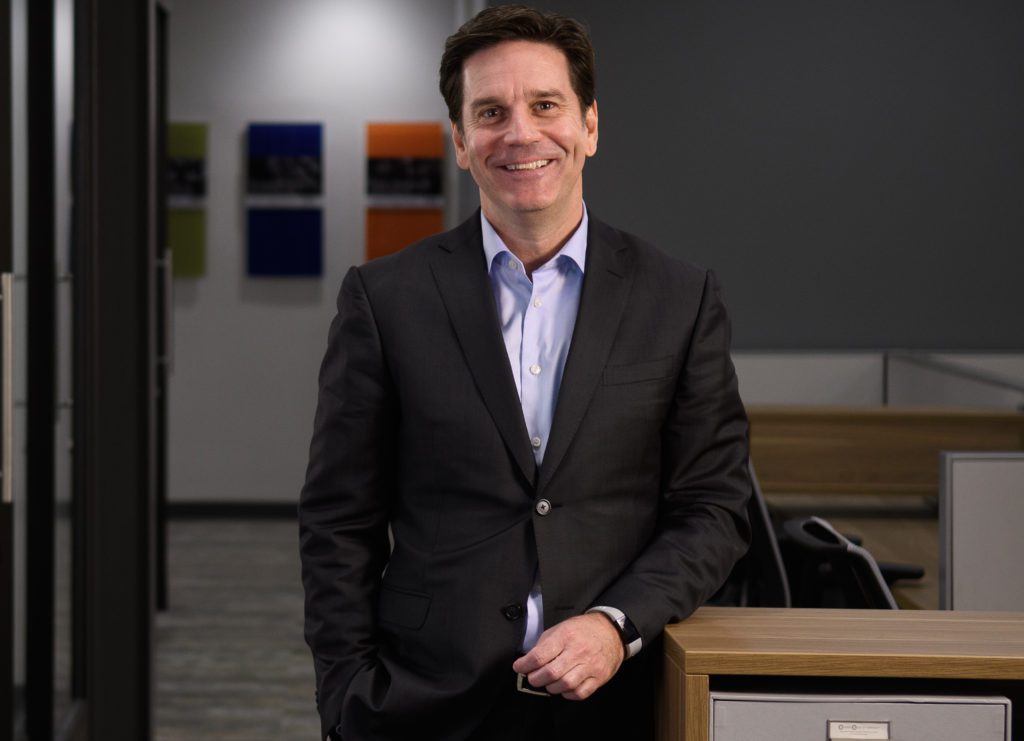 Annually, Greenville Business Magazine celebrates the area's leaders through the esteemed honor of the 50 Most Influential People. This year, President and CEO of the Caine Companies, Stephen Edgerton, was among the list of community trailblazers.
More than ten years ago, Edgerton joined Caine as the chief operating officer and set into motion an initiative to evolve the then 75-year-old firm into a progressive and forward-thinking company. With his leadership, today, the company is a Coldwell Banker Chairman's Circle Company, unique to just two percent of affiliates worldwide.
In addition to his accomplished career, he sits as Chairman of the Coldwell Banker Large Office Group and Chairman of the Board of Directors for the Metro Greenville YMCA. He is also a member of the prestigious Young Presidents Organization. Locally, he served on the Board of Advisors for the Greater Greenville Chamber of Commerce and has delivered to the same Meals on Wheels route for 10 years.
The Caine family is proud to congratulate Stephen on this accomplishment. With excellent leadership at the forefront of the company, we continue to provide outstanding customer experiences to our agents, clients, and community.