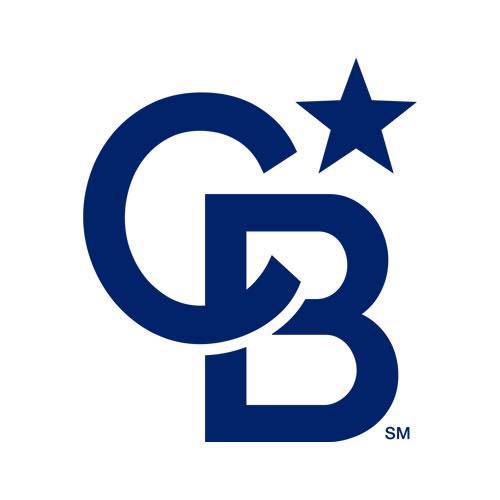 19 Mar

Project North Star: Coldwell Banker's Mark on the World of Real Estate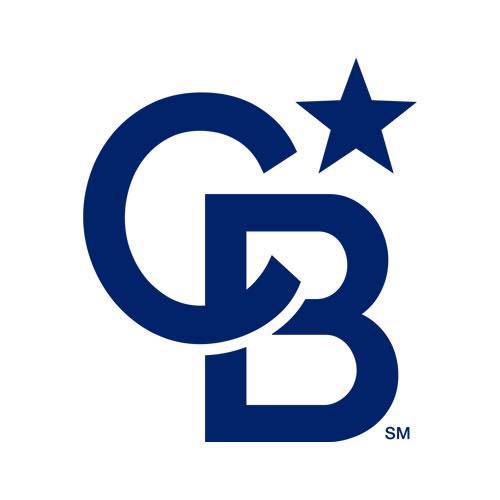 We are excited to announce Coldwell Banker's transparent rebrand, "Project North Star." Revealed at the Generation Blue Experience in Las Vegas, this initiative introduces a new visual identity and mission statement for the brand.
Most noticeably, the logo features a star in the top right corner.
Symbolizing Coldwell Banker's position in the real estate industry as a leader as well as our real estate agents' position in the local market as experts that guide people home, the CB North Star represents a commitment to excellence. Honoring the brand's iconic history and adding contemporary appeal, this new Coldwell Banker mark will be seen every day – on front lawns across the world, on agents' name badges, and in local communities like the Upstate – as a constant, guiding light to home buyers and sellers as they navigate the real estate landscape.
Alongside the logo, Coldwell Banker released a new mission statement.
It reads, "We empower our people to leave their mark on the world of real estate" and recommits us to the brand's four core values – home, awesomeness, ingenuity, and excellence.
Coldwell Banker has been leaving its mark on real estate for 113 years. CB was the first real estate brand to develop a code of ethics, the first to develop a website to showcase listings, and the first to develop an international real estate app for iPhone and Android. Today, Coldwell Banker continues its ingenuity with the industry's only machine learning-powered CBx Technology Suite. This suite provides Coldwell Banker agents exclusive access to in-depth market data and advanced pricing tools that allow them to position homes to sell and strategically market to target buyers.
Here in the Upstate, Coldwell Banker Caine has been leaving a mark on our community for over 86 years with a commitment to providing exceptional service beyond the contract. We are among the top 2% of Coldwell Banker firms worldwide, and we have the #1 Coldwell Banker office in South Carolina. Our agents consistently outrank our competition in average units sold and average sales volume. They sell homes at a higher average sales price than the market and receive rave reviews from their clients.
Much like Coldwell Banker, we, too, strive for ingenuity. In 2010, we introduced the concept of real estate galleries, flexible office spaces across the community that give our agents the freedom they need to excel on the go. We have enabled cloud-based collaborative platforms and marketing technology that supports this mobile-first infrastructure. In 2017, we introduced Caine Cares, a philanthropy platform that allows our team members to share the Caine culture of giving back in an impactful way, and last year, we began Thrive Caine, a company-wide pursuit of health and wellness.
What is a transparent rebrand?
Over the next nine months, Coldwell Banker will test this new identity in real-world scenarios and collect feedback before a transition that will begin in January 2020. This allows agents, brokers, and consumers to be able to participate in creating a final product that not only represents the brand but also meets the needs of the Coldwell Banker network.
"We wanted every single one of our agents to be making this journey with us, so we decided to take the unconventional – but crucial – step of making this a transparent rebrand," said Charlie Young, chief executive officer and president, Coldwell Banker Real Estate LLC.
Clean and simple, yet elegant, this new mark allows us to retell our story and renew our focus.
If you're thinking about making a move, click here to let one of our agents be your guide, or if you'd like to explore how Coldwell Banker Caine can be the North Star to guide your career, click here.