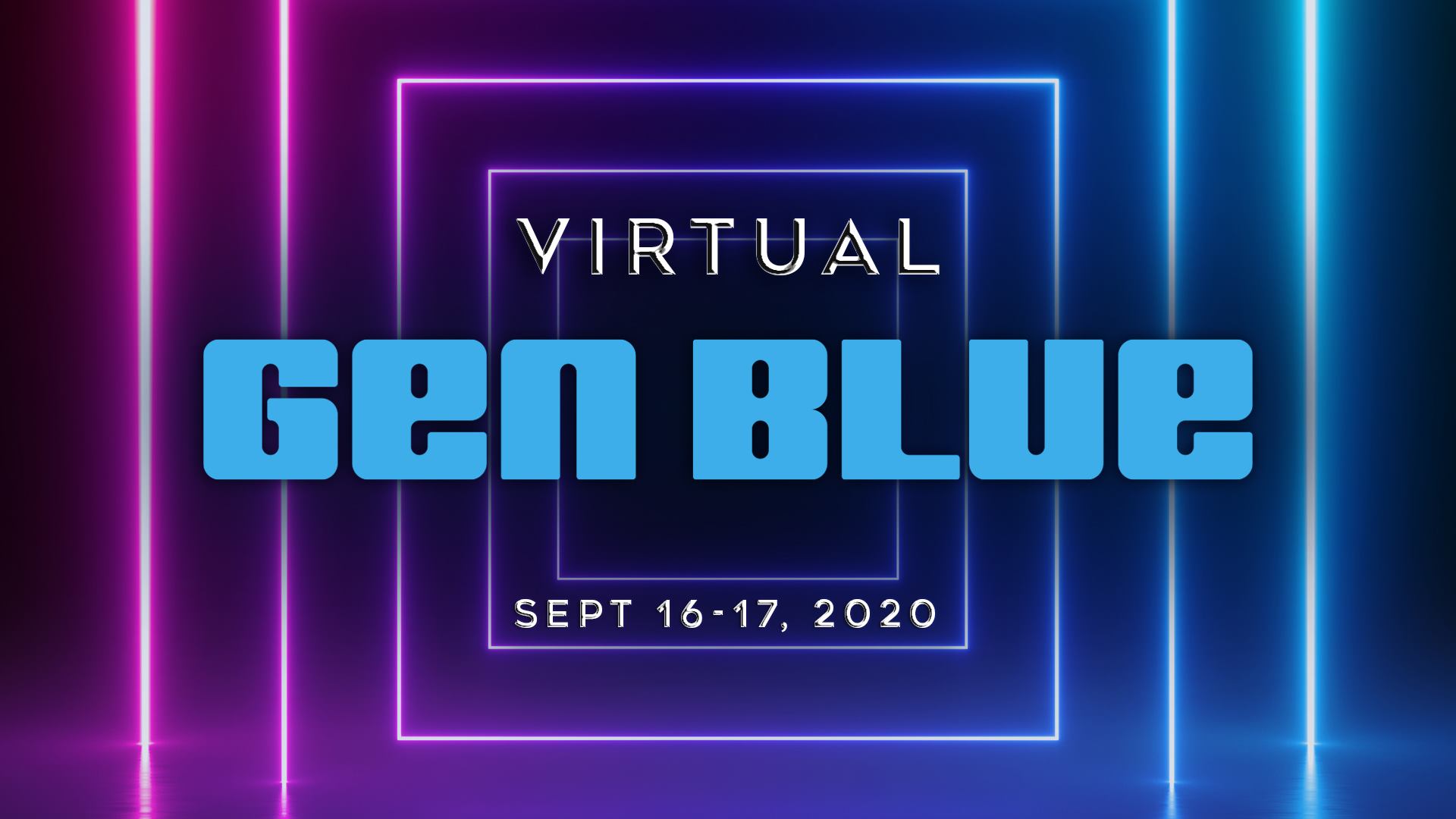 01 Oct

Virtual Gen Blue Recap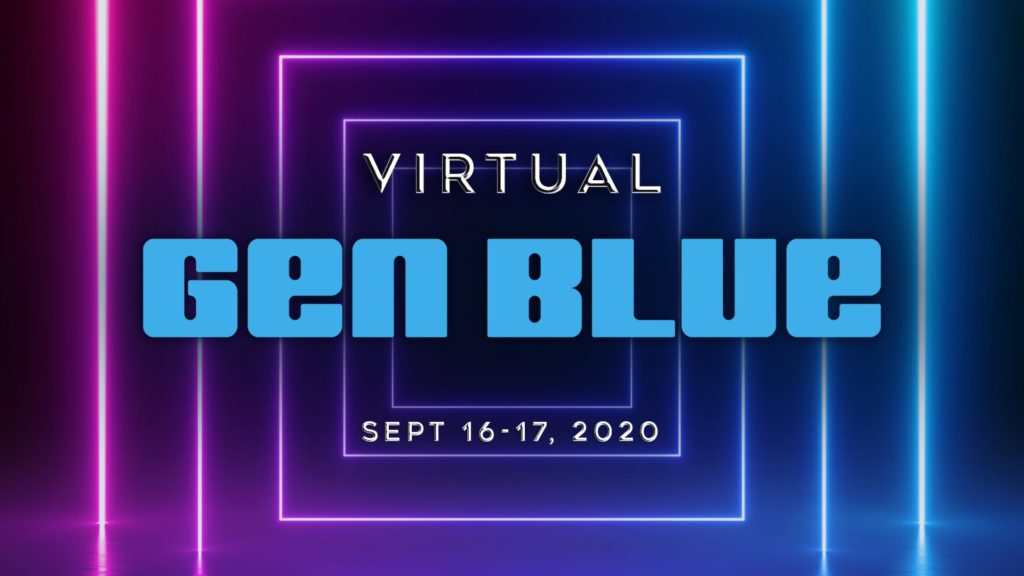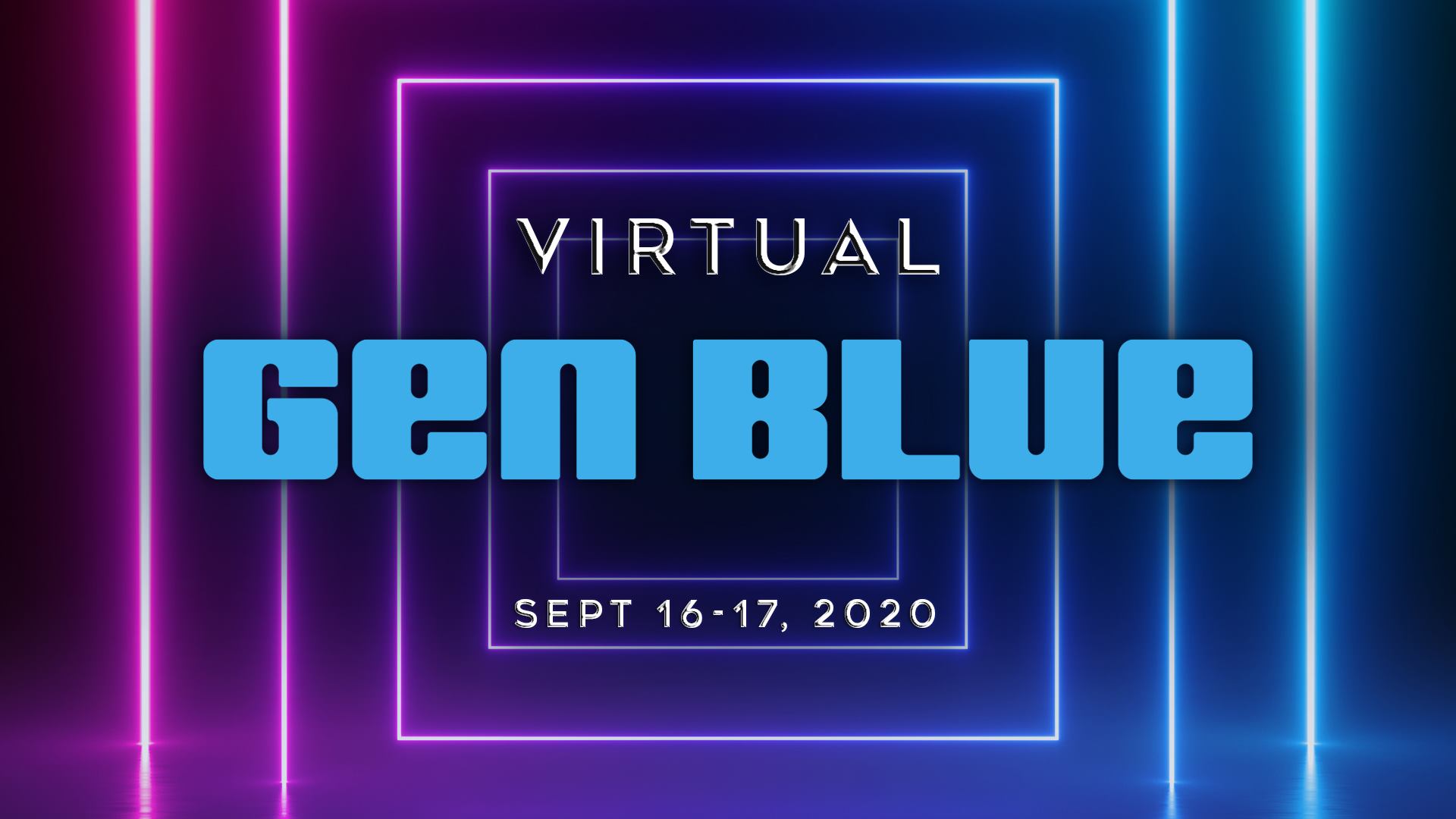 Each year, Coldwell Banker holds the Gen Blue Experience, where CB agents from around the globe come together to network, attain new skills, and learn about the future of the brand. This year, I was chosen to be a part of the Gen Blue Social Squad, a select group of social media experts that helped spread the word online. It was also the first year the experience went completely virtual, and it grew to be the biggest Gen Blue ever. Here's a recap of all of the excitement.
Day One
General Session kicked off on September 16 and was jam-packed with exciting announcements, awards, and even a special Q&A and performance from Sam Diaz (Just Sam), an American Idol winner.
First, President and CEO, Ryan Gorman, spoke to the importance of home. As we learned how to adapt in a pandemic, we've all spent more time at home and developed a greater appreciation of home. In his words, "Home is more than a place. It's an experience – an immersive experience….If 2020 is anything, it's the year of home." After discussing how his family has been enjoying spending time in their home, Ryan brought in Roderick Logan, the CB agent he used to purchase his own home five years ago, to discuss the importance of fair housing, diversity, and inclusion.
Next up, COO Liz Gehringer spoke to our flight to quality, the resilience of CB agents, the support we offer to agents, and the strong sense of community within the brand. While people are experiencing so much uncertainty, they're making careful decisions. She stated, "When home buyers and sellers are looking for quality and people they can trust, they look to us! And that is thanks to every single person who carries the Coldwell Banker flag."
Moving on to awards, Lindsay Listanski and Mike Fisher honored top CB agents and staff members during an "AwardCenter" segment, modeled after ESPN's SportsCenter. During which, it was revealed that I was chosen as one of Coldwell Banker's 2020 30 Under 30, recognizing the top 30 professionals under 30 out of more than 94,000 worldwide. I was incredibly honored to have been named to this elite group of Coldwell Banker all-stars!
Chief Marketing Officer, David Marine spoke next about the impact of the rebrand and our position as a leader in real estate. In his words, "We are the North Star of real estate not just because of our visual identity, but also because of the actions and examples of excellence that our brand and network showcase from every corner of the globe." This led to the reveal of the new look of Global Luxury. See it for yourself below.
Finally, a new partnership with St. Jude Children's Research Hospital was announced. Through this partnership, Coldwell Banker affiliated agents and companies can participate in the CB Supports St. Jude program and make a donation for every home sale or purchase they complete while increasing awareness of this important cause. Click here to watch the full playback of the Virtual Gen Blue General Session.
Day Two
September 17 was all about learning. Gen Blue attendees could choose from dozens of breakout sessions, masterminds, panels, and expos to attend during day two. From learning how to implement the new look of Global Luxury to learning how to utilize new technology and tools, it was difficult to choose what sessions to attend. One of the advantages to the virtual nature of this year's conference was that if you didn't have time in your schedule to attend all of the sessions live, you could always go back and watch the recordings later, making the insights from this year's conference extend far beyond the two days of happenings.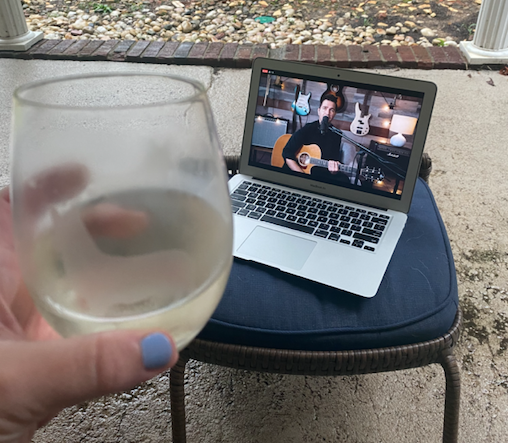 My favorite was the Marketing & IT mastermind session. Speaking to people in similar roles to mine from near and far –  "talking shop" and learning about new tactics that are working well for others – is so valuable.
To wrap it all up, we headed to Virtual Gen Blue Happy Hour to toast to a successful Gen Blue and enjoy a live concert from Andy Grammer. I took my computer outside to my front porch to enjoy the amazing fall weather and a glass of wine during the show.
It was a true pleasure to be a part of this year's experience through the Social Squad and 30 Under 30, and I'm proud of the impact it made.
Virtual Gen Blue had
5.6M social impressions
100K reached on live event
451K minutes viewed
65K social engagements
25K unique viewers
3K+ comments
I absolutely can't wait until October 2021 when we paint New York City blue! It will be even more meaningful and fulfilling to gather together in person once again.
About the Author
Marisa Stephens is the Digital Strategist and resident foodie at Coldwell Banker Caine. In her free time, she enjoys traveling, drinking craft beer, and spending time with her husband, Louis, and their dogs, Winston and Nigel.