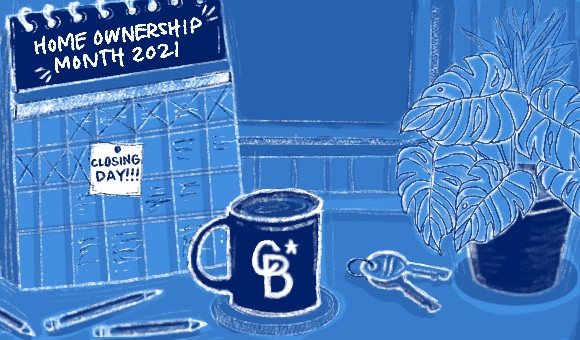 24 Jun

National Homeownership Month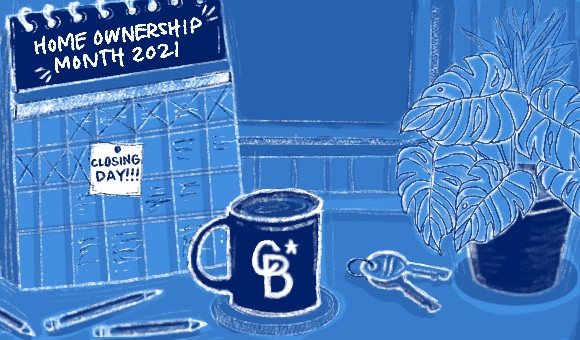 Did you know that June is national Home Ownership Month? Since 1995, our country has been recognizing the importance of owning a home. After a year when home has never been more important, this year's celebration is particularly meaningful.
According to the 2020 U.S. Census, 65.6 percent of Americans now count themselves as homeowners—up to the highest percentage it has been in the last eight years. Gallup also reported in May that Americans "still regard real estate as the best long-term investment…seeing it superior to stocks, gold, savings accounts and bonds."
Home Ownership month is an ideal time to reflect on the place that has meant so much over this past year…and to ask yourself a few questions.
Is it a place you truly LOVE?
Does it fit your lifestyle?
Do you hope to right size in the coming years?
Whether you are looking for the perfect home or wondering if your current home is still the right fit, our expert agents are ready and excited to help you find a place where you can THRIVE. Don't know where to start? Contact one of our agents today.
Let's celebrate Home Ownership Month together. After all, it is an American Dream worth celebrating.