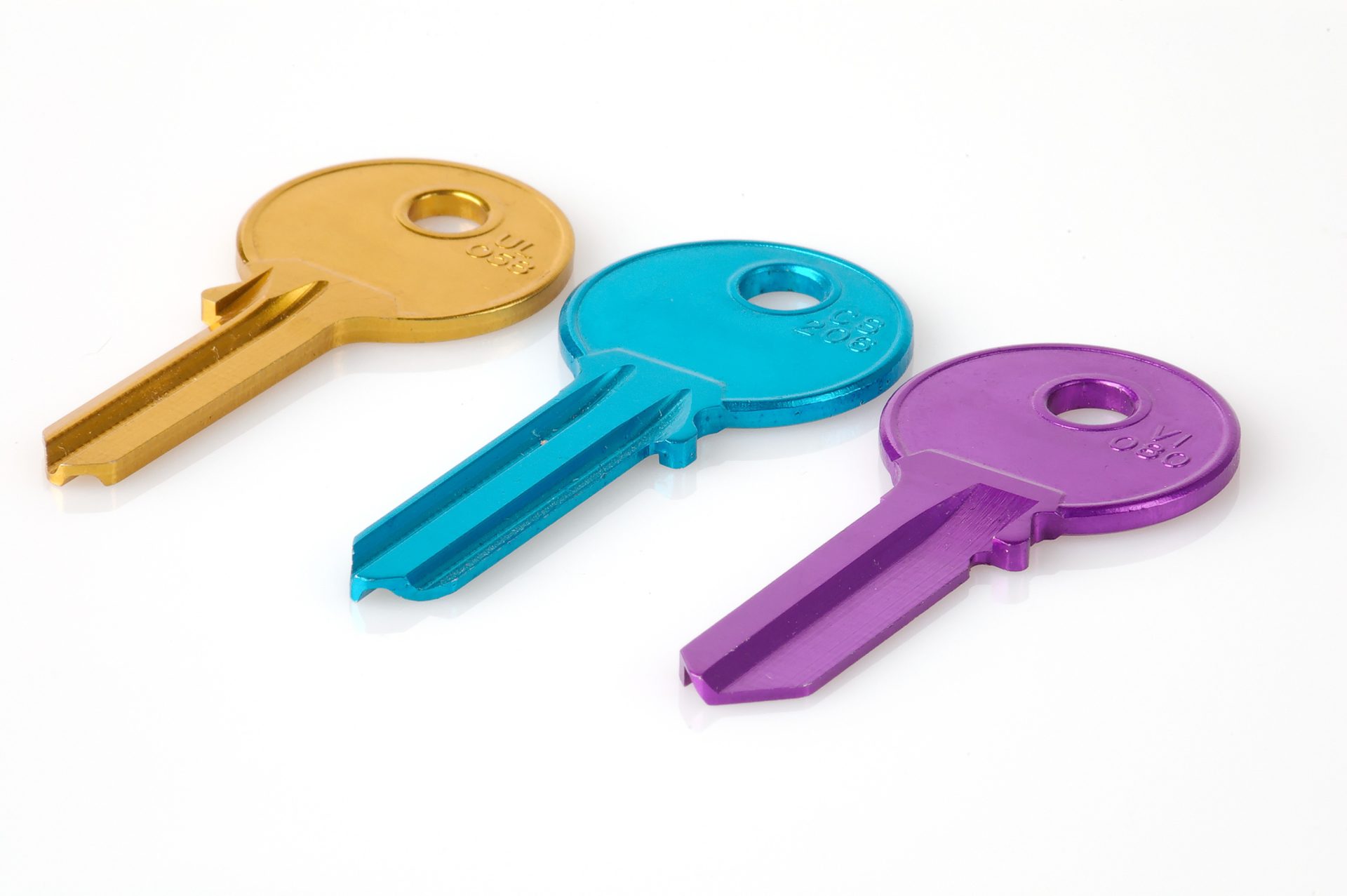 13 Mar

Lessons from the First Year of Homeownership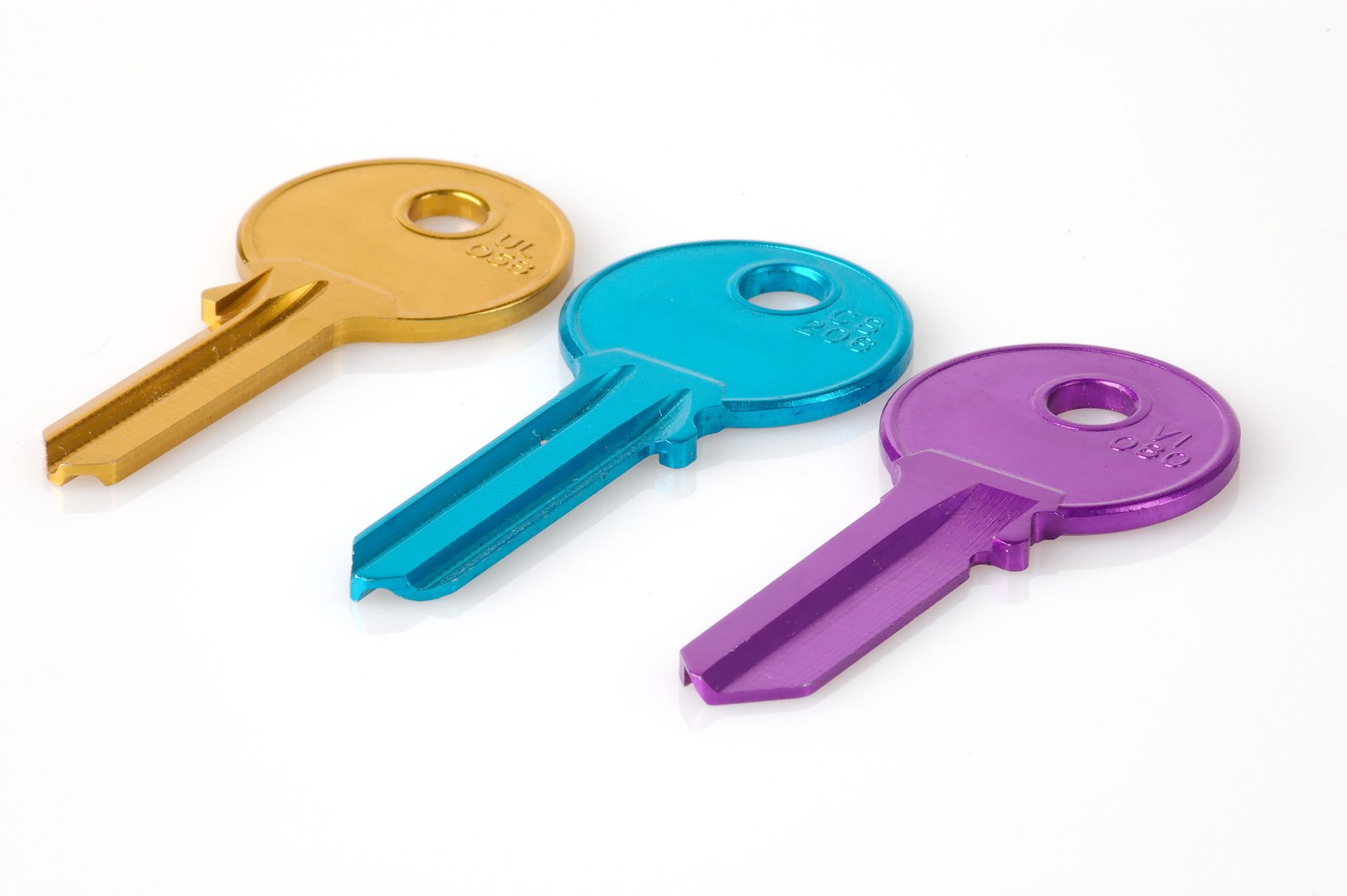 I mowed my lawn (read: weeds) for the first time in 2018 this weekend, and while I was satisfactorily making semi-straight lines back and forth across the yard, I reflected on our first year of homeownership.
This time last year, our apartment was in boxes, my stress level at an all-time high, and my dog in a state of depression worried we were leaving her behind. The utilities were all in order, the mailbox forwarded, and the only thing left to do was to sign the closing papers.
Buying our first home was a milestone my husband and I hit on March 17 (lucky us) last year, and there are certainly a few things I have learned in this first year of being homeowners. With each new season, we discovered our home's quirks – the perennials I didn't know we had in our flower beds, the beauty of our quiet street after a snowfall, and how long it took certain shady spots to be free of black ice.
As I have gotten to know my home and continued to make it ours, I developed some tips for other renters transitioning to homeownership for the first time:
As you are saving for a down payment, also include a transition budget. Coming from an apartment, you likely do not have yard equipment that will be necessary to maintain your lawn and outdoor spaces, for example. Additionally, you may be buying a home without appliances or with old appliances you want to replace.
Make plans to nest in your home, but do not expect it to look perfect immediately…or even in six months. It is so tempting to use your transition budget to buy that gorgeous matching furniture set and finally kick your loveseat from college to the curb. However, patience pays off and settling into your home will give you an idea of where you want to focus your funds. Maybe it is better to spend money on an outdoor living area instead.
While you are being patient, organize your thoughts and dreams! Create a shared list (either on paper or online with a Google Spreadsheet) with your spouse/roommate/etc. and catalog ideas for the short and long term. Applying budget dollars to them can help you be realistic about what to prioritize and make small gains along the way.
Find "your person" for when things go wrong. You will have problems you need help fixing. For us, it was accidentally getting the heat cycle stuck on high in late-July, breaking the back door lock, and a delightful plumbing challenge that thankfully resolved quickly. Your REALTOR® will likely have a list of preferred vendors he or she trusts and is a great resource to make sure you have the help you need. At Coldwell Banker Caine, that is why we call our associates trusted real estate advisors—with service beyond the contract—because that is always the case!
Get to know your next-door neighbors fast. It is easy and does not take baking brownies for everyone on the block. Simply being outside in your yard is the perfect invitation to make a connection.
It is never too late to have a housewarming party! Seriously, we are thinking of doing it to celebrate our one-year home anniversary, and we cannot wait. It will be another opportunity to entertain, which is precisely one of the reasons we selected our home in the first place.
About the Author
Kate Dabbs is the Director of Marketing and Operations at Coldwell Banker Caine. She has a passion for being active and the outdoors. Her hobbies include reading, traveling, cooking with her husband, Dixon, and walking their black lab, Flo.