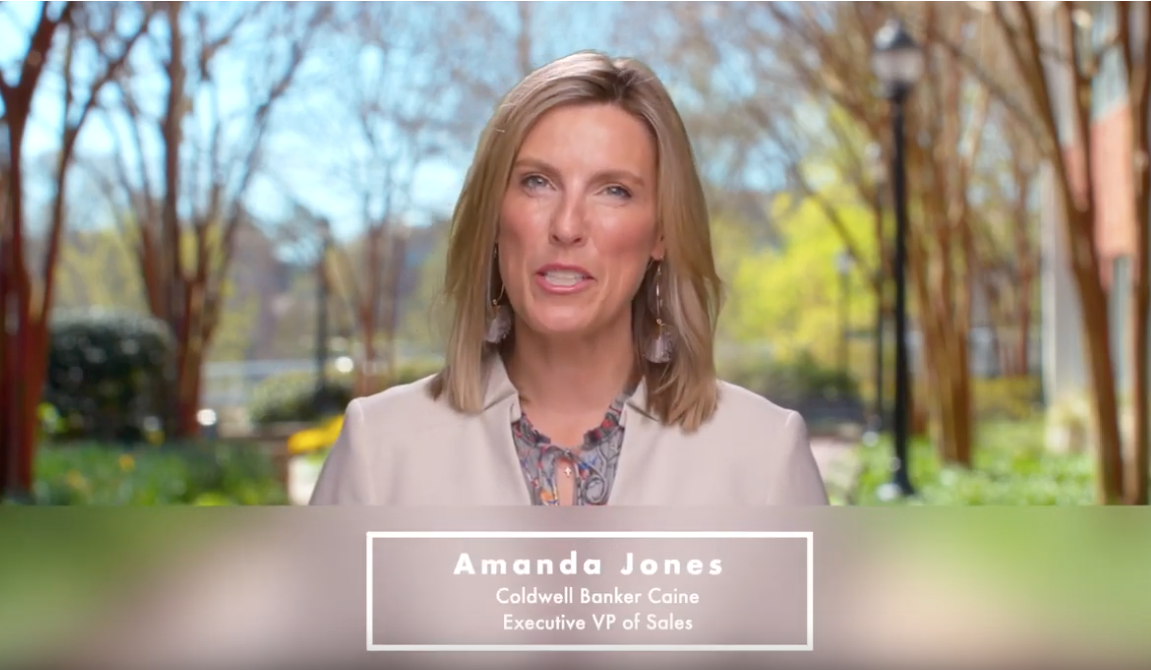 25 Jun

June 2019 Market Update

We officially welcomed Summer to the Upstate. The real estate market continues to show favorable trends this season. While many predicted a slowing of the housing market in 2019, market dynamics have changed dramatically, and this is proving to be a record year for our area.

In May, Spartanburg and Greenville hit all-time average sales price highs. Greenville reached $258k and Spartanburg exceeded $200k for the first time, with an average sales price of $205k. Days on market also broke records, hitting an all-time low of 93 days in Spartanburg, and Greenville dipping below 50 days to a low 49 days on market.

This turn of events has been fueled by more homes available along with more attainable financing options. Our buyers are also enjoying low-interest rates. Instead of rates increasing as predicted, they have remained low and even hit 3.75% for a 30-year fixed mortgage rate, a two year low as of this June.

We expect to see the market continue at this quick pace through the end of the Summer. With mountains, lakes, wonderful communities, and a low cost of living it is no surprise that the Upstate is attracting many people.

US News and World Report recently ranked the Upstate as the number 22 best place to live and the number 23 best place to retire in 2019. Millennials also have the Upstate on their radar – The State shared that South Carolina made it to the top ten places where millennials with high incomes are moving.

Though the recognitions are not surprising, the most recent predictions for our future growth is remarkable. By 2040, Greenville County is expected to add an additional 222,000 residents and 86,000 new jobs. That's 5,500 people per year!

At Caine, we want to welcome all of our new friends to the area. "Superior" Real Estate has been in our mission statement since 1933 because we believe that you deserve a qualified and highly trained professional working for you. If you are thinking about your best move in this market, please give us a call. We would love to put our knowledge and marketing to work for you. If you're interested in learning more, click here.