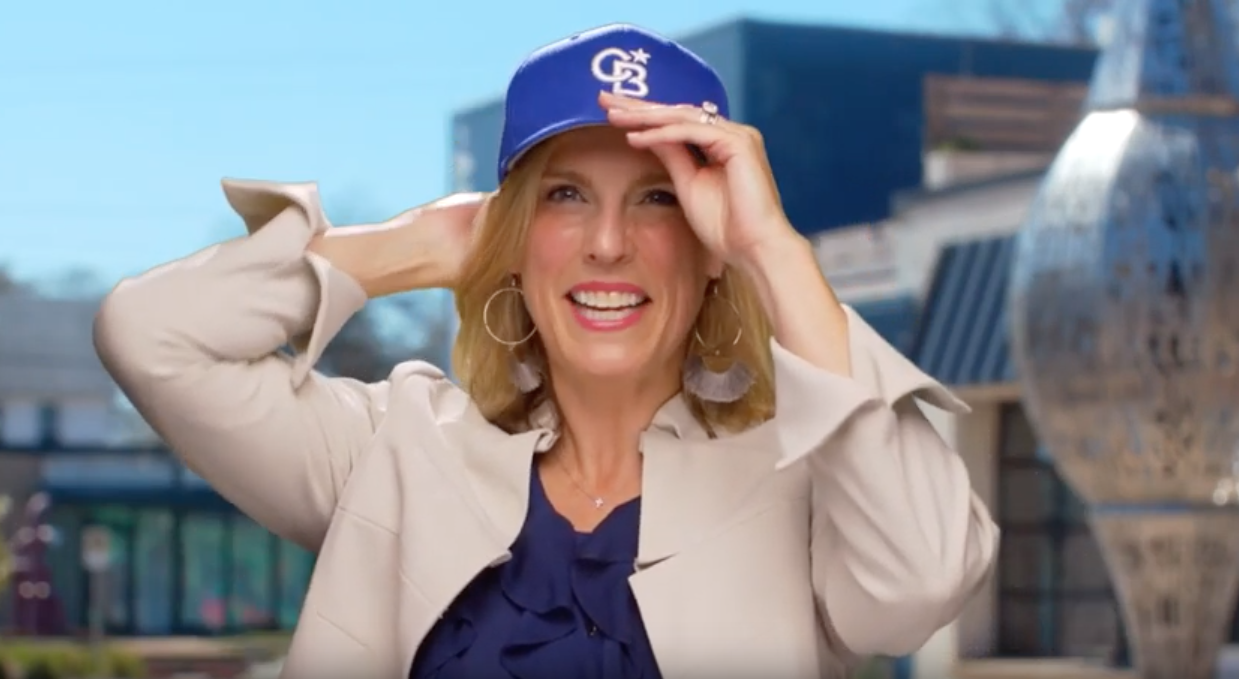 27 Aug

August 2019 Market Update

Goodbye summer and hello school year! As the busyness of the fall season approaches, the housing market continues to shift. The school calendar shapes the demand and supply of our market. Many buyers rush to close on their home before school starts, making June and July the best months of the year for real estate. In fact, this Summer average sales prices hit record highs in Greenville and Spartanburg.  Spartanburg's average sales price was almost $210,000 in July and Greenville's average sales price exceeded $260,000 for the first time in June. Homes also closed at a rapid pace – Spartanburg hit a two-year low of an average 67 days on market and Greenville remained exceptionally strong with an average of only 47 days on market.

Though the summer market broke records, we are beginning to see more supply each month than demand can absorb. On average, Greenville sees over 1500 homes come on the market each month while just over 1,150 homes close. Spartanburg's market has almost 650 homes come on the market while just over 450 homes close each month. This market shift has caused sellers to price more competitively and improve the condition of their listings to meet market demand.

Buyers are benefitting from more supply and the changing economic dynamics. Interest rates are again at historic lows and predicted to remain below 4% through the second quarter of 2020. Despite the whisperings of a recession, housing is expected to appreciate 2.8% in 2020 and 2.5% in 2021. While slower than in previous years, housing will continue to be a beneficial investment and the Upstate is exceptionally well-positioned for growth.

At Coldwell Banker Caine, we believe in the Upstate. We are so excited about our future that we are investing even more in our commitment to our area, our clients and our agents.

This month, we are proud to announce that Coldwell Banker Caine has been selected as the first company to roll out the new, international Coldwell Banker brand. The refined mission, vision, and brand focuses on the company's goal to be the 'north star,' guiding you home. From yard signs to billboards, be on the lookout for our fresh, new look and our continued commitment to excellence.

Since 1933, the trusted agents of Coldwell Banker Caine have been dedicating to helping you make your next best move. If you are considering making a move in town or anywhere in the world, please reach out to our more than 200 Upstate Realtors® to guide you home.