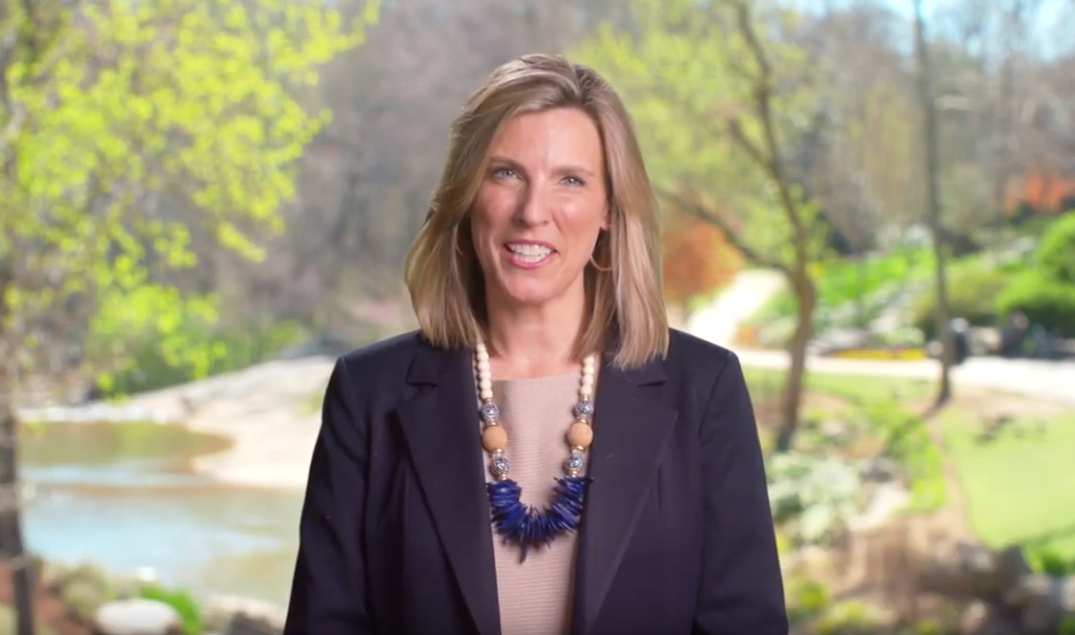 31 May

May 2019 Market Update

Does the warm weather have you dreaming of vacation? If the change of pace that summer brings has you ready to make a move, you're in luck.The numbers show that interest rates have remained low for the first half of the year. Many buyers have taken advantage of this favorable trend, causing closed sales to increase by 11% April 2019 over April 2018.

While there are more homes on the market than last year, this strong demand continues to create appreciation in our area. April's average sales price increased 5% in Spartanburg and 6.5% in Greenville. Additionally, the median sales price hit the second highest of the last two years, reaching $217,000 in Greater Greenville and $175,000 in Spartanburg.

The market also shows that sellers are seeing strong offers. On average, homes are selling in 2 to 3 months and selling close to their asking price with a list to sale price ratio of 98%.

Thankfully, these trends have contributed to increase in homeownership in our area. Since 2014 and 2015, homeownership rates have been increasing and now exceed 68% in Greenville and 69% in Spartanburg. Because homeowners typically have more available wealth at retirement than renters, we see this as an excellent trend.

Seniors that are homeowners typically have $319k in net worth, of which $143k is in home equity. In retirement, renters average a much smaller net worth of approximately $6,710. Further, renters have seen a tremendous increase in their monthly housing costs over the past few years. As household costs rise, renters have less disposable income for their family.

While rental rates have increased, monthly mortgage costs have actually decreased since 2005. This is mainly a result of today's low interest rates of 4% compared to the historical average of 6%.

At Coldwell Banker Caine, we love helping people find their perfect home in the Upstate. We are thrilled to share that we have a new partnership with The Reserve at Lake Keowee. In future months, we will expand our Market Report to include the Western Upstate trends and look forward to providing the highest level of service to existing and future Reserve residents.

We believe in helping you achieve the American dream of home ownership and providing exceptional service beyond the contract. June is home ownership month, are you ready to take your next step toward home?

If so, click here to see our newest listings or to contact one of our trusted and trained Coldwell Banker Caine real estate advisors!