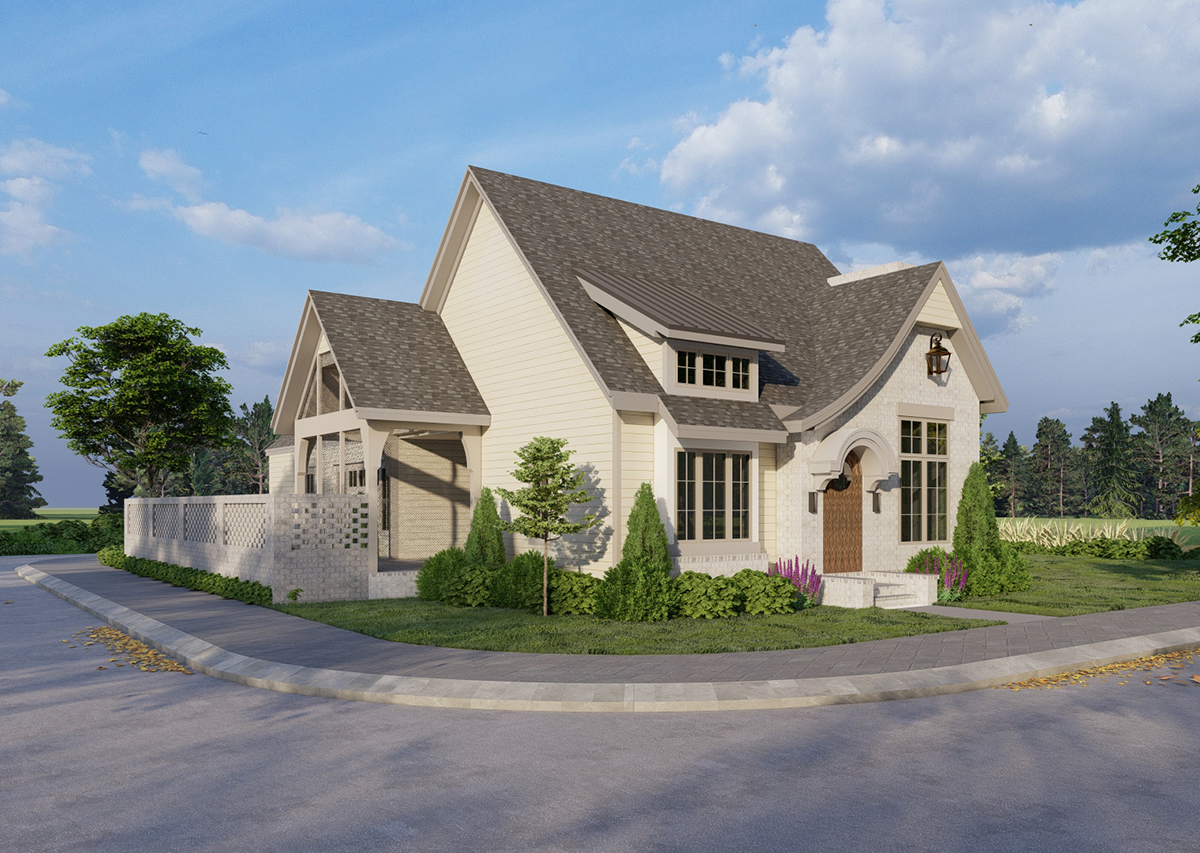 09 Jun

Milestone Custom Homes Inspired Cottage Returns to Verdae

The iCottage returns to Hollingsworth Park at Verdae this June with an updated name and focus nine years after the brand's largest state-of-the-art home was built there in 2012.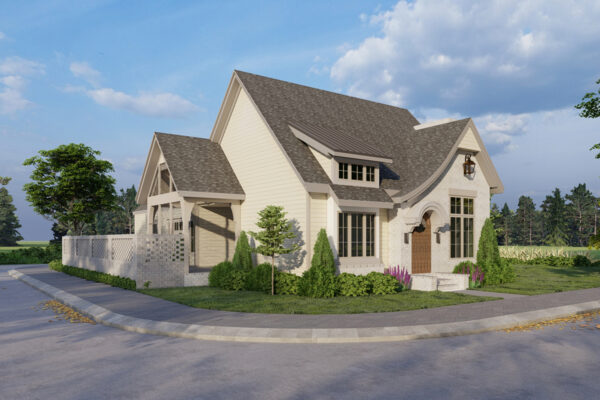 The 2,470-square-foot 2021 iCottage is located at 138 Jessen Drive in the custom cottage community of Bella Grove, a traditional neighborhood in the 300-acre Hollingsworth Park at Verdae development between Laurens and Woodruff roads. Milestone Custom Homes created the Inspiration Home (iHome) brand in 2009 to showcase elite building methods, captivating interior and exterior designs, and innovative products at the forefront of the home building industry. This 2021 edition takes it a step further with a specific focus on health and wellness features born out of the past year's experiences and challenges.
"After a year that brought so much intense focus to individual and collective health practices and during which we spent the majority of our time at home, it was a top priority for us to be able to showcase a home designed to promote an individual's continuing physical, emotional, mental, and social ability to thrive within their environment," says Jerry Fay, Milestone co-owner. "The iCottage represents the future of truly living well."
Features of the four-bedroom, four-bath iCottage include timeless architectural lines; built-in flexibility with indoor/outdoor living; smart storage solutions for high visibility and livability; tall, light maximizing windows and lofted ceilings to give a sense of amplitude; high-performance and energy efficient technologies; cohesive fixtures that create a harmonious flow and visually expand the space; and state-of-the-art engineering.
The suite of air-improvement systems captures contaminants, pollutants, allergens, pollen, and more, to ensure the air that enters and is kept within the home is clean and healthy.
"Providing clean air within the iCottage was a main focus, because, shockingly, the air quality inside most homes is at least five times more contaminated than the air found outside," Fay says.
The home's design and intent are in line with both a lifestyle of wellness and the high-quality homes for which Hollingsworth Park at Verdae is known.
"We are thrilled the Milestone Inspired Cottage is located within the Bella Grove neighborhood," says Debbie Wallace, Verdae president and COO. "Collaboration with talented builders and developers continues to deliver the vision for this incredible area of Greenville."
Coldwell Banker Caine, in partnership with Milestone Custom Homes, will host a series of open house weekends at the iCottage June 17-20 and June 24-27.
"Partnering with Milestone to showcase and create much-deserved excitement around a home of this caliber is what Caine does best," says Stephen Edgerton, Coldwell Banker Caine president and CEO. "With our knowledge of and focus on custom homes within our new homes BLUE Division, we couldn't be more confident that the iCottage represents the future of home building in the Upstate."
Additional information and open house hours are available at i-Cottage.com.