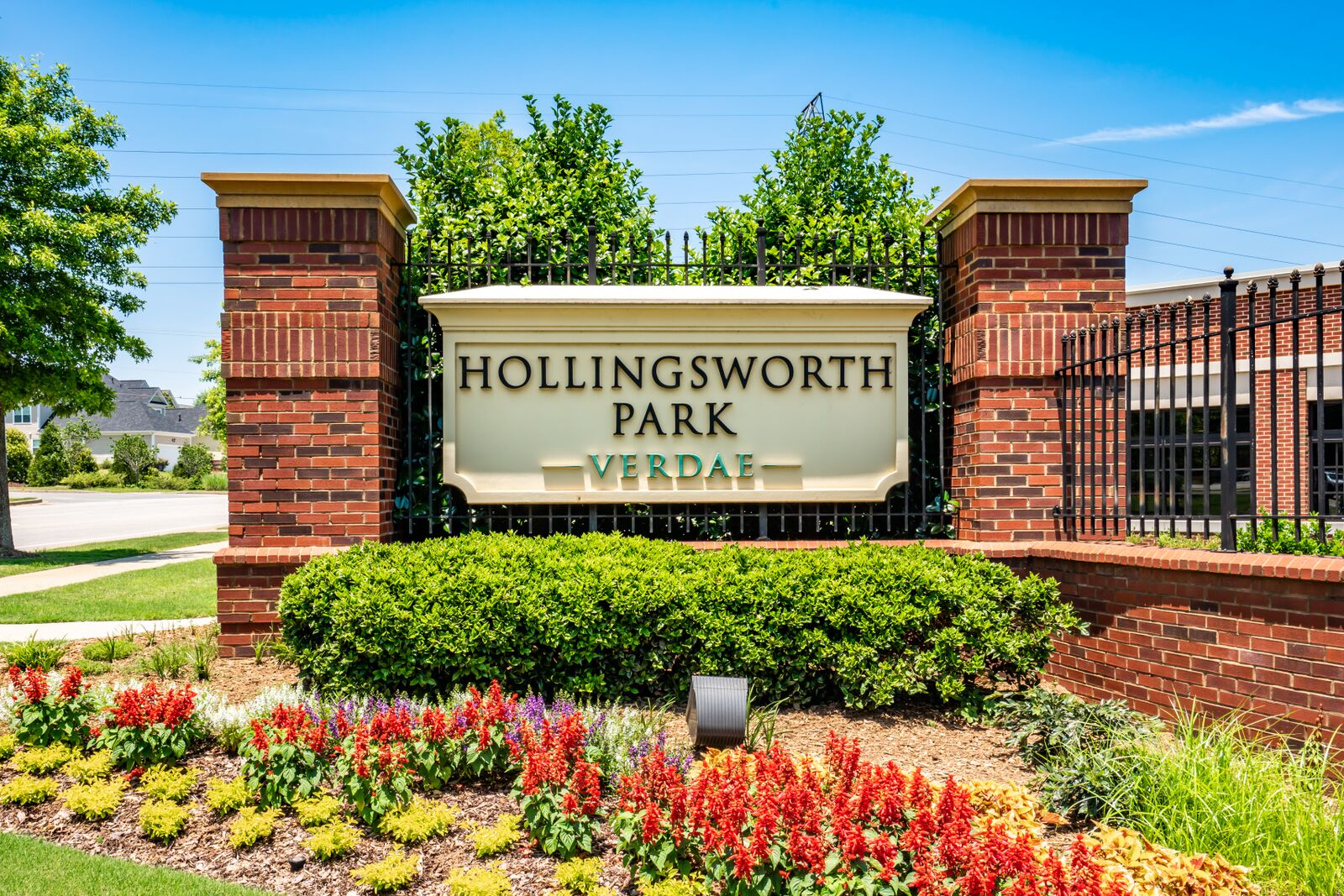 27 Jul

Coldwell Banker Caine Expands New Homes Department Through Partnership with Hollingsworth Park at Verdae and LS Homes

Coldwell Banker Caine Expands New Homes Department with Two Strategic Partnerships

Coldwell Banker Caine is now the exclusive marketing and sales partner for Bella Grove, Chelsea Townes, and The Brownstones neighborhoods within Hollingsworth Park at Verdae. Coldwell Banker Caine also announces their title as the exclusive marketing and sales partner for LS Homes.

Groundbreaking and reception will take place August 1.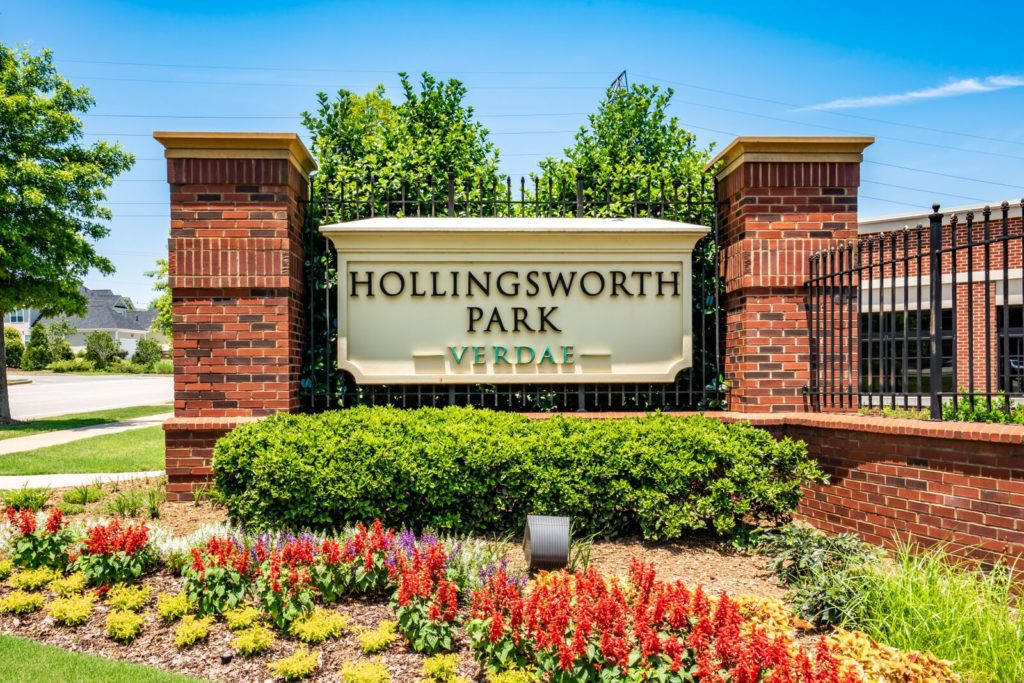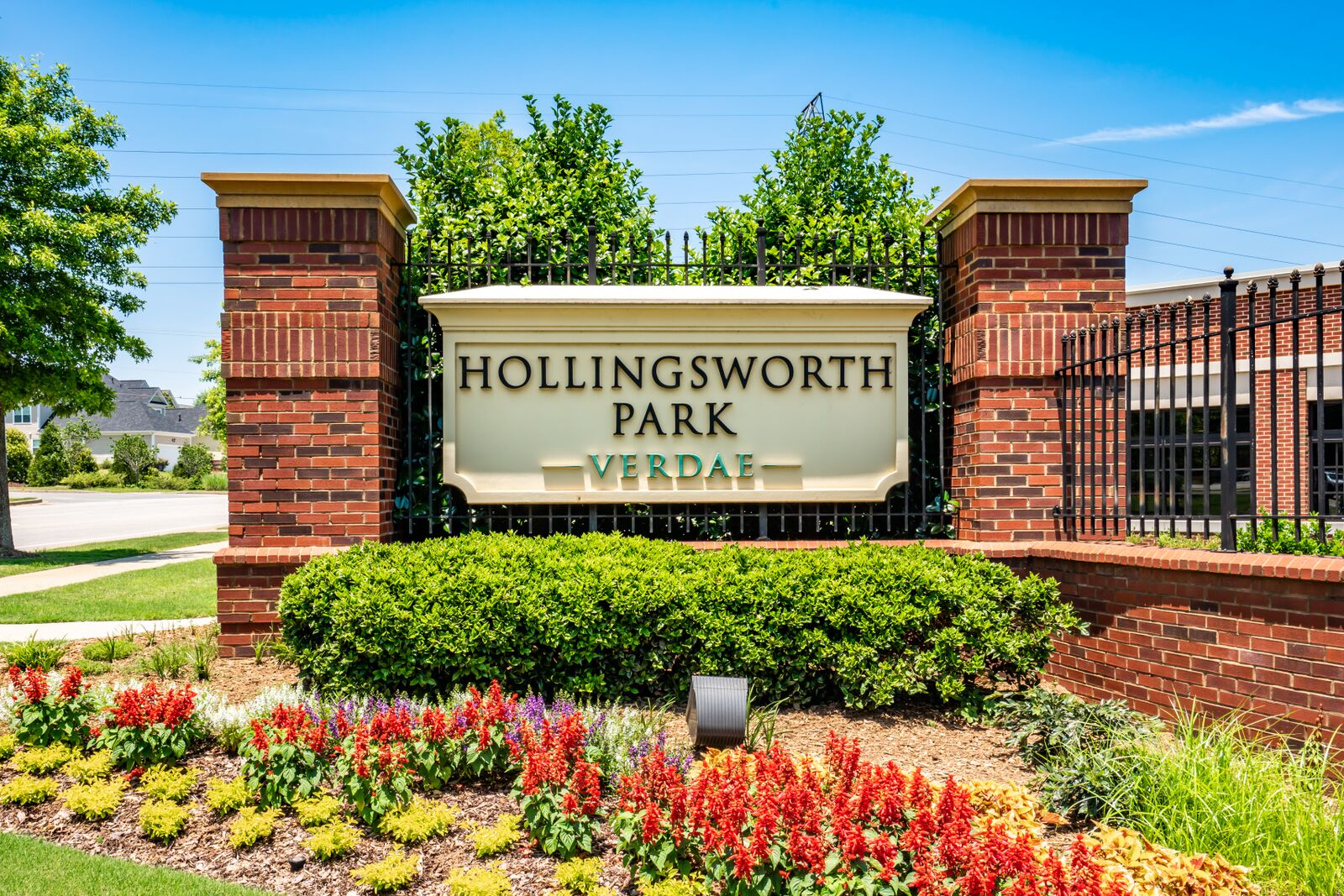 Coldwell Banker Caine is proud to announce its new partnership to manage the sales and marketing in three of the newest neighborhoods within Hollingsworth Park.  As part of the relationship, the firm recently opened a Coldwell Banker Caine Global Luxury sales center above Stella's Southern Brasserie at 340 Rocky Slope Road, Suite 300, staffed by the agent sales team Monday – Saturday from 11 – 5, and Sunday from 2 – 5 pm.
Coldwell Banker Caine also formed a full-service partnership with Shouse Development and their builder, LS Homes, for new developments in both Hollingsworth Park at Verdae and throughout the Upstate.
"We are honored and thrilled to partner with both of these incredible organizations," said Erika DeRoberts, Vice President of Developer Relations and Broker in Charge at Coldwell Banker Caine. "I have immense respect for the work that Verdae Development and Shouse Development are doing to deliver time-tested homes in all of their neighborhoods of happy home owners. I believe we will work better and stronger together."
Reception Information:

Coldwell Banker Caine invites all REALTORS® and their clients to join us for a celebration of the new partnerships at Stella's Southern Brasserie restaurant located within Hollingsworth Park at Verdae on Wednesday, August 1, from 5 – 7 pm. Guests should RSVP to [email protected].
About the Projects:
Hollingsworth Park at Verdae:
Led by a subsidiary company of Hollingsworth Funds Inc., Verdae Development Inc. oversees project buildout—supporting the mission of its parent organization. As the central residential district within the 1,100-acre community development plan, Hollingsworth Park offers the feel of luxury city living while still having access to endless comfortable amenities. Surrounded by a number of additions and enhancements, Hollingsworth Park is home to 10 unique neighborhoods – all ranging in price and style. Residents enjoy access to numerous features, including a 20-acre park, paved walkways, an event space, a fitness studio, Stella's Southern Brasserie, a drycleaner and more. The neighborhoods are also conveniently located minutes to downtown Greenville with frontage access along two of Greenville's major roads (Woodruff and Laurens).
Neighborhoods:
The Chelsea Townes neighborhood by Shouse Development and builder, LS Homes, features 78 town homes priced starting in the mid $300,000s. These all-brick town homes feature two key floorplans, including one with the master suite on the main level. Each home features quality interior and exterior amenities and details, and two-car garages. Pre-sales will become available starting August 1.
Coldwell Banker Caine is pleased to represent home site sales in Bella Grove. The single-level cottages feature optional bonus rooms and have prices starting in the $400,000s. These gorgeous, custom luxury cottages have maintenance free lawns and will be built by exclusive, preferred builders. Builders include:  Stoneledge Properties, Dillard-Jones Builders, Peery Homes and Milestone Custom Homes.
Coming Soon:  The Brownstones at Hollingsworth Park by Stoneledge Properties will join the list of neighborhoods within Hollingsworth Park with gorgeous, city-like living options and 24 luxury homes. These 2,800-3,200 square-feet brownstones will be priced starting in the $800,000s. Coldwell Banker Caine is now accepting pre-registration for the anticipated sales launch this fall.
Learn more about the Hollingsworth Park community at Verdae.com.
About Shouse Development and LS Homes: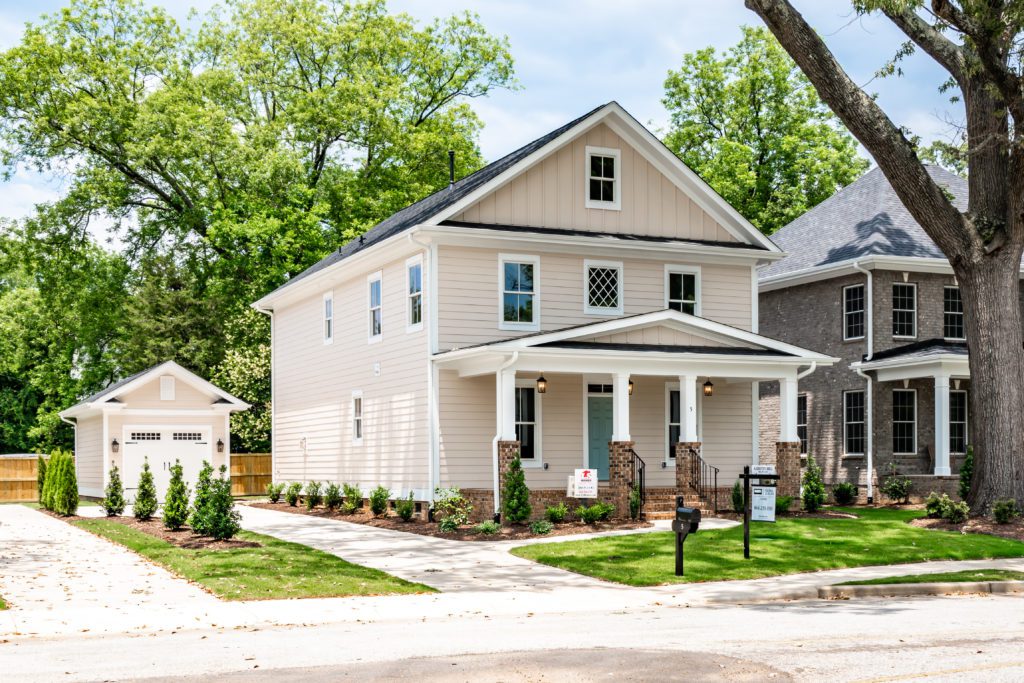 For over 30 years, Shouse Development and LS Homes have been a trusted home developer and builder in the Upstate of South Carolina. LS Homes takes a personal approach to home building by offering many customizable options and quality materials. LS Homes' vision aligns with Caine's mission of going above and beyond to provide an outstanding customer experience to its agents, clients, and community. With a focus on investing in highly sought-after communities, Shouse and LS Homes, partnering with Coldwell Banker Caine is excited to continue building quality homes in the Hollingsworth Park at Verdae neighborhood and beyond.
With various new home developments throughout Greenville and the Upstate, LS Homes is currently working in partnership with Coldwell Banker Caine on three new communities, with additional neighborhoods to come.
Neighborhoods:
As mentioned previously, Chelsea Townes at Hollingsworth Park joins the Verdae community as a new LS Homes neighborhood.
Highcroft offers the comfort of a brand-new home with the convenience of living in the heart of Parkins Mill and Gower. This modern community nestled within one of Greenville's most sought-after neighborhoods has homes starting in the $400,000s.
Sitting on one of Greenville's most historic streets, James Street features luxury, single family homes, just two minutes from downtown. These energy efficient homes feature new amenities and timeless style starting in the $500,000s.
Learn more about these developments and others to come at LSHomes.com