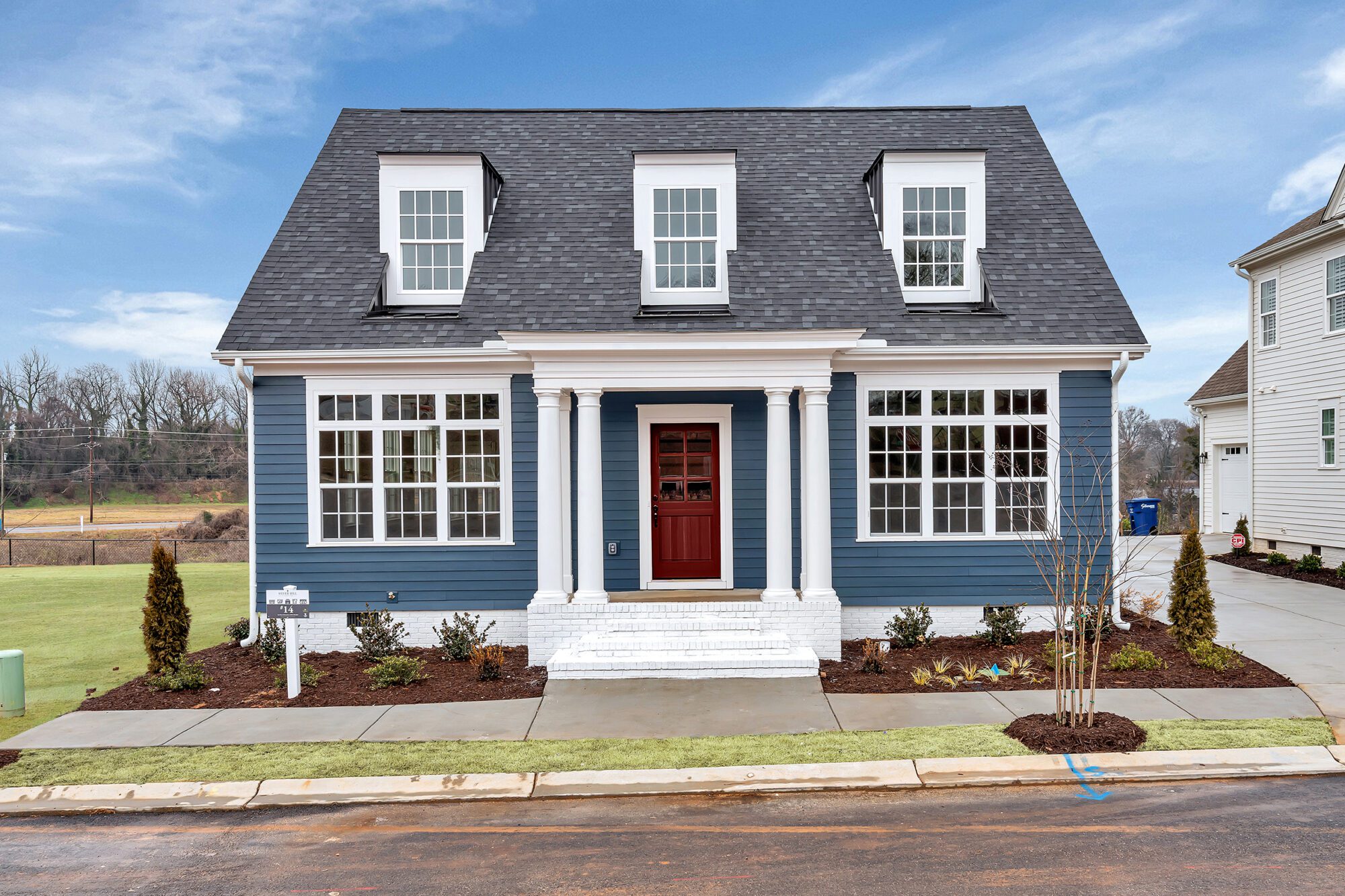 15 Jun

BLUE Division New Homes Listing Round-Up

It is no secret that today's market is hot. During a time when finding the perfect fixer upper or a dreamy resale home seems like searching for a needle in a haystack, more homebuyers are looking to new home construction. While many of these new homes may still be under construction today, move-in dates will be available as early as this summer.

If finding the perfect turn-key home with walkability to some of the Upstate's greatest amenities sounds like your oasis in this inventory drought, check out some of these new construction opportunities.

Bradshaw Commons: 12 Bradshaw Street, Unit 4: $889,900
Specs: 3 beds, 3.5 baths
Neighborhood: The West End in Downtown Greenville, just beside the upcoming County Square Redevelopment
What We Love: Bradshaw Commons provides the best in Downtown living, including walkability, modern home designs, luxurious interiors, and rooftop entertainment space.
Keep an Eye Out: Site work and building construction is expected to be underway soon.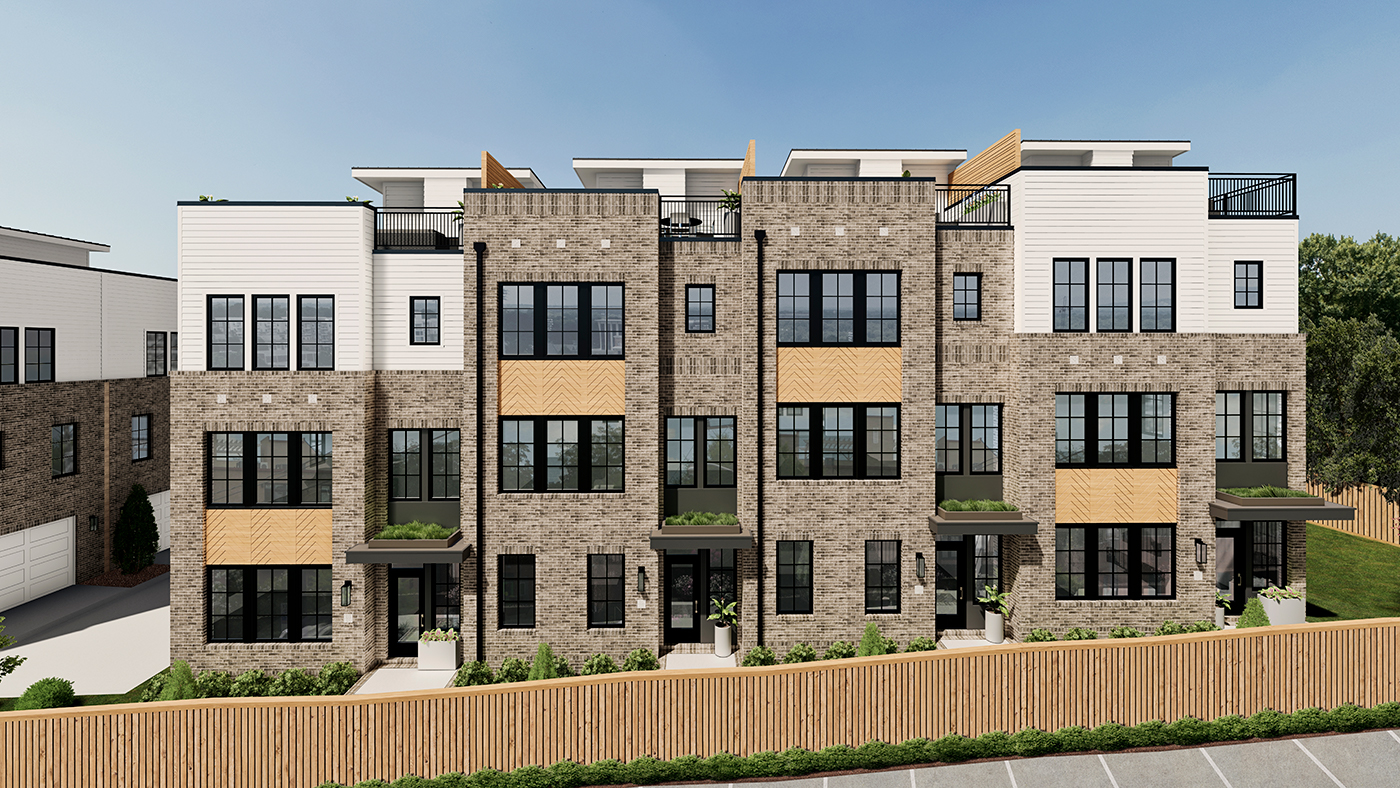 Overbrook Village: 1503 E. North Street, Unit 2102: $379,900
Specs: 3 beds, 3.5 baths
Neighborhood: Overbrook Historic District near Downtown Greenville
What We Love: Overbrook Village offers the rare opportunity to own a new condo in a historic neighborhood near the heart of Downtown Greenville. Plus, residents can take advantage of the mixed-use setting, with access to top workout classes, restaurants, shops & breweries.
Keep an Eye Out: Two new tenants, in addition to C.O.R.E. Grow Strong (Now Open!), will be announced in the coming weeks.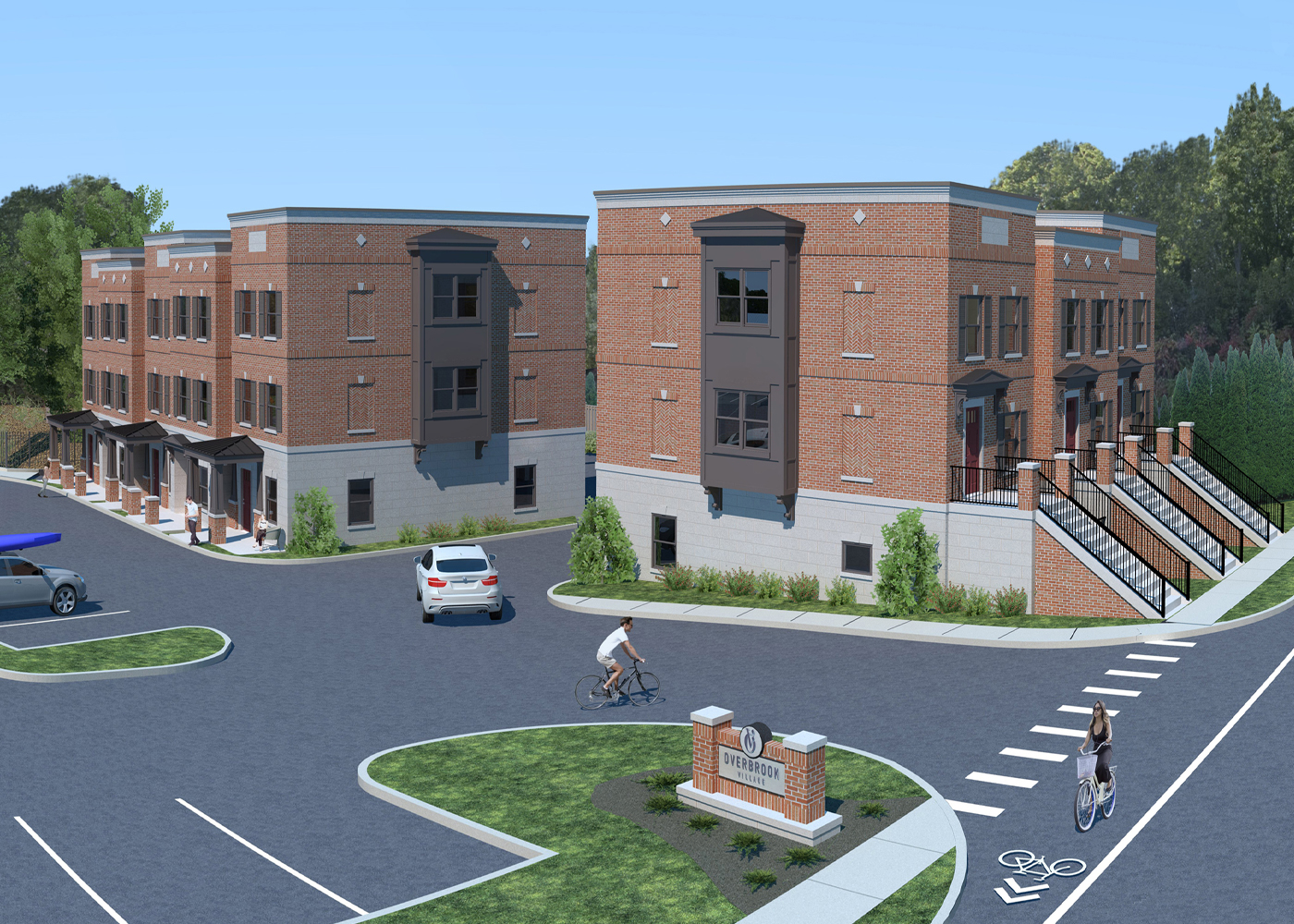 Silver Hill: 262 Morgan Silver Drive: $410,500
Specs: 3 beds, 2.5 baths
Neighborhood: Near Barnet Park in Downtown Spartanburg
What We Love: This Downtown Spartanburg location is walkable to Barnet Park and the Chapman Cultural Center – home to many signature events – and brings to the area beautiful designs by Raleigh-based Frazier Design Group. Here, you'll find a true 'neighborhood' setting with quick connectivity to Spartanburg's top destinations.
Keep an Eye Out: Upcoming events hosted at Silver Hill in advance of Downtown Spartanburg's lively summer and fall events.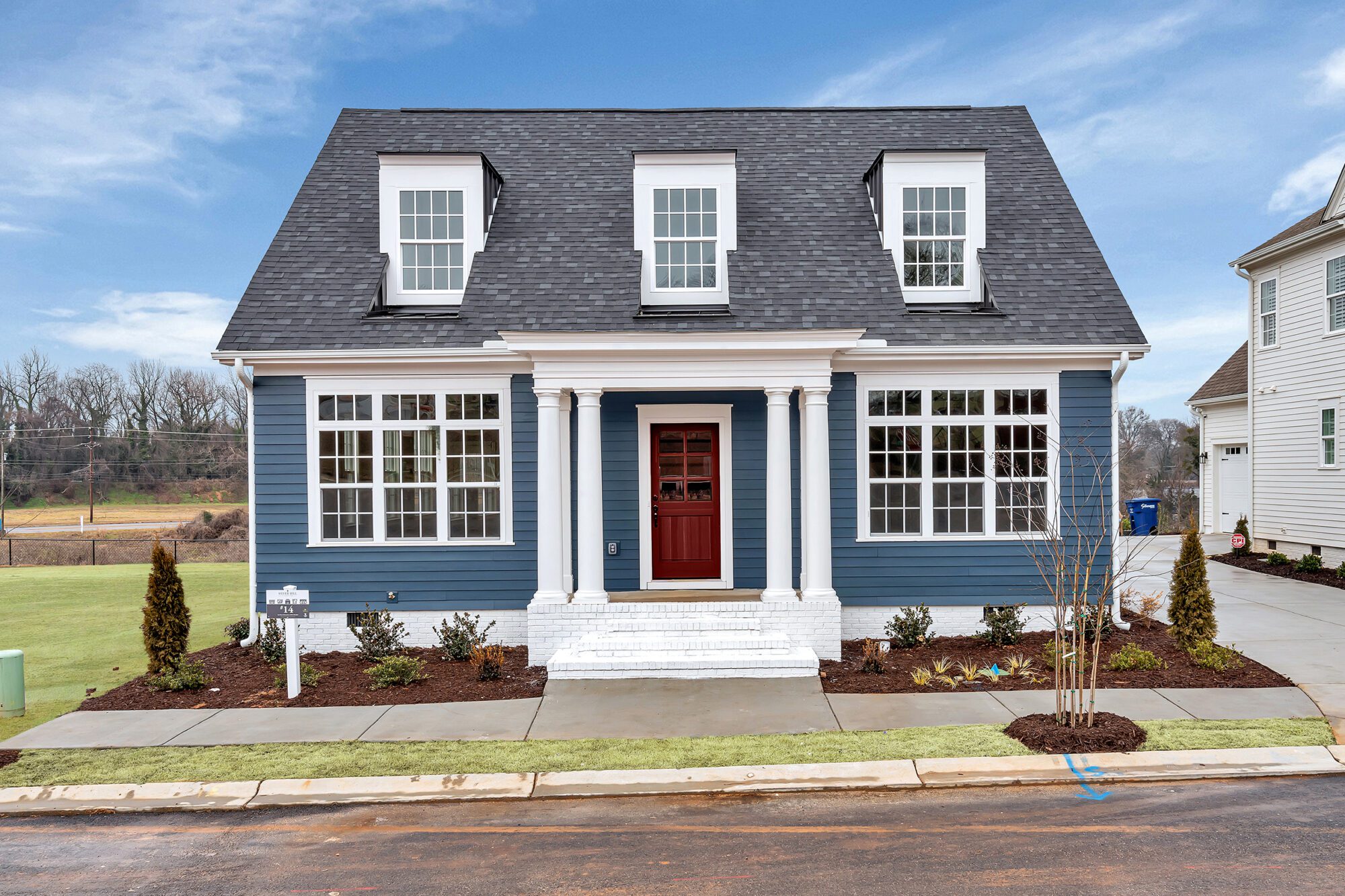 Augusta Street City Homes: 327 Augusta Street, Unit 2: $1,270,000
Specs: 3 beds, 3.5 baths
Neighborhood: The West End in Downtown Greenville, just beside Brick Street Cafe
What We Love: These unique Tudor-style designs offer striking interiors, rooftop living, and walkability to Downtown Greenville. Cole Properties' team brings this much-anticipated new 'City Home' style to Downtown, offering the ability to customize plans to meet exact design and lifestyle tastes.
Keep an Eye Out: With two units now sold, construction on the first homes will be underway this month.
Honorable Mention (Already Under Contract but still available to view for Open House series)
Milestone Custom Homes' Inspired Cottage: Bella Grove
Specs: 4 beds, 4 baths
Neighborhood: Bella Grove in Hollingsworth Park at Verdae
What We Love: Everything about this home – inside and out. The stunning Inspired Cottage highlights Milestone's expert building techniques, top-notch designs, and ability to incorporate wellness-related features all-throughout the home. While the iCottage is already under contract, future buyers in Bella Grove have the opportunity to choose a homesite and partner with a select custom builder to design and build their dream home.
Keep an Eye Out: Join the iCottage Open House this weekend and next, June 17-20 and June 24-27, hosted by CB Caine and Milestone
If these listings have you dreaming about unmatched walkability, state-of-the-art amenities, and some of the best communities the Upstate has to offer, learn more about new homes and the opportunity to build across the Upstate.