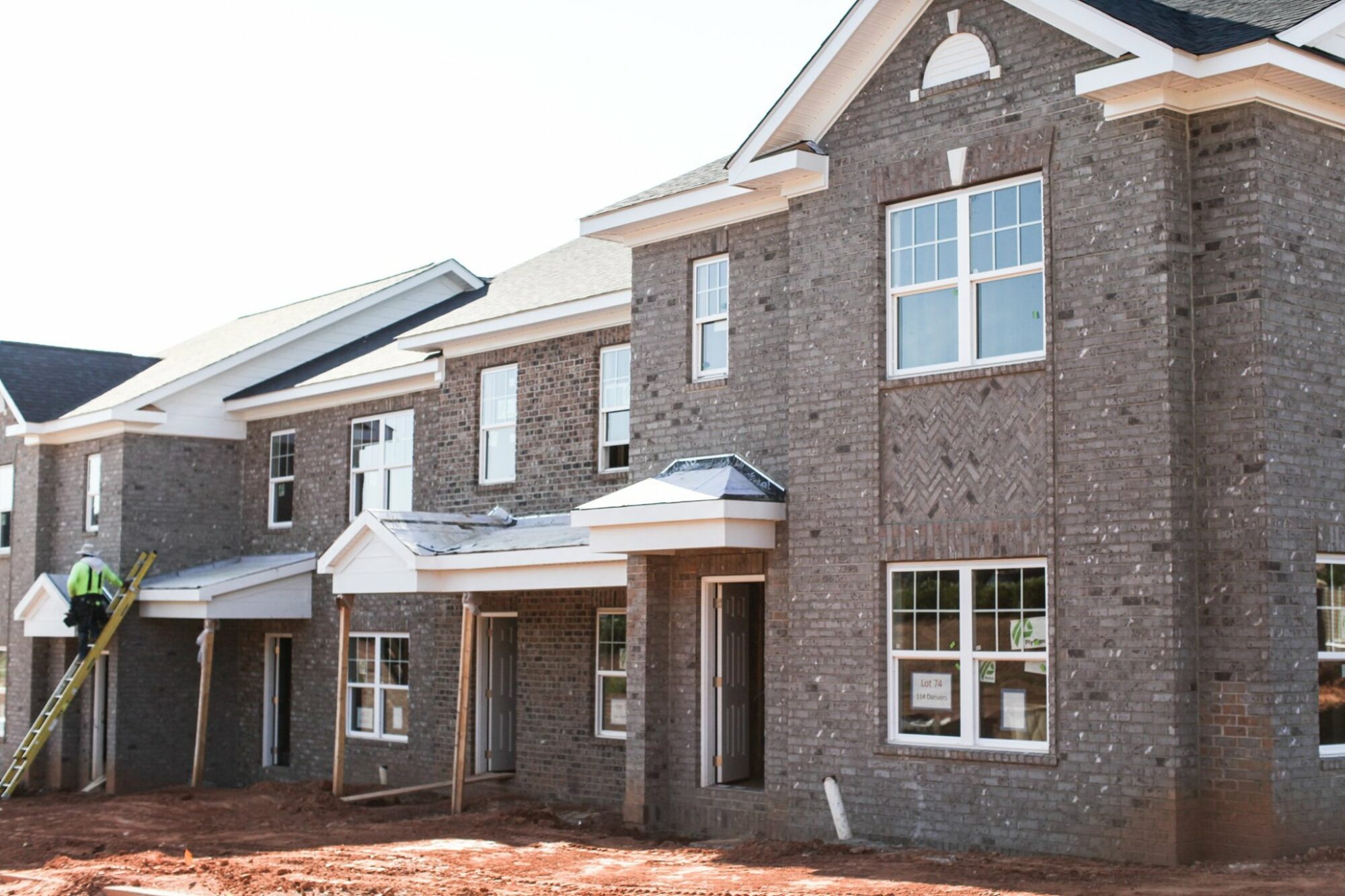 08 Aug

Discover Hollingsworth Park at Verdae

A year ago, we announced our sales and marketing partnership with Hollingsworth Park at Verdae. Since then, there's been plenty of activity at Hollingsworth Park!

Read on to learn more about three unique opportunities to live in this centrally located, master-planned community. Buyers can choose to build a lock-and-go all-brick townhome at Chelsea Townes, a luxury brownstone at The Brownstones, or a custom cottage at Bella Grove.

Construction at Chelsea Townes is underway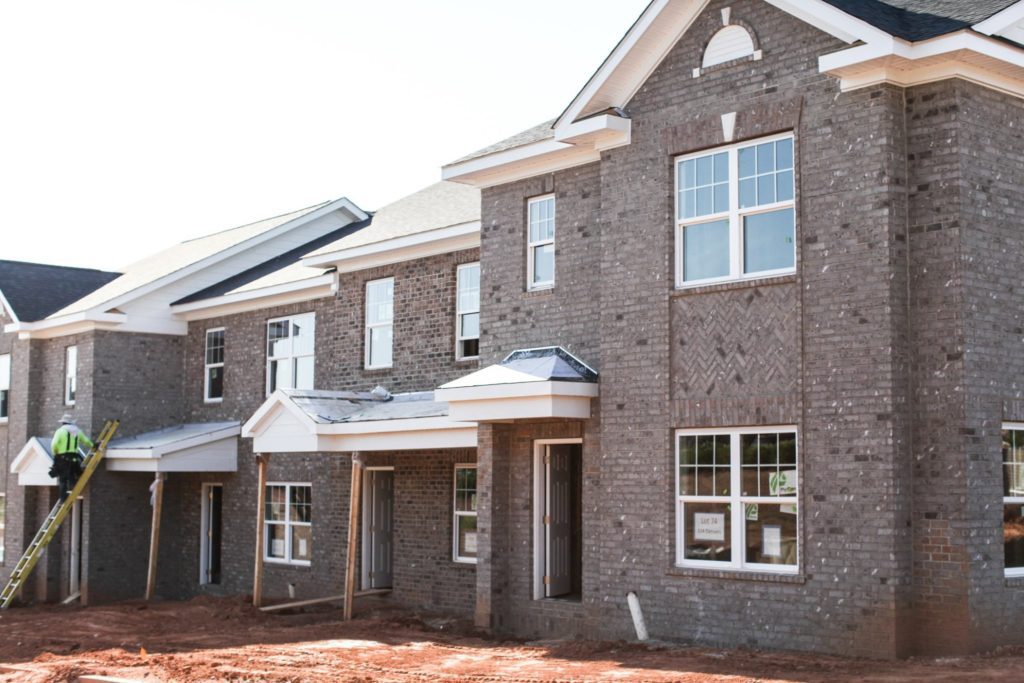 Coldwell Banker Caine, LS Homes, and the Home Builders Association of Greenville recently came come together to educate Upstate Realtors on the new construction process at Chelsea Townes at Hollingsworth Park. Brian Lazarus and Matt Shouse, co-owners of LS Homes, have over 30 years of extensive building history in the Upstate. Matt Shouse also serves as the President of the Home Builders Association. Both were on-site at the event to conduct tours of the under-construction townhomes explaining the thought behind their building process.
Chelsea Townes is situated in the heart of the Hollingsworth Park community. Each townhome offers designer packages, allowing you to personalize your beautiful, new home. Out of the 78 townhomes to be completed, there are two floor plans to choose from – both with close to 2,000 square feet. In addition to the prime location, what sets these townhomes apart is the incomparable storage space, a signature feature of LS Homes. Many consumers want to downsize but struggle to pare down their belongings. By utilizing space creatively to create additional closets and storage areas and by incorporating large rooms including pantries and laundry rooms, buyers can rest assured that they will have space for everything they need. To learn more about Chelsea Townes, contact Hunter Hurst at (864) 423-3420 or [email protected], or click here to view the sales packet.
Limited opportunities remain to purchase in the first phase of The Brownstones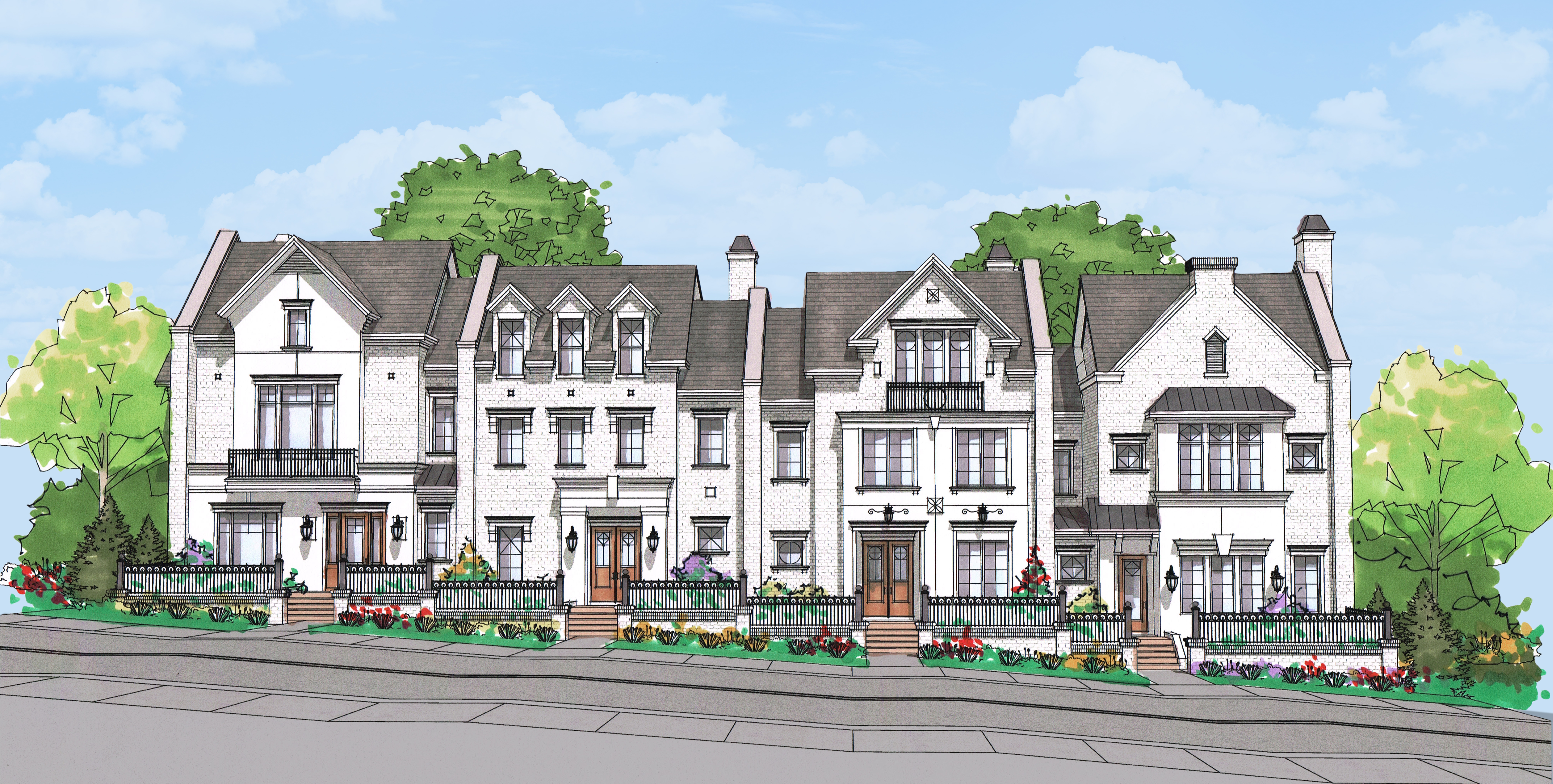 Only three opportunities remain to build your brownstone with Stoneledge Properties in the first phase at The Brownstones at Hollingsworth Park. If you want to move into your new, custom townhome in 2020 and secure first phase introductory pricing – now is the time.
The Brownstones is a signature neighborhood overlooking Legacy Park, offering a traditional brownstone concept with a contemporary, Southern appeal. Homes include options for private European gardens, private covered porches, spa-pools, and elevators. Choose from four 2700-3800 square foot bespoke floor plans with available master on main and two-car garages. Enjoy carefree living with all exterior maintenance included. To learn more, contact Kim Johnson & Ginger Griffith at (864) 329-8383, or click here to view the sales packet.
Create your custom cottage at Bella Grove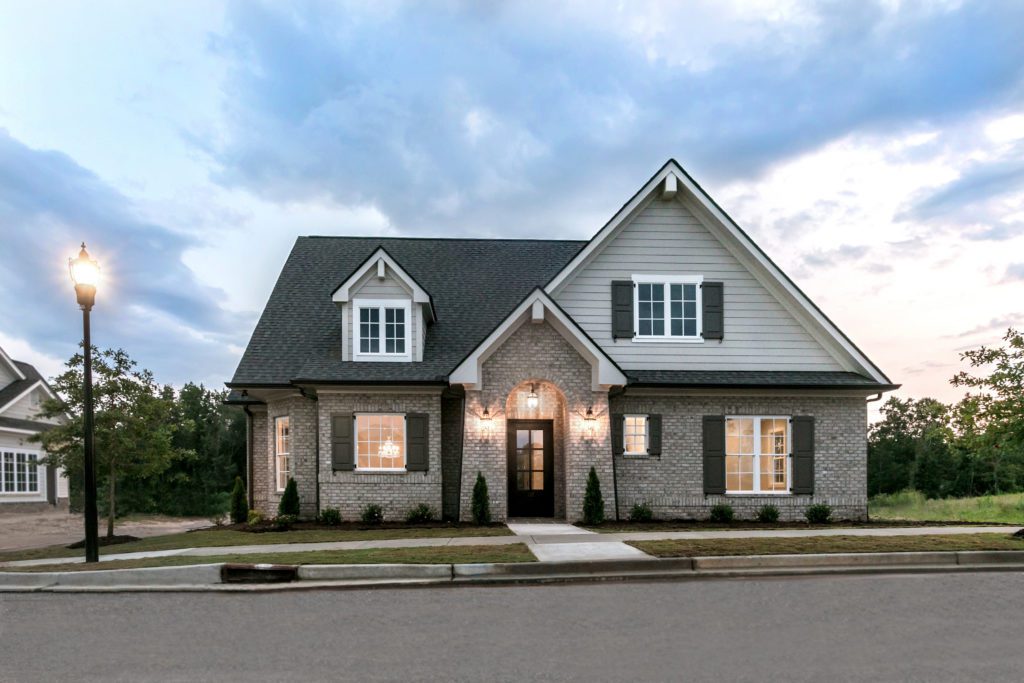 Customize your luxury single-level cottage at Bella Grove at Hollingsworth Park, a traditional neighborhood development. Neighborhood features include maintenance-free lawns, a walking trail to Hollingsworth Park, sidewalks and pocket parks, and beautiful street lighting. Choose from five preferred builders – the Cottage Group, Peery Homes, Milestone Custom Homes, Stoneledge Properties, or J Francis Builders – and start creating your dream home. For more information, contact Ginger Griffith at [email protected] or (864) 329-8383, or click here to view the sales packet.
With options for every buyer and stage of life, a long list of amenities, and its premier location, it's no surprise that so many are making Hollingsworth Park their home.