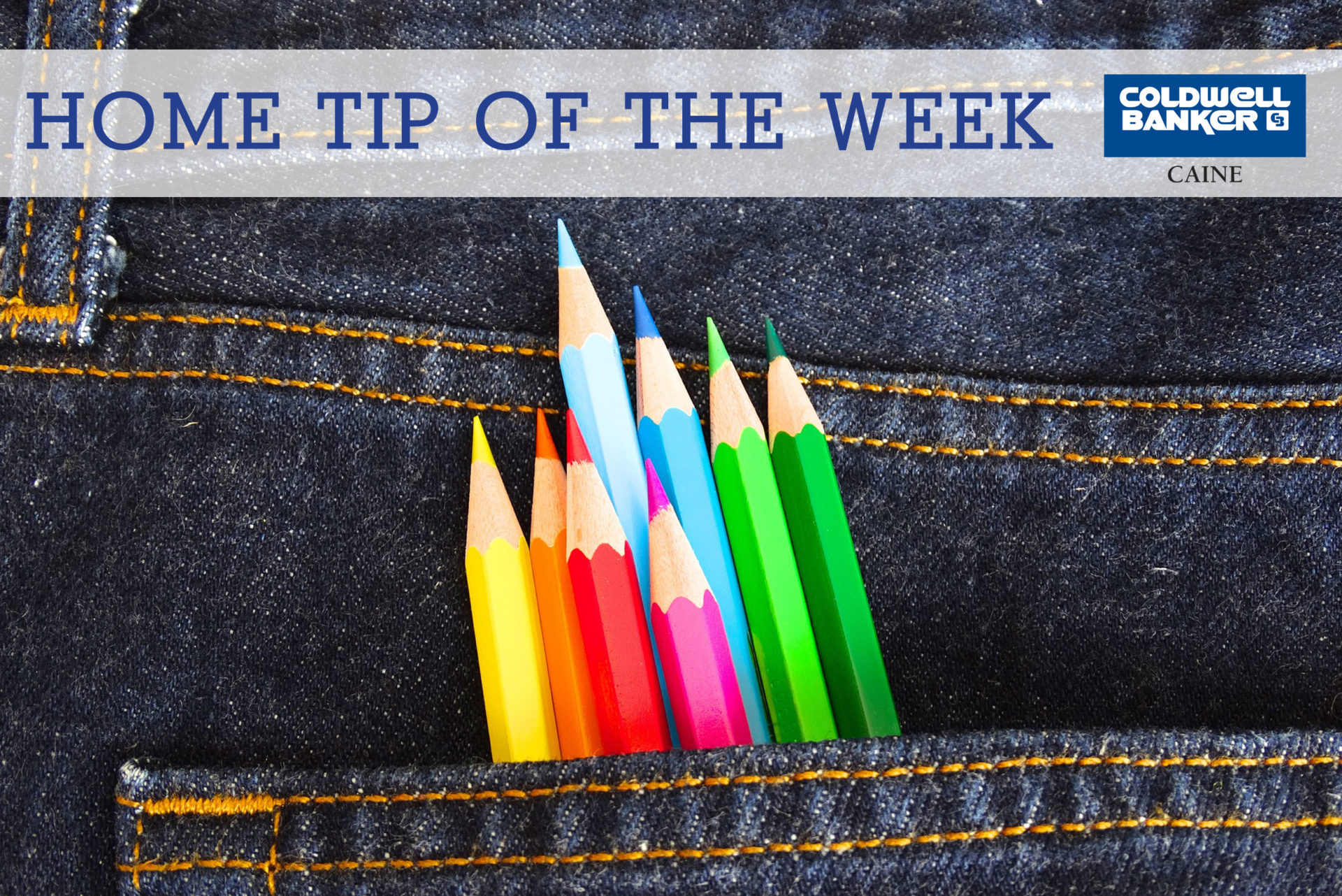 11 Aug

Home Tip Of The Week: 4 Back To School Organization Stations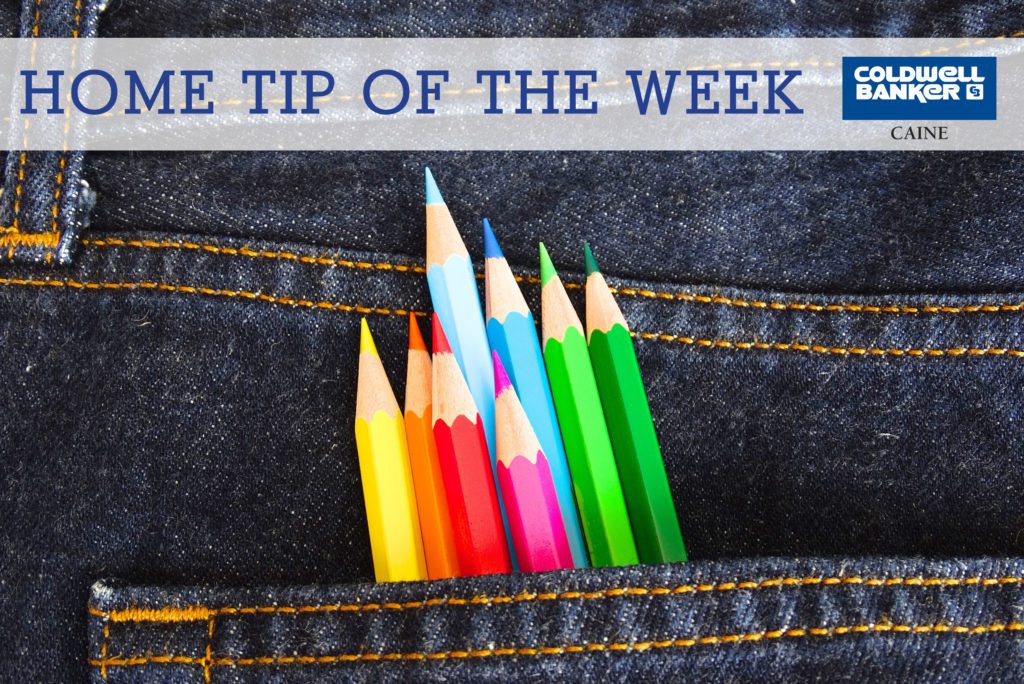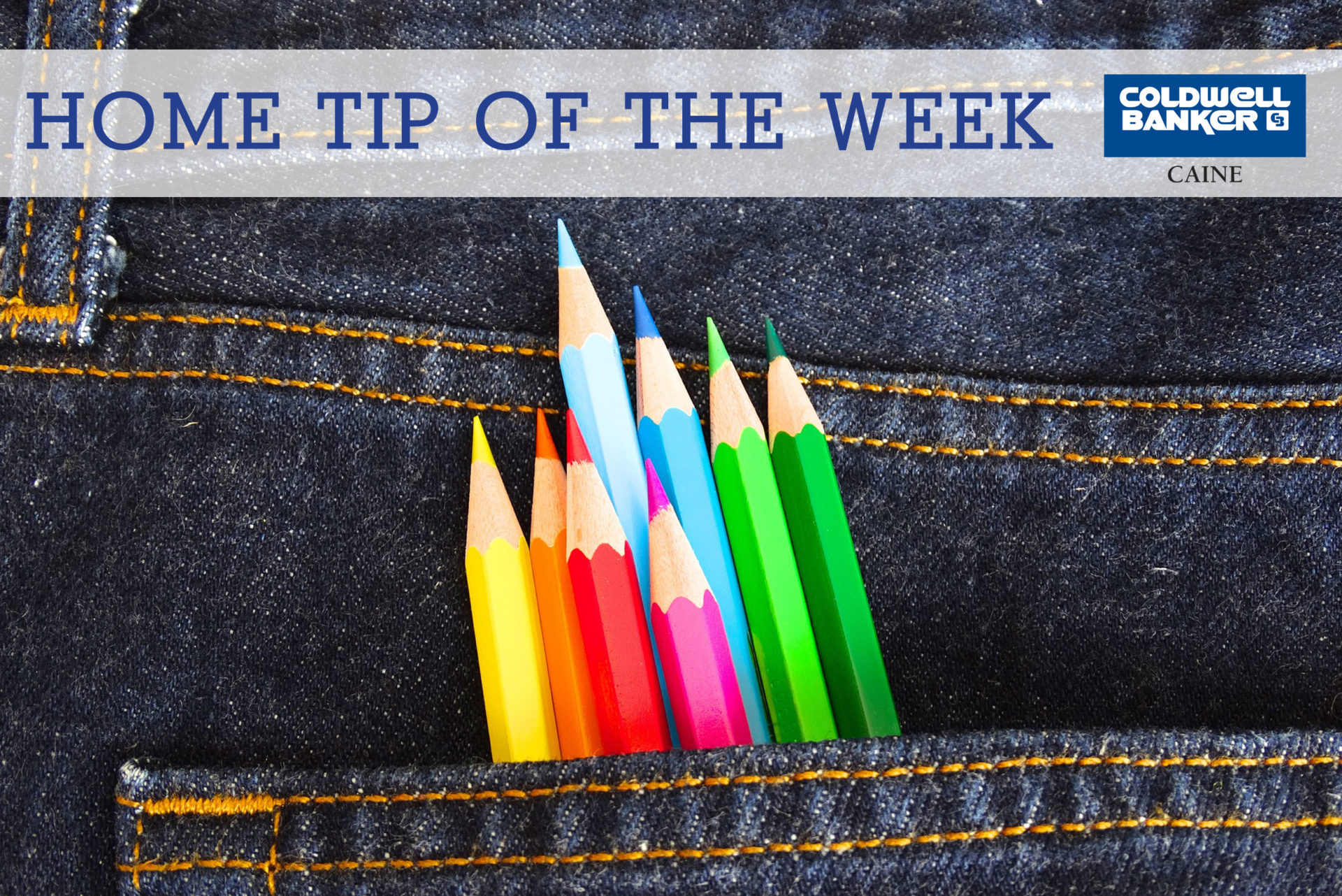 Believe it or not, it's almost time for the kids to go back to school, which is the perfect opportunity for you to get your home in order. We recommend defining several areas, or "stations," in your home that will help everyone stay on track in the year to come.
Lickety-Split Lunchboxes
Store sandwich essentials like deli meat, sliced cheese, and spreads in a fridge bin along with drink options and pre-portioned fruits and veggies for grab-and-go ease. Make sure wraps, bread, and lunch containers are stored nearby.
Simplify Snack Time
Clear that messy pantry shelf or junk drawer and transform it into a place where the kids can reach for healthy snacks. Pick either one large container or about six small ones, and fill with things like string cheese, crackers, pretzels, applesauce, and granola bars.
Create a Homework Haven
Spend time setting up an area that encourages your little ones to work hard and keeps their things all in one place to avoid that mad morning rush. Let them help pick out the desk, chair, and supplies to add personality and get them excited about the space. Consider hanging a whiteboard to write important notes or words of encouragement.
Organization Station
Keeping the whole family's individual tasks and calendars straight is about to get easier. Get some multi-colored pens, markers, and highlighters as well as some colored folders. Dedicate one color to each family member. Take a large desk calendar or whiteboard calendar and start filling in each family member's schedule in their color. Then add any invitations, handouts or related papers to the folder of their color.
Setting up these four stations in your home will have your family on track for success this school year.