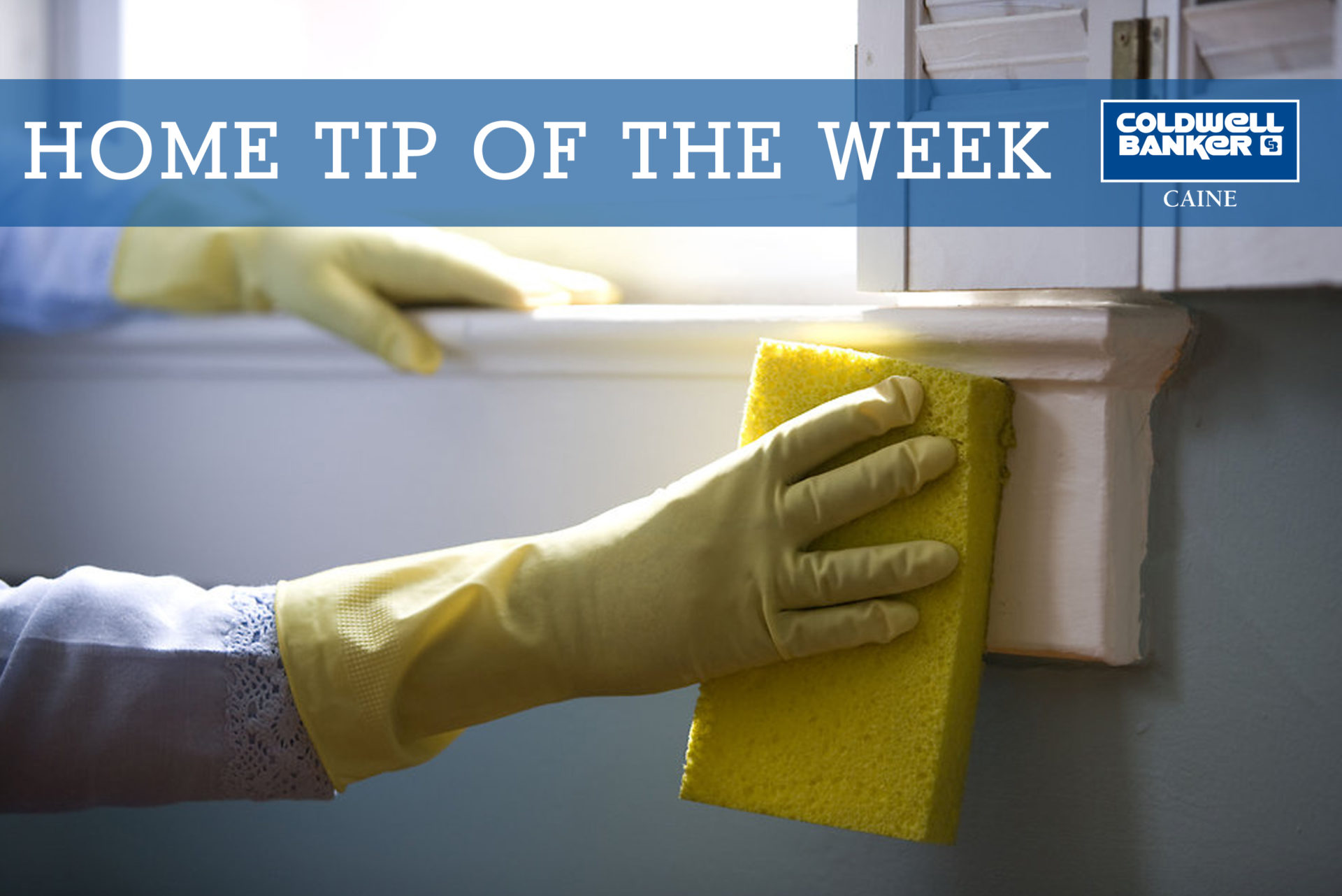 02 Mar

Home Tip Of The Week: 20 Home Cleaning Hacks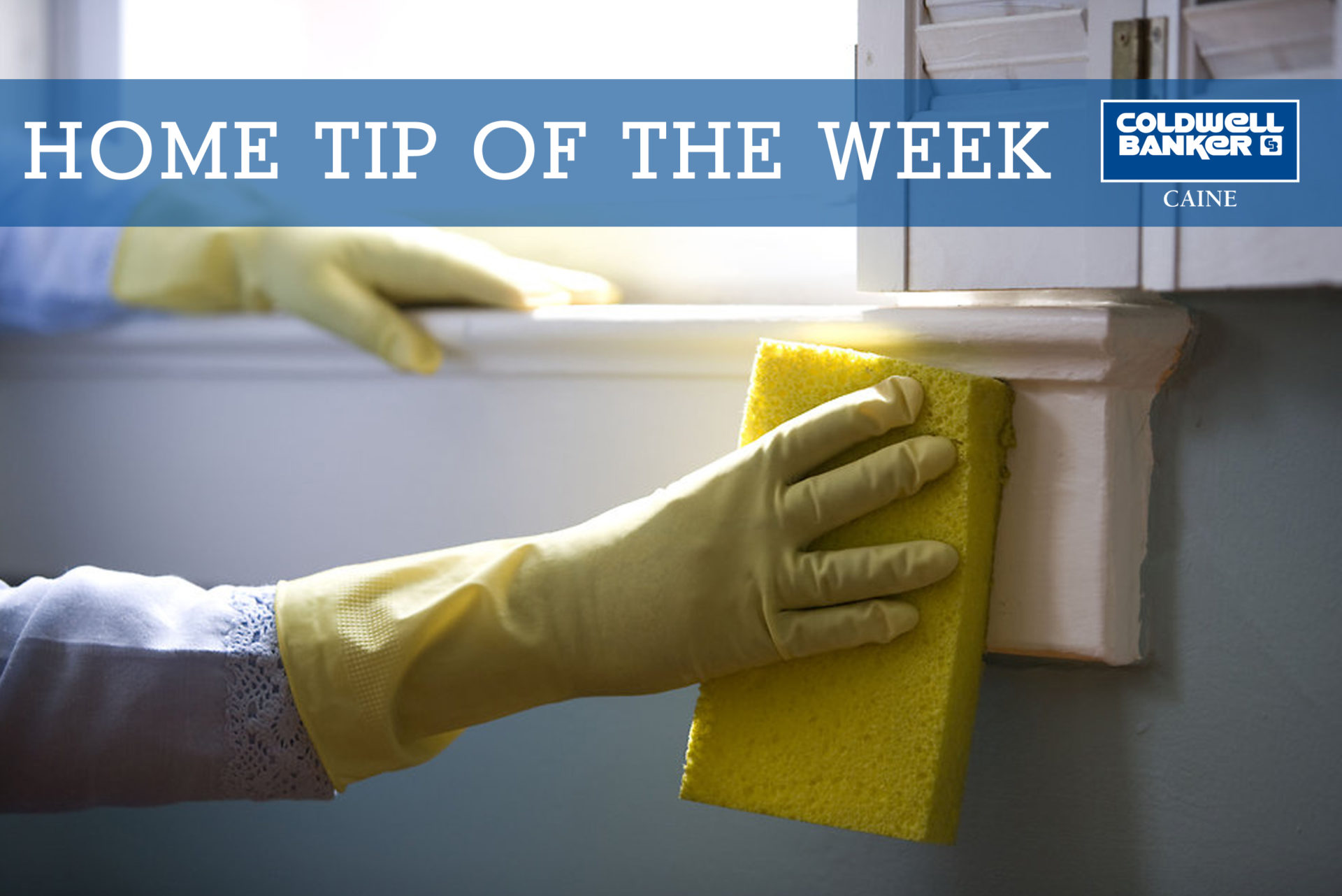 Though Punxsutawney Phil said six more weeks of winter, it's definitely feeling like spring here in the Upstate of South Carolina. Are you getting a head start on your spring cleaning?
Last month we started our "Home Hack" series with some DIY hacks for your next project. This week, we'll be sharing the hacks that may sound bizarre but will help you keep your home clean and tidy. Read on!
Put old newspaper at the bottom of your trash can/bag to absorb food juices.
Slide a stocking over the end of a vacuum to find tiny items like earrings.
Use a squeegee to remove pet hair from carpet.
Cloudy glasses? Put some vinegar on a paper towel and wipe away.
Turn old socks into reusable static Swiffer cloths.
Pair your kitchen tongs with a washcloth, and you've got an instant blind cleaning tool.
Grab some playdoh to get glitter from your craft projects up.
Pick up broken glass by pressing a piece of bread on it.
Use a lint roller to dust lampshades, mantles, and shelves.
Pop your kitchen sponge in the microwave for 30 seconds to remove bacteria.
Slip a pillowcase over ceiling fan blades, one at a time, then wipe. Dust falls into the pillowcase, not on your furniture and floors.
Try coca-cola on the oil stains on your garage floor.
Set your blow dryer on high to remove water rings from furniture.
Grab a potato and some kosher salt to get the grime out of your cast iron.
Get rid of soap scum on shower doors with cooking spray.
Wipe monitors and TV screens clean with your extra coffee filters.
Pour flour on kitchen spills…no mop needed! Just let it absorb the liquid, then sweep it away.
Use dryer sheets to buff water spots from mirrors, bathroom/kitchen fixtures and shower doors. They can also be used to remove the ring inside the toilet and wipe baseboards clean.
Lemons, lemons, lemons! They can disinfect wooden cutting boards and remove rust and surface tarnish. Once you're done, throw the rind down your disposal to get rid of nasty odors.
Have we missed any? Comment down below with your best cleaning tips!