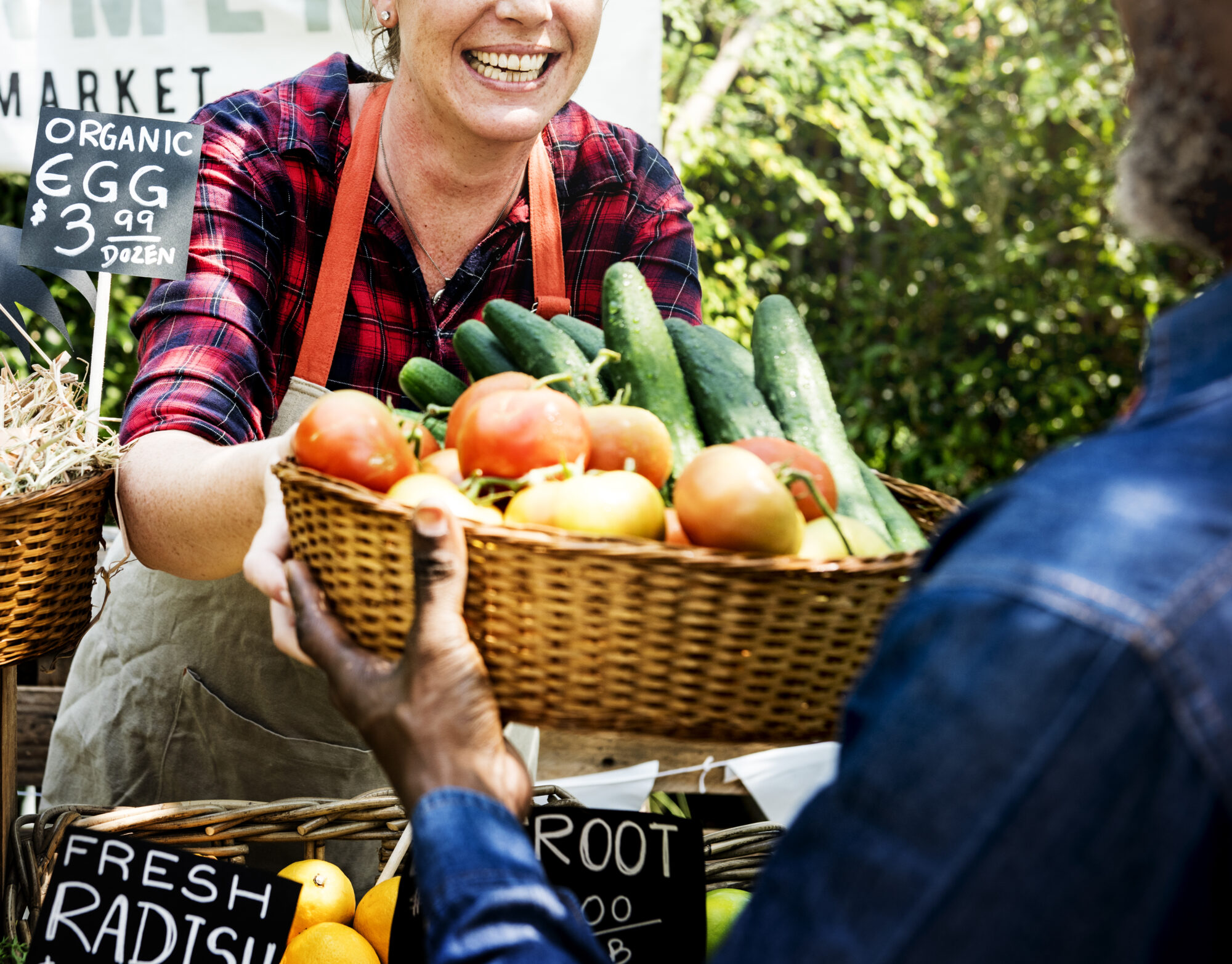 23 May

Farmers Market Season is in Full Swing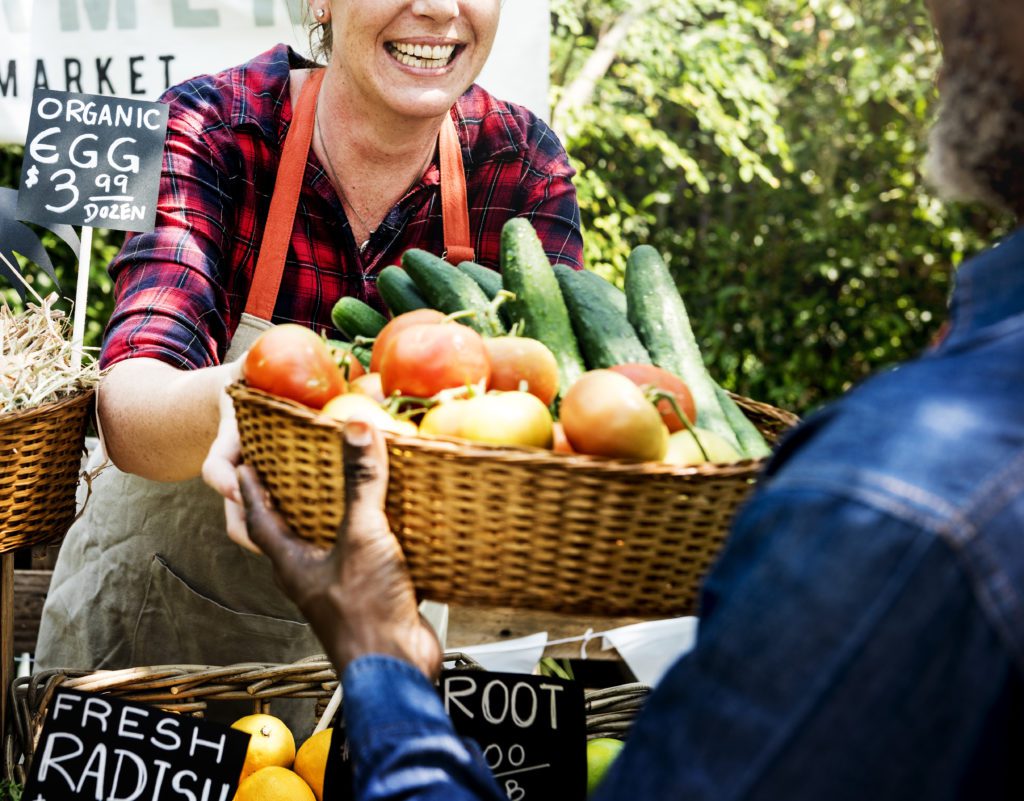 For many, summer Saturdays begin with a morning trip to the farmers market to pick up fresh, local ingredients that fuel their menu for the week ahead. It's also a great opportunity to grab a coffee, breakfast pastry, or gift.
In the Upstate, there are plenty of farmers markets to explore. You don't have to travel far to purchase your fresh produce. Here's a round-up of markets for you to add to your shopping list.
TD Saturday Market –  Main Street in Downtown Greenville – Saturdays from 8 am to 12 pm
With over 75 vendors that sell products produced within 100 miles of Greenville, the TD Saturday Market is a favorite for many locals. Plus, it's on Main Street so once you're done shopping, you can easily grab lunch downtown or take a walk in Falls Park.
Travelers Rest Farmers Market – Trailblazer Park – Saturdays from 8:30 am to 12 pm
The TR market boasts over 70 regular farmers and vendors – and it's the largest independently-run, nonprofit farmers market in the state!
Hub City Farmers Market – Harvest Park in Spartanburg – Saturdays from 8 am to 12 pm
Hub City has the longest-running market in the Upstate and is a producer-only market.
Simpsonville Farmers Market – Simpsonville City Park – Saturdays from 8 am to 12 pm
For 10 years, the Simpsonville farmers market has been growing, and it is now a celebrated affair known for its high quality and variety.
Mauldin Farmers Market – Mauldin Cultural Center – Tuesdays from 5 pm to 8 pm
Have a fun Tuesday night out at the Mauldin farmers market with live music, food trucks, and beer and wine from Growler Haus.
Fountain Inn Farmers Market – Fountain Inn Commerce Park Pavilion – Saturdays from 8 am to 12 pm
Along with fresh produce and crafts, Fountain Inn's farmers market has different activities and entertainment each week.
Greer Farmers Market – Greer City Park – Saturdays from 8:30 am to 12 pm
This market features 35 vendors. Plus, enjoy live music as well as events and games for the kids including bouncy houses.

Easley Farmers Market – Downtown Easley – Saturdays from 8 am to 12 pm
Voted best farmers market in Pickens County, the Easley farmers market is a great way for the community to experience locally grown foods, products, and regional entertainment.
Gaffney Station Farmers Market – Gaffney Visitors Center – Saturdays from 8 am to 12 pm, Starting in June also on Tuesdays and Thursdays from 3 pm to 6 pm
Support the local economy and save in fuel demands by shopping fresh fruits, vegetables, other produce, raw agricultural products, and homemade artisan crafts at the Gaffney market.
Anderson County Farmers Market – Downtown Anderson – May on Saturdays from 10 am to 2 pm, June through November on Tuesdays, Thursdays, and Saturdays from 8 am to 1 pm
From handcrafted soap to artwork to cookies, this market goes beyond just fresh produce.
Clemson Farmers Market – Patrick Square – Thursdays from 3 pm to 6 pm
Providing healthy food options and promoting local agriculture, the Clemson farmers market is a great place to get products directly from the farm.
Why go to the same market every week? Maybe it's time to try a market you've never attended and discover new vendors and local products to enjoy. Happy shopping!