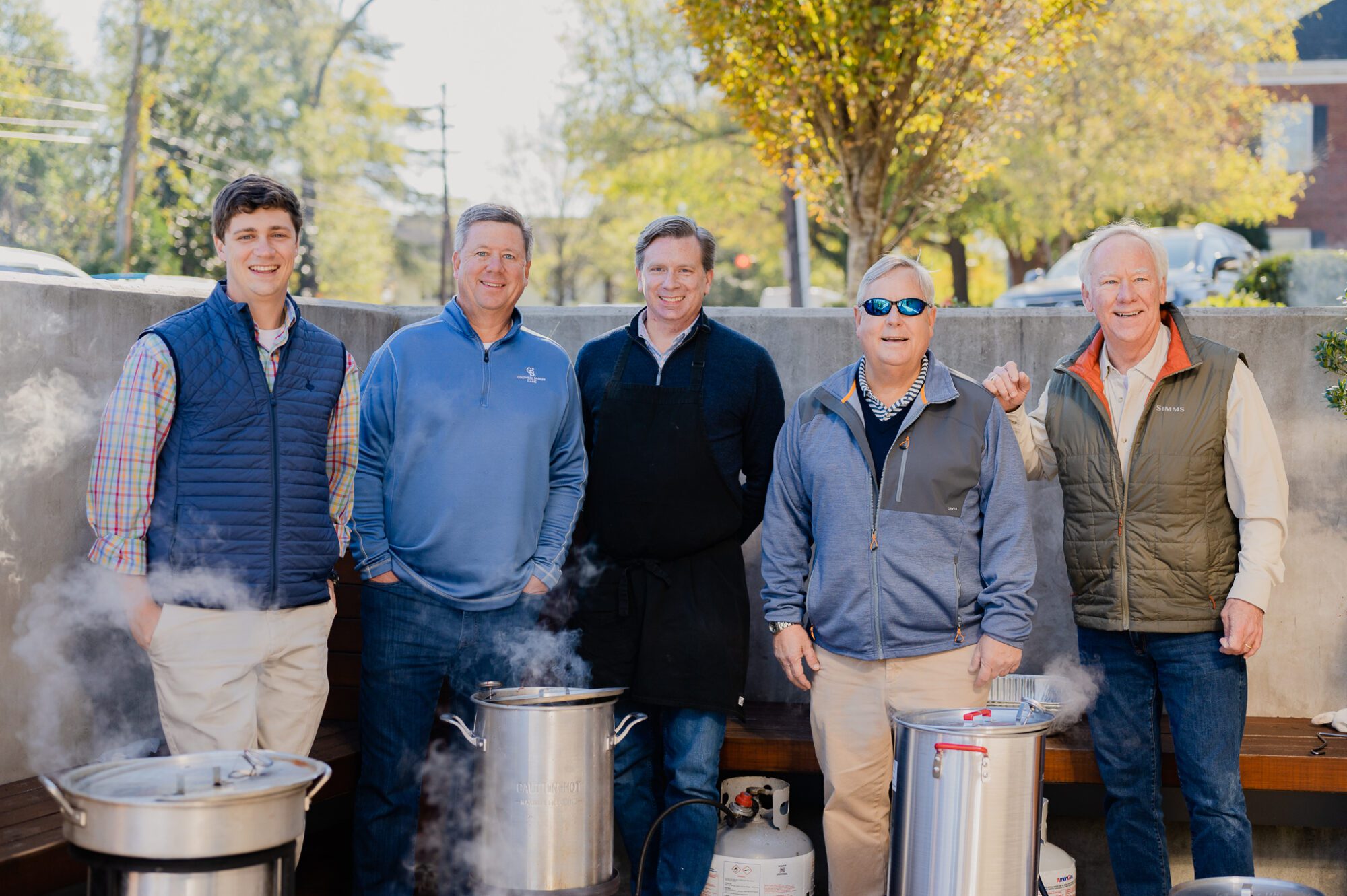 09 Dec

CB Caine Fall Recap

Fall was a busy season for all of us here at Coldwell Banker Caine – here are a few highlights!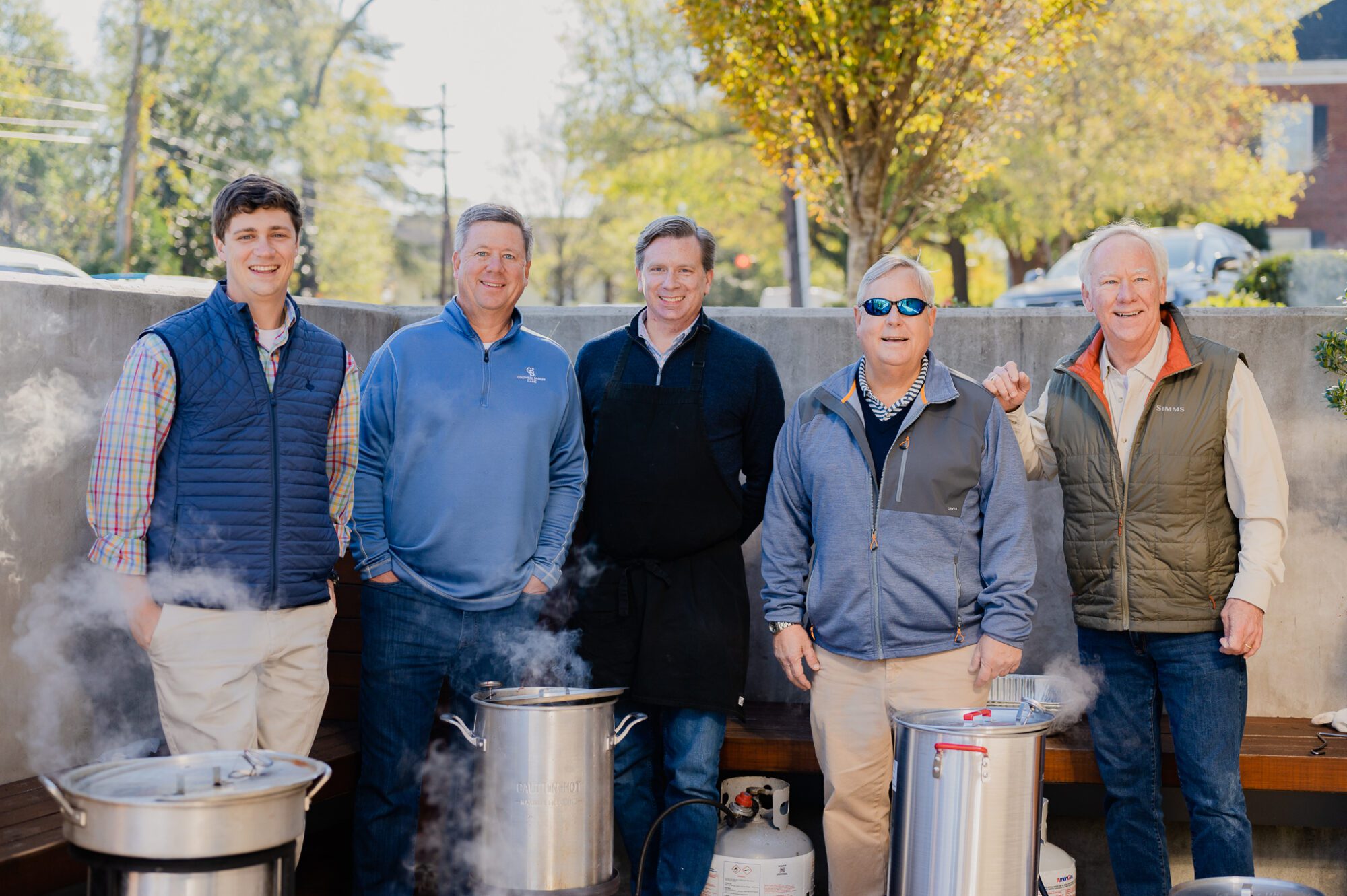 Coldwell Banker Caine gathers for Annual Turkey Fry
Every year, the Coldwell Banker Caine family gathers together to celebrate the Thanksgiving season. Central to this unrivaled gathering are nine golden, brown and oh so, delicious fried turkeys! These GB&D turkeys are fried on-site by our cracker-jack team of professionals headed up by David Seaver. Our agents and staff round out the buffet by bringing their favorite appetizers, salads, side dishes/veggies and desserts. The Turkey Fry is always the perfect setting to share time with our Caine family and reflect on everything we're grateful for. | Photos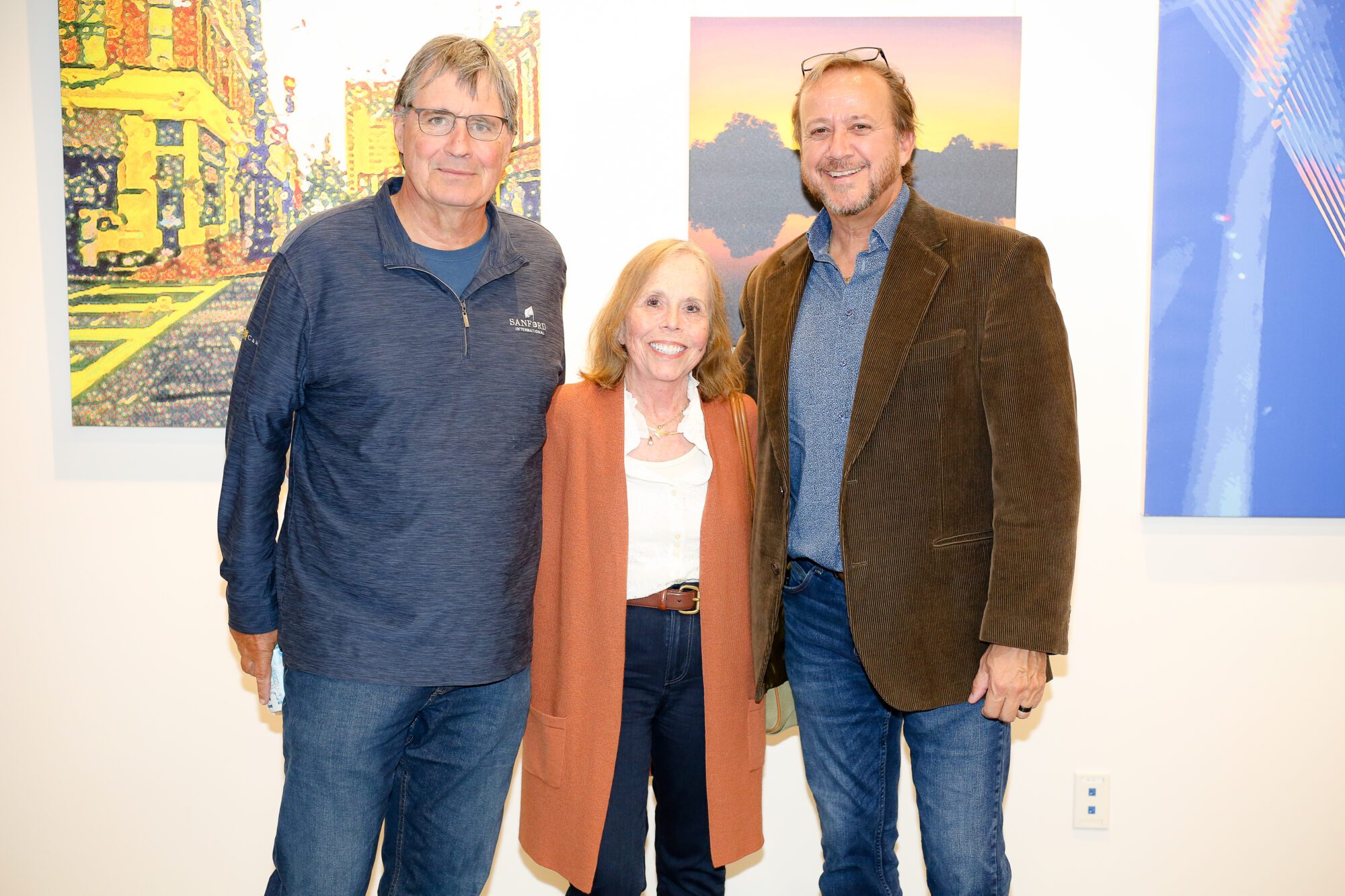 Spartanburg hosts local artist Nick Trainor
In November, we were ecstatic to host an artist reception where the public was invited to meet local Upstate artist Nick Trainor and view his work. Trainor's work is extremely well known around the Spartanburg community, and he operates his own brick and mortar booth in Market On Main Spartanburg. He specializes in photographic art design where he brings color to the City of Spartanburg. His works are still on display at our Spartanburg office as part of our ongoing Caine Cares initiative through mid-January. | Photos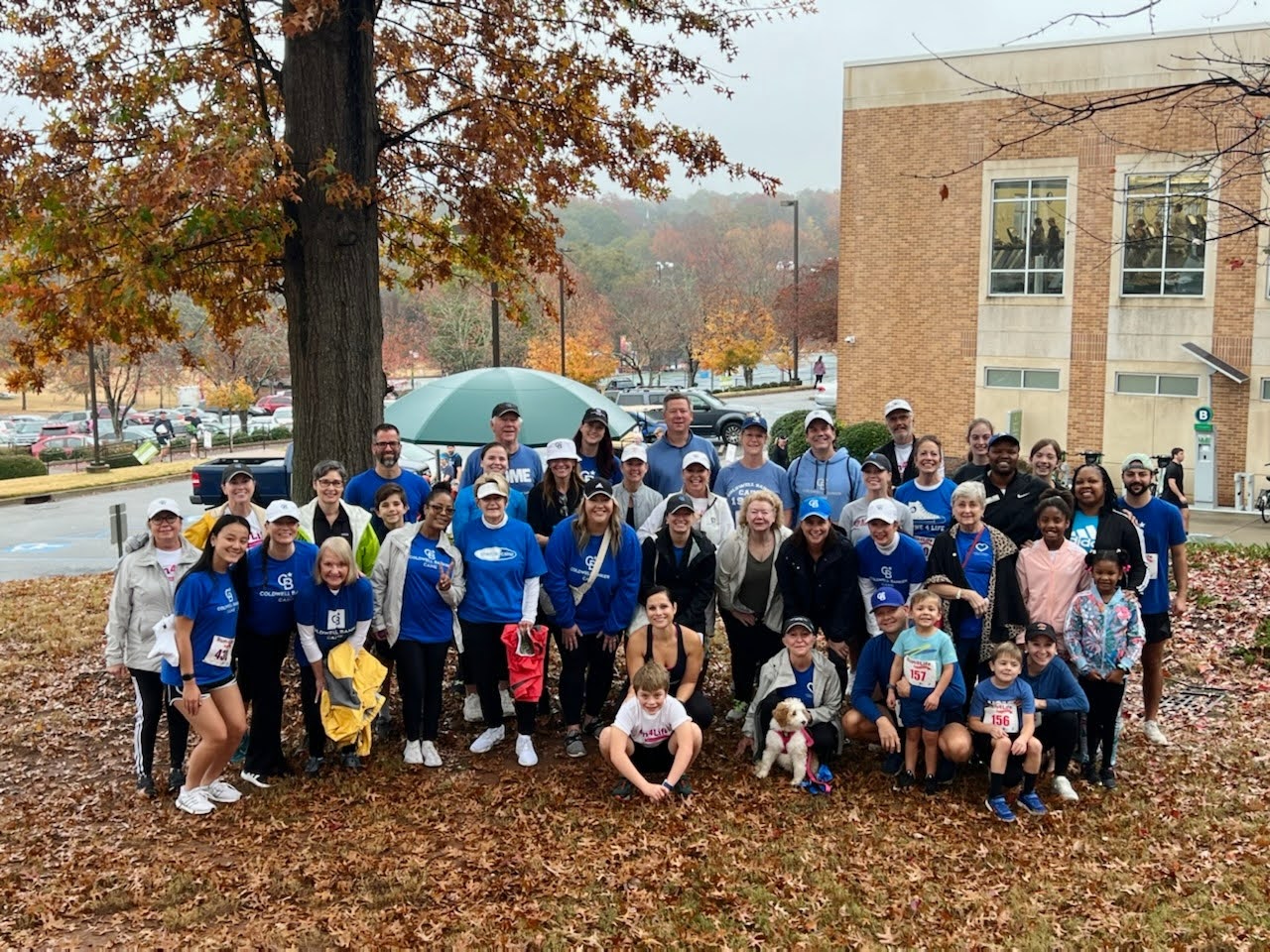 CB Caine supports cancer research and programs through Run4Life
So many of us have been touched by cancer in some way, and Prisma Health's Run4Life event provides a way for us to honor and remember loved ones that have faced or continue to face the disease. The funds raised through this event go directly to cancer research and patient support programs right here in the Upstate. This November, the CB Caine family ran in honor of Caine Halter, brother of Brad Halter and a never-smoker who lost his battle with lung cancer 15 years ago, and Susan Reid Bridgers, a Caine agent who secured race volunteers for many years and lost her four-year battle with cancer earlier this year. This year's race raised more than $126K in funds for cancer research and programs.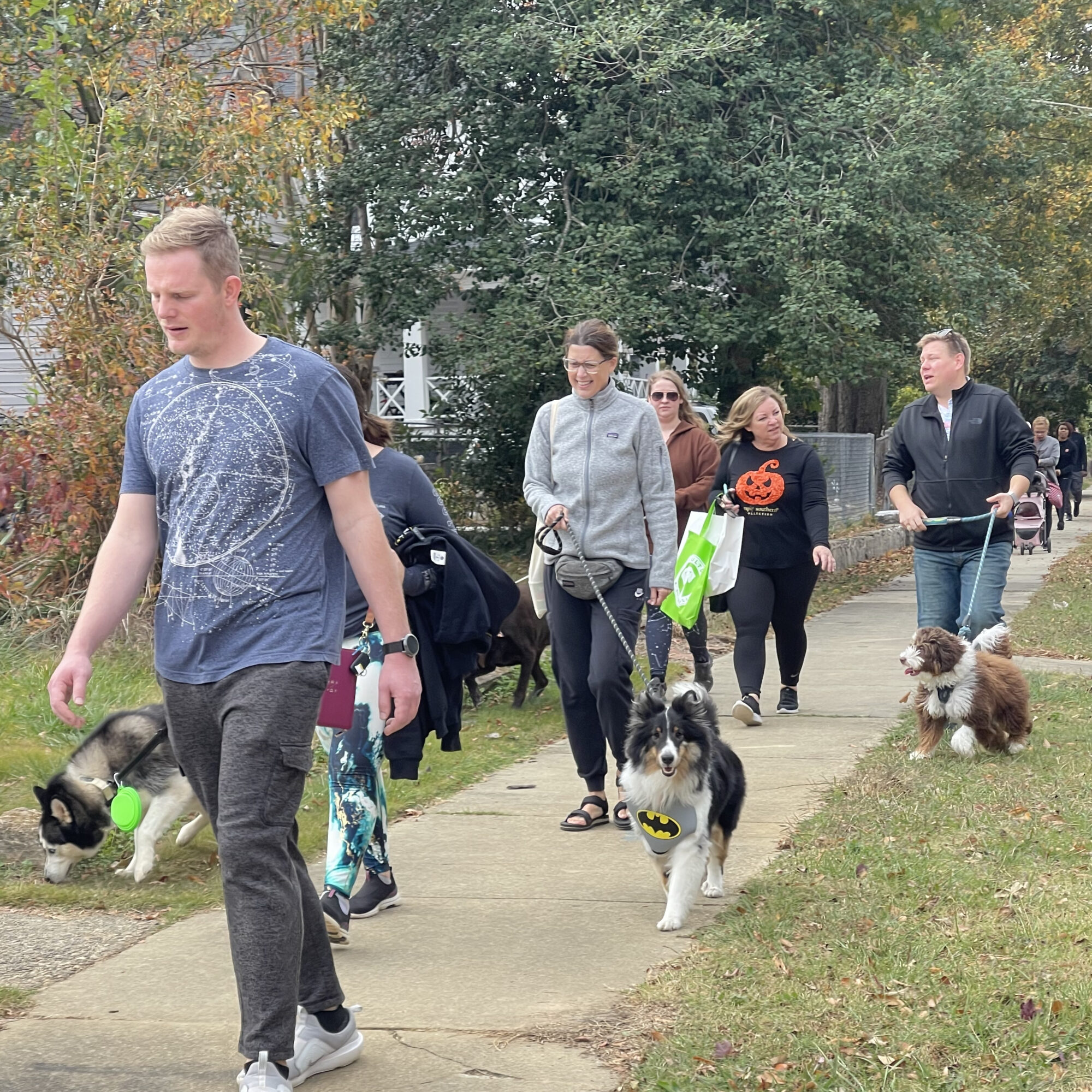 Pinckney Townes Hosts a Pawty for a Cause
Neighbors, friends, homebuyers, and their four-legged friends gathered together to celebrate the spooky season with a Halloween Pawty and Walk for Paws. Benefitting the Greenville Humane Society, the walk covered just over one mile, beginning at Unity Park and ending at Pinckney Townes, where guests enjoyed Mountain Goat food truck and Dog Culture goods.
LS Homes donated $25 for every registered walker and accepted donations for the local shelter.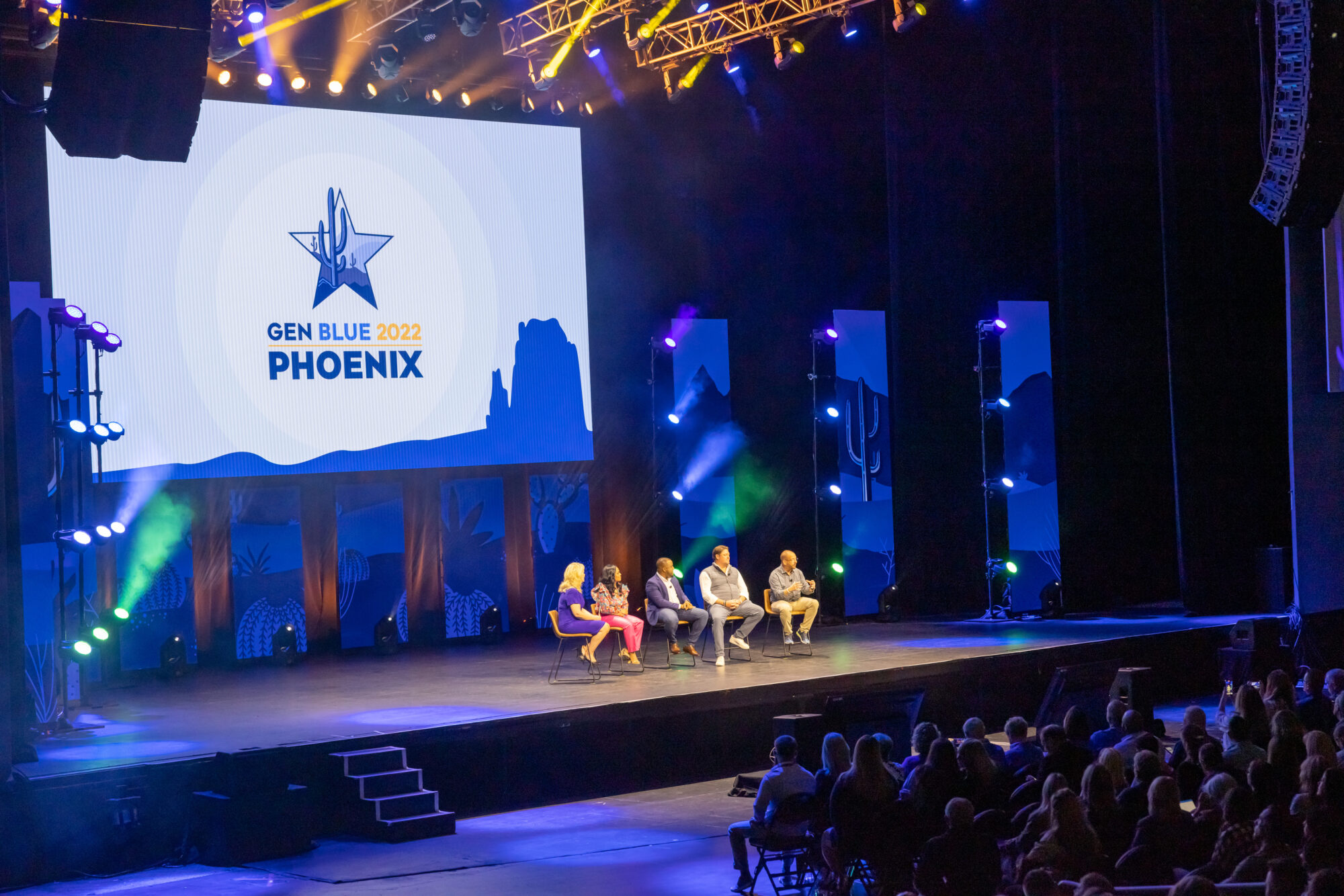 Caine agents connect and learn at Gen Blue
Coldwell Banker's annual Generation Blue Experience offers agents, brokers, real estate professionals impactful learning sessions, incredible speakers, and top-notch entertainment. This year, our Caine Allstars traveled to Phoenix, where we learned how to adapt for the normalizing market and saw our very own Spartanburg agent Mary Ashleigh Browning, a winner of Coldwell Banker's "30 Under 30" competition, rock it on the main stage in the All Star Panel. | 2022 Gen Blue Resources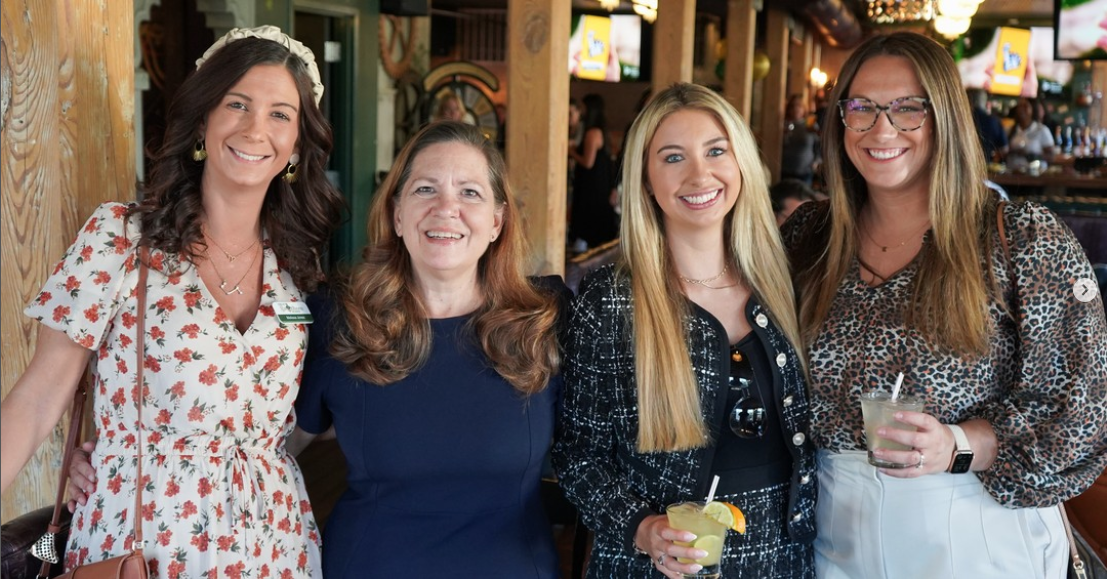 Great Southern Homes Hosts Agent Appreciation
Great Southern Homes hosted their annual agent appreciation event in October at Ink n Ivy in partnership with Homeowners Mortgage. Attendees enjoyed delicious food and beverages, cash prizes, giveaways, and more!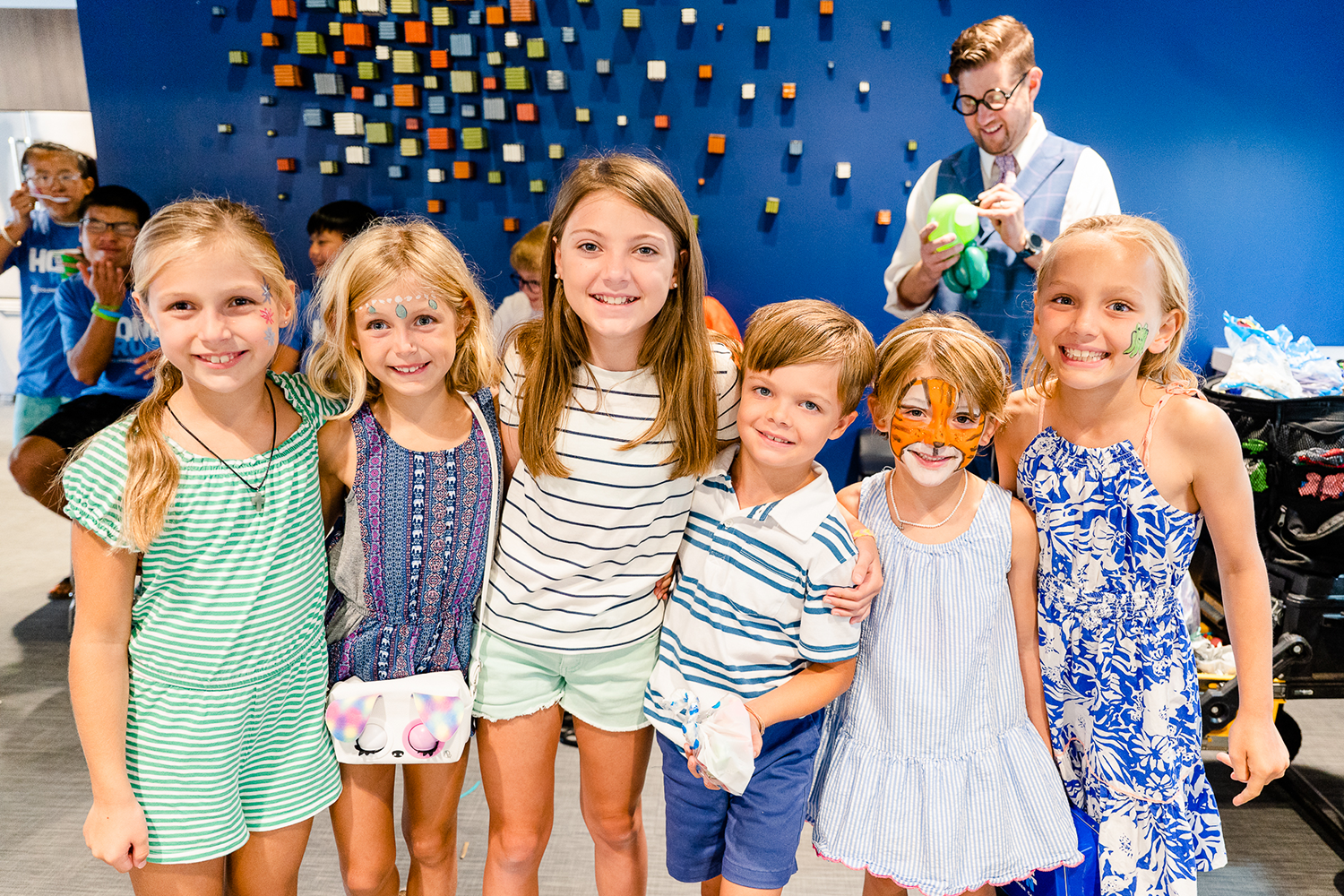 Coldwell Banker Caine sends kids back to school in style
Here at CB Caine, family is at the heart of everything we do. One of our favorite ways to celebrate our families is during our annual, Back to School Bash. Each year, we honor our super star students by sending them back to school with all the Caine swag, candy, and school supplies you could imagine! This year, we sent our students back to school in style with custom, heat pressed t-shirts and vintage inspired lunch tins. As always, the popcorn and endless supply of candy was a hit. Don't think we forgot about our Caine pups! We had treats brought in from The Barkery Bistro and Paisley Paw.