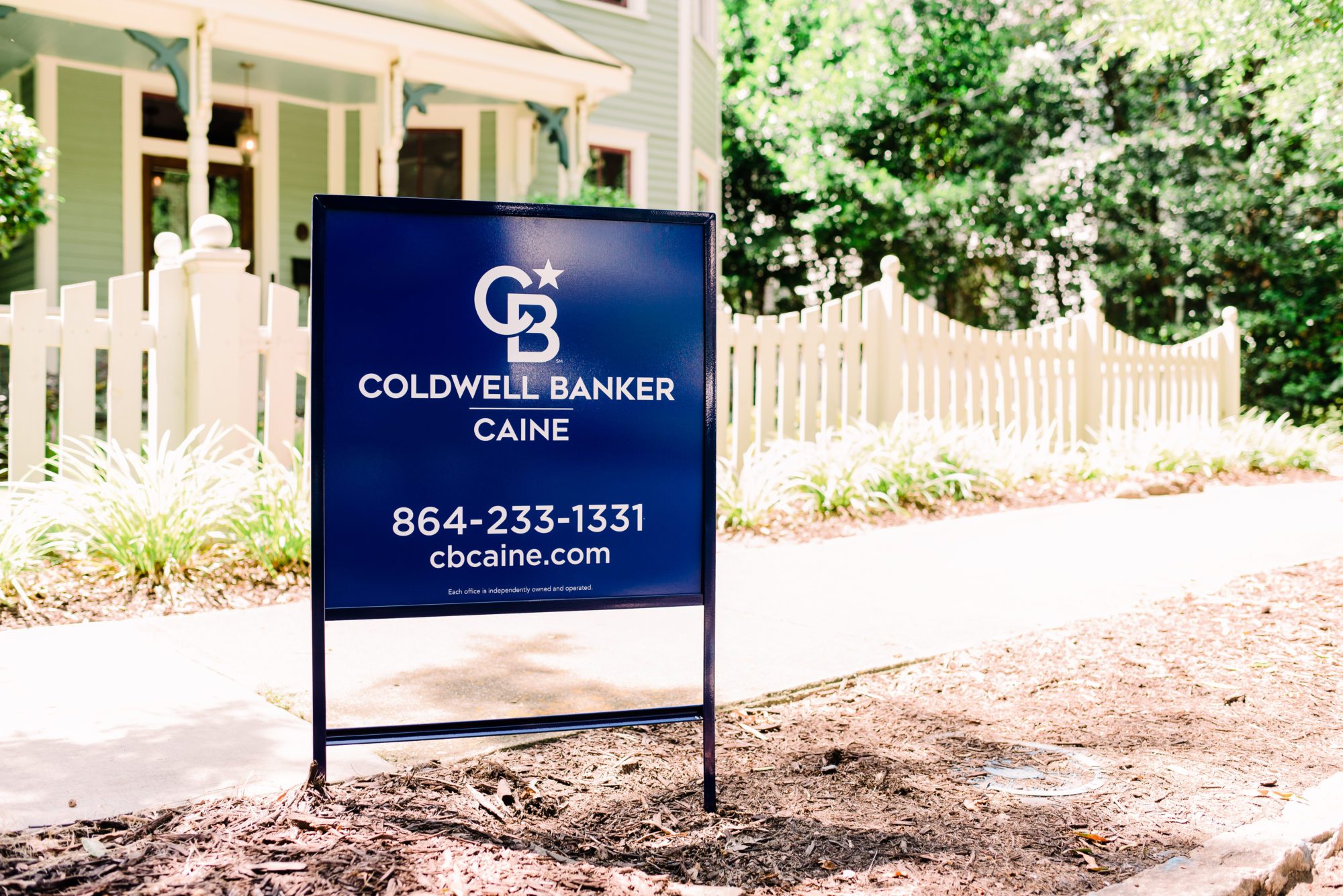 21 Sep

Market Update for the first day of Fall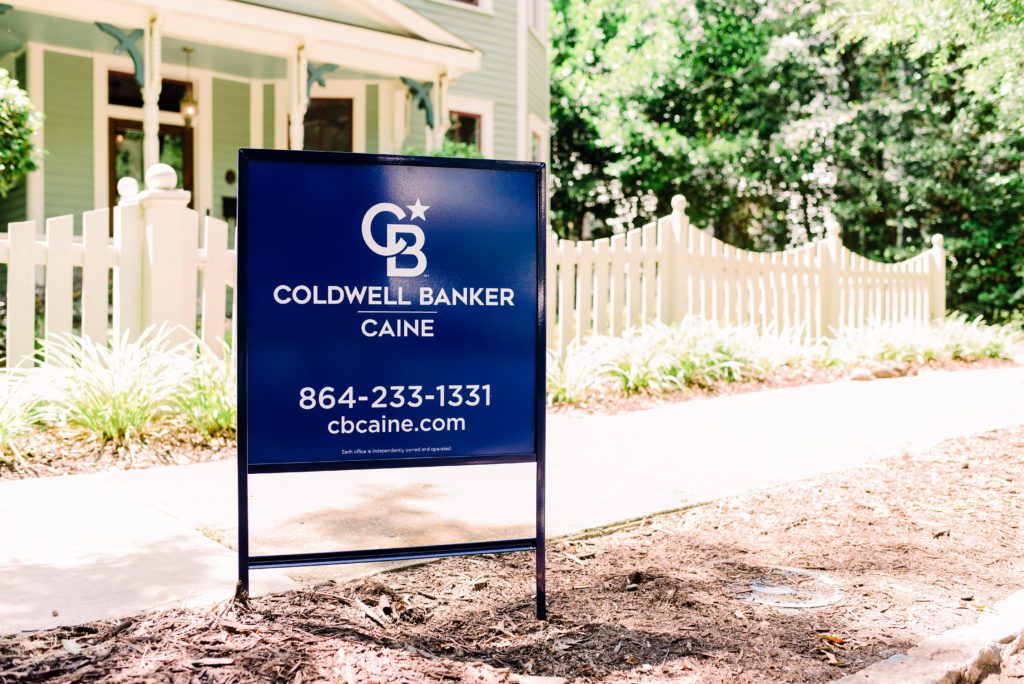 The real estate story of 2020 is much like anything else in pandemic America—unpredictable, unprecedented, and changing week to week. As our Coldwell Banker Caine brokers examined the August numbers in preparation for this first day of Fall, we saw key trends buyers and sellers should know to help them make sense of the current market dynamics.
1. DOM-ination
2. The inventory problem
3. A different Fall
1. DOM-ination.
DOM=Days on Market and is a powerful indicator of market activity. This key metric is carefully watched to understand the competitiveness of a current market. The shorter the DOM, the more competitive a market is and therefore the prevalence of multiple offers involved with a home purchase. This pattern is indicative of a seller's market and tightly linked to inventory shortages. In August, Greenville had the lowest DOM (48 days) in 23 months, when it hit an all-time low of 45. Spartanburg hit a 15-year low for DOM of 41, selling faster than Greenville homes for only the second time. Western Upstate DOM was 76, decreasing 20 percent since July.
*All data sourced from the August 2020 MLS reports from the Greater Greenville Association of Realtors, Spartanburg Association of Realtors, and Western Upstate Association of Realtors.
2. The inventory problem
If DOM is linked to inventory, the conclusion is clear: inventory remains limited with high demand from buyers—in fact, nationally, total inventory is down 36.4 percent. The Wall Street Journal reported inventory at its lowest count for any July going back to 1982. With homebuyer traffic up nationally 60.7 percent year over year in showing activity, we are experiencing this inventory shortage firsthand in our Upstate markets. Relief often comes by way of new construction creating more inventory, but even the new construction sector is seeing a product shortage due to buyer demand compounded by COVID-related supply challenges for builders.
3. A different Fall 
Fall brings cooler weather, football season, and the return to school. Historically, it has often brought a slowing of the real estate market as buyers and sellers like to be settled prior to the start of the school year. A few weeks into the term in a COVID-19 world, we are seeing this will likely not be the case for Fall 2020. The trends in DOM, inventory, and rising average sales prices (up 13% in Greenville, 14% in Spartanburg, and 26% in Western Upstate August over August), indicate the Fall will likely continue the competitive market pattern of summer. However, as 2020 has shown thus far, and with an election around the corner, surprises are not out of the question.
If you are a buyer this Fall, here are some tips to help you overcome the inventory shortages and competitive environment: 
Familiarize yourself with your neighborhood of choice, including the speed and prices at which homes are selling.
Have consistent communication with your REALTOR® to make sure they know what you are looking for and always have an ear to the ground.
Your REALTOR® should be working for you full time.
When a house you like comes on the market, act quickly. Lean on your REALTOR®, their knowledge of the industry, and a financial advisor to prepare yourself to take action fast.
If you are a seller this Fall, here are some tips to make sure you get the best offer for your home: 
Today's buyer is still often looking for a turnkey, move-in ready, updated/upgraded home. Making a few small improvements guided by your REALTOR® will help you achieve your desired sales price.
Pricing your home too high is a real challenge. Buyers have access to more information than ever before and know when a home is not priced appropriately. Even in this tight inventory market, an overpriced home will languish on the market. Appraisal valuations often lag current market trends because appraisals rely on historic data for price comparisons. In today's appreciating market, sellers need to be aware of appraisal challenges and ask their REALTOR® how this may affect the sale of their home or the offer they accept.
Your REALTOR® will help you position, stage, and market your home to help you get the most value, and that has never been more important in a digital first world.
Ready to make a move this Fall? We are here to help; connect with a Caine agent today.