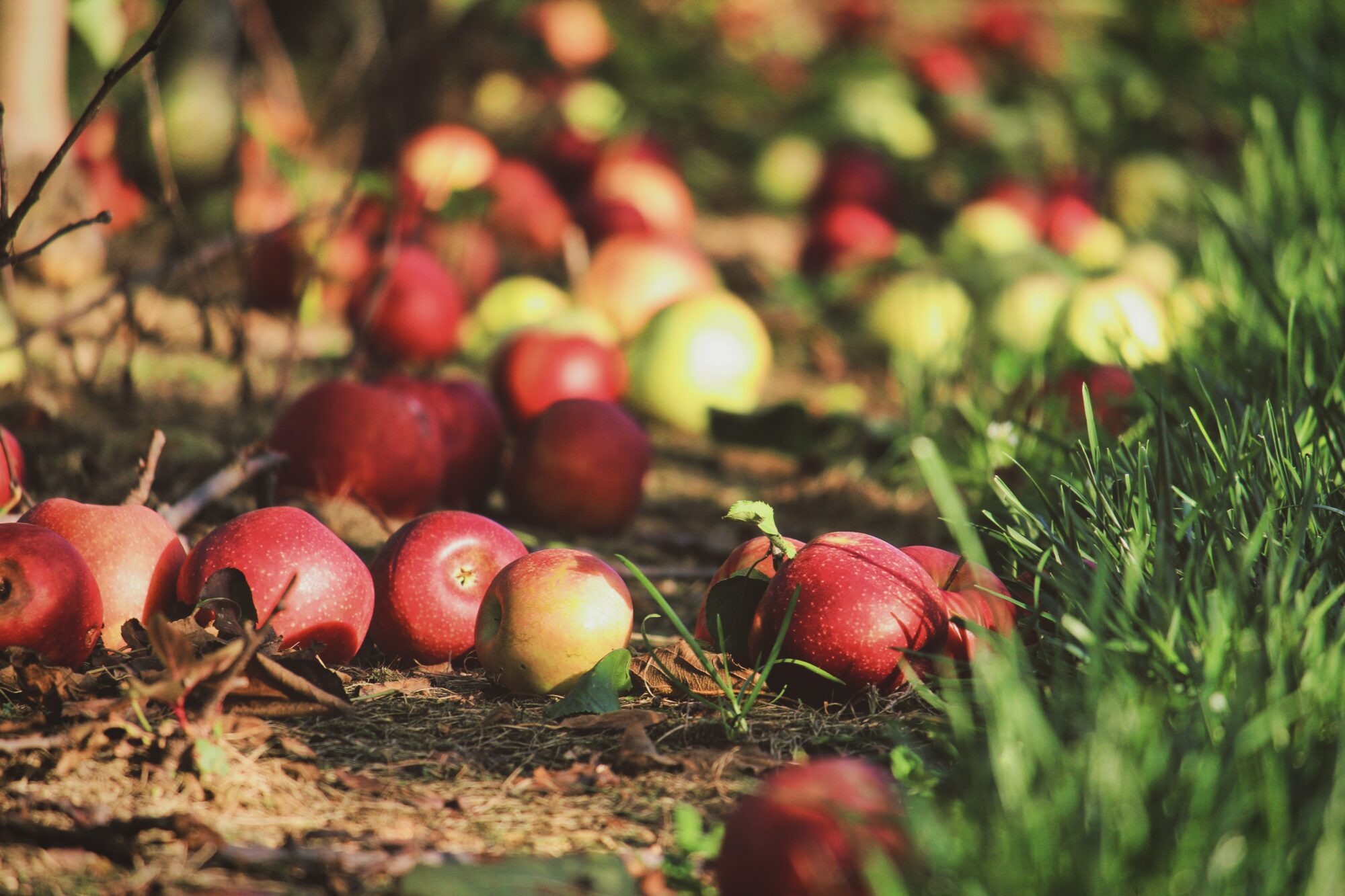 28 Sep

Fall in Love with the Upstate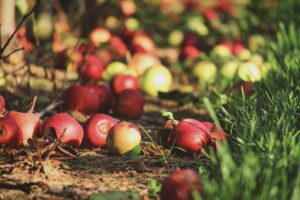 Fall is the perfect time to get out and enjoy everything the Upstate and surrounding areas have to offer. From scenic nature hikes to mountain top apple orchards, we have put together a list of fall must-do's around the Upstate for those brisk autumn weekends.
Picnics in the Park: There are plenty of green spaces around the Upstate to kick back and enjoy the changing leaves. Local parks such Falls Park on the Reedy or Unity Park are perfect for taking in the autumn breeze. If you head over to Unity Park, don't forget to stop by the CB Caine picnic shelter!
Nature Hikes: Whether you're looking for a quick day trip or a weekend getaway, the Upstate is full of trails and hikes to help you discover nature's best. We've got you covered with our favorites: Foothills Trail at Jocassee Gorges, Table Rock at Table Rock State Park, and Rainbow Falls at Jones Gap State Park.
Fall Movie Night: Pick your crew's favorite Fall movie – Hocus Pocus, anyone? – and settle into your comfiest room to enjoy a night-in together. If you're thinking about making some sweet treats for movie night, here is a great place to start!
Apple Picking: We can't get enough apple this season. Apple pie, apple crisp, apple jam… you'll have (just about) all the ingredients you need after a visit to Sky Top, Justus, and Stepps Orchards. Not to mention, seasonal gifts to pass around to all.
Vineyard Hopping: We can't just sip pumpkin spice lattes this fall. Mix it up by exploring nearby vineyards, like Burntshirt and Stone Ashe Vineyards in Hendersonville, Wellborn Winery in Traveler's Rest, and Victoria Valley Vineyards in Cleveland.
However you decide to spend your fall season, there are plenty of ways to recharge and enjoy yourself at home and throughout the Upstate.