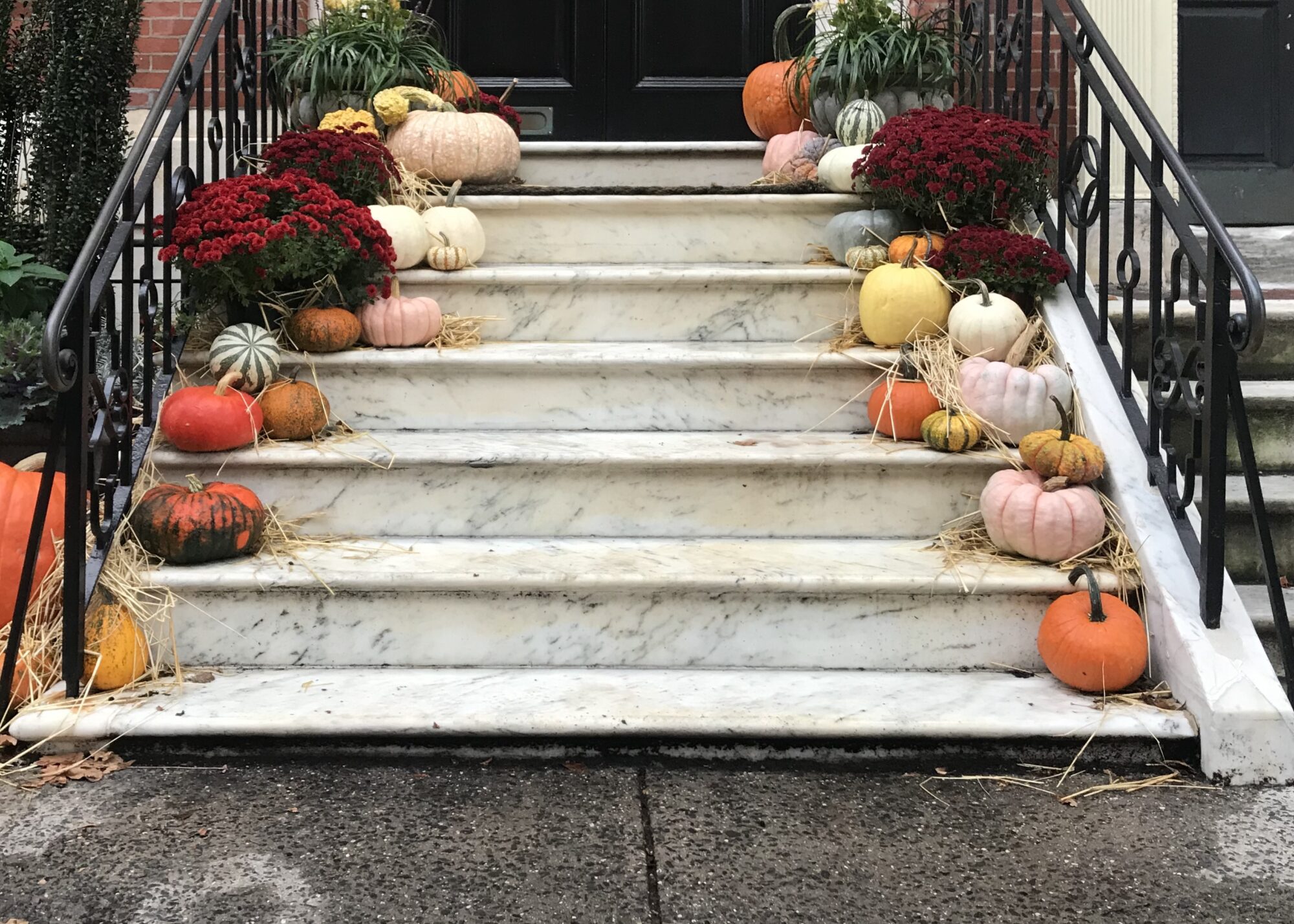 28 Sep

8 Activities to Make the Most of the Fall Season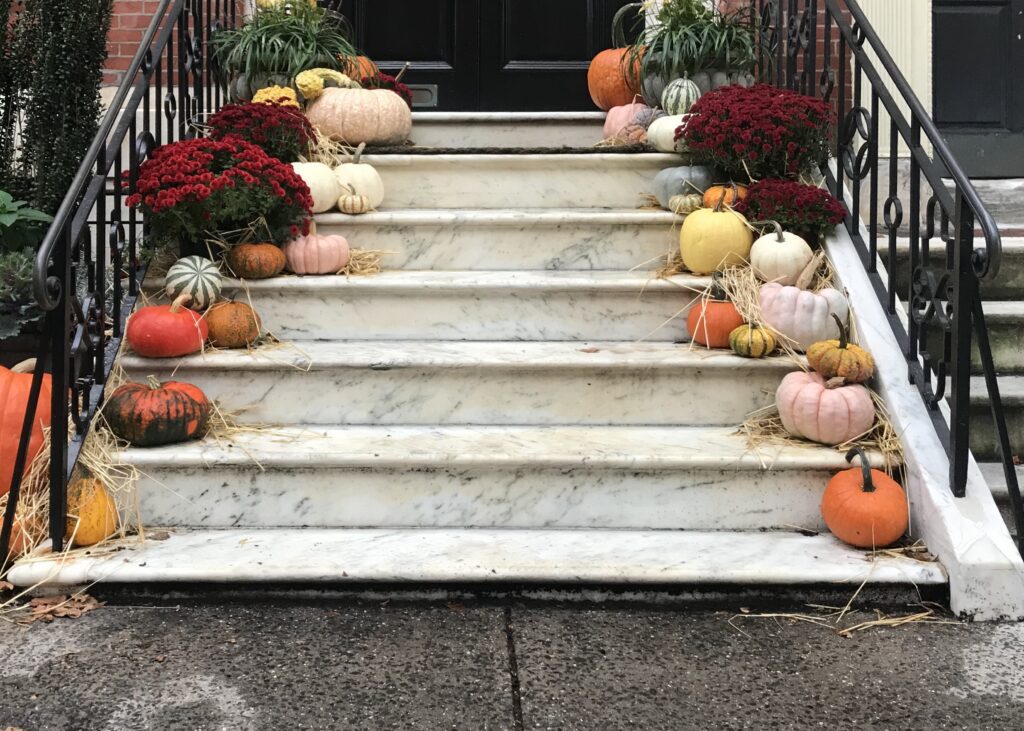 The crisp days of autumn are officially upon us, and with the changing season comes the promise of cooler days, pumpkin-spiced sips, orchard grazing, and festive activities with family and friends. We've rounded up a list of the Upstate's most beloved activities – and some less-known, too – to share with you as you shape your celebration of Fall, both inside and outside your home.
Picnic in the Park

: Grab your picnic baskets and head to the nearest park or green space. These beautiful fall days call for festive outings that pair everyday activities with nature and ease – and bring a little extra joy to your day.

Nature Hikes

: Whether you're looking for a quick day trip or a weekend getaway, the Upstate is full of trails and hikes to help you discover nature's best. We've got you covered with our favorites: Foothills Trail at Jocassee Gorges, Table Rock at Table Rock State Park, and Rainbow Falls at Jones Gap State Park.

Backyard Fall Movie Night

: Pick your crew's favorite Fall movie – Hocus Pocus, anyone? – and settle into your comfiest room to enjoy a night-in together. You just might find yourself in the Halloween or Holiday spirit even sooner than expected.

Apple Orchard

: We can't get enough apple this season. Apple pie, apple crisp, apple jam… you'll have (just about) all the ingredients you need after a visit to Sky Top, Justus, and Stepps Orchards. And seasonal gifts to pass around to all.

Bonfire Night: 

Spread light and warmth across your outdoor living spaces with a bonfire night hosted for your family and neighbors. Entertain your dearest friends while keeping things simple and enjoying the outdoors. Gather your coziest blankets and collect those sticks for s'mores because sparks are about to fly.

Pumpkin Picking

: It's time to decorate those stoops and add a pop of orange to your home. For a fun family outing, visit Denver Downs in Anderson and Stewart Farms in Enoree to pick your pumpkins and venture through corn mazes. If you're looking to grab pumpkins locally and save your spare time for carving, check out the curated patches at St. Matthew United Methodist Church and Swamp Rabbit Café in Greenville.

Harvest Dinner Party

: Looking for an entertaining night in? Welcome the changing of the season with a Harvest Party. You and your guests can enjoy the flavors of the season in your comfort of your own home.

Vineyard Hopping

: We can't just sip pumpkin spice lattes this fall. Mix it up by exploring nearby vineyards, like Burntshirt and Stone Ashe Vineyards in Hendersonville, Wellborn Winery in Traveler's Rest, and Victoria Valley Vineyards in Cleveland.

 
However you decide to spend your fall season, there are plenty of ways to recharge and enjoy yourself at home and throughout the Upstate.
Looking for an Upstate expert? We've got you covered: