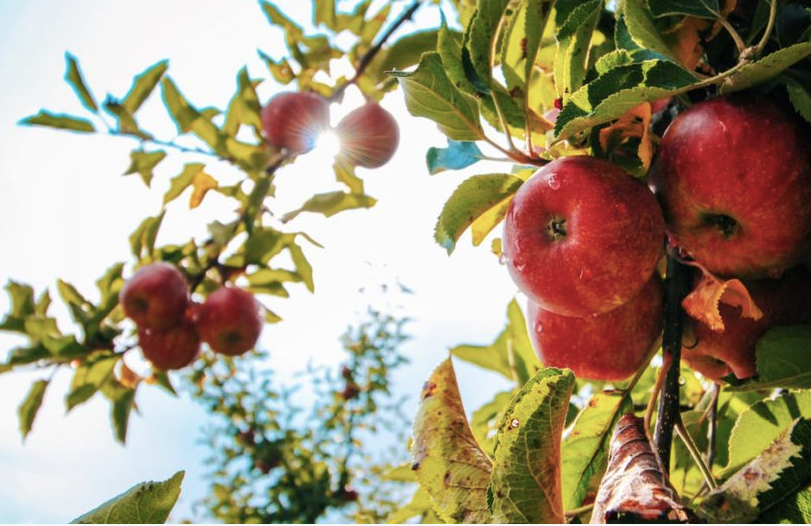 27 Sep

Upstate Headlines: Apple Picking, Melting Pot Music Festival, New Greenville Zoo Animals & More!
A collection of the top Upstate headlines for the week of September 27, 2017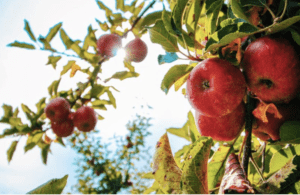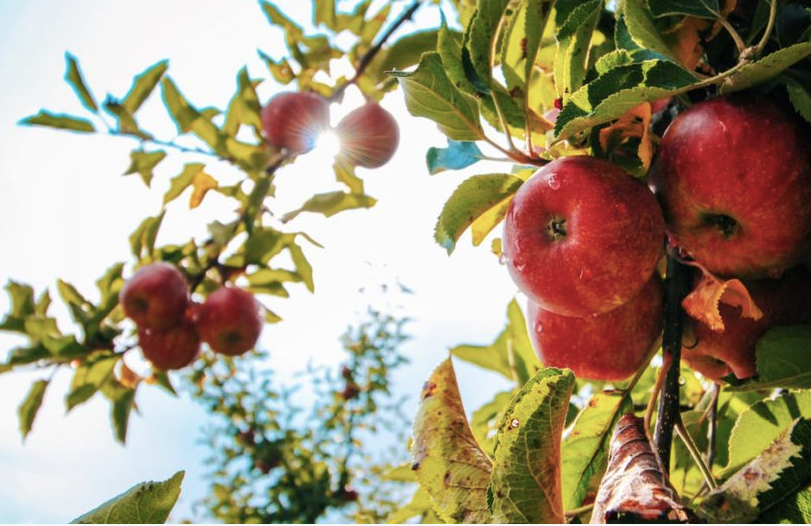 Your Ultimate Guide to Apple Picking This Season
It's fall…which means apple-picking season is upon us! We've found the best list of orchards for apple picking that you must try this year. From quaint North Carolina orchards, to a local orchard in Greer, we've got your day trip or quick trip options covered. You can even use an apple picking outing as an excuse to take the family up to a cozy mountain town for a getaway weekend. Many of these orchards offer more than just apple picking. Enjoy panoramic views, hayrides, pumpkin patches, and sweet homemade apple treats as well. Wherever you go, take home a basket (or a few) of apples and bake a delicious fall recipe, or just enjoy the crisp, delicious taste that fall apples have to offer!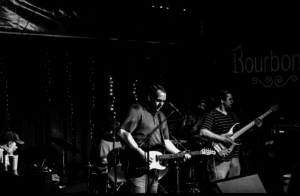 This Weekend's Melting Pot Music Festival in Spartanburg
The inaugural Melting Pot Music Festival was such a success last September that it's back again this year for what organizers promise to be an even bigger and better event. The fun starts at 2 p.m. and runs through 10 p.m. Saturday at Morgan Square in downtown Spartanburg. There are plenty of reasons that you should attend – including: free admission, a diverse array of music, excellent food and beverage options, and arts and craft vendors! "Our first time event last year was a paid event, and we had just over 1,000 people," said Reid Johnson, one of the festival organizers. "We thought that was an amazing turnout, so when we were putting this year's event together, we talked about doing it for free so that it would be accessible to all of the community."
Piedmont Native Gives Upstate a New Reason to Watch The Voice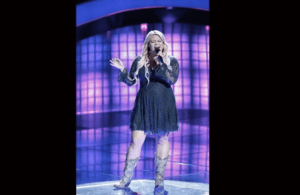 The Upstate has a new reason to celebrate its country roots. Last night on NBC's The Voice, a hometown girl was snapped up by one of the superstar judges on the hit show. Ashland Craft, 21, wowed three out of four judges with her soulful, twangy, pure country rendition of "You Are My Sunshine." Craft, who was born and raised in Piedmont, told the audience she's been singing for the last two years at her regular gig at Wendell's Dippin' Branch, 5132 Highway 29 South in Anderson. She describes herself as a country and Southern Rock singer/song writer. Her hard work paid off in just the first eight words of her performance, when Country megastar Blake Shelton became the first to spin his chair around. Miley Cyrus and Adam Levine quickly followed, with Jennifer Hudson deciding to sit this one out.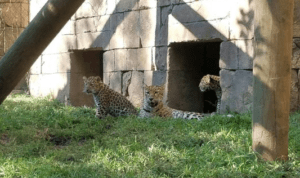 Leopard Cubs Added to the Greenville Zoo
A pair of Amur leopard cubs born this year at the Greenville Zoo are officially on exhibit. The cubs were born April 29 to parents Jade and Nelkan. The parent leopards were transfers to the zoo, with Jade arriving in 2011 and Nelkan in November 2016. The cubs are part of a critically endangered species, so their birth is a very important success for the Greenville Zoo's conservation efforts, according to a release from the zoo. These cute cubs have not yet been named. Make plans to go by the zoo and see them! The Greenville Zoo allows visitors daily from 9 a.m. to 4:15 p.m. The zoo closes at 5 p.m.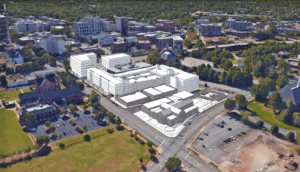 Academy Street to Get a Hotel, New Retail, Office Spaces, and Around 230 Apartments
Last week, Citisculpt (a Charlotte-based real-estate developer) announced their plans for a major development along Academy St. in downtown Greenville. The proposed development (which was recently submitted to the Design Review Board) plans to build both retail, apartments, and a new CitiSculpt office to supplement the AGFA Healthcare office that currently sits on the lot (it will stay there). A start date for the 125-room hotel and 230 apartment/condos has not been announced, but the company has said that they plan to break ground on the 60,000-square-foot, four-story retail and office building (which will go be placed in the front parking lot) later this year or early next year. CitiSculpt paid $10.2 million for the 4.78 acres back in March.