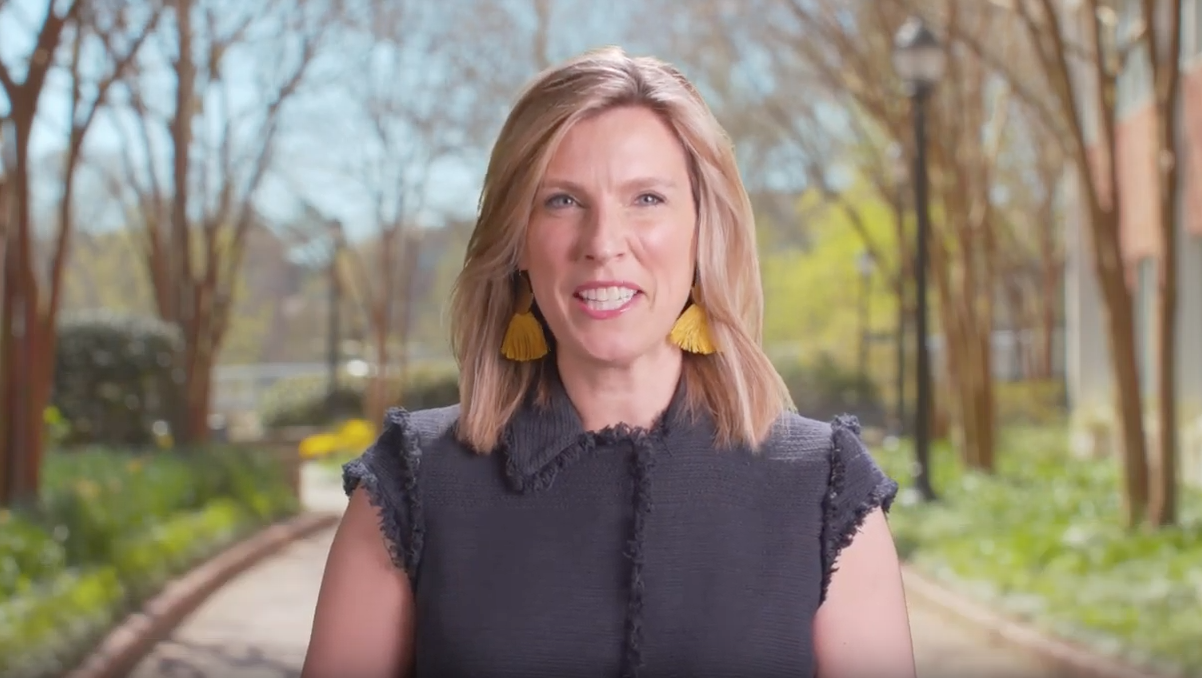 01 May

April 2019 Market Update

The spring selling season is well underway, and sellers are still enjoying extremely strong demand. In fact, the numbers show that buyers are willing to pay 97% to 98% of list price!

However, the balance of power is shifting. The spring market is showing 27-28% more homes available than last year at this time. Because they have more available options to choose from, buyers are gaining control. Despite increasing home prices, the rate has slowed to only 1 to 2% year over year.

With buyers gaining control, we've seen a demand for new homes emerge. 50% of buyers surveyed want to buy homes newer than their current one. This rise in the new homes market may prove to be competition for current sellers as those looking to buy explore available options.

Thanks to the new technology, open floor plans and green features that many new homes offer, buyers are attracted to the low maintenance lifestyle a new construction home can offer. Developers are also gaining aptitude – meeting market trends by creating communities close to urban centers and in walkable locations.

At Coldwell Banker Caine, we partner with new home builders and developers to create marketing and selling strategies to bring the very best opportunities for a variety of Upstate buyers. Our current projects include:

Our Caine agents are proud to bring Upstate buyers the very best options. Whether you are looking to buy a new home or an existing one, our team of experts can provide the advice and support you need to take your next step. Click here to learn about working with a trusted Coldwell Banker Caine agent.