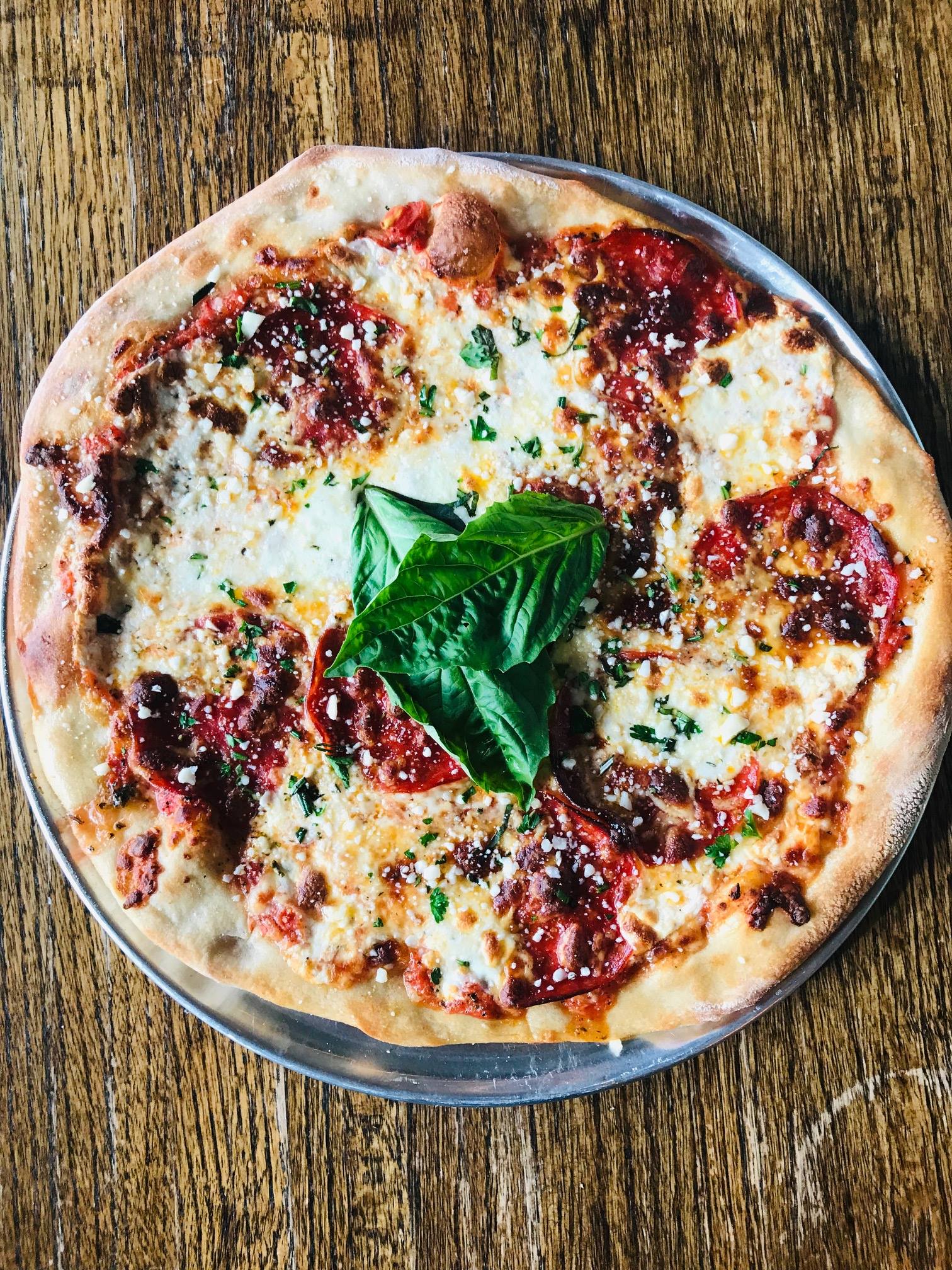 26 Mar

Coming Soon: Pizza with a Side of Nostalgia at Farmhouse Pizza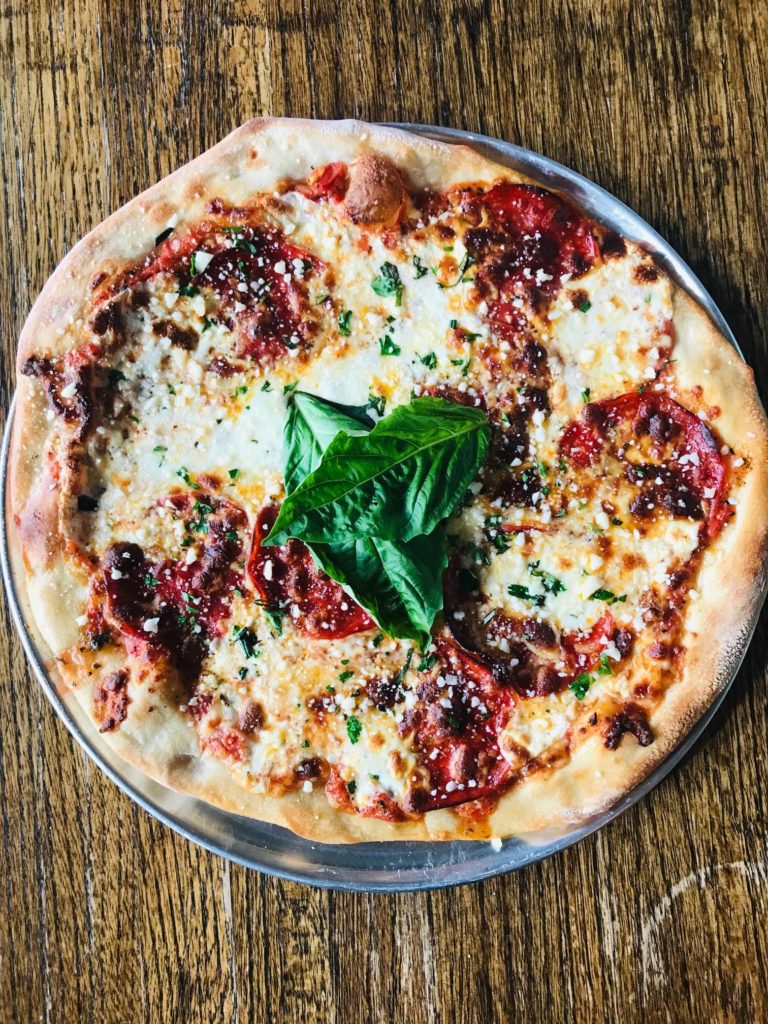 If you're familiar with the charming, small-town bustle of Traveler's Rest, chances are you've heard of or been to Farmhouse Tacos or Hare & Field. These unique eateries boast a farm-to-table, authentic feel leaving them packed with foodies week after week.
Chris Williamson, the owner of these two TR favorites is ready to enter the Greenville market with a new restaurant serving up one of his favorite things – pizza — not to mention craft beer and cocktails. With classic arcade games like pinball, Pac-Man and Galaga, Farmhouse Pizza will have a decidedly throwback atmosphere. Think of your favorite pizza place as a kid – with the menu of a true chef.
Chris and his wife and business partner, Katie Williamson, want Farmhouse Pizza to be a place with something for everyone without sacrificing quality. Though there's a wide range of menu items, everything from the dough to the tomato sauce will be made in house.
Farmhouse Pizza will be conveniently located on Laurens Road in the former long-time home of Monterrey's Mexican restaurant. Coldwell Banker Commercial Caine's David Sigmon and Matt Vanvick represented the sellers in the sale of the 4,767 sf building, and Pete Brett, also with Coldwell Banker Commercial Caine, represented Chris and Katie Holding Company, the purchaser.
The 1960s architecture of this building spoke to Williamson and his team as the perfect opportunity for a restaurant with a retro feel, and it just so happens that Chris grew up in the neighborhood across the street.
Learn more about the restaurant's progress and projected opening date by visiting the Farmhouse Pizza Facebook page. Our commercial team is proud to help the Upstate – especially when pizza is involved.
Learn more about our commercial real estate services here.