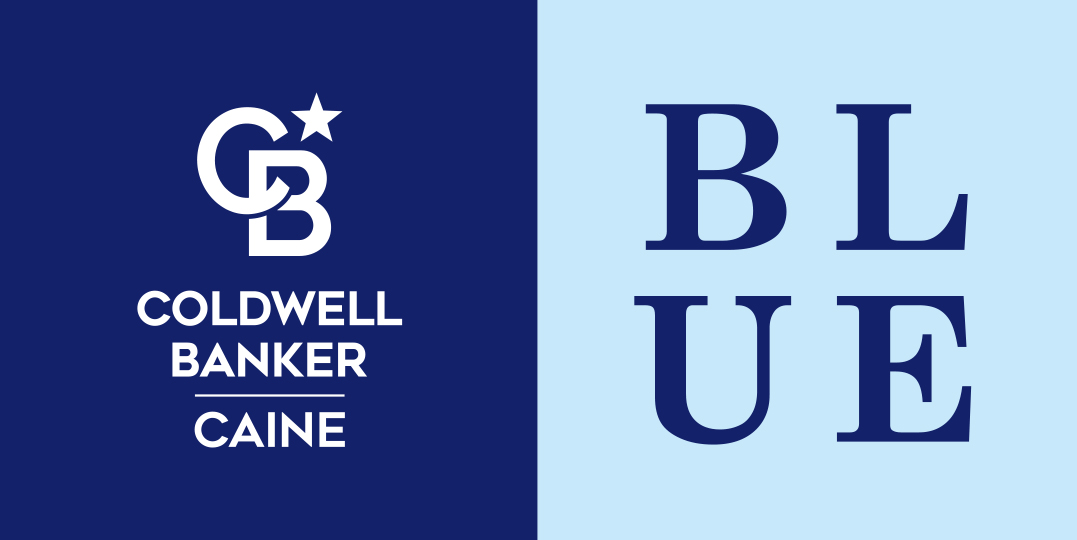 07 Apr

Coldwell Banker Caine Responds to Market with Rebranding of New Homes Division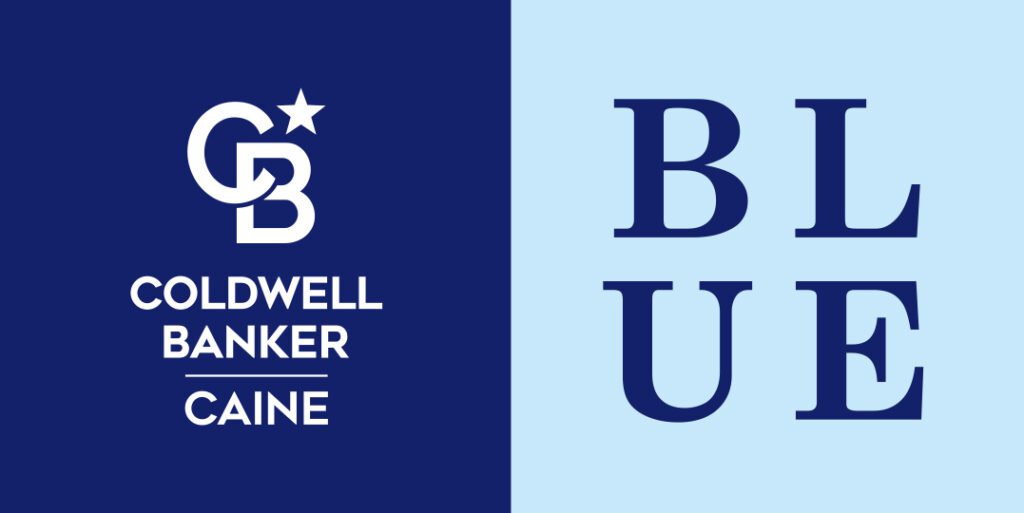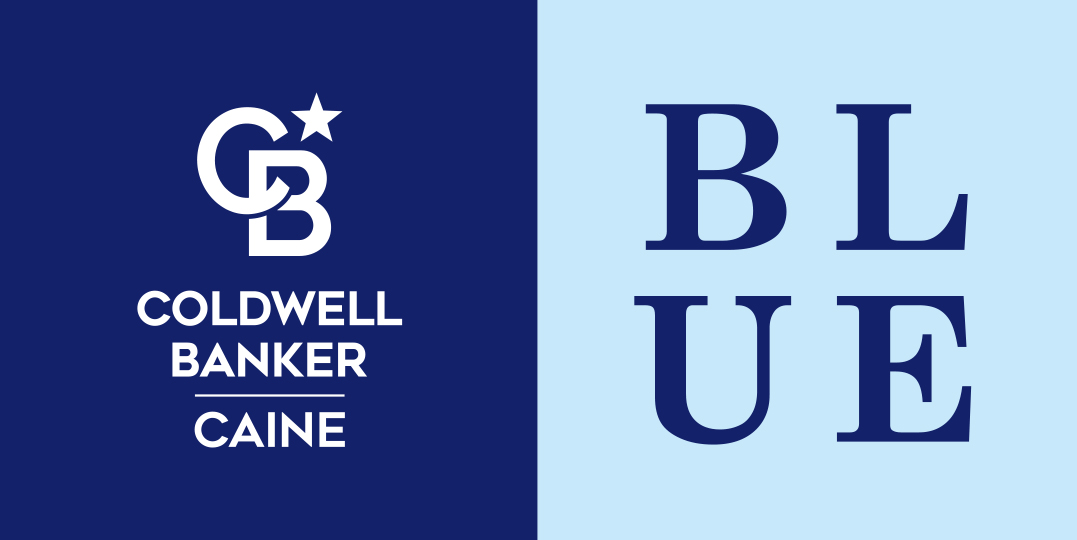 Full-service Upstate real estate provider Coldwell Banker Caine recently invested significant resources into its new homes division with a rebranding and creation of two key leadership roles to lead the firm's growing efforts in a market slated for substantial new construction growth in the coming year.
Now called BLUE – which stands for Builder/Developer-Focused, Leadership, Understanding, and Excellence – the division refresh is a direct response to the increased need for new construction homes as the Upstate's seller's market continues to yield low resale inventory. BLUE is led by recent additions Briggs Napier, vice president, and Jenny Pancoast, director of marketing. Napier and Pancoast combined represent nearly 30 years' worth of new homes and development sales and marketing experience in Atlanta, Raleigh/Durham, and Minneapolis.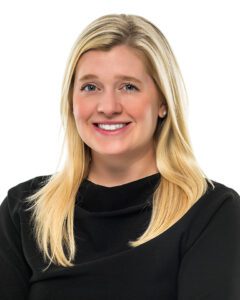 "We have significantly invested in the development and staffing of BLUE because we believe the timing is right for a new homes leader to emerge in the Upstate," says Stephen Edgerton, president and CEO of CBCaine. "With the knowledge, team, and experience to bring developer projects to life, BLUE's collaborative approach and turnkey processes allow our partners to build their revenue, pace and reputation—without taking their focus off of building inventory."
Showing strong year over year growth in line with market trends, CBCaine's new homes division volume increased more than 1000% over the last five years, growing from 67 units and $12M in volume in 2016 to 385 units and $140M in volume in 2020.
With a diverse portfolio of clients and projects such as Great Southern Homes (high production developer), The Reserve at Lake Keowee (luxury lake community), Hollingsworth Park at Verdae (planned residential community), and Bradshaw Commons (luxury downtown townhomes) this year is on track to maintain or exceed previous years' growth.
"Having worked for both large private and public home builders across various housing markets in the U.S., I can say, in addition to the local demand, Greenville's attractiveness with its lower cost of housing and quality of life as compared to many other markets is fueling a strong relocation market," Napier says. "Builders and developers partnering with CBCaine BLUE will be able to take advantage of that deep understanding of the local market, and, in particular, the various sub-markets we serve as we help position our builders for success to better meet the demands of the target market."
Through BLUE, CBCaine works directly with builders and developers, specializing in all aspects of sales and marketing for new homes, communities, and other real estate projects. With the addition of Napier and Pancoast, both of whom previously led internal sales and marketing efforts for builders, BLUE is uniquely equipped as a full-service agency that understands the relationship between builders and their sales and marketing teams.
"With the alignment of builders and our team of sales and marketing experts at CBCaine, we've created a full-service agency that helps strategize and manage new home sales and development," Pancoast says. "Having a reliable sales and marketing partner like BLUE is essential to developers and homebuilders in a stellar and fast-paced market, and as market dynamics naturally shift in years to come, we anticipate the BLUE partnership to be an invaluable asset to each partner's continued growth."
For more information on Coldwell Banker Caine BLUE, visit https://coldwellbankercaine.com/communities/