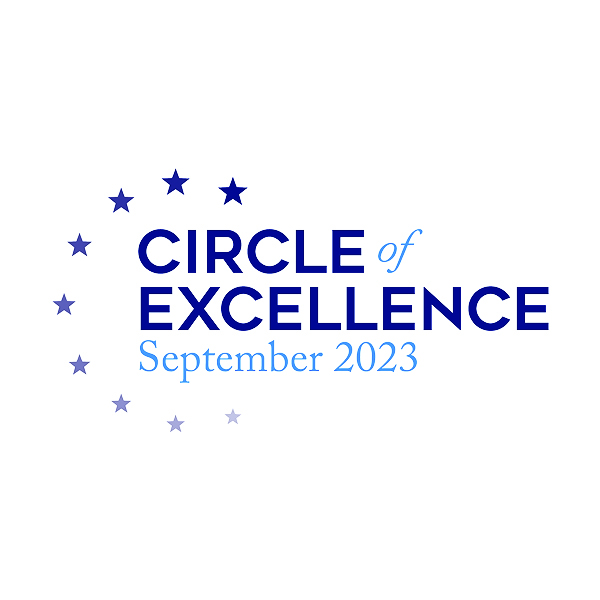 23 Oct

Coldwell Banker Caine Names September Circle of Excellence Recipients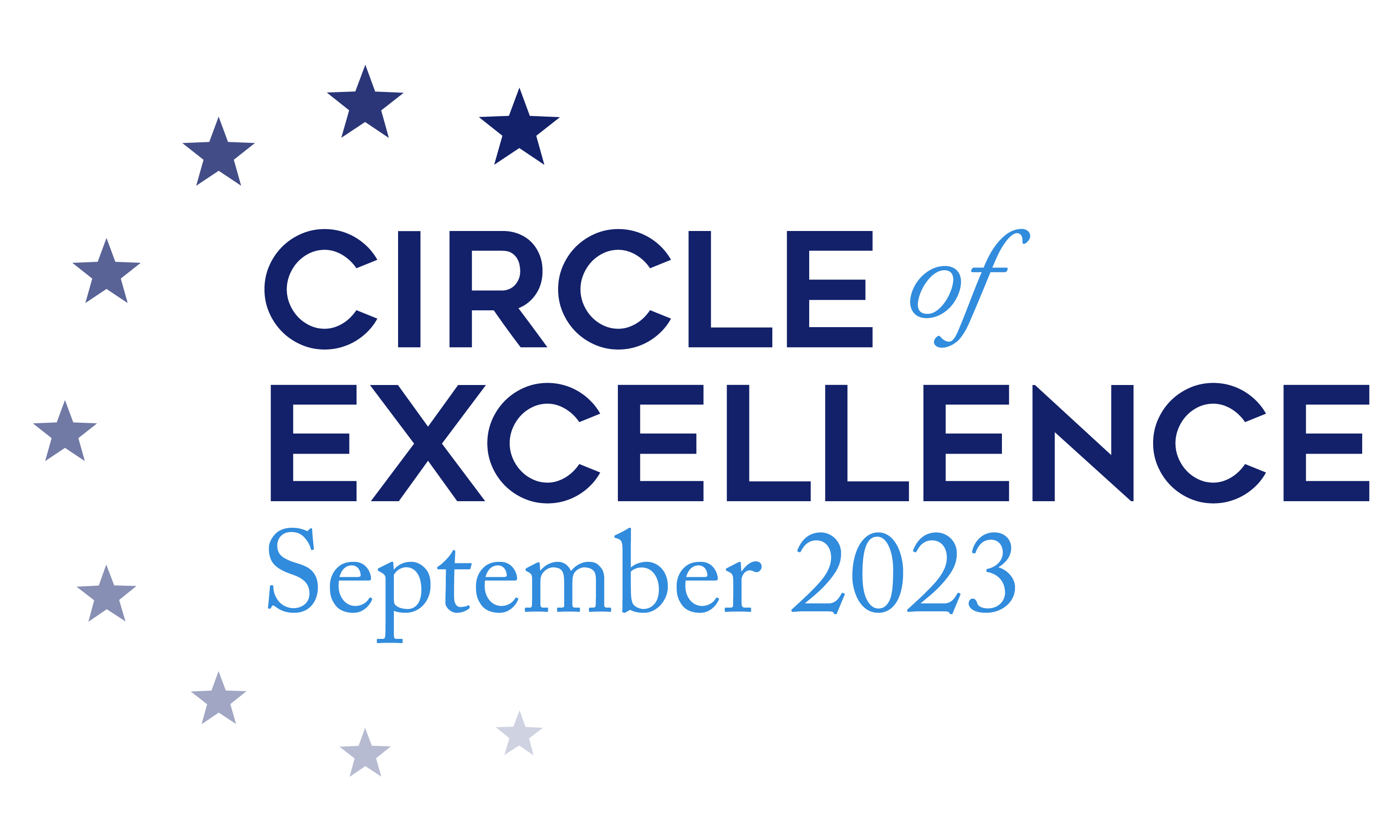 Coldwell Banker Caine recently recognized its top producing agents in property sales and listings from September through the Circle of Excellence program. The Circle of Excellence distinction is awarded to agents within the company's offices throughout the Upstate – and celebrates $1 million in listing or closing volume, or four units listed or closed.
Circle of Excellence agents achieving $1 million in listing/closing volume, or four listed/closed units include:
AC Rodwell
Andreana Snyder
Andrew Little
Andy Turner
Anna Potere
Anna Tatum Swing
Anne Poliakoff
Annette Starnes
April Garrison
Brenda Brooks
Brian Hurry
Cathy Pinion
David Hurst
David Seaver
Donna Morrow
Felicia Griggs
Francie Little
Trey Cole
Gina Staley
Greg Norris
Heidi Putnam
Hilary Hurst
Holly West
Jacob Mann
Jennifer Wilson
Jennifer Winney
Jenny Wakefield
Judy McCravy
Laine Tucker
Linda Moore
Lorie Balken
Marci Masitto
Maggie Worsham
Mary Jane Freeman
Norell Mitchell Grissett
Rhonda Porter
Sherry Tate
Stephanie Burger
Steve Babb
Susan Gallion
Tameka Thomason
Thomas Cheves
Virginia Hayes
Wendi Ruth
Congrats to all!