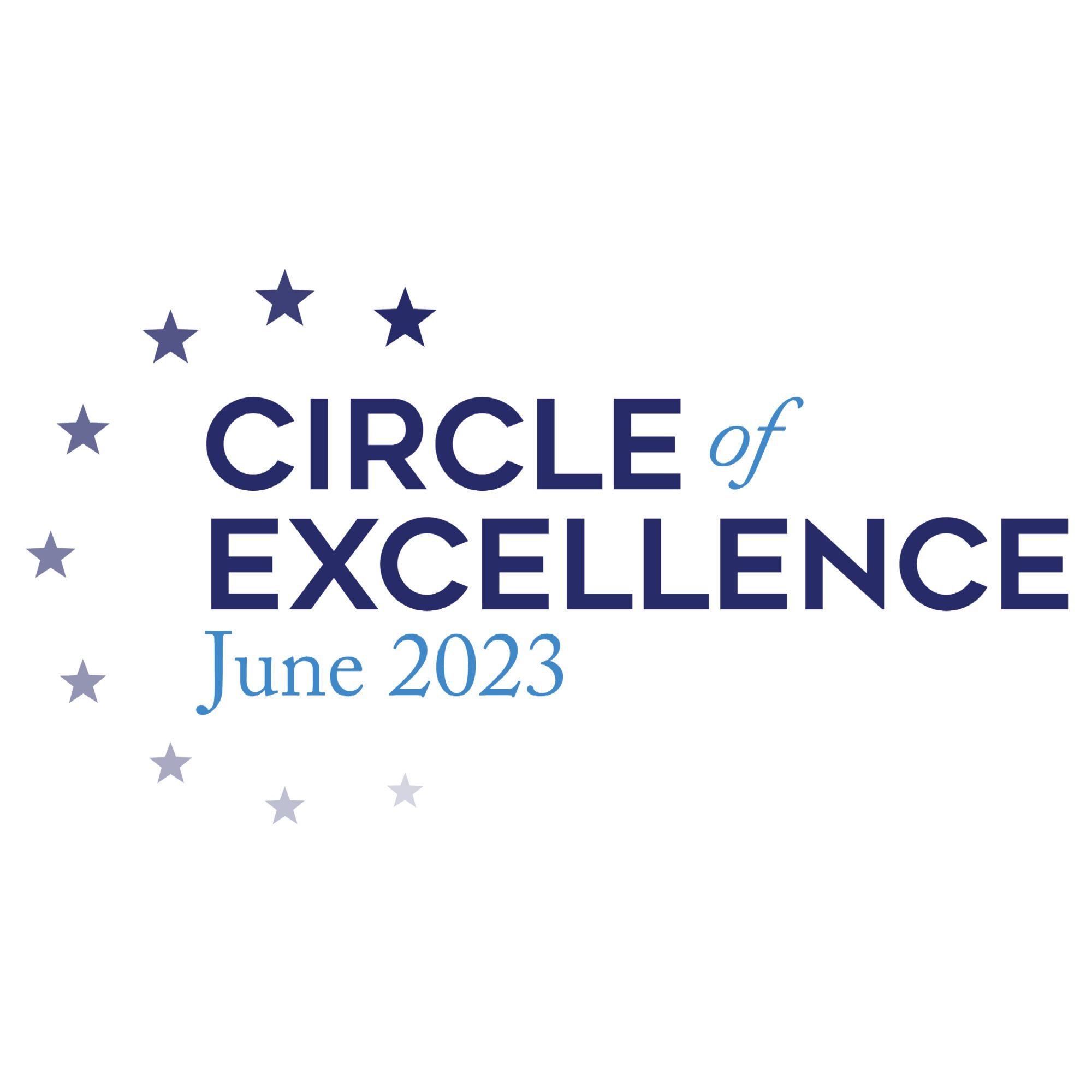 18 Jul

Coldwell Banker Caine Names June Circle of Excellence Recipients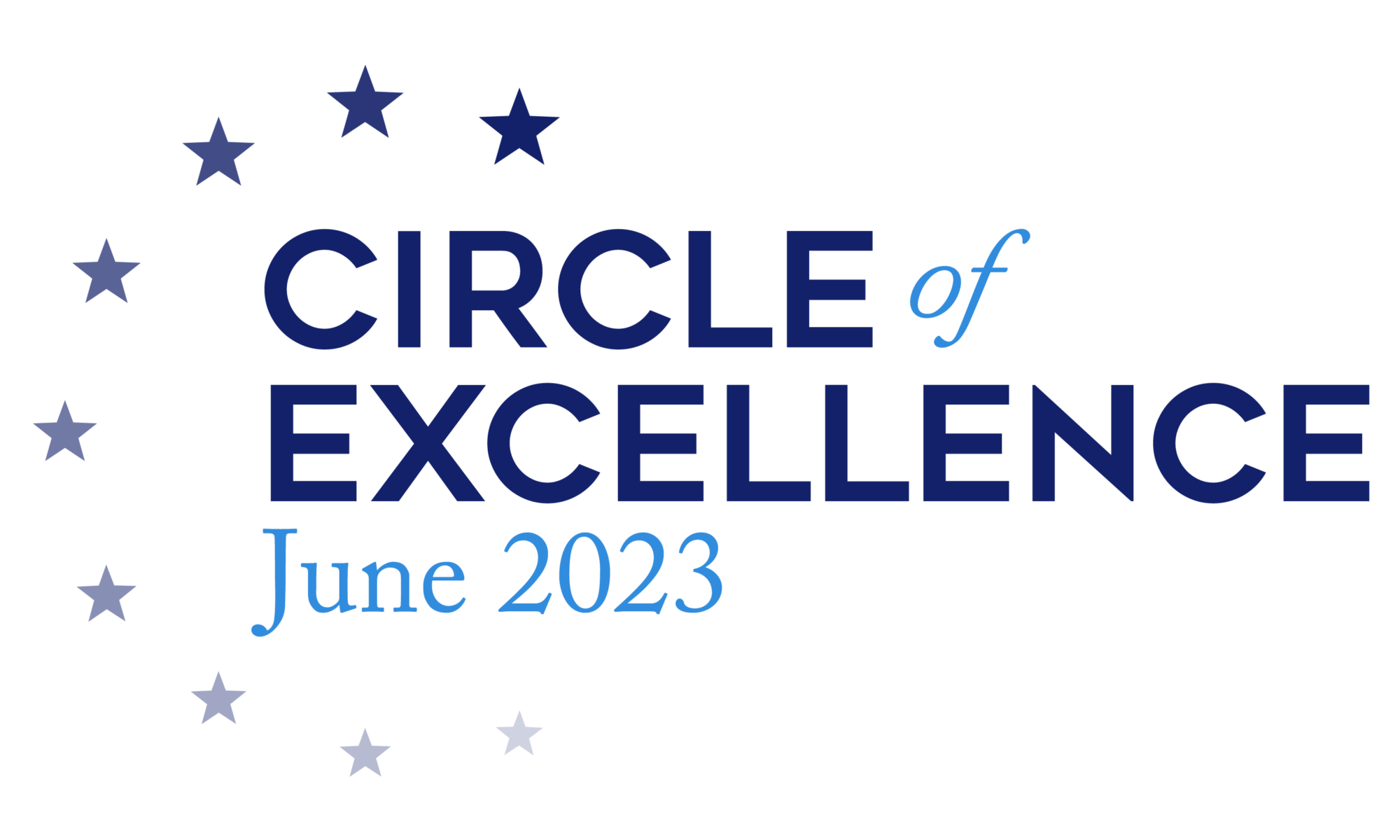 Coldwell Banker Caine recently recognized its top producing agents in property sales and listings from June through the Circle of Excellence program. The Circle of Excellence distinction is awarded to agents within the company's offices throughout the Upstate – and celebrates $1 million in listing or closing volume, or four units listed or closed.
Circle of Excellence agents achieving $1 million in listing/closing volume, or four listed/closed units include:
AC Rodwell
Alison Pitts
Andy Turner
Anna Potere
Annette Starnes
Ashley Swann
Ashton Watson
Beth Beach
Bob Schmidt
Brenda Brooks
Brian Hurry
Cathy Pinion
David & Hilary Hurst
David Seaver
Debbie Dorn
Donna Morrow
Emily Slabaugh
Evon Hammett
Heidi Putnam
Helen Hagood
Jacob Mann
Jamie Allen
Jane McCutcheon
Jennifer Simms
Jennifer Wilson
Judy McCravy
Katherine Williamson
Kathy Tamburro
Kiersten Bell + Co
Kim Eades
Kimber Roberts
Kristi Moon
Linda Moore
Linda O'Brien
Lisa Forbes
Luanne Jones
Marshall & Katie Jordan
Mary Bishop
Meredith Tye
Michelle Roberts
Norell Mitchell Grissett
Ronda Smith
Sarah Gilley
Stephanie Burger
Suzanne Cook
Tameka Thomason
Teresa Jones
Thomas Cheves
Tracey Cappio
Tricia Bradbury
Virginia Hayes
Congrats to all!