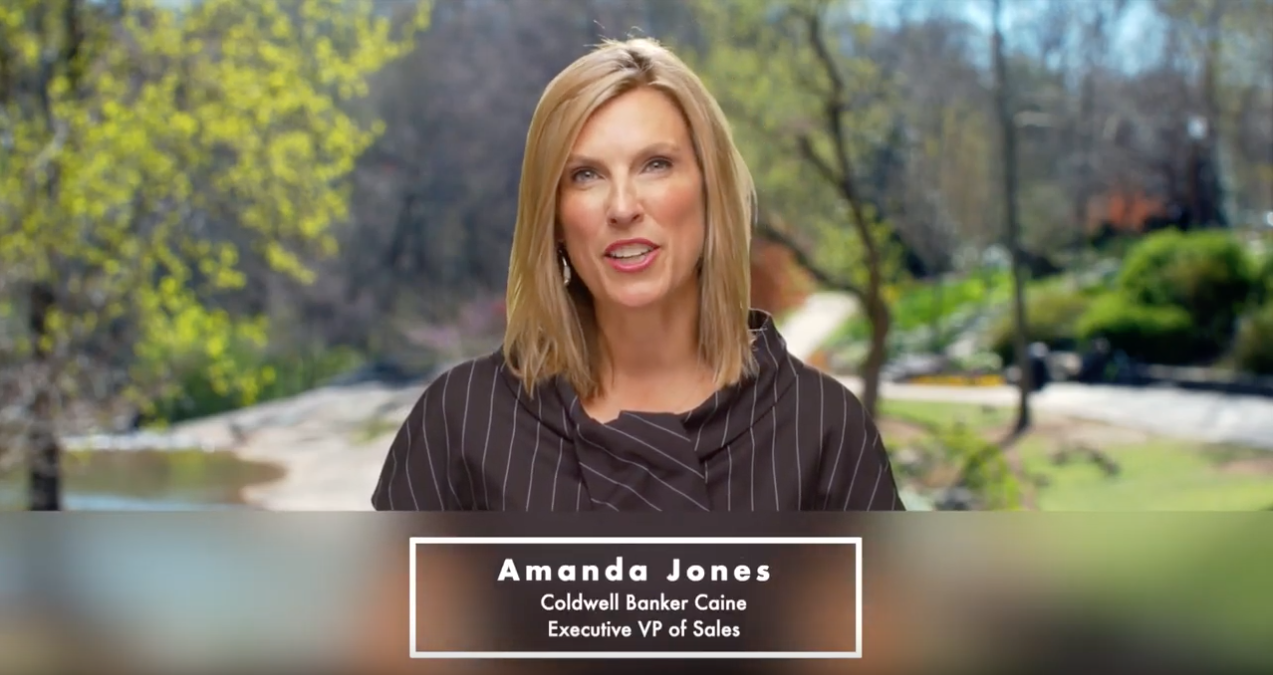 27 Sep

September 2019 Market Update

Did you know that Realtor.com recently named Greenville as the 8th most searched metro area in the nation? South Carolina as a whole was well represented with Columbia and Charleston also making the list. With amazing credentials to our name, it's no wonder our market was chosen to roll out the new look of Coldwell Banker!

Because our area is in the spotlight, it continues to attract significant buyer demand. In both markets, a remarkable 10% more buyers closed on homes in August of 2019 as compared to August of 2018.

Despite the buyer demand, people still question whether they should list their home in the Fall months of wait until Spring. Interestingly, closings in our Fall market outpace closings in January and February. Therefore, we recommend moving when the timing is right for you, rather than trying to time the market.

The good news for sellers is that days on market in Greenville remained below 50 days in August and Spartanburg days on market only increased slightly to 71 days. Year to date, our average sales price continues to show steady gains, with Greenville's average sales price increasing 4.5% year over year to $251k and Spartanburg's average sales prices increasing 3.6% to $194k.

Sellers still have the upper hand in negotiations and are receiving approximately 98% of list price in both markets. However, buyers are gaining more negotiating power and have more opportunities as inventory rises. Year over year, the Greenville market has seen an additional 710 homes come on the market in 2019 and Spartanburg has seen an additional 470 homes become available. Buyers are enjoying more options and are still lucky to purchase with historically low-interest rates.

If you have considered buying or selling, make sure you have a talented REALTOR® helping you understand the market and make the best decisions for you and your family. For 86 years and counting, we have been proud to guide you through thousands of transactions.

If you are considering making a move in town or anywhere in the world, please reach out to our more than 200 Upstate Realtors® to guide you home.