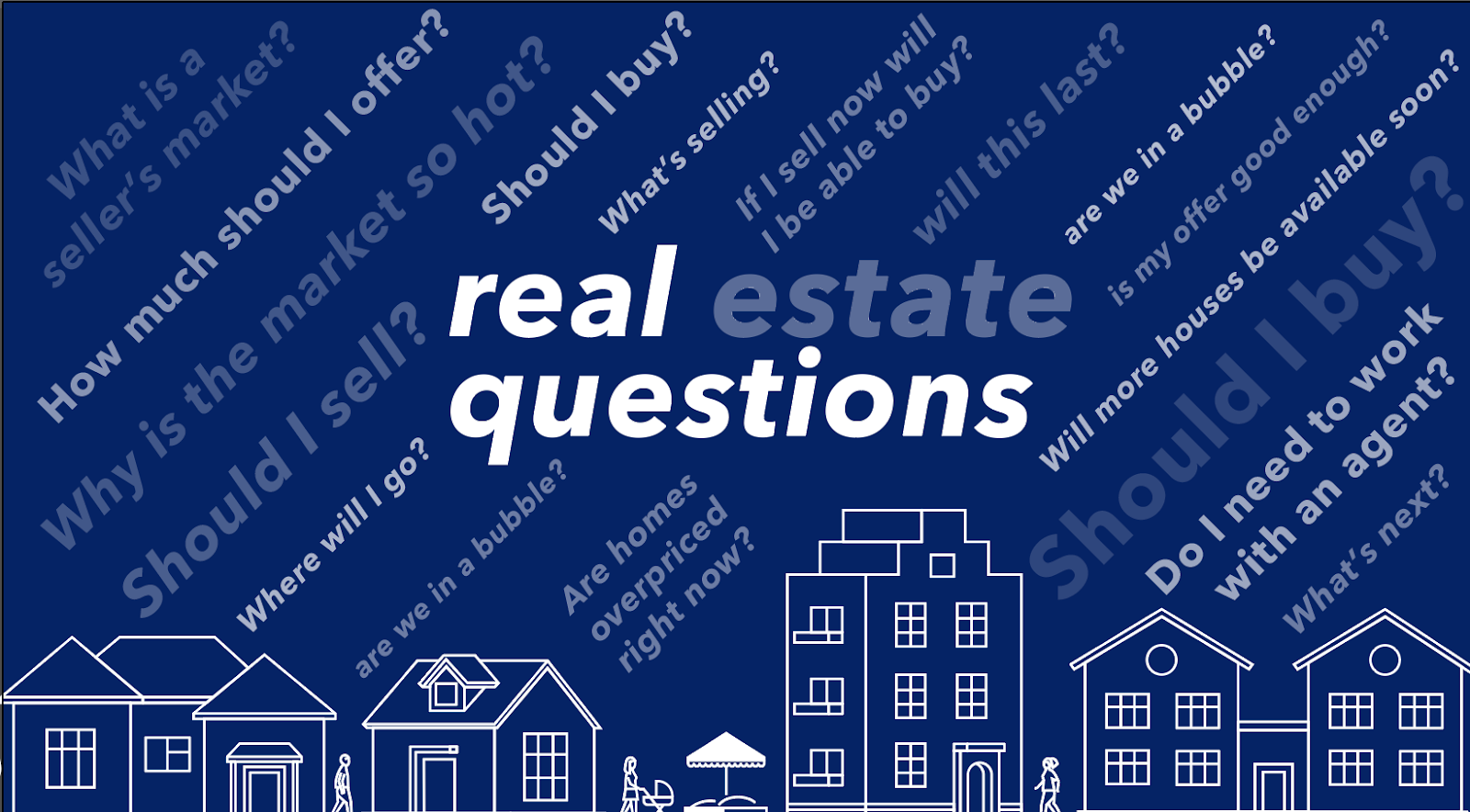 16 Jun

5 FAQs About Upstate Real Estate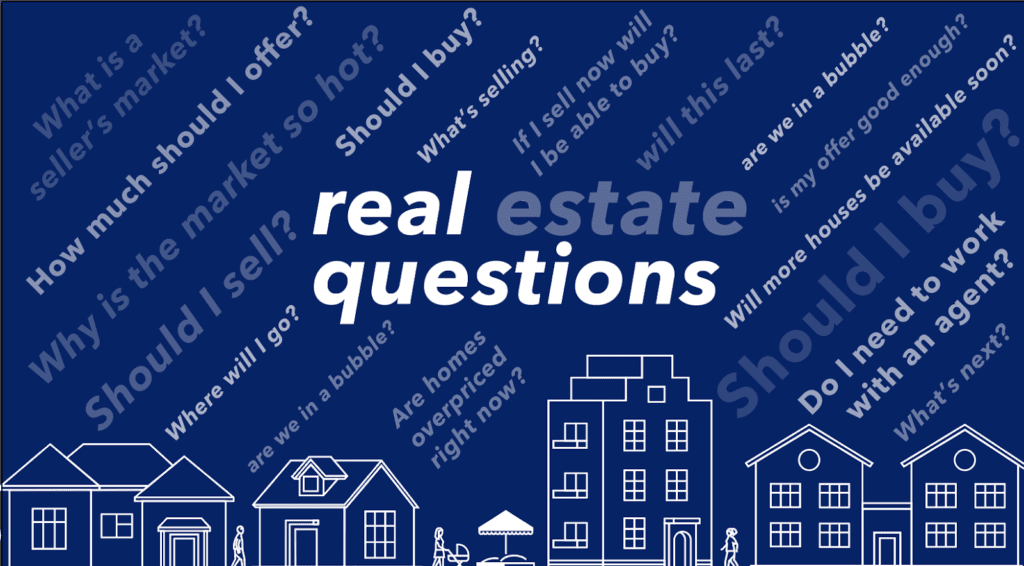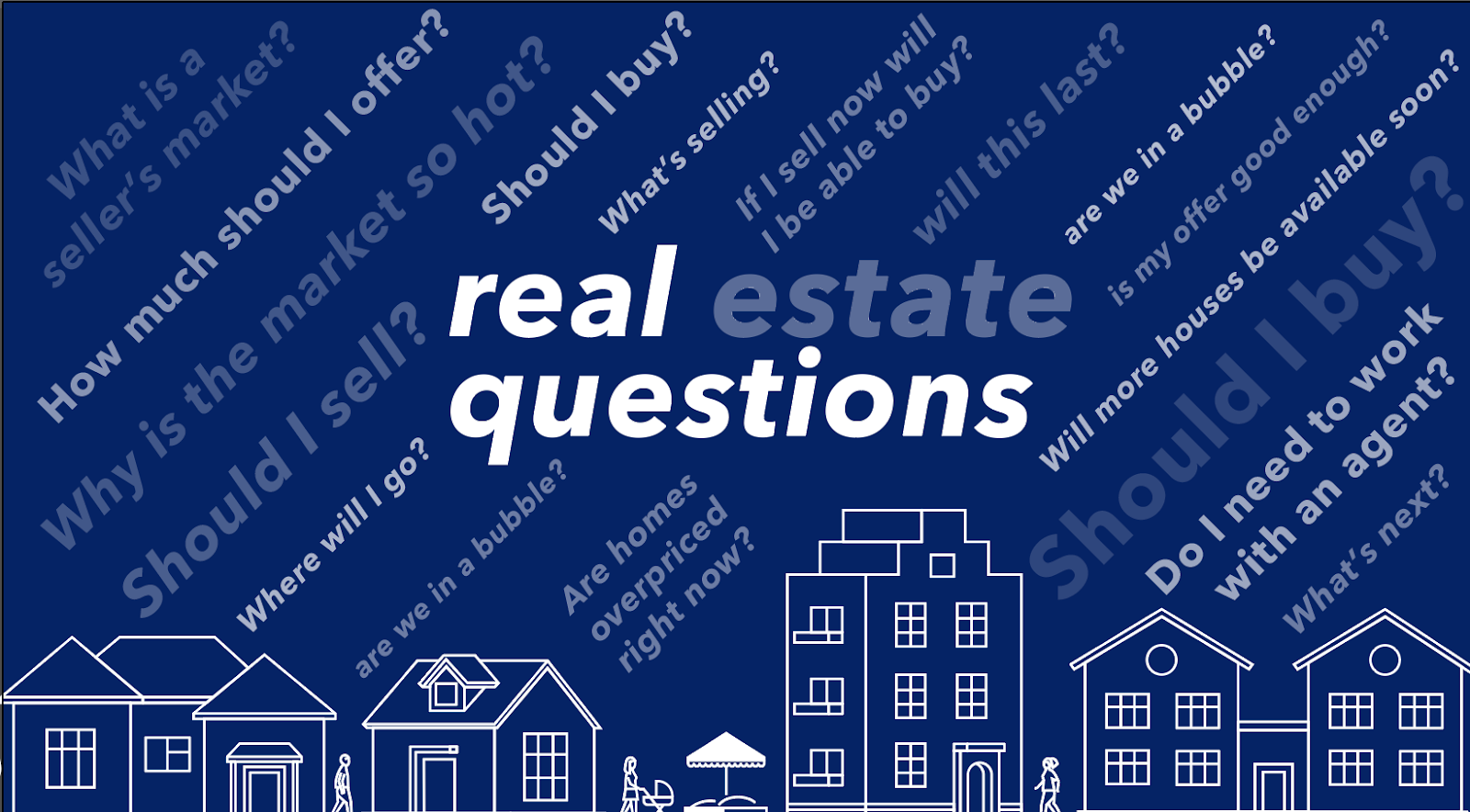 At Coldwell Banker Caine, our team of experts is fully equipped to navigate today's unpredictable housing market. We recently spoke with GVLToday to break down the top 5 most frequently asked questions regarding the current housing market and what to expect for the future of Greenville home buying and selling.
1. Why is the market so hot right now?
The simple answer is that there is substantial pent-up demand post-pandemic and a historically low supply of inventory (which has been declining since 2012). Beneath the surface of those general circumstances are a few other factors contributing to the dramatic boom: record-low mortgage rates and a dramatic surge of new prospects, including first-time millennial buyers and families relocating from more expensive, congested urban markets. The result? A quick-turning seller's market where crowds of eager buyers are willing to pay increasingly higher prices, and even run prices up in an effort to outbid others.
2. Are more homes going to come on market this year? 
While no one can predict the future of real estate with absolute certainty, experts say signs are pointing toward a number of new listings in the very near future. Our local market data aligns with that expectation. In April, we saw more units hitting the market than in the previous 8 months, and we continue to see an increase month over month.
3. Are buyers overpaying right now? How much over asking should be offered? 
What may seem like overpaying is actually a reflection of what buyers are willing to spend in our market. According to the Greater Greenville Association of REALTORS®, the median sales price in April was 10.7% higher than last April. Some of this has to do with the influx of families relocating to the area from more expensive regions, but it's also related to general inflation. Coffee prices are even up 19% since 2006. Your trusted REALTOR® can help navigate all aspects of rising prices—including whether (and how much) an offer over asking could be advantageous.
4. Is the housing market in a bubble and will it burst? 
We hear this question a lot, especially from those who remember the bubble before the 2008 housing crash. Experts agree our current market is much less vulnerable, in large part because of regulations established after 2008 like much more stringent mortgage underwriting. Most point to those safeguards—plus the high volume of cash buyers, low supply, and the rising cost of construction materials — as indicators of a strong market for the foreseeable future.
5. Is it important to have an agent involved?
Although an active market can be exciting, it can also be stressful. That's why it's more valuable than ever to work with a full-service REALTOR®. Having an agent in your court not only means you have immediate access to listings, but they can also help you avoid unnecessary stress, unexpected compromises, and missed opportunities. Selling your home on your own may also mean you net less profit. The 2020 National Association of REALTORS® Profile of Home Buyers and Sellers said for-sale-by-owner homes sold at a median sales price of $217,900 last year—significantly lower than the median sales price of agent-assisted homes at $242,300. Ⓟ
Buying or selling a home in this market may seem overwhelming, but when teaming up with a Caine agent, it doesn't have to be. Interested in learning more about the market or have additional questions? Contact one of our agents today!