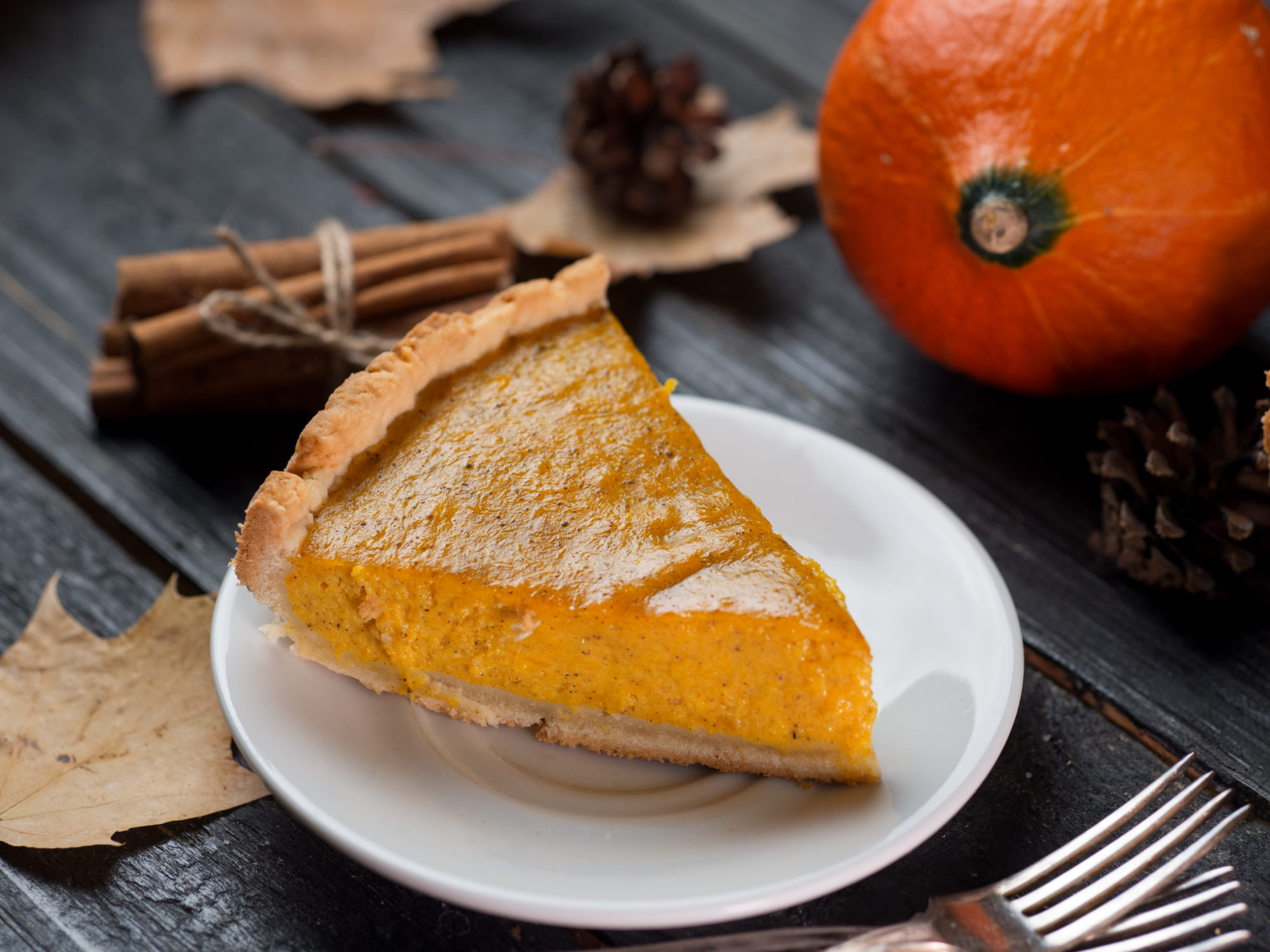 20 Nov

5 Essential Tips for Hosting Thanksgiving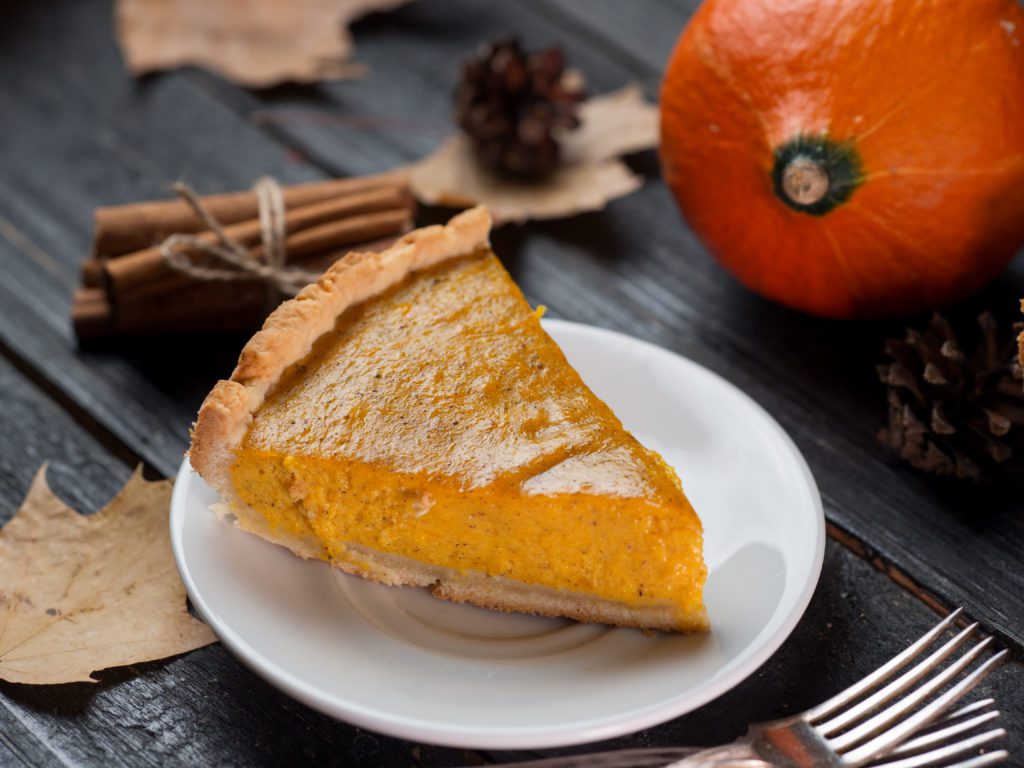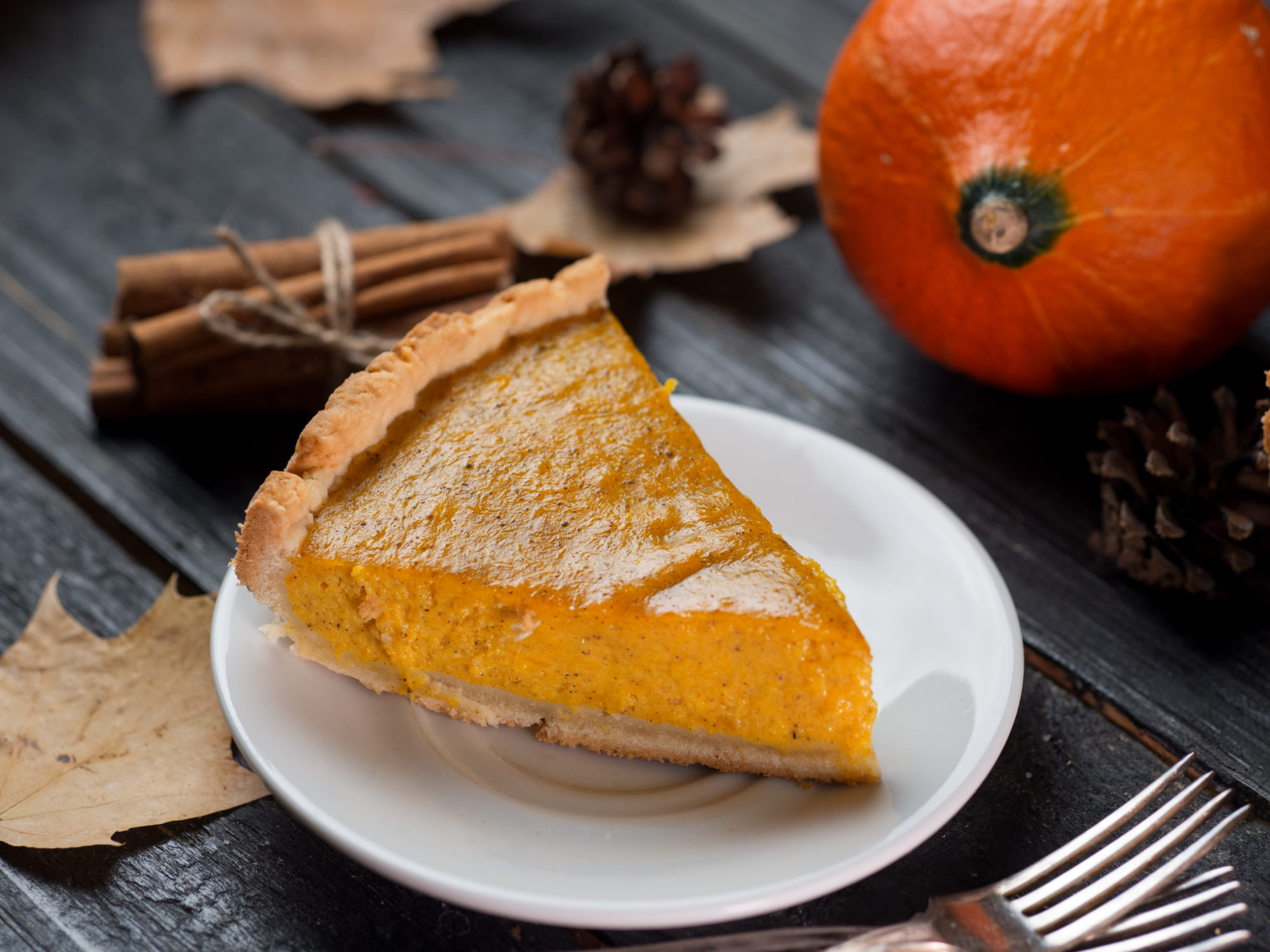 Whether you're a first-timer or you've hosted Thanksgiving at your home for years, it can be a stress-inducing task. Between getting your home ready, cooking the food, and ensuring all of your guests are happy, there are plenty of details to coordinate. With enough prep and planning, you can keep your cool and feel confident that the meal will go off without a hitch.
Read on for tips for a stress-free day so you can enjoy this holiday to its (and your) fullest.
Ask for and accept help.
Thanksgiving is often most fun when it's a potluck! You might discover new dishes you enjoy and find new recipes to add to your repertoire. Plus, there's less pressure and work involved when you aren't responsible for every dish on the table.
If your guests aren't cooks, let them bring the drinks, set the table, move furniture, or help clean up. Also, remember, there's no rule that says everything you serve must be homemade. Don't be afraid to buy parts of your meal.
Keep it simple.
Stick to tried-and-true recipes you know are a hit to avoid mishaps. If you are trying something new, make sure to give it a practice run in advance (take a look at some Caine family favorites here). Avoid complicated recipes that involve a lot of individual time and effort. Instead of doing a large number of dishes, focus on a few favorites that are easy to serve in larger quantities. 

Clean out the fridge.
You'll need lots of space for leftovers and drinks so make sure to clear out the fridge and freezer in advance. This is a great time to organize and toss out expired items. During the lead-up to the big day, prepare meals out of ingredients your freezer or pantry, or plan to have a few fun date nights out.
If possible, opt for square or rectangle pans for your Turkey Day sides and casseroles so you can easily stack and fit more in. You'll thank yourself later.
Do as much ahead of time as possible.
Many desserts and sides can be made ahead of time. Simply pop them in the oven for a few minutes before serving, and no one will know the difference.
Starting early on your non-food prep can also save you from last-minute panic. Get the serving dishes out and give them a wash. Count utensils, dishware, and napkins to make sure you have enough. Do you have a large enough roasting pan for the turkey and a meat thermometer? Iron the tablecloth, and set the table the night before. You could even measure ingredients out in advance.
Have fun!
Not everything has to be perfect. Your friends and family will be happy to help you and thankful they don't have to host themselves! The point of the holiday is to enjoy time with the ones you love so make sure to savor every moment.