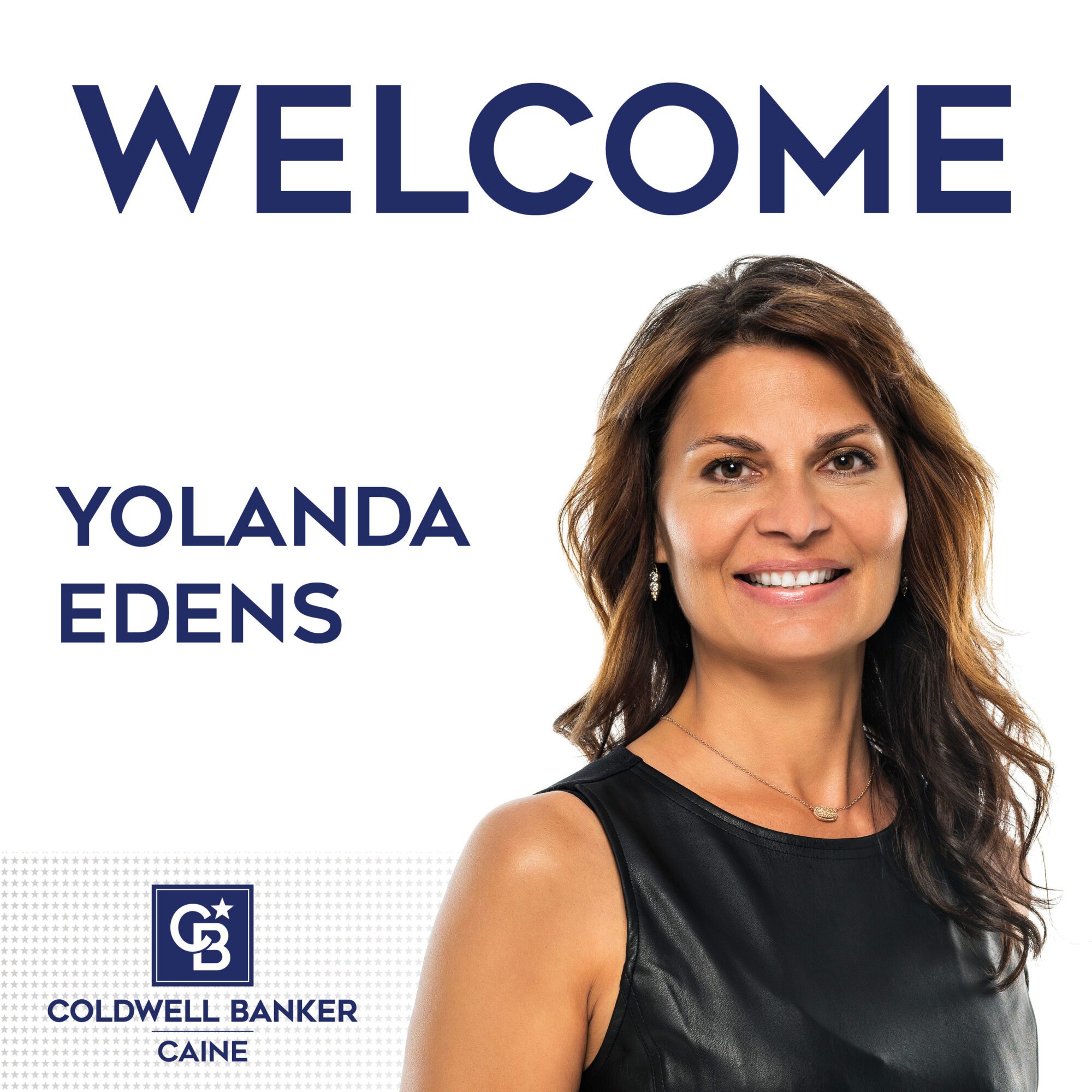 06 Jan

Yolanda Edens Joins Coldwell Banker Caine in Greenville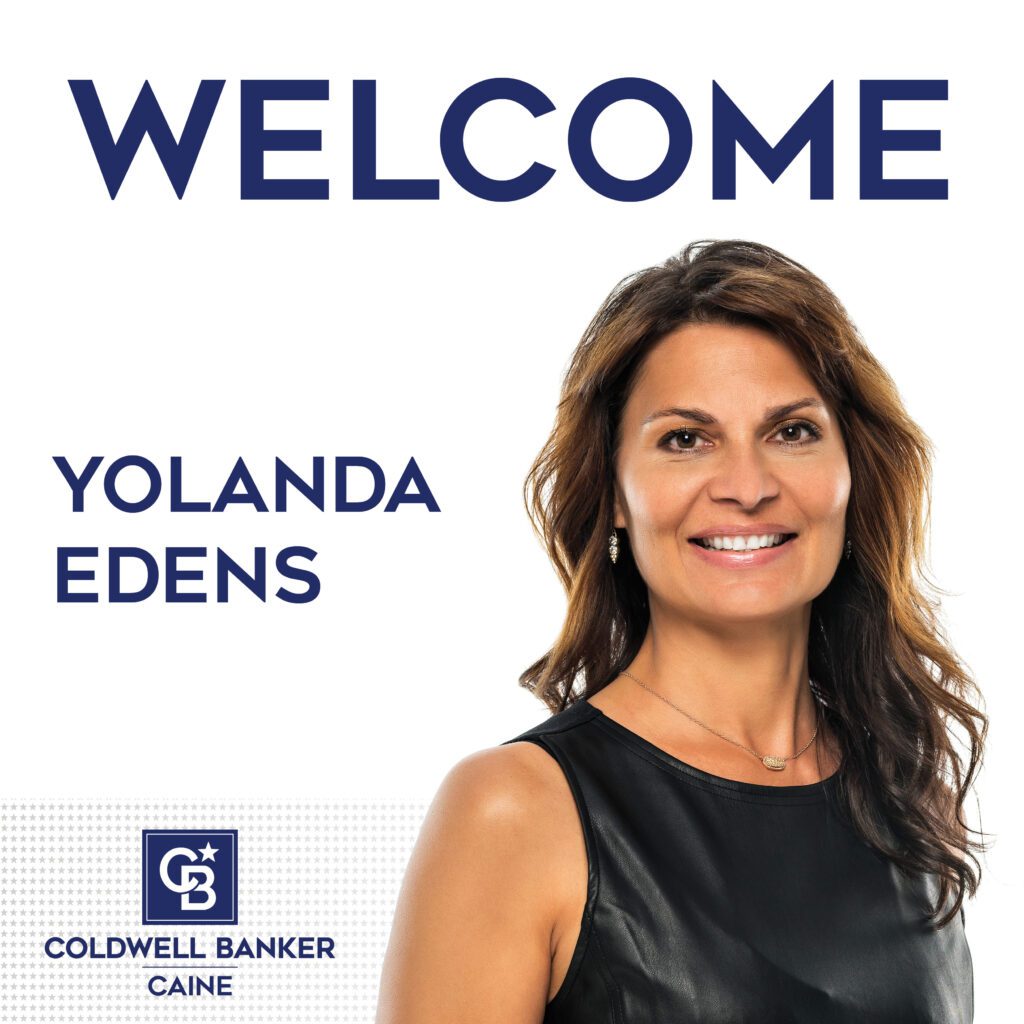 Coldwell Banker Caine recently welcomed Yolanda Edens as a residential agent to its Greenville office. For 30 years, Yolanda has dedicated her life to helping others, in careers spanning from nursing to master hair styling – and now as a REALTOR.
Yolanda transitioned to real estate after a personal renovation and interest in the field became a realized career aspiration. "I have worked with people my whole adult life and love it. I chose real estate because I am driven by helping people reach their goals and dreams. I have dedicated myself to meeting the needs of my clients for three decades, so the transition has been natural," she said.
Yolanda's approach to real estate is rooted in her lifelong upbringing in the Upstate and fueled by her hobbies and passions for the outdoors, lakes, music, sports, and cooking. She uses the hobbies and passions of her clients to help inform her clients' real estate decisions. "These important details are what I believe turn houses into homes."
"We are so thankful to have Yolanda's customer service-centric approach to her business at Caine," said Stephen Edgerton, President and CEO of Coldwell Banker Caine. "Her entire ethos is representative of everything we strive to be as a company."