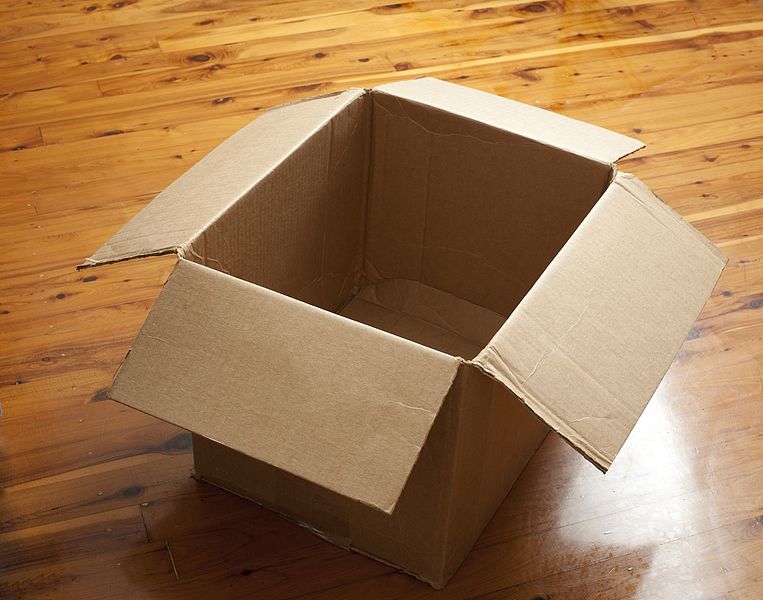 17 May

Signed, Sealed, Delivered, it's yours!

Ever since the days of care packages at summer camp, I have loved getting mail. When I was in grade school, a letter from a grandparent might mean $20. In college, there was the possibility of my favorite treats from home. And once I entered adulthood, I realized I could control my own mail destiny with the joys of online shopping.

As life has gotten busier, I have altered my love of mail to suit a more balanced budget and provide convenience to my world. Here are a few of my favorite delivery services that provide a helpful function while also serving up a solid dose of mail-ordered whimsy.

1. Sunbasket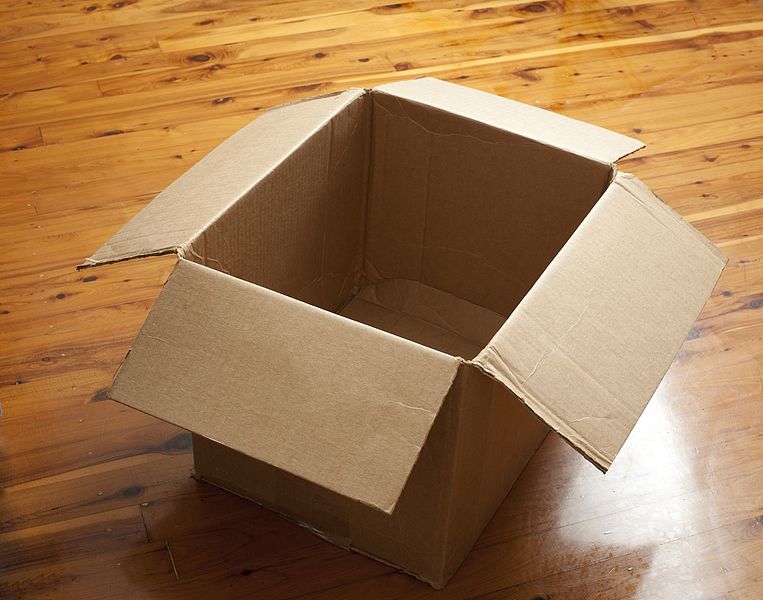 Oddly, I love meal planning. The process brings peace and organization to my week and I enjoy researching recipes. However, I was curious about the meal prep services like Hello Fresh, Blue Apron, and so on. I picked Sunbasket because I have celiac disease and therefore have to eat a gluten-free diet—they provide a specific gluten-free meal plan. While the most expensive of the services of its kind, I like Sunbasket because it has introduced me to strange ingredients and flavor combinations I would never have encountered.
Likes:
I like that I can skip weeks and always carefully select our two meal offerings to pick the options that sound the most delicious. With Sunbasket, you can order varying numbers of meals per week and upgrade your proteins with higher quality ingredients if you are feeling fancy. I also like that the meals are often more nutritionally balanced and well-portioned in comparison to what I might cook on my own.
Dislikes:
My husband thinks the portions are frequently too small for men, and occasionally I agree after an active day or a light lunch. Often, the steps are too complicated just to seem fancy and make you feel like you are a chef. On a Tuesday evening, I don't really care to toast coriander seeds to make sure I get the hint of cilantro the recipe calls for…
2. Rocksbox
I decided to try this jewelry 'rental' service when I realized the disconnect between my expensive jewelry taste and actual budget. For $21 a month, Rocksbox sends you packages of three jewelry pieces based on a wish list you curate. You can send back your box multiple times a month to receive new offerings and have the option of purchasing items at a discounted rate. The brands are well-known, like Kate Spade and Kendra Scott.
Likes:
It is fun to pick pieces you would want to wear without paying what they would normally cost to do so. They send an email ahead of shipping so you can change out the options they selected if desired. You can also tell your stylist if you have a special event coming up to adjust the offering they choose first.
Dislikes:
The website is confusing and I thought the service was $21/box at first, thinking you could keep one box for months before turning in another and therefore paying any more. This was probably user error, but they could make it more clear. Also, if you want to cancel your subscription, you cannot do it online and have to call (a millennial's worst nightmare).
3. Stitch Fix
The joy of Stitch Fix lies in the fashion surprises in each box. It feels like a gift thanks to the mystery each "unboxing" holds. Stitch Fix can be done as a subscription you sign up for to regularly receive items or you can buy a fix a la carte. The styling fee is $20 per box, which comes off any items you decide to purchase. You complete a comprehensive style profile and link to social media accounts like Pinterest so your stylist can view your taste. You also can select your desired price point. Stitch Fix is billed as a time-saving tool for people who do not have the time or desire to shop for new things from season to season.
Likes:
Stitch Fix has helped me get out of my comfort zone with some styles and because it is often brand agnostic, has introduced me to other cuts and fabrics. Each fix includes the opportunity to request specific kinds of things. You can tell your stylist you need items for your upcoming beach vacation, or more professional attire because you are starting a new job. Stitch Fix often offers deals, and I took advantage of the unlimited styling offer this January for the one-time price of $49.
Dislikes:
Lately, my items have been really poorly curated. Since I did the one-time deal, I was not too upset about returning everything (normally you would have lost the $20 styling fee each time). However, the items were completely divergent from any of my notes or style profile. Silver lining – I requested a new stylist since that is an option they provide and am hopeful the next box will be better.
If you are like me and enjoy mail that feels like a present, try out one of these services and let us know what you think!
About the Author
Kate Dabbs is the Director of Marketing and Operations at Coldwell Banker Caine. She has a passion for being active and the outdoors. Her hobbies include reading, traveling, cooking with her husband, Dixon, and walking their black lab, Flo.