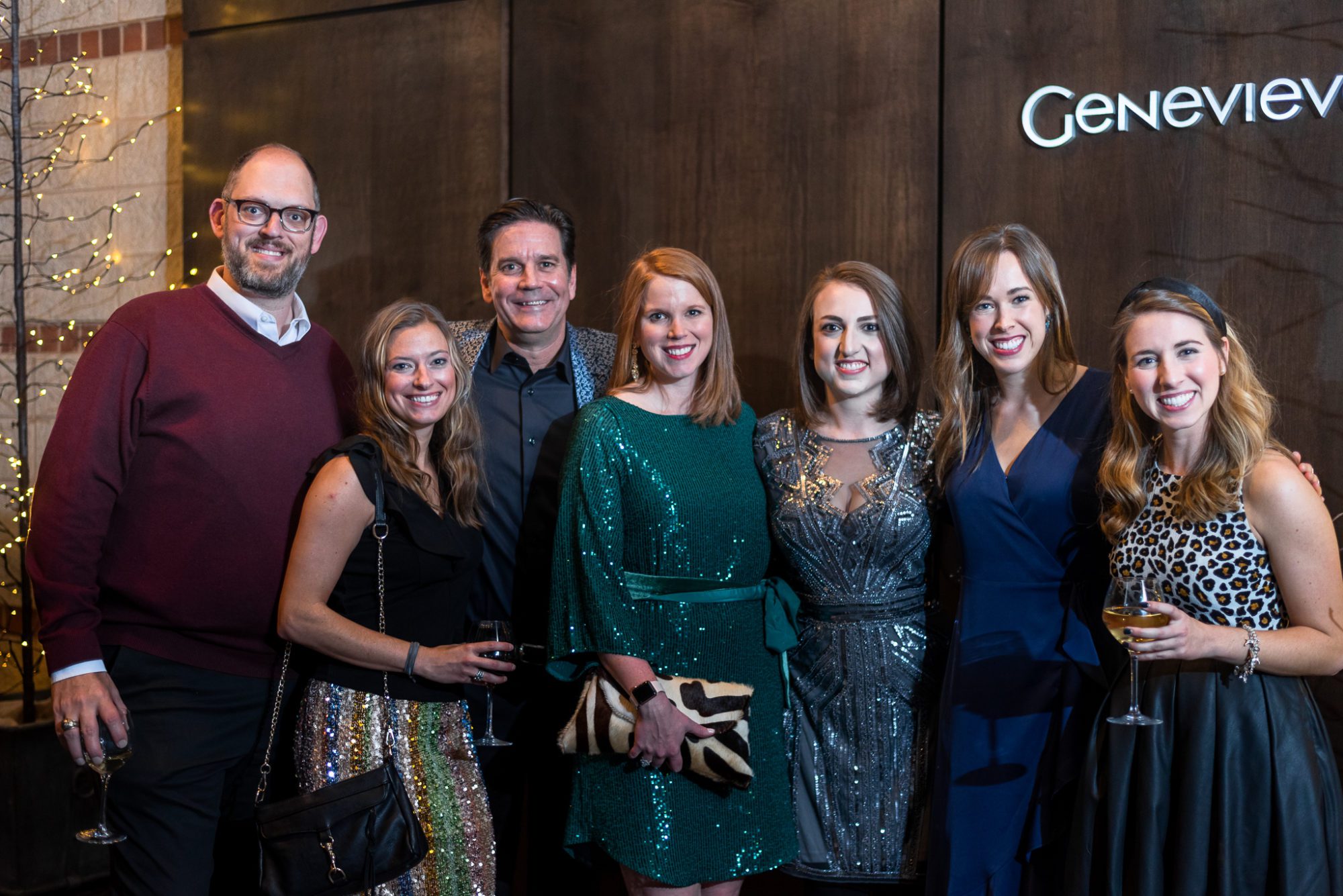 17 Dec

A Few of Our Favorite Things: Top Picks from 2019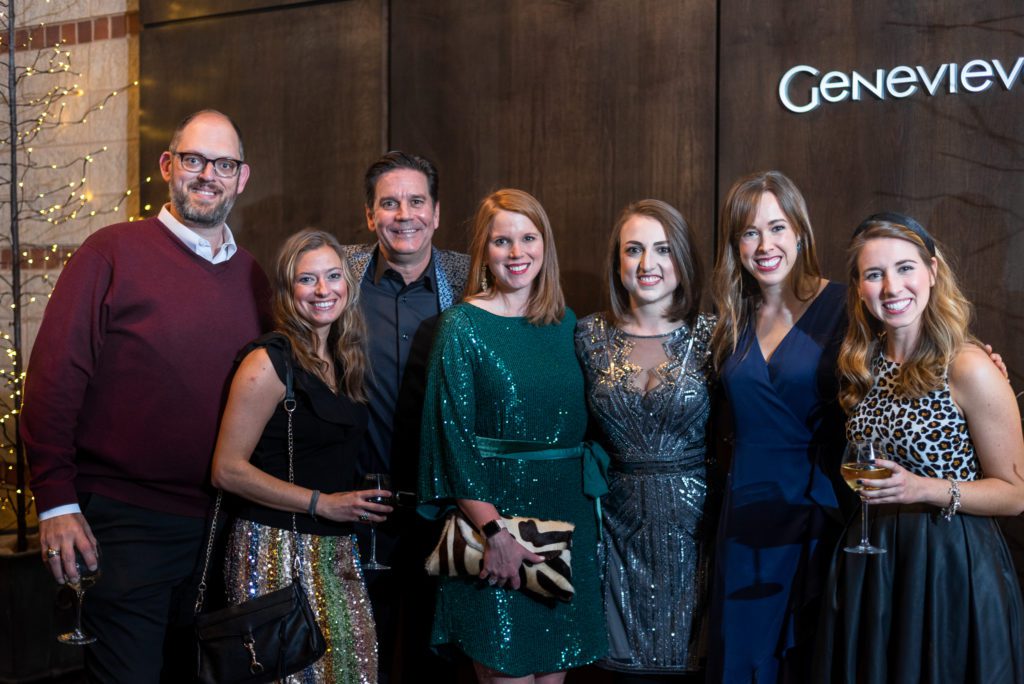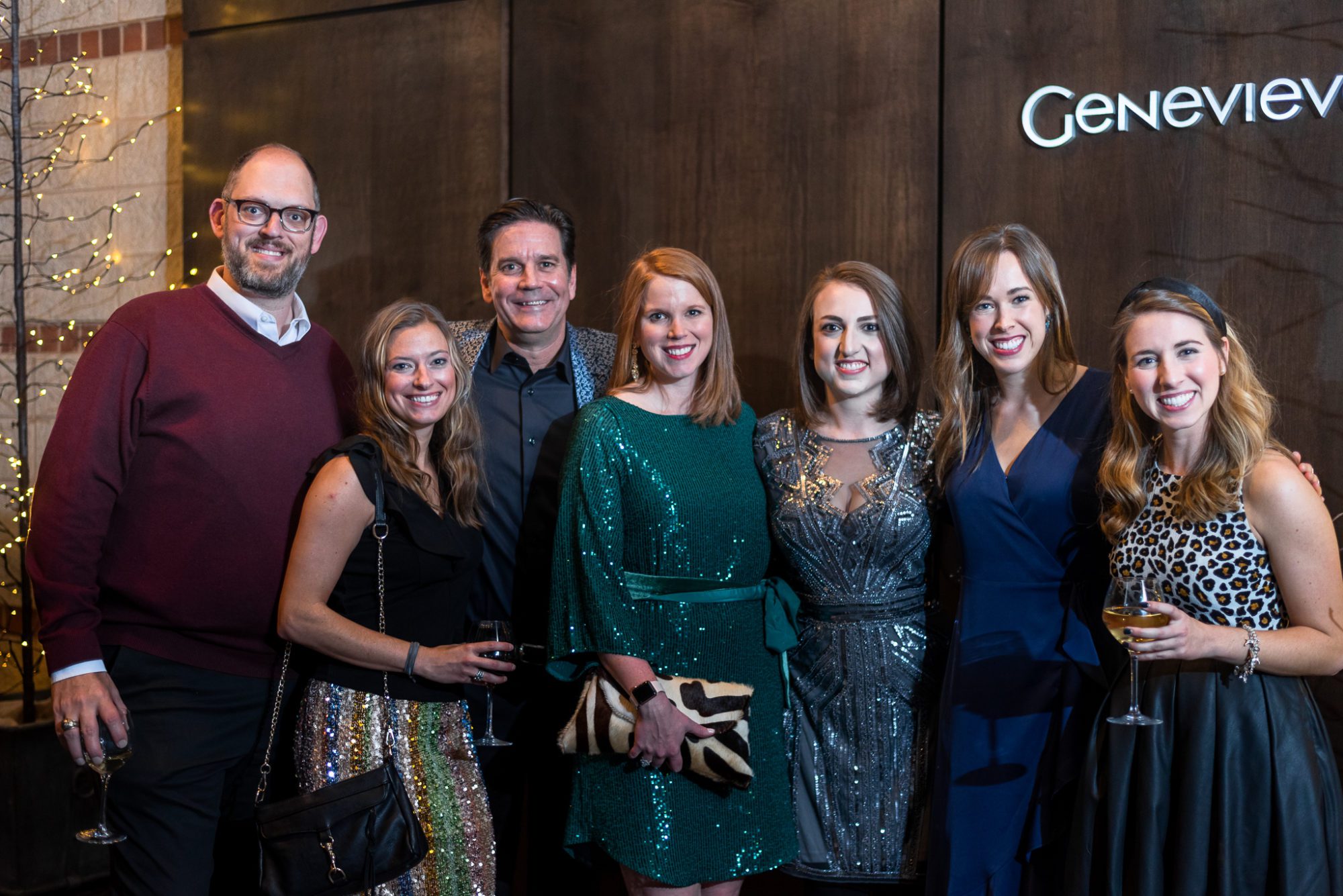 The best thing about starting a new year is the promise of new experiences, opportunities, and growth! As a team, the CBCaine marketers love gathering up their favorite "things" from the year to share what positively impacted them over the past 365 days. From gadgets to hobbies to people, we hope that our favorite things of 2019 bring you some inspiration as we head into 2020!
James Prow Graphic Designer and Project Manager
Google Nest Hub – Walk into the kitchen and say, "Hey Google, play NBC." Boom! I'm watching the Today Show while I make my coffee. The Google Next Hub is also good for cooking since it can read an online recipe to you line by line.
Bluetooth Headphones – I got a pair of Powerbeats Pro back in October and I can't say enough good things. Working in the yard or taking a walk without have the headphone cord getting caught or tangled is fantastic.
My Coworkers – They're the best! They're so smart, funny, and they put up with my shenanigans.
Lucy Pressly Marketing Services Specialist
Silk Pillow Case – I received one last year from a friend and I've loved it.  It helps with sleep lines and calming hair frizz.
Dang Coconut Rice Chips – These are delish! Gluten-free and have a crisp, sweet taste.
Bath and Body Works Wall Flowers – With having a pup, I try to keep my house clean and smelling fresh. These Wallflowers work wonders and come in all kinds of scents. For the holidays I love the Fresh Balsam scent because it makes my house smell like a Christmas tree! Speaking of smelling good, Bath and Body Works also has an awesome Aromatherapy lotion. They have all kinds of scents for whatever mood you are in – my favorites are Energy, Stress relief and the Chamomile Sleep scent that I put one before going to bed.
Sky – I adopted my black lab mix from Greenville Animal Care in June. She has been an ongoing blessing and the best dog I've ever had. It's so nice to have a furry friend to go on walks with and snuggle on the couch – especially since Sky is very calm and friendly. If you are considering getting a pet, please think about rescuing one from the shelter.
Liz Armstrong Marketing and Events Coordinator
Barre3 – I joined Barre3 in 2019. I am a big runner, but have always struggled with keeping my arms and core strong. Barre3 has helped me feel stronger, healthier and improved my running. Also, the community of Barre3 is infectious – everyone is so fun and encouraging!
Blue Light Glasses – Since I look at a computer screen for a lot of the workday, I knew that I needed something to protect my eyes. I jumped on the bandwagon and bought some Blue light glasses from Warby Parker and I love them. I've also always wanted to have real glasses because I think they make you look cool, but since I don't need actual prescription glasses (yet), these do the trick for style points.
Meal prepping – This has been a gamechanger for me in 2019 and saved me a lot of time and money. I do a lot of crockpot recipes for dinner, and prep salads or soups for lunches. I love following @naptimekitchen's recipes on Instagram.
Flower Arrangements – One of my goals for 2019 was to "have a green thumb." Although that is still very much a work in progress, I have learned a lot about the design of window sill flower boxes. I loved creating new floral looks on my window boxes each season. It makes the outside of my home look so much more put together! I also love changing out the vases in my kitchen, bathroom and on my mantle. My favorite place to buy flowers would be S. Pleasantburg Nursery and Trader Joes.
On Cloud Running Shoes – These are my go-to running, walking shoes and hiking shoes. Their name is so fitting because you really do feel like you are on a cloud. I may be obsessed, but I now own 3.
Marisa Stephens Digital Strategist
iPhone 11 Pro Cameras – As Digital Strategist and someone who thoroughly enjoys documenting my adventures outside of the office as well, the camera system on the iPhone 11 Pro is amazing. I've especially found the new wide-angle lens to be useful to capture grandiose views when traveling, to get a good shot of a room full of people at CB Caine events, and to get multiple dogs to cooperate in one picture! Night mode is also pretty neat.
1 Second Everyday App – Speaking of documenting my life, with 1SE, you take 1-second video clips every day. Then, you "mash" them together to take a look back on a week, month, year, etc. Virginia did it in 2018 and inspired me to try it this year. It's been a fun way to remember not just vacations, but everyday moments, too. It has challenged me to think about the most impactful moment of each day and to get creative. I'm excited to see the final product on December 31st.
Dyson Animal Cordless Vacuum – This is a game-changer, especially if you have pets. It has all sorts of different attachments to clean any space. I find myself using it almost daily to pick up crumbs in the kitchen, leaves and dirt that collect near the front and back doors, or dog hair from the couch. It's perfect for cleaning the inside of your car, too. There are some great holiday deals so now is a great time to snag one!
Bowling & Yoga – Bowling and yoga are two new ways I've been "thriving" in 2019. I joined a non-competitive bowling league this year with my husband and a few friends, and it was really, really fun. Though you're playing against other teams, the comradery was wonderful. Everyone was friendly and encouraging, giving out high fives freely as well as tips to help you improve. Especially in the winter, it has been a great weekly social activity to do indoors! I also got into yoga this year. My favorite watering hole, The Community Tap, offers a Sunday morning yoga class + wine tasting each month set to themed music, and it has been my favorite way to treat myself throughout the year.
Roku Gin – I've also enjoyed trying different gins and making G&Ts at home this year. I bought this one due to the gorgeous hexagonal bottle with floral print – and because I have an interest in all things Japanese – but I keep coming back because it is truly the best gin I've had yet! Floral and refreshing, this is a must-have on my bar cart. Plus, I've been saving the empty bottles for when I (hopefully soon) attempt to make my own cocktail syrups at home.
Virginia Wilson Marketing Content Specialist
Goodreads – One of my resolutions of 2019 was to read a book a month. One of the best ways I've found to keep track of what I'm reading is through the app Goodreads. Goodreads works as a sort of social media for booklovers and allows users to provide recommendations, reviews, and share their reading progress.
Skincare – This year I became fascinated by the world of skincare. Even though I've always been interested in taking care of my skin, I've experimented with more products and formulas this year than ever before. Finding holy grail products that work well and don't break the bank is a challenge I've come to gladly accept. Thankfully, there is a world of skincare YouTubers that share their insight! Two of my favorite skincare brands are Beautycounter and The Ordinary.
Film Photography – Before I left for my trip out West, I purchased a $10 disposable camera to take along. One of the highlights of the trip was deciding what to capture with the 20-something exposures the camera held. I recently got the film developed and though there were a couple total flops, some of the images turned out even better than my iPhone photos. I took a few film photography classes in college, and the disposable camera reignited my love for the hobby!
Adulting – This year has truly been the year of adulting! Anticipating turning 26 in April of this year, I started paying for my own health insurance plan toward the beginning of 2019. I also finally traded in my old clunker for a new (to me) car! Even though the paperwork and financial decisions can be stressful, at the end of the day I've felt empowered by newfound independence. Who knows what 2020 will hold?!