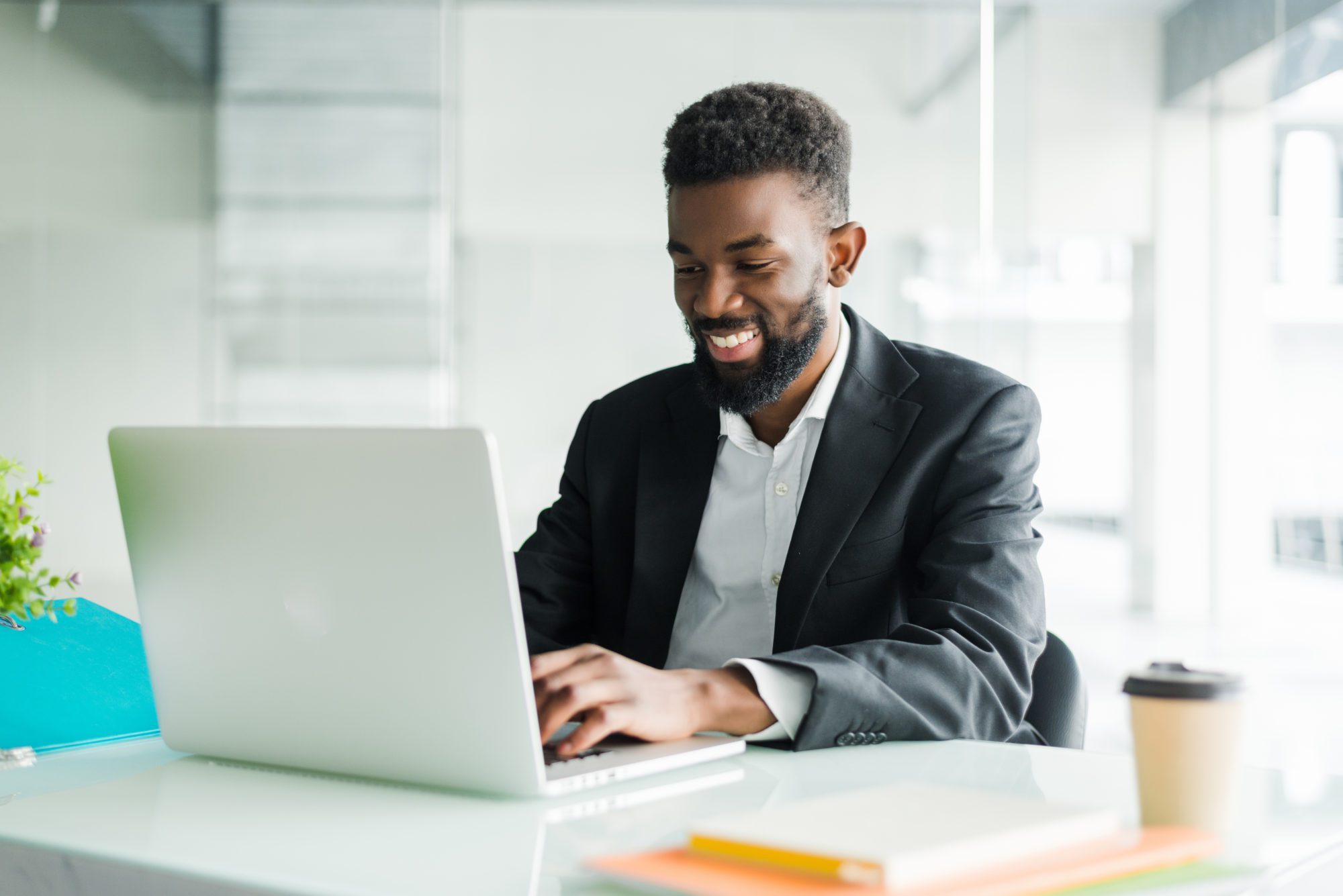 18 Jun

What Home Buyers Want Today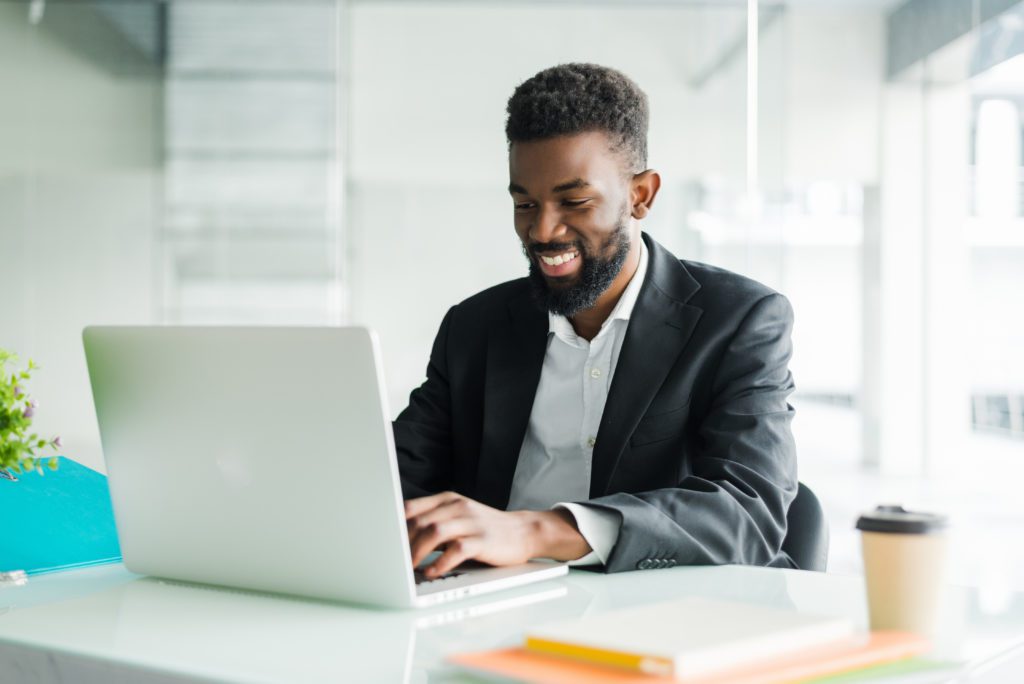 There's no question that the COVID-19 pandemic has changed our world and daily routine in many ways. From turning your dining room table into a makeshift home office to more time in the kitchen cooking and baking, it has likely affected the way you utilize the space in your home and how you view your home as well. With this in mind, we expect to see new trends in what home buyers are looking for when it comes time to make their next move. Here are a few features that we believe are becoming more or less important in today's home search.
Less focus on the commute time – The past few months have proven to many employers that their workforce can be just as productive at home, meaning companies may be more apt to continue with a flexible or remote plan in the future. If people are going into the office less, they can live further away. Therefore, we may see more spread to suburban and rural areas.
Less dense living – After the pandemic, people may be warier of common areas, meaning we could see a rise in the popularity of single-family homes over condos, townhomes, or other multifamily arrangements. Being able to access your home through a private entry rather than a common area like a hallway, lobby, or elevator, and having your own garage and attic space could be more important to buyers moving forward.
Less open floor plans, more privacy and space – Particularly for those with children or live-in relatives, lots of time at home together can get a bit crowded. It will be increasingly important for families to have enough bedrooms for everyone as well as additional living spaces and refuges like dens, bonus rooms, finished basements, and in-law suites.
Dedicated home office space – If working from home becomes more common, that also means more people will need a private, quiet office in their home, away from distractions and background noise. Technology is important for the home office so features like ample electrical outlets, hardwired Ethernet connections, and high-speed Internet will be appealing in these areas.
Amazing outdoor living spaces – After being cooped up at home all day, you may feel a greater need to get outside and stretch your legs! Homes with great yards, decks, patios, and pools are especially attractive when staying home.
Lots of natural light – Have you discovered a newfound appreciation for sunlight in your living space? Though light-filled, airy homes were already desirable before, this could be a must-have feature now.
Great kitchens – Large, open kitchens will continue to trend upward as many of us are doing a lot more cooking and baking than we ever have before, and in an effort to go to the store less, buyers will be looking for abundant cabinet and pantry space to have the ability to stock up on staple ingredients.
Home gyms – This time has encouraged many of us to put a greater focus on our mental health and overall wellbeing. As a result, exercise equipment has been hard to come by online and in stores. We expect to see more and more buyers looking for dedicated gym spaces – or even just small areas where they can put a TV, floor mats, and weights.
Has staying home made you reevaluate your current home or think about what features you'd like to have in your next home? You're not alone. If you're thinking of making a move, we'd love to help. Click here to reach out to one of our full-time real estate professionals.