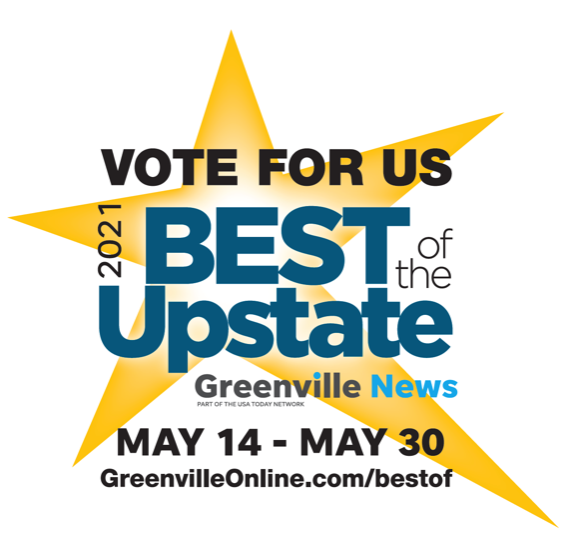 14 May

Vote Great Southern Homes as 'Best Green Builder' in the Upstate, Two Years in a Row

For the second year in a row, Great Southern Homes is nominated as the 'Best Green Builder' in the Best of the Upstate awards, sponsored by Greenville News. Vote here to help Great Southern Homes retain its position as Best Green Builder in 2021.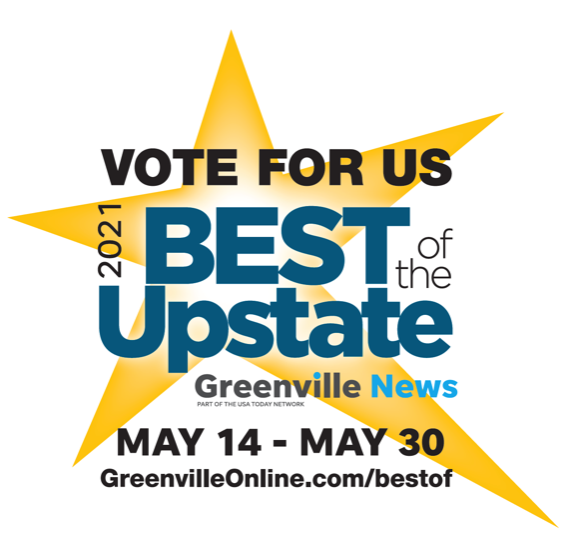 As one of the Southeast's fastest-growing builders and Builder Magazine's 50th largest builder in the country, Great Southern Homes knows the housing market better than anyone. Since the company's advent in 2004, they've built homes on the solid foundation of exceptional quality, industry-leading construction standards, and brilliant energy-smart and cost-efficient features. Simply put, 'green building' is at the heart of Great Southern Homes' communities and success.
As standard features, Great Southern Homes includes numerous 'green' elements to ensure each home operates with energy efficiency and cost savings. Through their use of superior insulation and designated GreenSmart features, eco-friendly living is achieved. GreenSmart features include tankless water heaters, programmable thermostats, HERS Rating testing, Energy Star appliances, water-conserving showerheads and faucets, Low-E Windows, and Water Conserving appliances – just to name a few. (Read the full list here.)
Oftentimes homebuilders find it challenging to merge attainable price points with energy-saving features – but not Great Southern Homes. They have prioritized building as efficiently as possible, and the Upstate has made it clear that this approach is highly desirable for homebuyers alike.
Great Southern Homes is committed to helping homeowners 'Live Green, Live Smart,' and is proud to offer homebuyers an optional money-back guarantee on energy bills for the first two years of living in their new home.
Vote here to help Great Southern Homes retain its position as the 'Best Green Builder' in the Upstate!
Great Southern Homes currently builds new homes throughout South Carolina with operations in the Midlands, Greenville/Spartanburg, Clemson, Charleston, Myrtle Beach/Georgetown, Florence, Sumter, and Aiken/Augusta. Learn more about Great Southern Homes communities here.