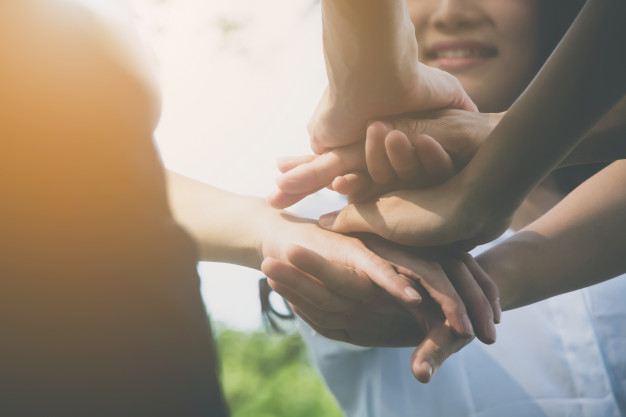 09 May

Upstate Headlines: Helping Hands in the Upstate
A collection of the top Upstate headlines for the week of May 9th, 2018
When you love something you want to take care of it and protect it. We see this concept throughout the Upstate with how people give their time, money, and effort to loving the town they live in. This week's Upstate headlines is full of heartwarming stories that are sure to brighten your day. Take a look at who's making a difference around town and be inspired by how you can give back too.
Carolina Miracle League is a Spartanburg organization that gives special needs children ages 5 and above the chance to play baseball. Pam Dean, the founder of the organization, said that the organization is currently experiencing 30 percent growth. While previously running the organization from her home, the organization has moved into a new location on East Main Street near downtown Spartanburg. A new office space will provide even more opportunity for the organization to grow and thrive.
The YMCA of Greenville exceeded the fundraising goals and broke records by raising more than $1.2 million for this year's annual campaign. The money will go toward the Y's mission to provide scholarships for those unable to pay for its programs and services."Through the funds raised, the Y can provide more than 8,500 individuals and families scholarships, enabling them to be healthier in spirit, mind, and body," said Brian Hamby, the chairman of the annual campaign.
A large number of more than 4,500 volunteers came together Saturday morning, May 5, to complete a wide range of community projects across Greenville County during the 24th annual United Way Hands on Greenville Day. This year, 139 projects were completed throughout Greenville – benefitting nonprofits, schools, and other community organizations. The annual event is the Upstate's largest single day of volunteer service, collectively generating over 18,396 hours of volunteer service to the community.
Did You Know?