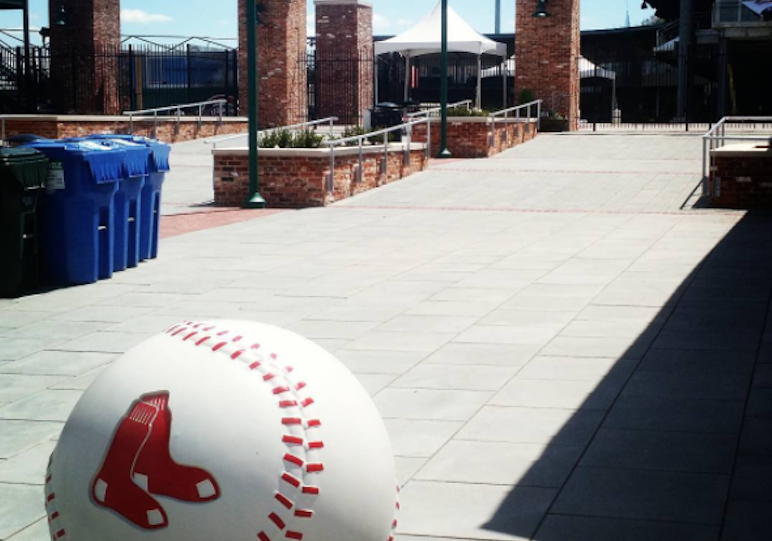 26 Oct

Upstate Headlines: Greenville Drive Receives Recognition, New Farm-to-Table Children's Restaurant, Spartanburg Soup Day, and MORE!
A collection of the top Upstate headlines for the week of October 26, 2017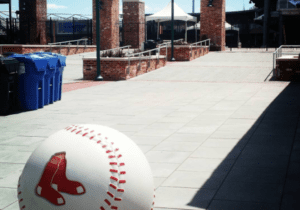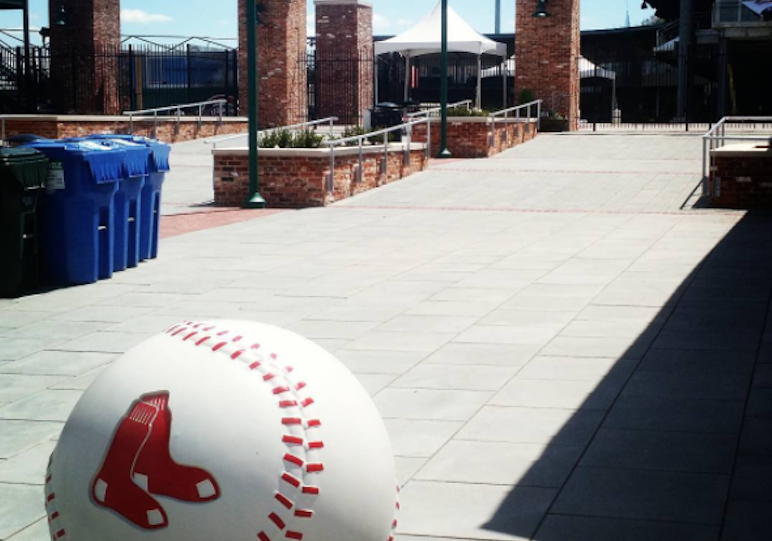 Greenville Drive Recipient of Prestigious Minor League Franchise Award
The Greenville Drive has been selected by Minor League Baseball (MiLB) as the recipient of the John H. Johnson President's Award, the most prestigious award handed out to a minor league franchise. This means the Drive has been named as the top franchise of the 160 teams in MiLB. And, it's the very first time a South Atlantic League has been given the honor. (All of this on top of their first South Atlantic League Championship). "The ownership and staff of the Greenville Drive have done a fantastic job of attracting fans to beautiful Fluor Field over the last 12 years, and their continued emphasis on community, education, and youth development programs help make them a model franchise for Minor League Baseball," said MiLB President and CEO Pat O'Conner. "Their dedication to Greenville and crafting a gathering place, not just a baseball stadium, truly puts the Greenville Drive in a league of their own." – Mayor Knox White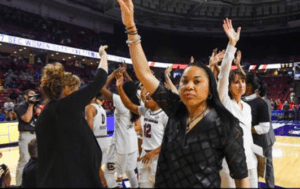 SEC Women's Basketball Returning to Greenville – Three Years in a Row
There had been a 12-year absence for the Southeastern Conference women's college basketball tournament in Greenville when the city hosted the event this past spring — but this time the SEC is wasting little time in returning. The SEC recently announced that the Bon Secours Wellness Arena will host the tournament for three years in a row beginning in 2019. "The SEC's experience in Greenville for our 2017 women's basketball tournament was outstanding and provided the motivation for our return," league commissioner Greg Sankey said. The women's tournament, which saw the University of South Carolina team win the championship and later the national championship, brought a $1.7 million economic impact to Greenville, according to David Montgomery, vice president of sales for VisitGreenvilleSC, the city's convention and visitors bureau.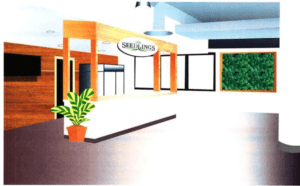 Farm-To-Table Kids Restaurant Coming to The Children's Museum of the Upstate
Through a partnership made in parent heaven, The Children's Museum of the Upstate (TCMU) and Farm Fresh Fast, the Upstate's first farm-to-table fast food restaurant, are collaborating to create a unique eatery at the museum, which utilizes local farmers and ingredients. Named Seedlings, the restaurant plans to open in early January in the ground floor of TCMU, where the current café sits, yet will be much more than a place to grab a quick bite. Since Farm Fresh Fast opened, they have invested more than $30,000 back into the hands of farmers in the community. Kids will get to meet these farmers at events at Seedlings. They will learn all about where food comes from, how it grows, what goes into production. The restaurant will offer salads, wraps, house-made pasta, scratch-made sauces, sandwiches, and some treats from local businesses. Seedlings will be interactive, keeping in line with TCMU's fun and educational exhibits. "I'm so glad to help educate future generations in healthy, local eating, and working with TCMU has been such an awesome opportunity" said Jonathan Willis, owner of Farm Fresh Fast.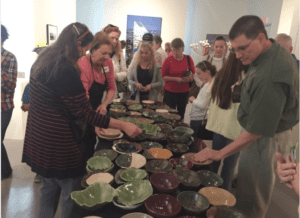 Soup Day to Raise Money for Hungry in Spartanburg
Hub City Empty Bowls will host its annual Soup Day this Saturday, the 28th to raise money and awareness for hunger in Spartanburg, where about 16 percent of the people are not sure where their next meal is coming from. Spearheaded by Carolina Clay Artists, Soup Day is a community event where citizens can make $15 donations to receive locally handmade pottery bowls and a simple meal of soup, bread, tea, and the fellowship of others who want to make Spartanburg a better place to live. All money raised will be given to TOTAL Ministries, a local nonprofit charity that helps Spartanburg citizens in dire financial straits. Last year, 2016, Hub City Empty Bowls gave more than $33,000 to TOTAL Ministries. This program is funded in part by Chapman Cultural Center, its donors, the County and City of Spartanburg, and the South Carolina Arts Commission that receives support from the National Endowment for the Arts and the John and Susan Bennett Memorial Arts Fund of the Coastal Community Foundation of SC.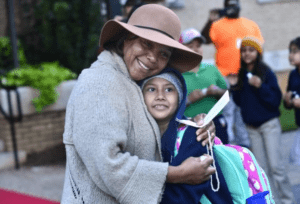 Courageous Cailynn Returns to Spartanburg Prep After Cancer Battle
Wednesday was the 48th day of the school year at Spartanburg Prep — but it was the first for Cailynn Campos. Cailynn, a second-grader, has been out of school since August 2016 battling Ewing sarcoma, a form of bone cancer. Wednesday, having celebrated her final cancer treatment and scans showing cancer is no longer present in her system, Cailynn was welcomed back by the entire Spartanburg Preparatory School student body. "I'm happy to be back," the 8-year-old said. Cailynn was given a police and firefighter escort on her way into school, and she walked on Spartanburg Prep's campus for the first time this school year as students and teachers chanted her name. "She's been gone for a whole year-and-a-half. We're a big family, and our family member was missing," Principal Tomikia Whitmire said. "We wanted to welcome her back and let her know how much everyone missed her."