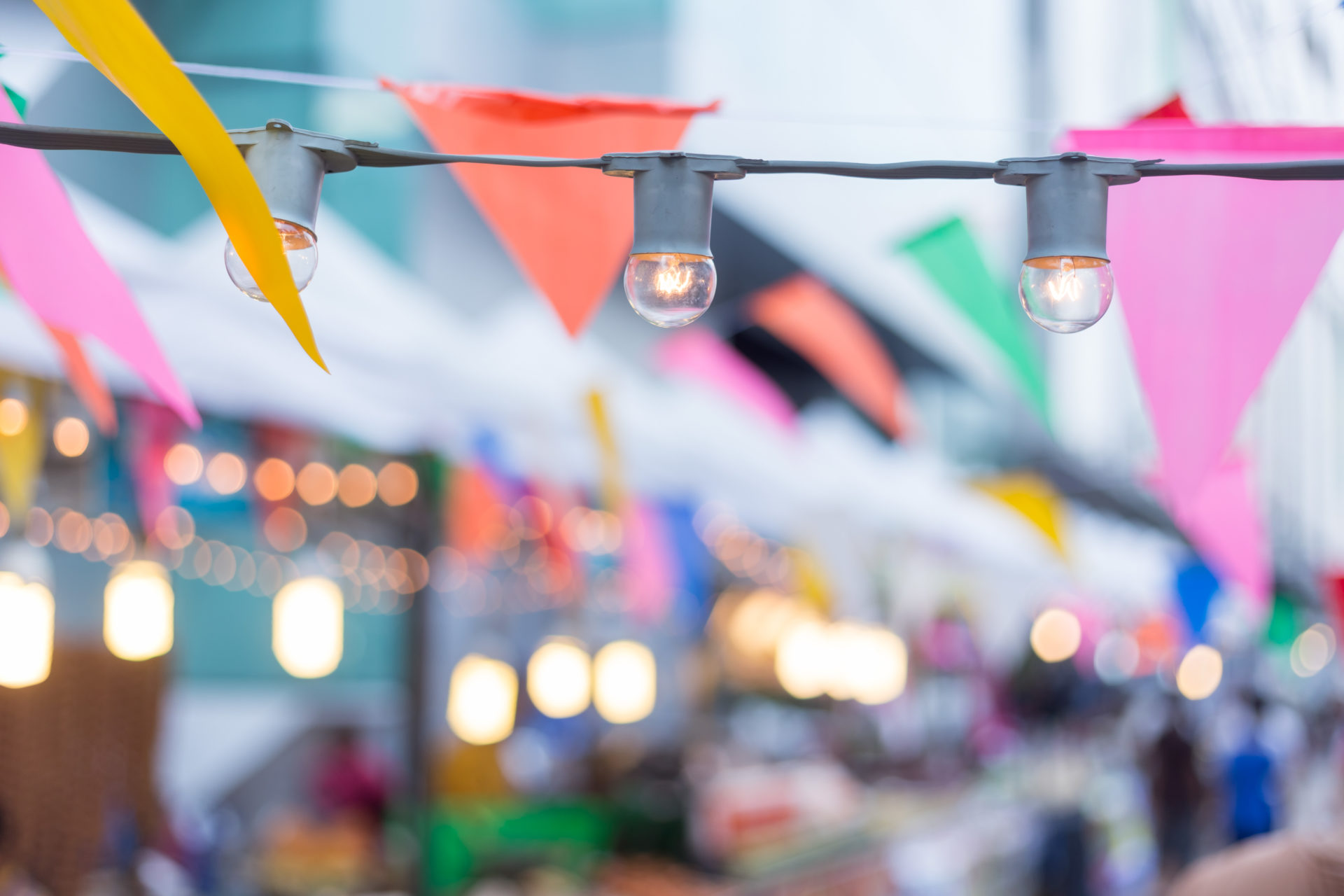 25 Sep

Fall into Festival Season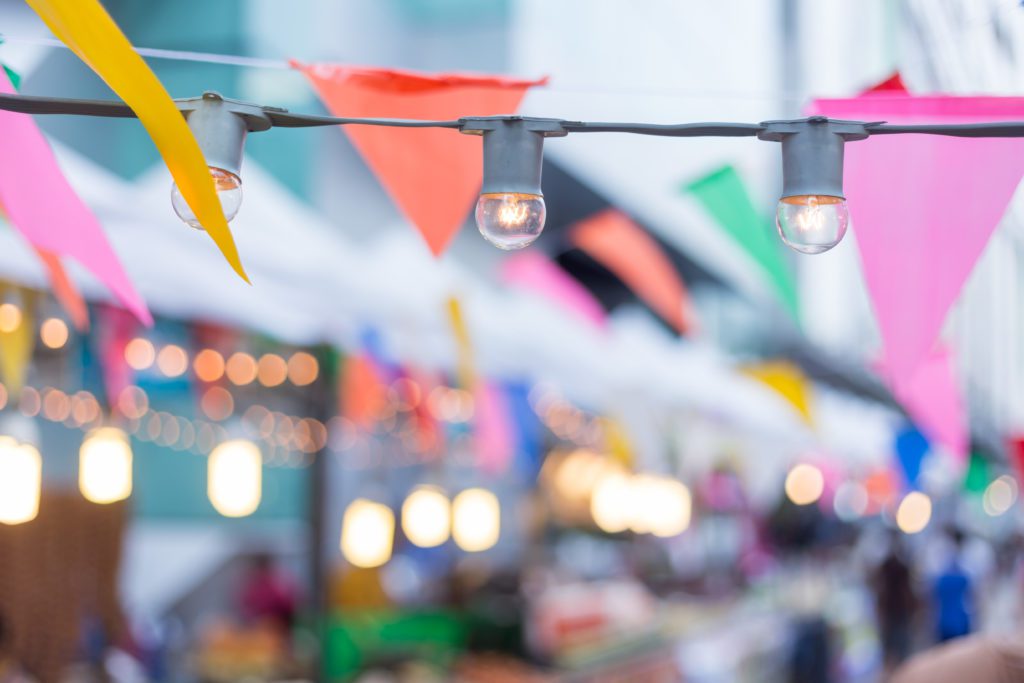 With October comes all things fall – a crispness in the air, pumpkin treats, All Hallow's Eve, and in the Upstate, plenty of festivals to attend! Whether you're looking to expand your palette, discover a new band, learn more about a healthy lifestyle, or find something fun to do with friends, there's something for you. Check our guide below to decide which ones to add to your calendar.
Spartanburg Greek Festival (September 27 – 30)
Baklava, souvlaki, spanakopita, and gyros galore! Get a taste of Greece with food, music, dancing, and shopping, right in Spartanburg.
AlbinoSkunk Music Festival (October 4 – 6)
Enjoy an eclectic mix of acoustic music including Americana, Folk, Singer-Songwriter, Alternative, Country, Acoustic, Roots, and Bluegrass on the "Skunk Farm" in the foothills of the Blue Ridge Mountains.
OktoberFest at NOMA Square (October 4 – 6)
NOMA Square will be transformed into a Bavarian biergarten for the weekend. Don your lederhosen or dirndl, and enjoy delicious German food, a selection of brews, live entertainment, and games and contests.
Spartanburg International Festival (October 6)
With residents from more than 75 countries and more than 100 international businesses, Spartanburg has global appeal! Explore world cultures through food, music, dance, and art in Barnet Park.
BB&T Fall for Greenville (October 12 – 14)
Recognized by CountryLiving as one of the 25 Best Fall Festivals and by Livability as one of seven Underrated Food & Wine Festivals, BB&T Fall for Greenville is an annual Upstate staple. With over 200 menu items from 40+ restaurants, this festival is the perfect opportunity for folks that are new to the area and local foodies alike to get a taste of the town. But this isn't just a food festival – enjoy 50+ craft beers and entertainment on seven stages throughout the weekend.
Future Scholar Boo in the Zoo (October 19 – 21 & October 26 – 28)
Get out your costumes and bring the kids to trick-or-treat at 20 stations in the zoo! Plus, there will be character photo opportunities (Including princesses), an extinct species graveyard, Dragon Alley, and all-new Alice's Fun House.
Art on the Trail (October 20)
Shop the Art Market, enjoy local fare from food trucks, take in a series of performances, and more in Travelers Rest's Trailblazer Park.
The NESS Fest (October 20 – 21)
The first festival of its kind in the country, the NESS Fest combines four pillars – wellness, goodness, fitness, and wholeness. Attend health and lifestyle seminars, live fitness classes, talk with leaders in the medical field, and more.
Hub City Brew Fest (October 27)
Sample over 75 beers and ciders from North and South Carolina breweries while helping raise money for the Bike Yard, a public multi-use bike park in downtown Spartanburg. Food trucks and vendors will be on site, and ticket price includes live music and activities.
Greenville Craft Beer Festival (November 10)
With over 100 craft beers including some small-batch and special seasonals, there's plenty to taste at the sixth annual fest at Flour Field. A representative from every brewery will be in attendance so you can learn more about what you're drinking and "beer college" classes, too!
Between football games, fall festivals and holidays, your calendar is bound to be full of fun through the end of 2018!