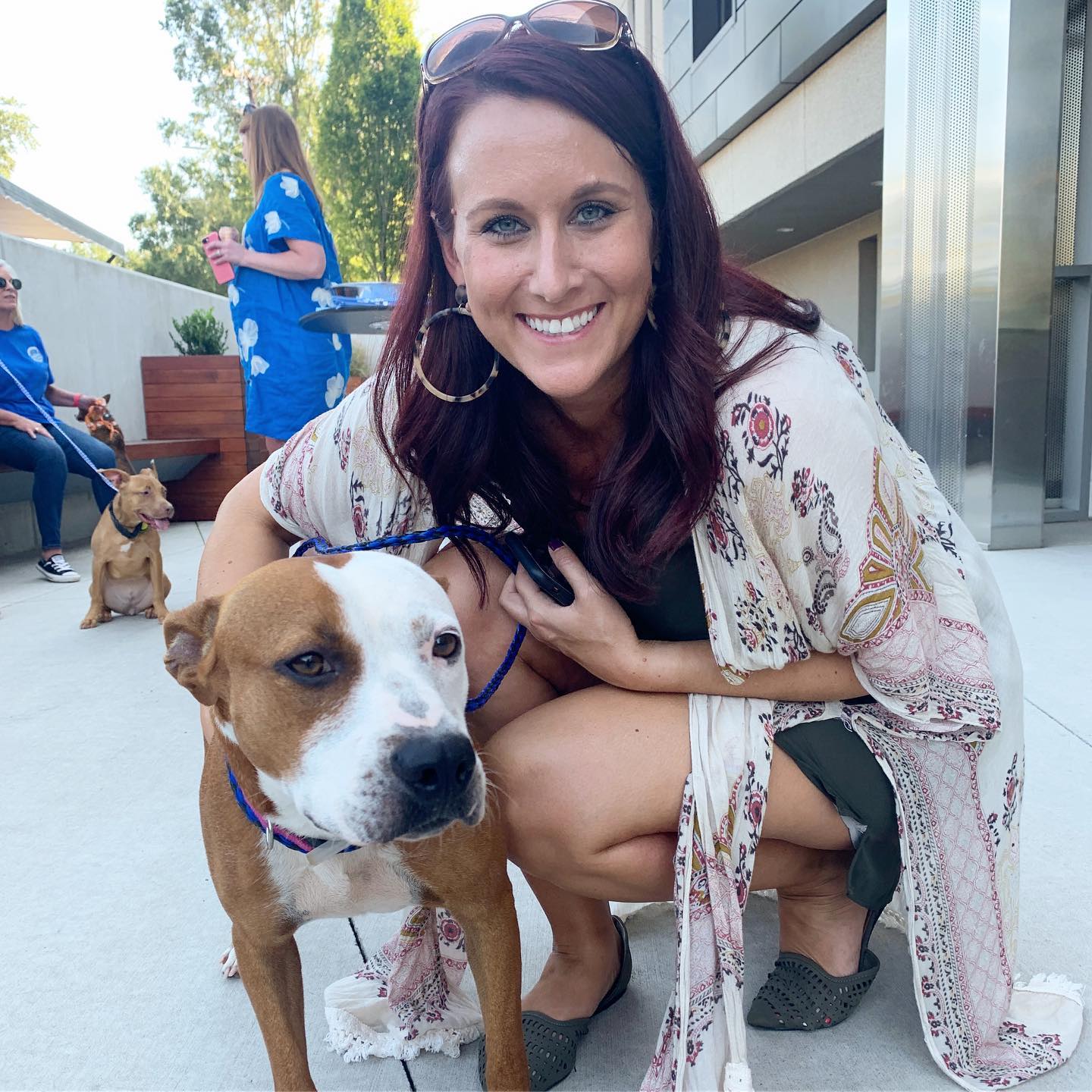 22 Oct

The Season of Caring: Find Out All of the Ways Caine Cares

Caring for the community has been part of our DNA since our inception in 1933. Our Caine Cares program reinforces our values by creating a well-established culture of giving at the corporate and individual level to four major areas of need: health & wellness, the arts, animal welfare, and human services. Over the past few weeks, we've been busy in all of these focus areas, and we're excited to share the news!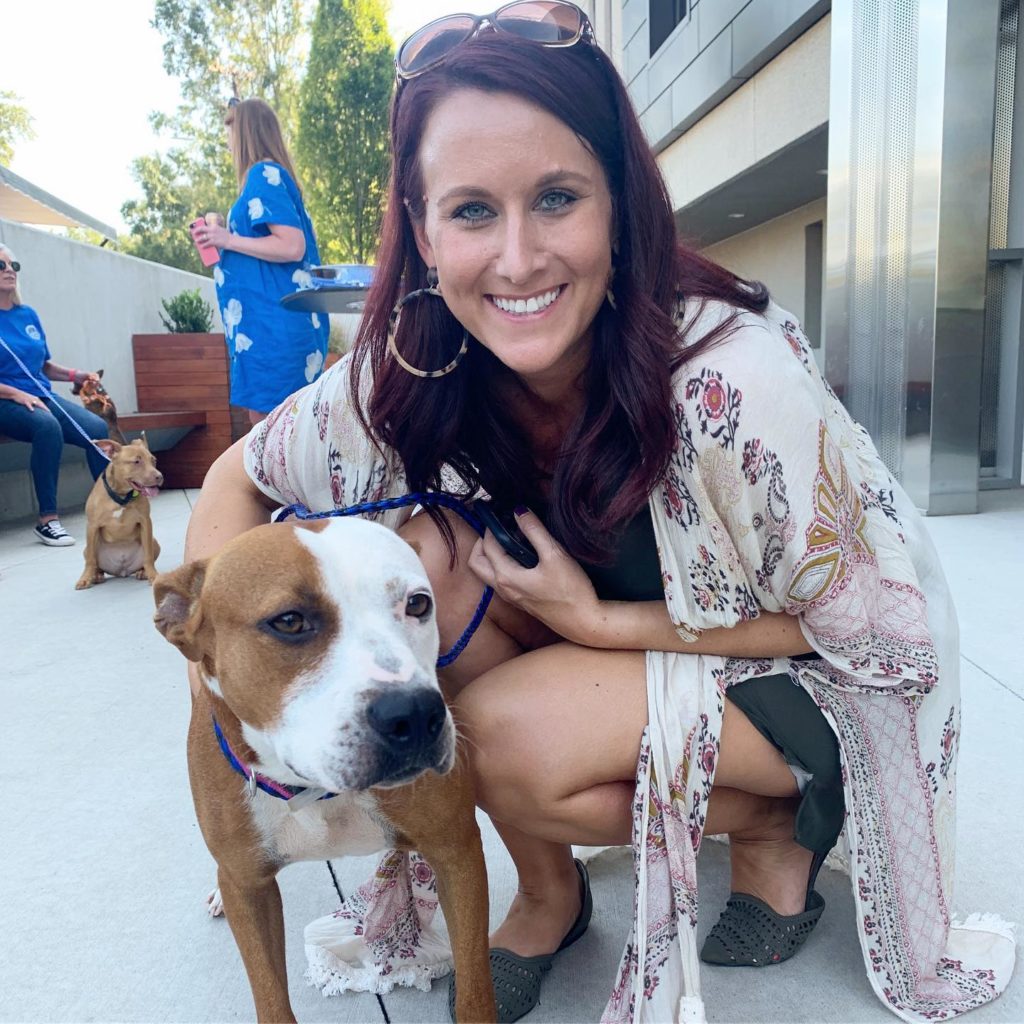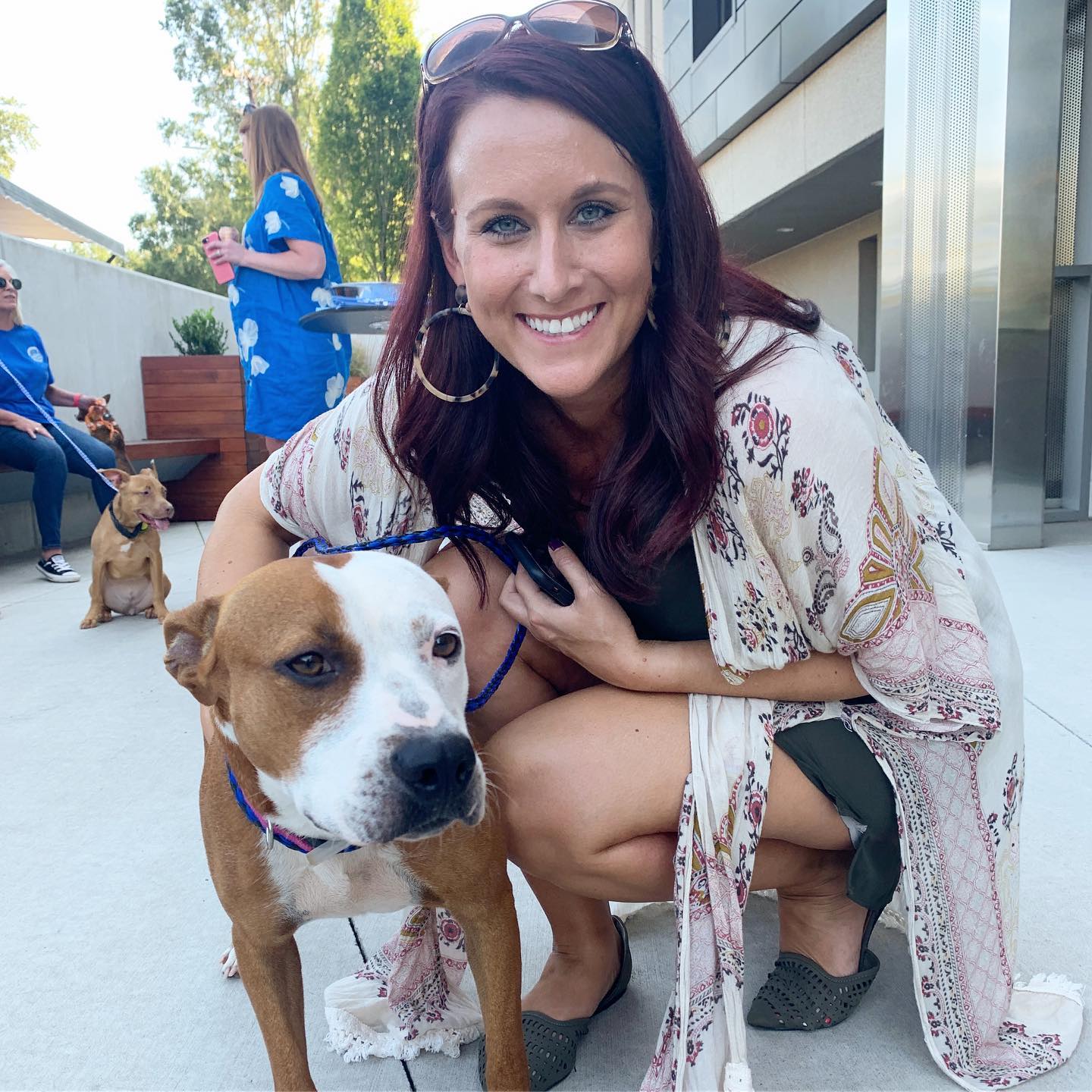 September 27-29 was Coldwell Banker's National Homes for Dogs Adoption Weekend. In 2016, Coldwell Banker partnered with Adopt-a-Pet.com to help adoptable dogs find loving homes. Since the project's launch, the two organizations have helped facilitate tens of thousands of pet adoptions through the Homes for Dogs Project. Here at Caine, we hosted our own Homes for Dogs Adoption Event with Greenville County Animal Care at our headquarters at 111 Williams Street in downtown Greenville. The Animal Care team brought 6 dogs looking for their "furever" homes in the "Waggin' Wagon," and human attendees enjoyed shaved ice treats from the Nomadik Few. By the end of the day, two pups found their homes with Caine family members!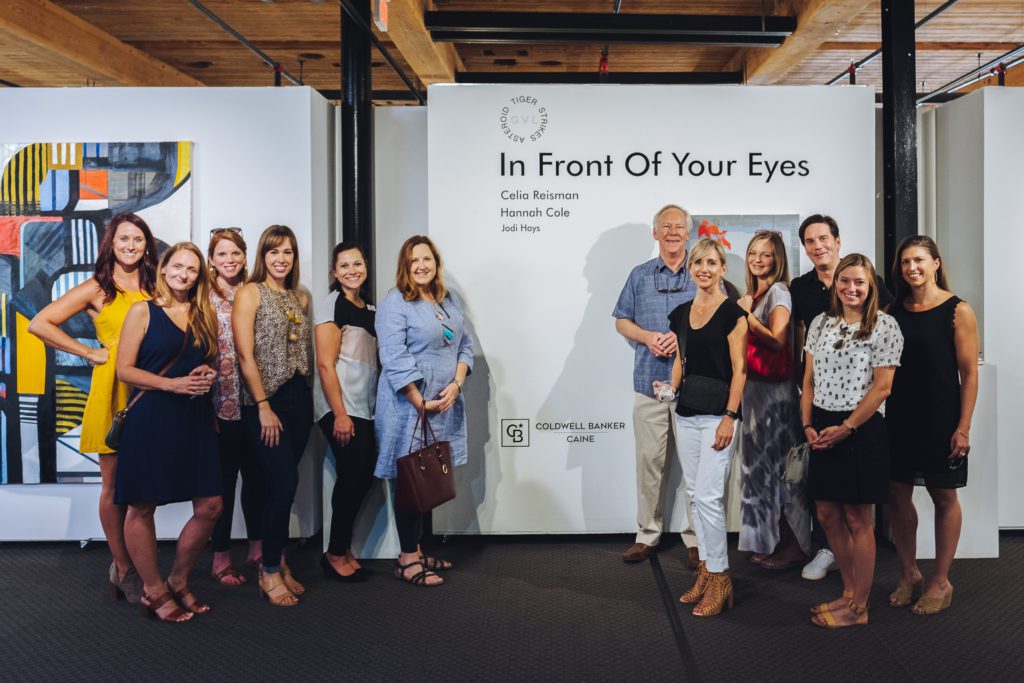 The following Friday, October 4, we were proud to sponsor the Greenville Center for Creative Arts' opening of their newest exhibit, "In Front Of Your Eyes." The concept of the exhibition is to feature contemporary artists' concepts of overlooked beauty or hidden intrigue within the common, featuring paintings by Hannah Cole, Jodi Hays, and Celia Reisman. If you're interested in seeing it yourself, their work will be in the main gallery space at Brandon Mill through November 27.
Amongst these two fun events, our annual United Way campaign kicked off! The United Way truly captures the heart of the Caine Cares platform by focusing on two of our key pillars, human services and health and wellness. At Caine, we believe that having a home base where you feel loved and protected is the key to finding success in life. Through United Way's vision of a Cycle of Success, we hope to positively impact families by creating a recurrence of stable homes. Our goal was to raise $60,000 in support of this vision. We are proud to announce that our Caine family surpassed that goal and raised $82,473 for the United Way of Greenville County and the United Way of the Piedmont!
We're not done yet. We have two more upcoming Caine Cares events to look forward to.
On October 23, our Spartanburg office will be participating in the Spartanburg Association of Realtors® Barbeque and Dessert Bake-Off Bash. Visit our crew at the Caine-Q tent to get a taste from 11:30 am to 1:00 pm at the Spartanburg Humane Society (150 Dexter Road). Tickets are $10, and all proceeds benefit the Spartanburg Humane Society.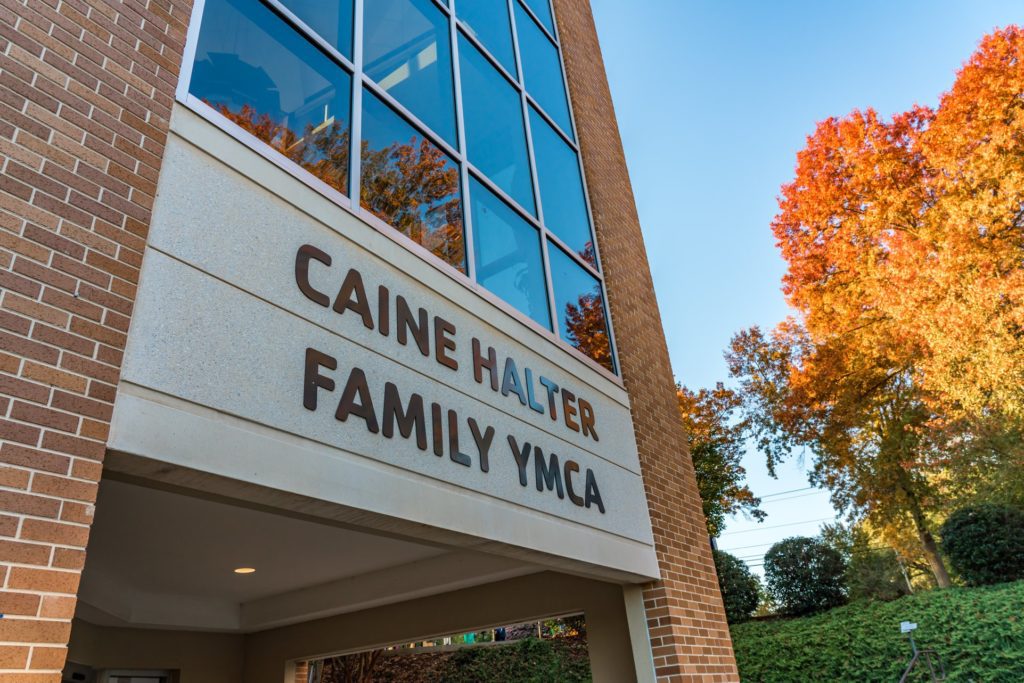 The Caine Company team will also participate in Run4Life on November 2 at the Caine Halter YMCA, a 5K run/walk and 1-mile fun run benefitting cancer research in the Upstate. Caine Halter was a literal member of the family that started our great company, but also an unparalleled leader and friend. As a lifetime non-smoker, he fought a courageous battle with lung cancer and left behind an incredible legacy of community service and passion for Greenville. His army of friends and family dedicated this race to fund important research aiming towards treatments and cures for the disease that took his life. We invite you to join us in crushing cancer one step at a time. Click here to sign up.
As the holiday season draws closer and we reflect on how grateful we are for our family and our homes, it's a wonderful time of year to give back to our community. We hope you find a cause you are passionate about and do the same.