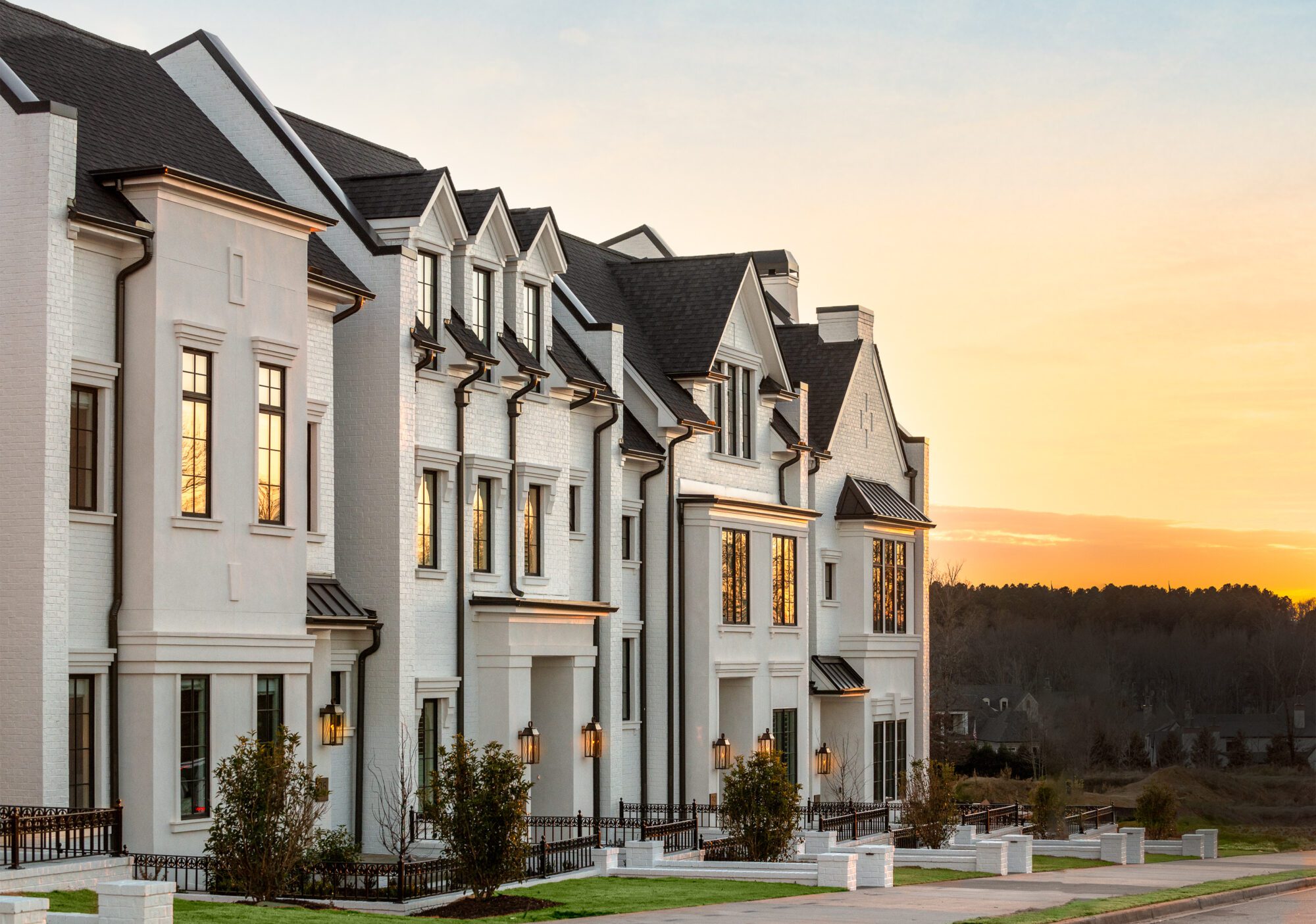 06 Apr

Stoneledge Luxury Homes Presents, The Brownstones Phase II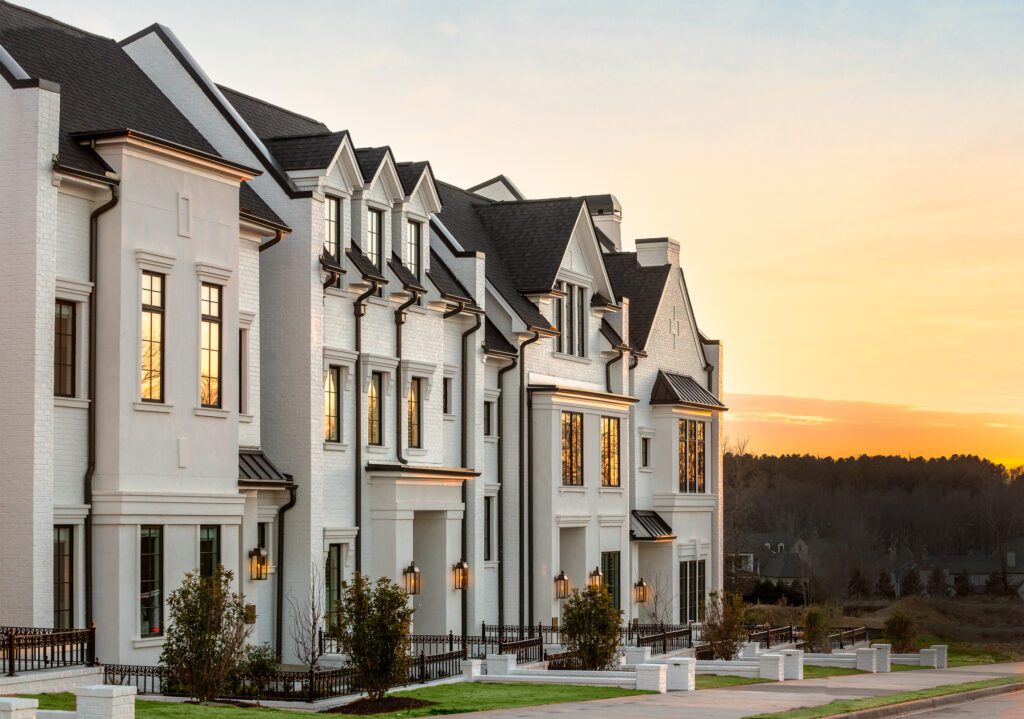 Situated on a 3.68- acre site overlooking Legacy Park is The Brownstones, a Stoneledge luxury townhome community in the heart of Hollingsworth Park at Verdae. Following the success of Phase I, Stoneledge is thrilled to announce the much-anticipated opening of Phase II (coming this Spring).
Phase II will offer one building of four luxury townhomes with approximately 3,000 square feet. Similar to Phase I, Phase II will showcase an elegant, modern take on the iconic brownstone designs, with two-car garages and private European gardens. The bespoke floor plans can be tailored to the specific needs of each individual resident. Each townhome features an owner's suite on the main level, a bonus room, and a recreation room. Outside, residents can choose from several options including a serene, enclosed garden, a private covered porch, as well as water features and/or spa-pools.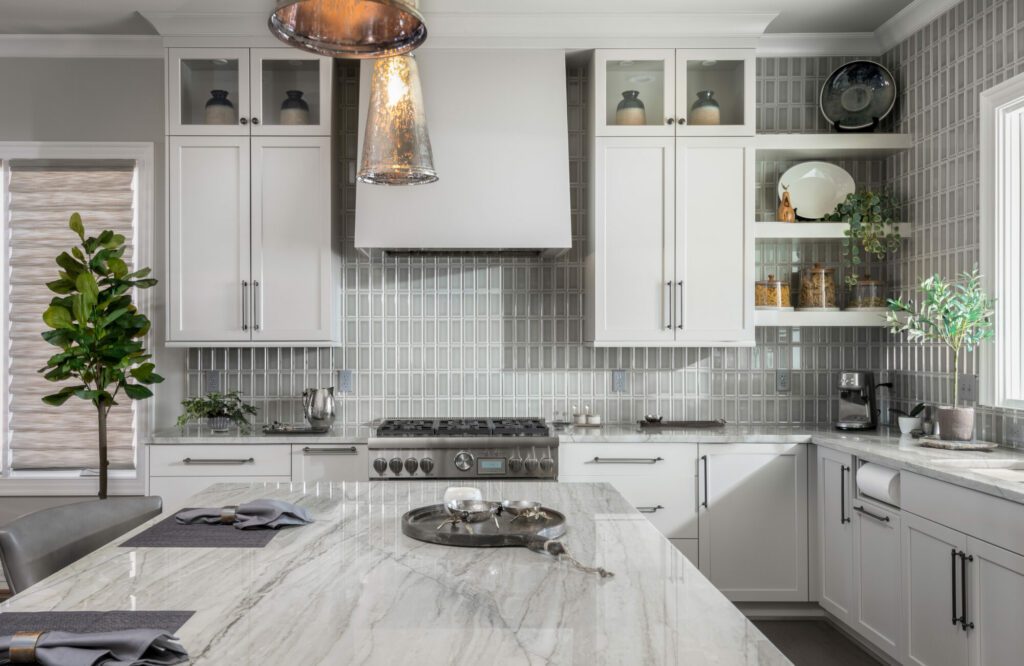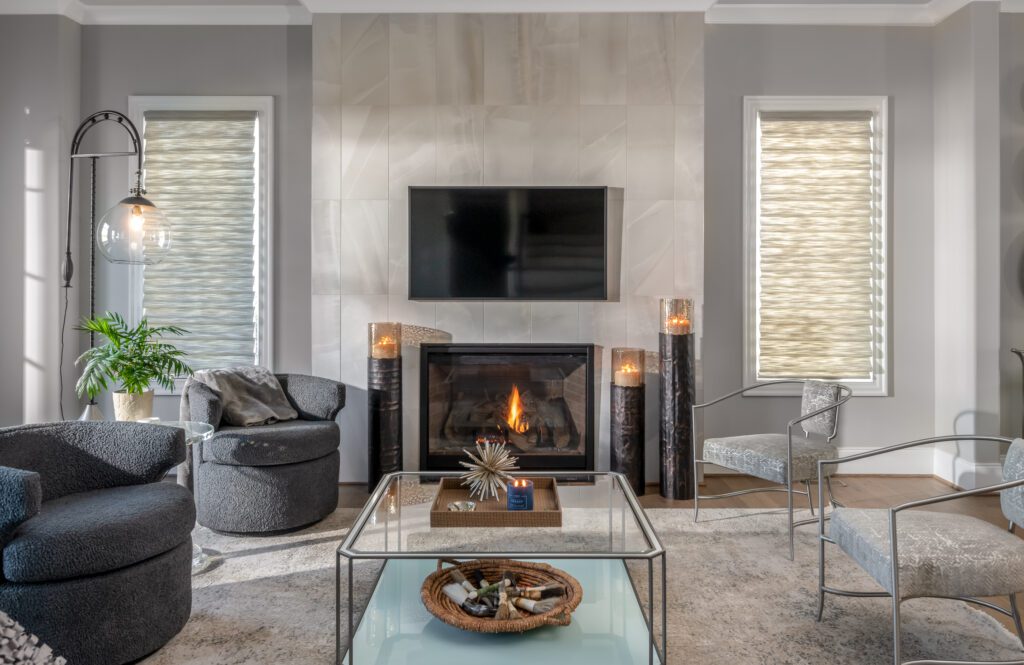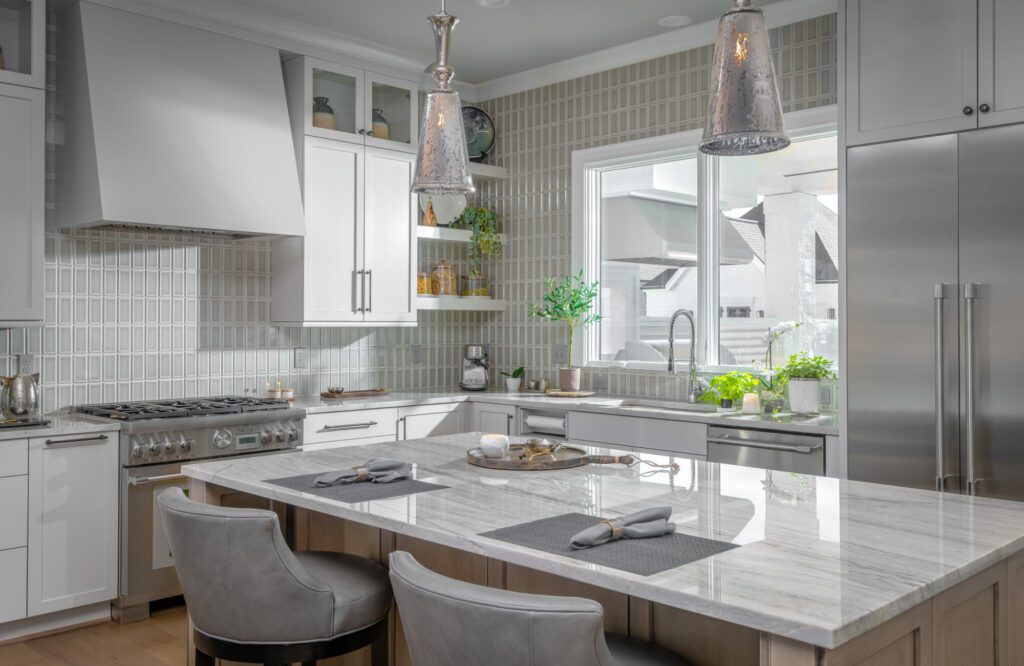 After the triumphant success of Phase I, the opportunity to purchase a townhome in Phase II is not expected to last long.
Townhomes will start from $1 Million with an anticipated completion in the Winter of 2021.
For more information about securing your spot at The Brownstones, please contact Jackson Bailey.