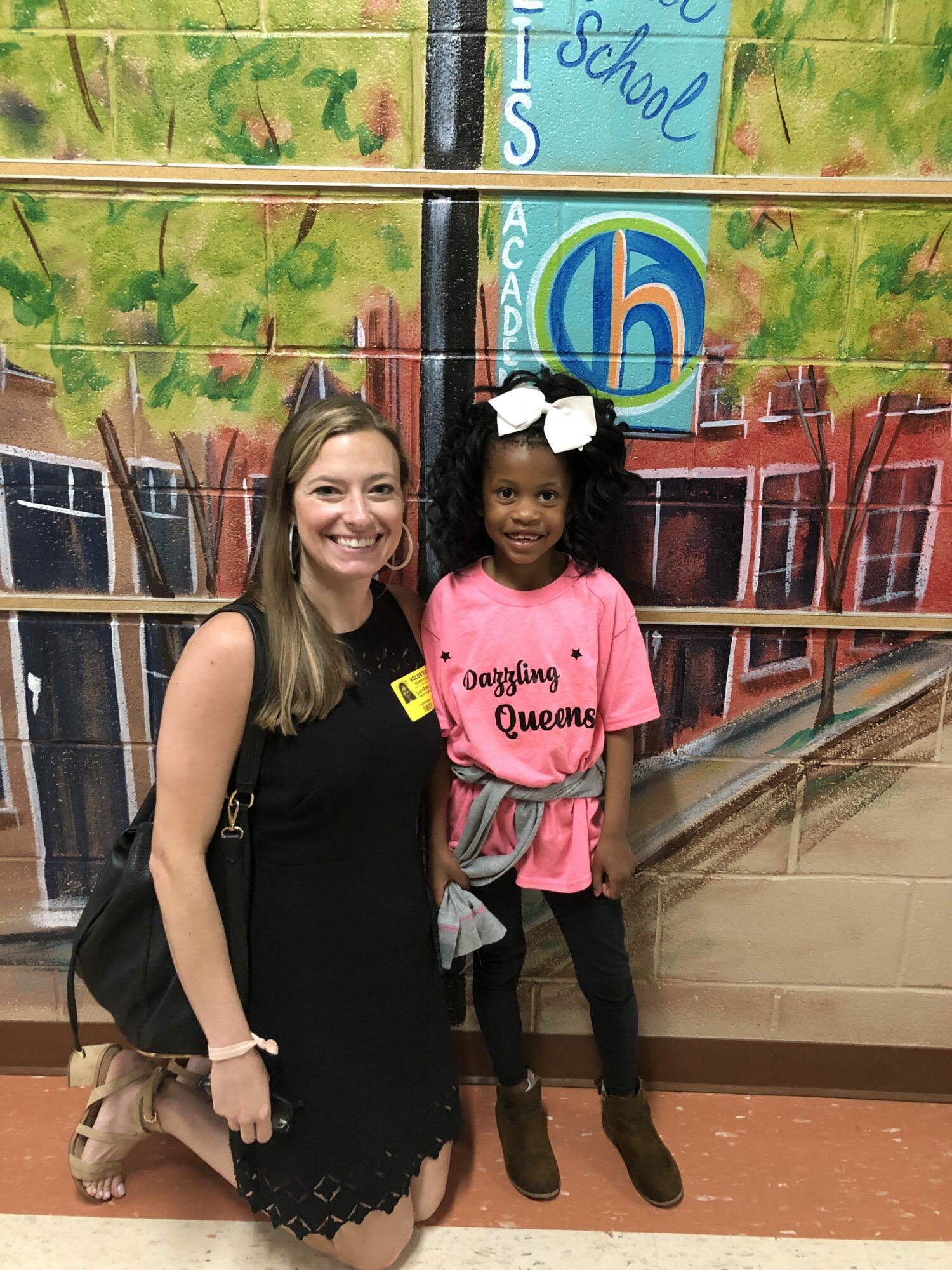 04 Jun

Simple Ways to Give Back (On Your Lunch Hour)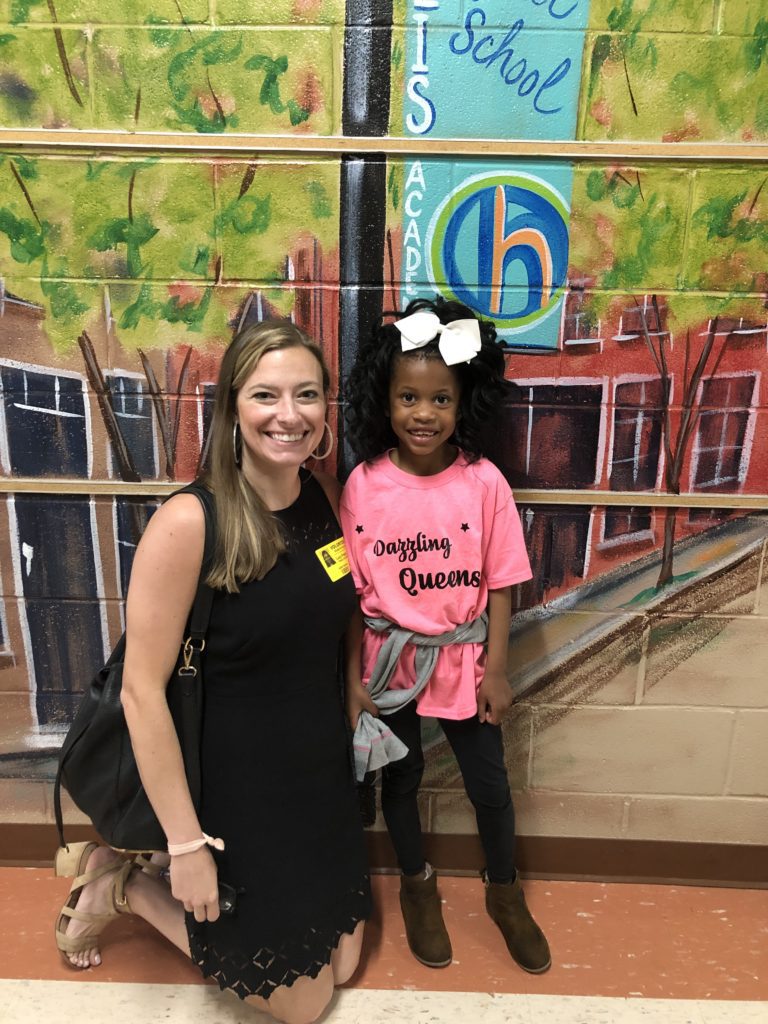 Thinking of volunteering, but not sure where to fit it in your schedule? Getting creative with how I used my lunch break has helped me find time to give back to the community.
After casting my volunteering desires out to my friends, family, and coworkers, I learned about becoming a reading buddy at Hollis Academy. My friend's mom introduced me to the program after previously being familiar with the title 1 school when my mom was previously a teacher's aid there. As a reading buddy, you go to the school twice a month to read to a student for 20 minutes. We usually take turns reading to each other from their book box that has an assortment of titles at different levels that the students are learning to read. It's been a continued joy to spend time with my buddy and watch her grow throughout the year.
Meals on Wheels is another great way to use your lunch break to give back. Many of our agents and staff members complete Meals on Wheels routes. Even if you don't have your own dedicated route, you can start by filling in for someone when they have a conflict. Meals on Wheels does a great job of having your schedule and meals prepared so all you have to do is drop them off at each location with a smile. It's always fun, and you are done in an hour.
Serving on a committee or board may also offer the opportunity to serve during your lunch hour. In the fall, I help with the Caine Halter YMCA's Run4Life, which meets once a month from 12 – 1 pm. We discuss the logistics of the event and give updates each session. When the event comes around each November, it's great to see the fruits of our labor and celebrate!
No matter how you schedule your time to volunteer, giving back helps our community and brings awareness to the causes we care about the most. At Coldwell Banker Caine, we serve our community through our Caine Cares platform. Caine Cares allows our more than 200 team members to share the Caine culture of giving back in an impactful way. Click here to learn more about how Caine Cares.
About the Author
Lucy Pressly is the Marketing Services Specialist at Coldwell Banker Caine. In addition to being an artist, she enjoys running, listening to live music, and spending time with friends and family.