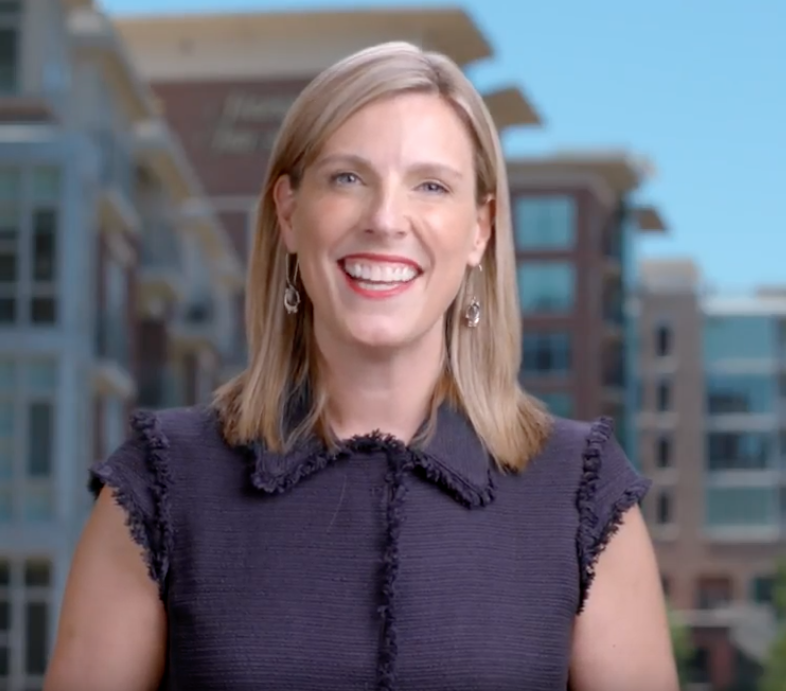 01 Oct

September Market Update

Did you know we are less than 100 days to 2019? If one of your New Years resolutions was to be in a new home by the end of the year, it's not too late!

Our market is moving quickly. In August, Greenville homes were selling in 45 days and Spartanburg homes in 86 days. If you do the math, this means listing your home this season could land you in your dream home for the holidays!

Nationally, the supply of available homes is rising for the first time in years. Locally, we have seen the same trend – new listings have increased by 4% in both Spartanburg and Greenville. Our Broker in Charge and Executive Vice President of Sales, Amanda Jones, breaks down this month's market stats and what they mean for buyers and sellers in the market.

If you're a seller:
Buyers are actively purchasing homes in our market – over 670 more homes have sold in the greater Greenville area in 2018 as compared to 2017, and 100 more homes have sold Spartanburg in the same timeframe.
Sellers are experiencing record appreciation. The average sale prices have evened since June and July, but the Upstate market continues to appreciate 8-10% year over year.
The numbers show that the August average sales prices equaled $238k in Greenville and $189k in Spartanburg – the average homeowner is gaining $20k in equity each year.
If you're a buyer:
Low-interest rates make the Fall market attractive to sellers. Though rates have edged up slightly to 4.65%, the Mortgage Bankers Association predicts interest rates will rise to 5% in 2019. Home buyers this Fall will pay less per month for the same house than home buyers next Spring.
If you have questions about the best time to sell your home or buy another, please contact one of our Trusted Coldwell Banker Caine Real Estate Advisors. We are here to not only help you understand the market, but also make the best decision when it comes to your next move! Get started on your journey to home today!